It's an impressive machine.
---
In the automotive world, some classics never fade; they merely evolve, adapting to modern tastes while retaining their old-world charm. The 1965 Lonestar Cobra Replica stands as a prime testament to this enduring legacy, promising a mix of vintage flair with contemporary prowess.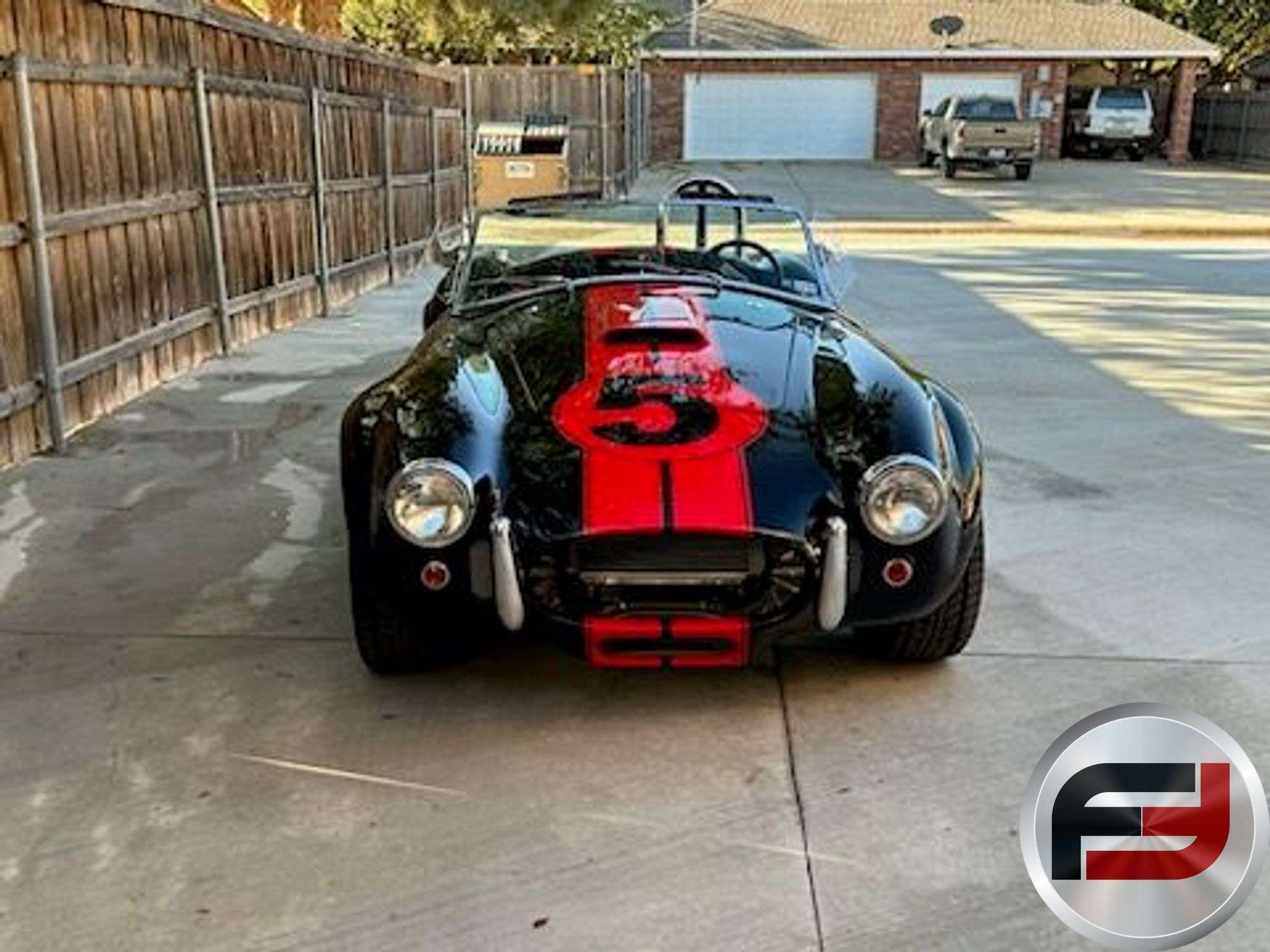 Under the hood, the Lonestar is nothing short of a beast. Originally housing a 351 engine, it has been passionately bored and stroked to a mammoth 427 CI. But don't just take our word for it: a dyno test revealed a jaw-dropping 538 HP. For those itching for the open road, its 5-speed transmission promises seamless transitions, whether you're cruising downtown or blazing the highway.
Its sleek black exterior, contrasted with audacious red racing stripes, ensures it's not just performance that will turn heads. The paint job, described by many as 'impeccable', holds a mirror-like finish, guaranteeing the Lonestar Cobra Replica doesn't just feel the part but looks it too.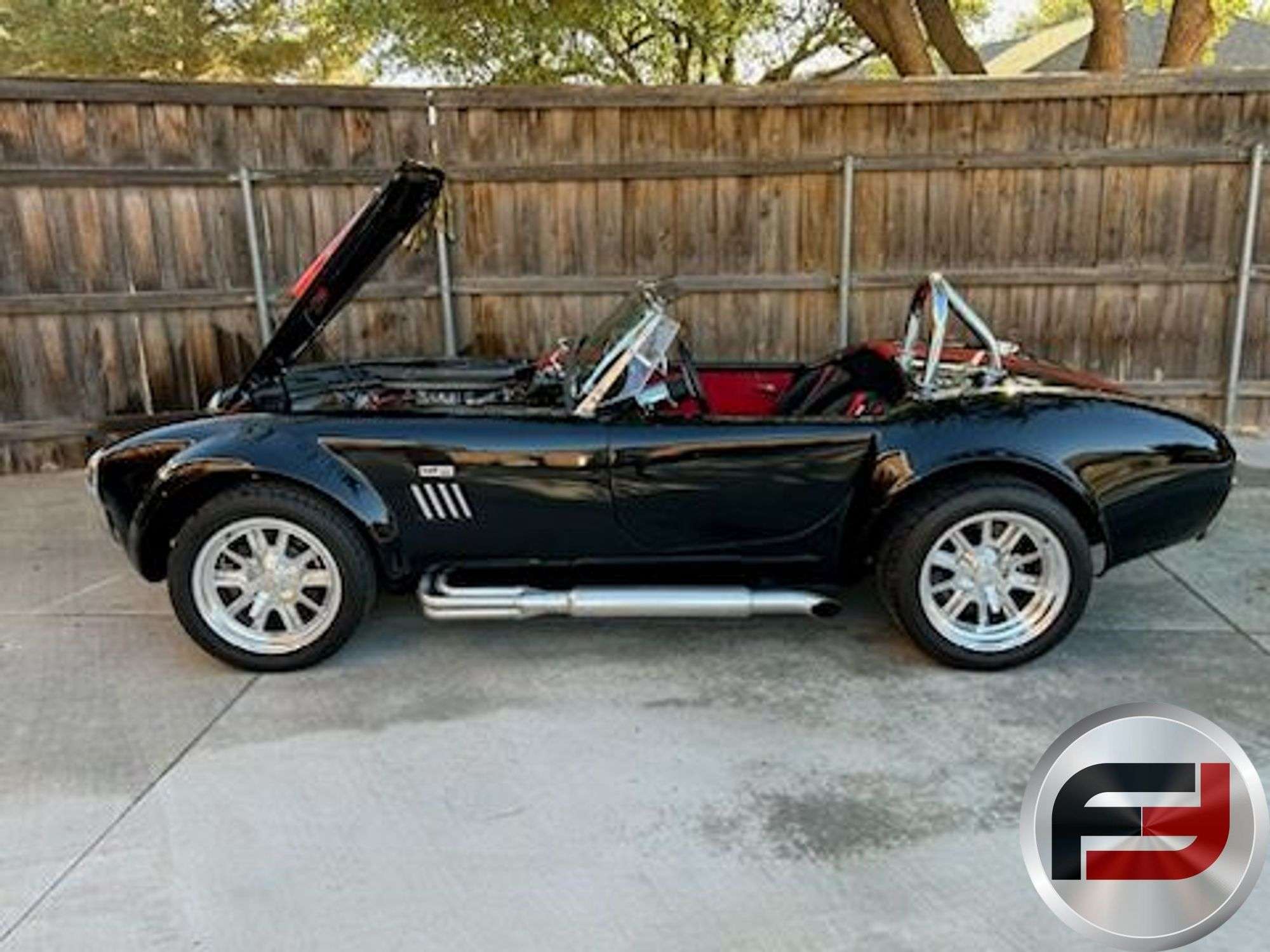 However, it's not all about appearances and raw power. The vehicle is engineered for superior control, boasting a 9-inch posi differential, ensuring maximum torque delivery and enhanced handling in high-powered situations. The Wilwood brakes, respected globally for their reliability and efficiency, encircle the car, promising swift halts even at roaring speeds. Adjustable coil overs further refine the driving experience, providing customizable damping suited to the driver's preference. And, for those keen on cornering and stability, the 4-link rear suspension is a dream come true, guaranteeing reduced wheel hop and improved axle control.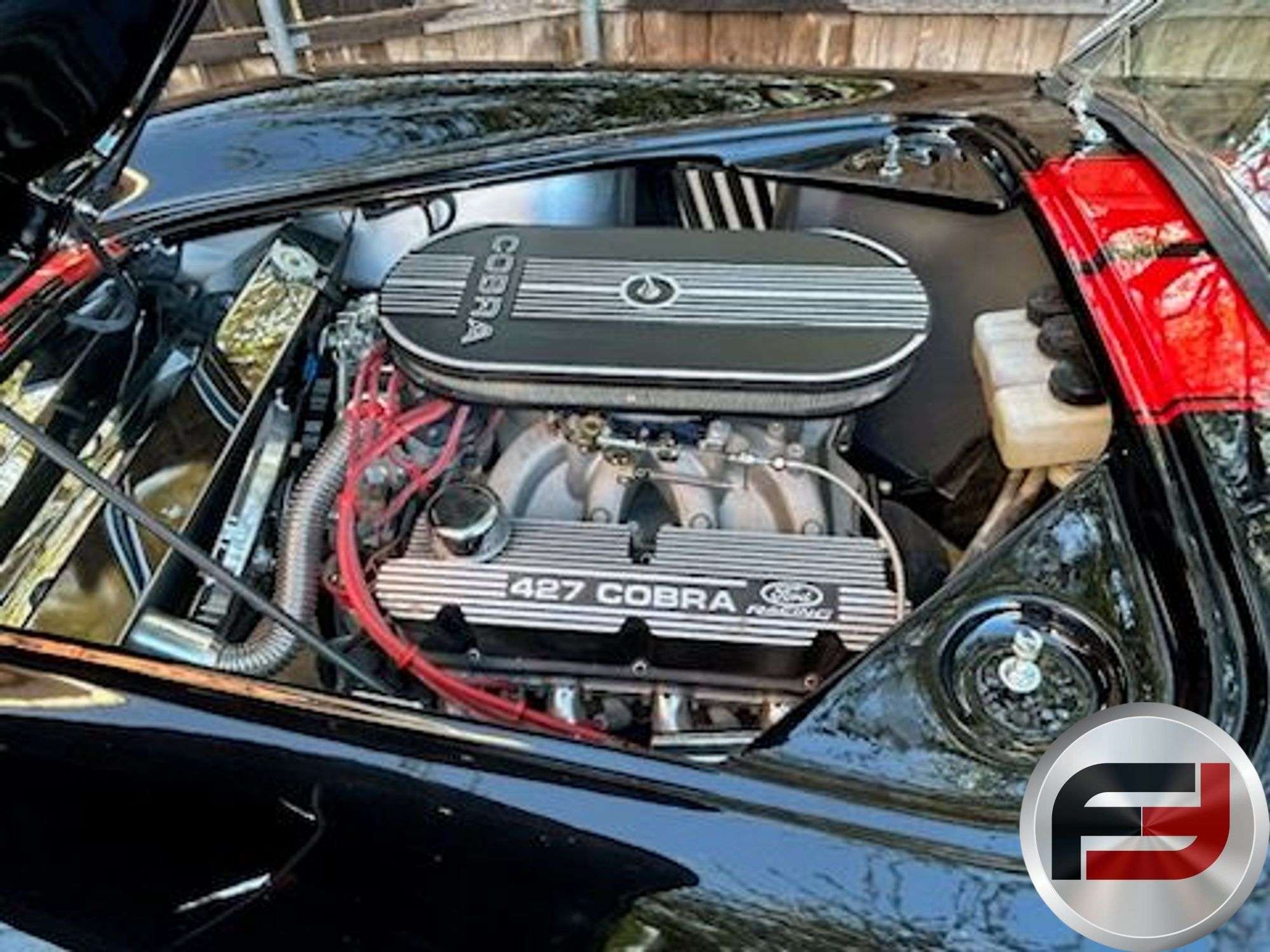 Each curve, each roar of the engine, and every purr of the transmission resonates with the meticulous craftsmanship poured into this machine. And for those moments when she rests, a protective cover ensures she remains pristine, shielded from the elements.
In essence, the 1965 Lonestar Cobra Replica is not just a car. It's an experience, a bridge between yesteryears' racing legends and today's engineering marvels. So, if you're in the market for an iconic ride with modern-day twists, look no further: the Lonestar awaits!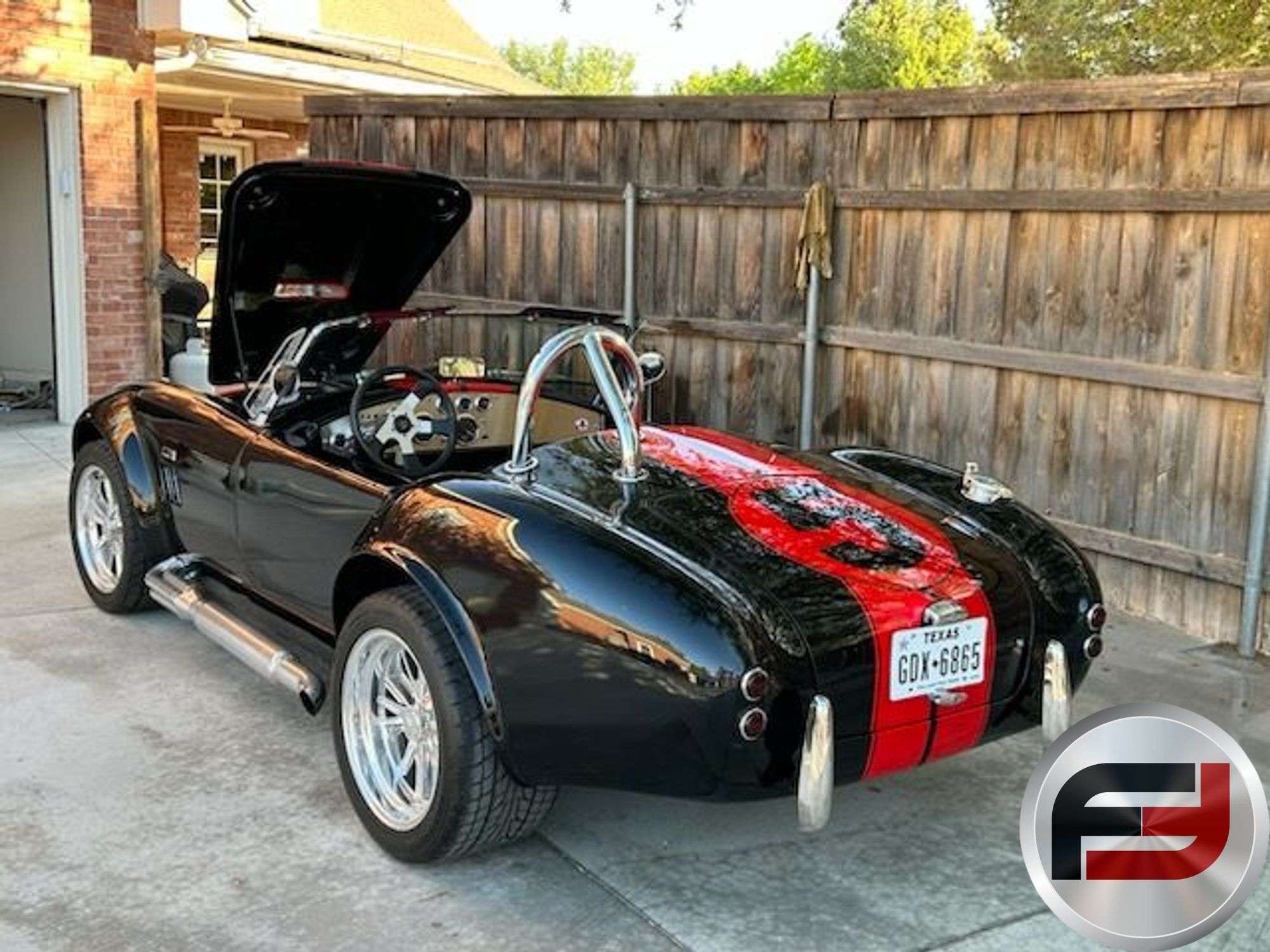 Freije & Freije's West Texas Classic Car Auction will take place in Odessa, Texas on November 4th at 9 a.m. CST. The sale will have close to 100 classic and collector cars available. Visit the website to register to bid. If you have a vehicle to consign, please email josh.s@freijeauctioneers.com