You can have it all with this LS1-powered muscle car.
---
It's hard to go wrong with any second-generation Chevelle, but the first year – 1968 – is arguably the best for this body style. To kick off the second-generation, GM gave the 1968 Chevelle a new look and debuted a redesigned body style. The two-seater models featured a semi-fastback body profile while the four-door models appeared more curvaceous toward the rear. The redesign seemed to be a hit since the 1968 model year saw a huge spike in production sales which rose above 400,000 units. About 60 percent of that production number can be credited to the Malibu, GM's high-performance Chevelle model.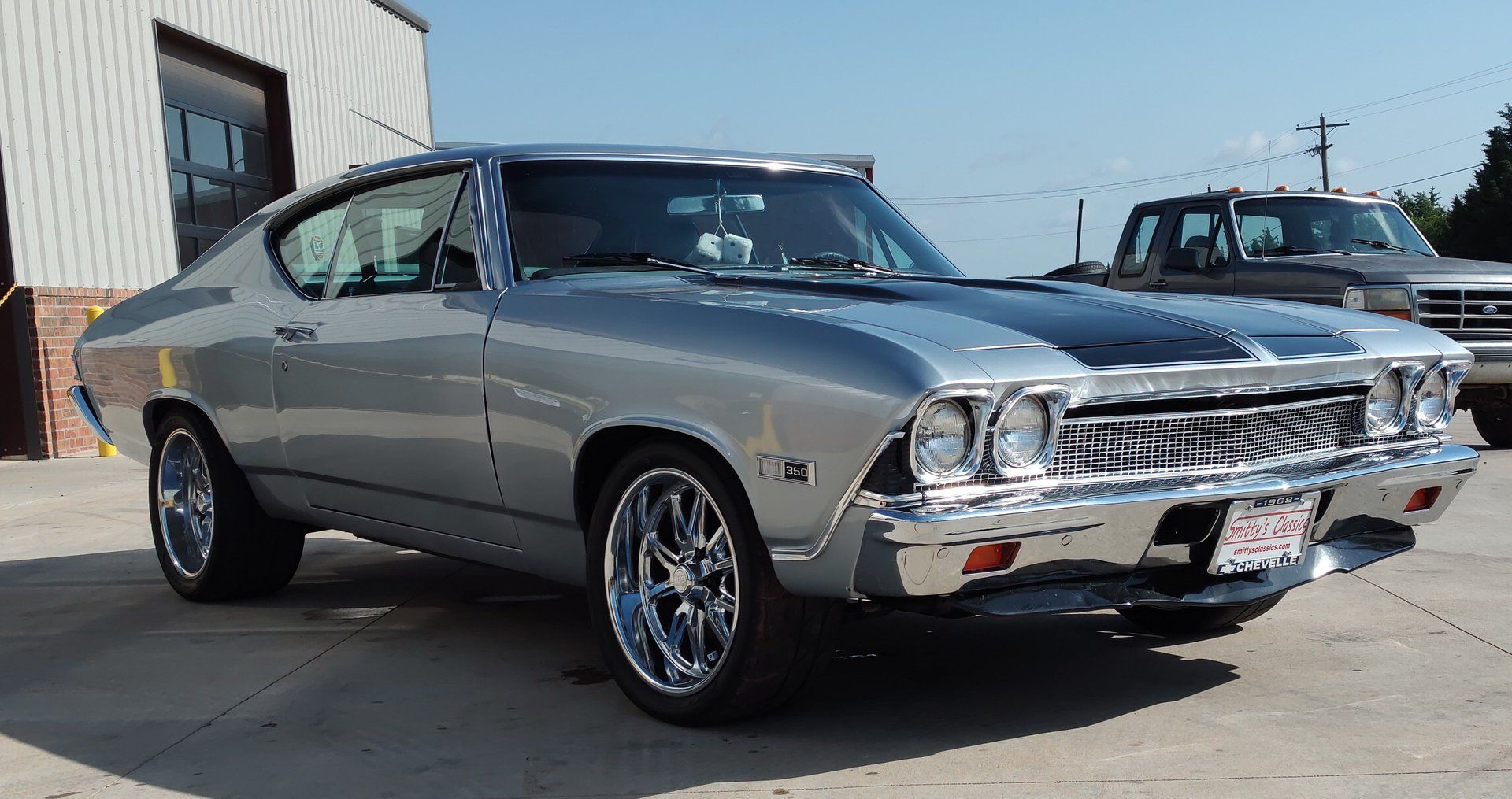 This restomod Chevy Chevelle is powered by a LS1 engine with Edelbrock ignition, and Holley 750 cfm carb. Backing this engine is a 6-speed manual Tremec transmission. It gets stopping power from Wildwood power disc front brakes.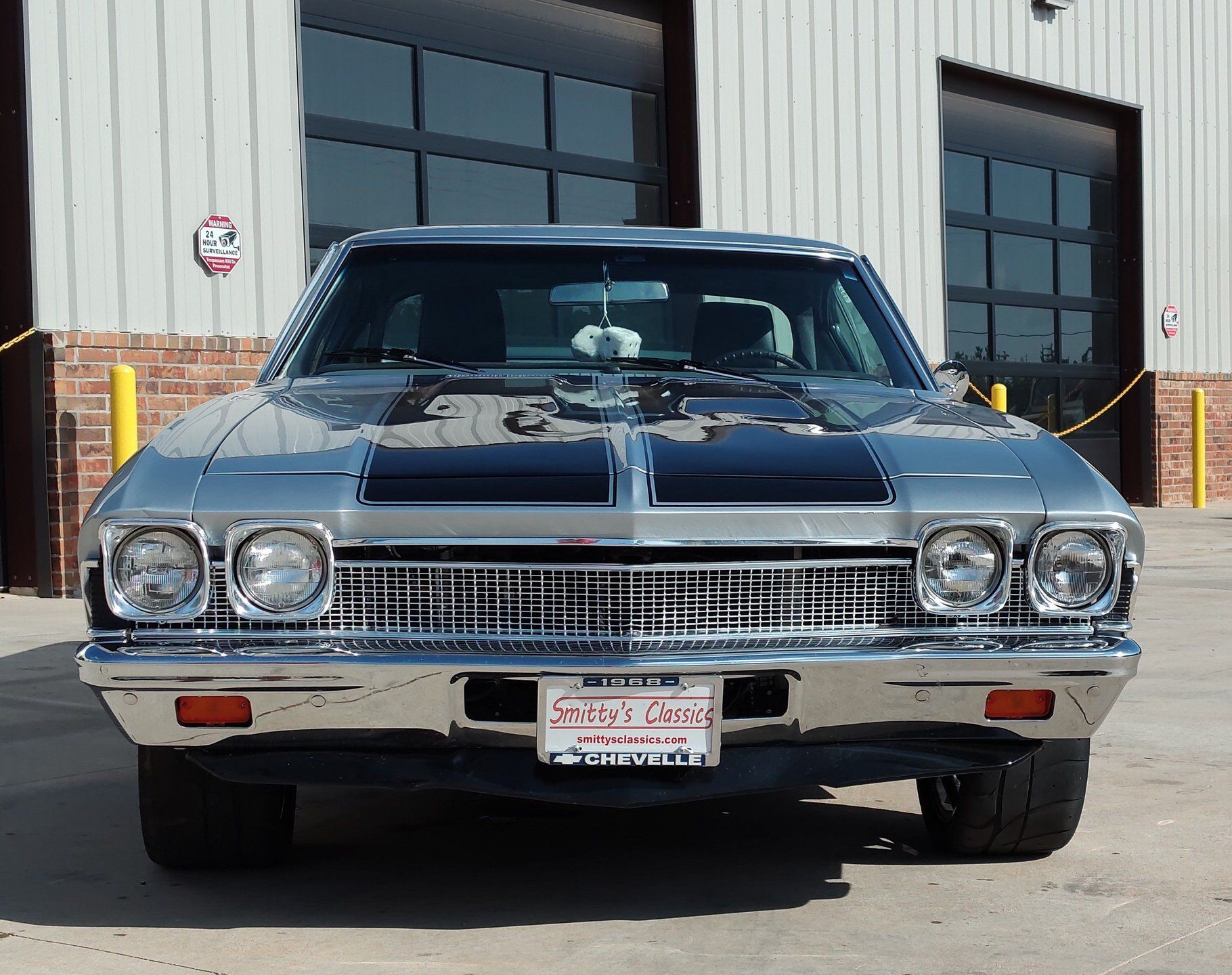 If you're looking for a classic car that looks good and drives strong, this 1968 Chevrolet Chevelle is a great option. Not only has this beautiful been resto-modded, it's also packing the performance of one of the best-performing muscle cars ever made.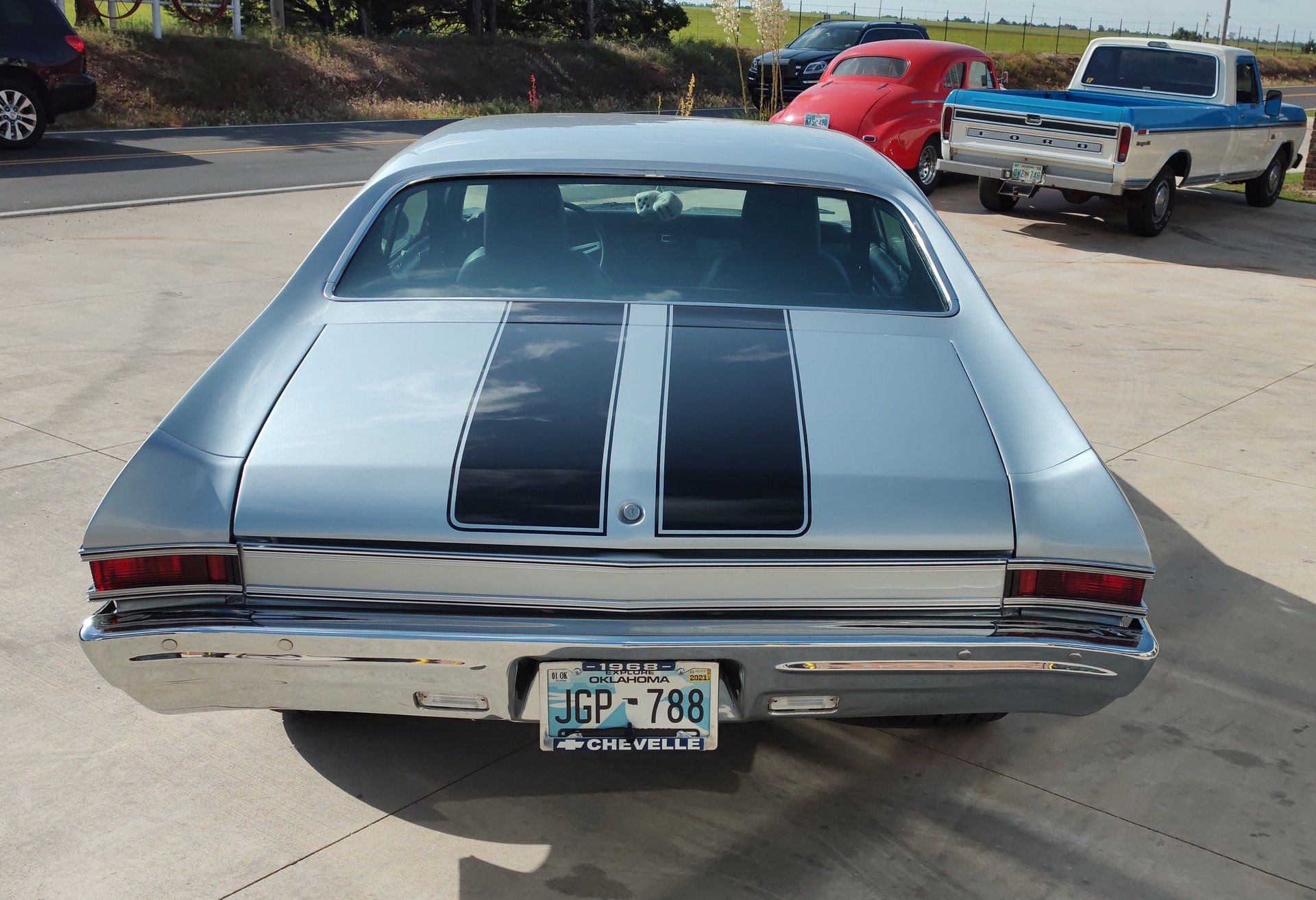 Maple Brothers Auctions is set to host its second annual Oklahoma City auction Feb. 17 and 18 in the Oklahoma City Convention Center. The auction will offer a collection of high quality, sports, American muscle, hot rods, pickups and custom vehicles suitable to satisfy any collector's desires with both reserve and non-reserve vehicles. Bidding is available in person and online via Proxibid. Consignments are currently being accepted. Take advantage of low entry and sell fees! Visit https://www.maplebrothersauction.com for more information.