Let this Chevy Camaro headline your muscle car collection!
---
The concept of the American performance car was built on the idea of taking what other countries were doing in Europe and giving it a distinctly American accent, that's code for making it better. Of course, this attitude doesn't stop at the border because the car we are talking about took the passion for being the best and applied it to its fellow American competition. Once described as "a small animal that eats Mustangs". If you haven't guessed by now, we're talking about the Chevrolet Camaro. More specifically, this is a 1967 Camaro RS/SS fully equipped with the RS package.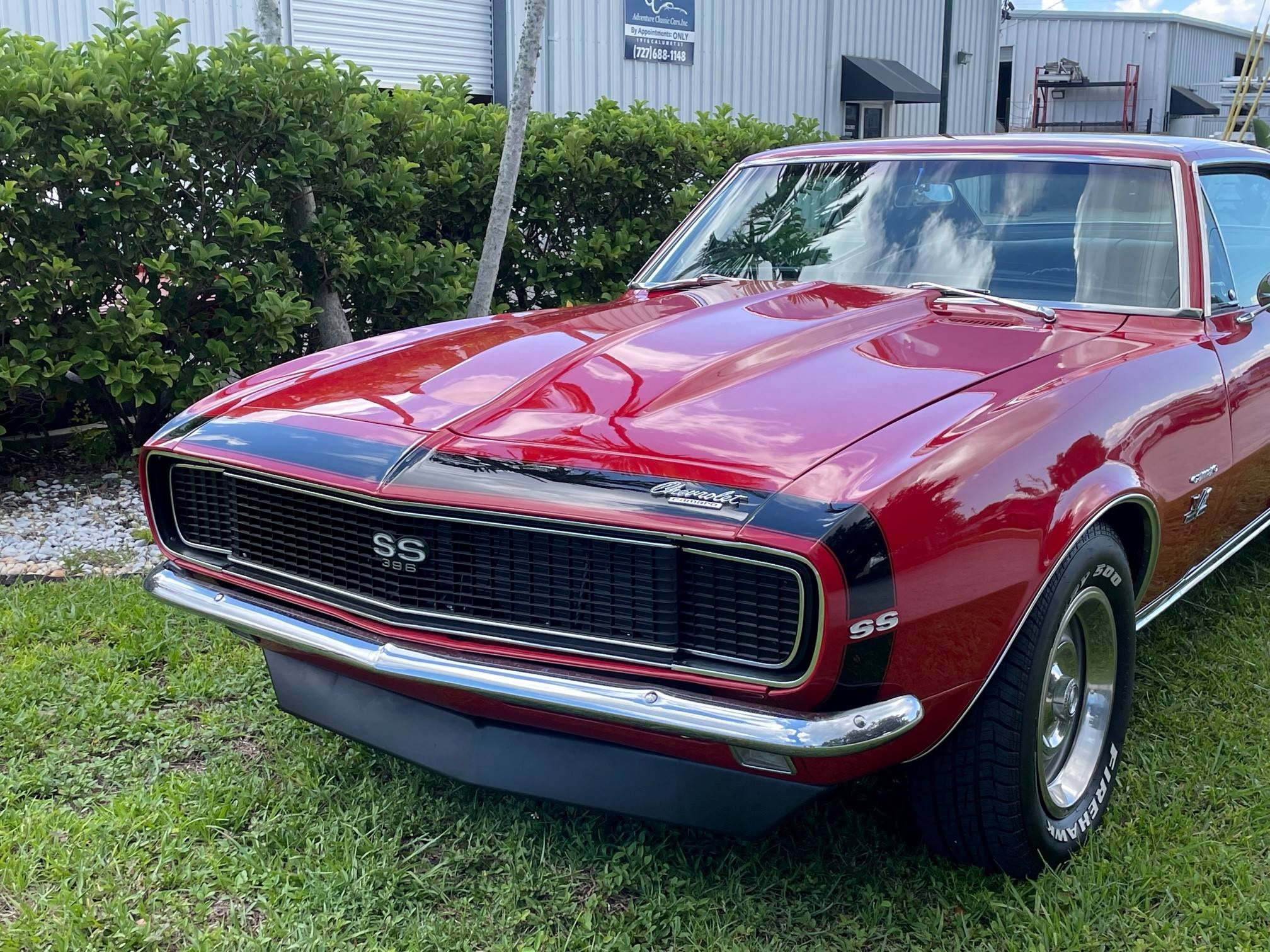 Under the hood of this classic Chevy Camaro is a potent 396 cubic inch V8 engine, which is backed by a Muncie 4-speed manual transmission. The drivetrain feeds into a 12-bolt rearend that sends power the rear tires. It rolls on Rally wheels and has a deluxe interior.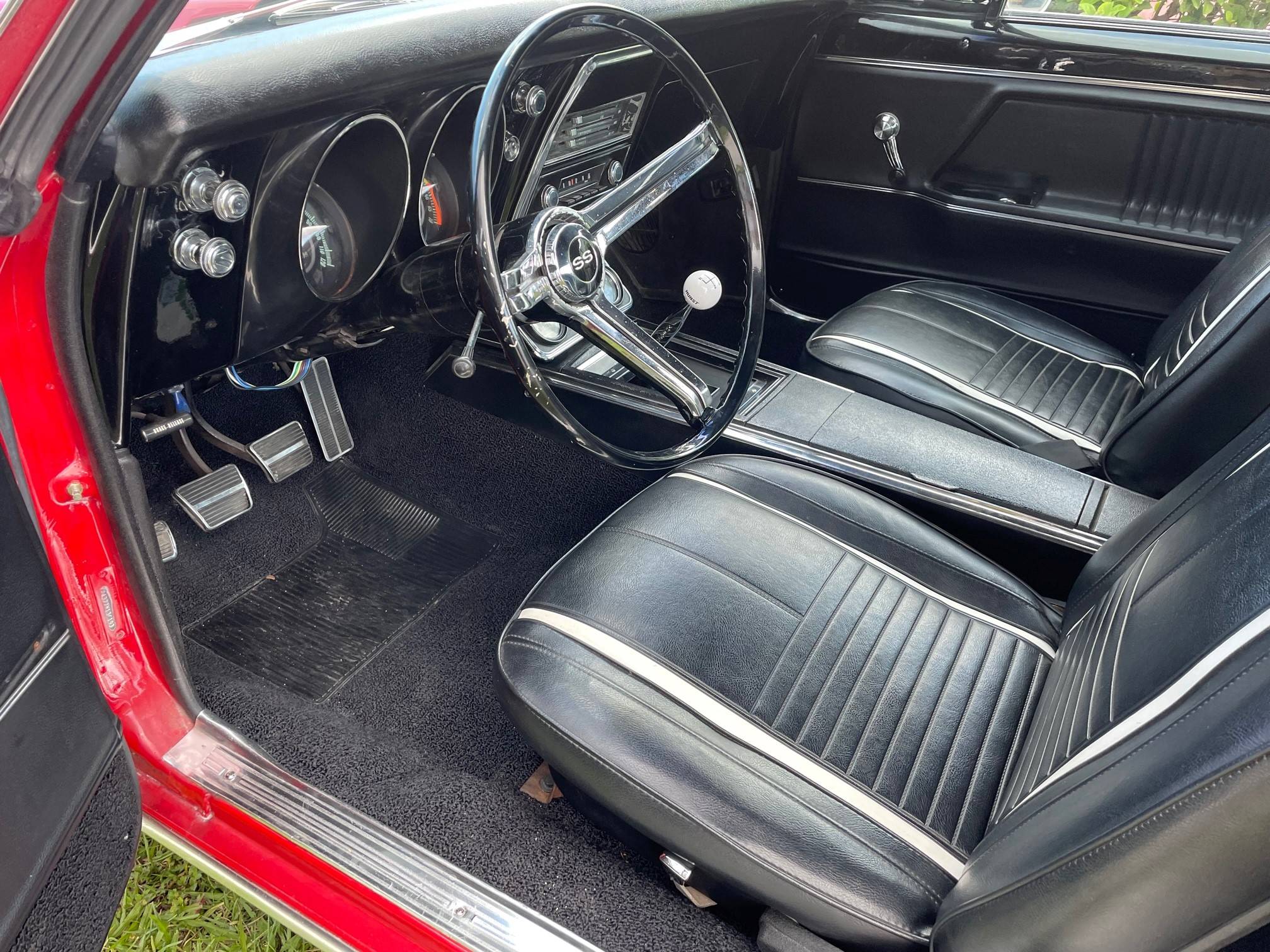 The exterior of the car is finished in the classic red we all know and love which is perfectly accented by the extremely recognizable black stripe in the front. One of the most important pieces of a car's aesthetic is the wheels, luckily the classic chrome wheels still shine on and, to this day, give the car a distinctly classic look. Of course, the high praise of the Camaro is well deserved for what it is and people naturally flock towards these cars. This means that if you want to get your hands on this, you have to move quickly. This is the literal dream car of millions of Americans and it could be yours if you get their first.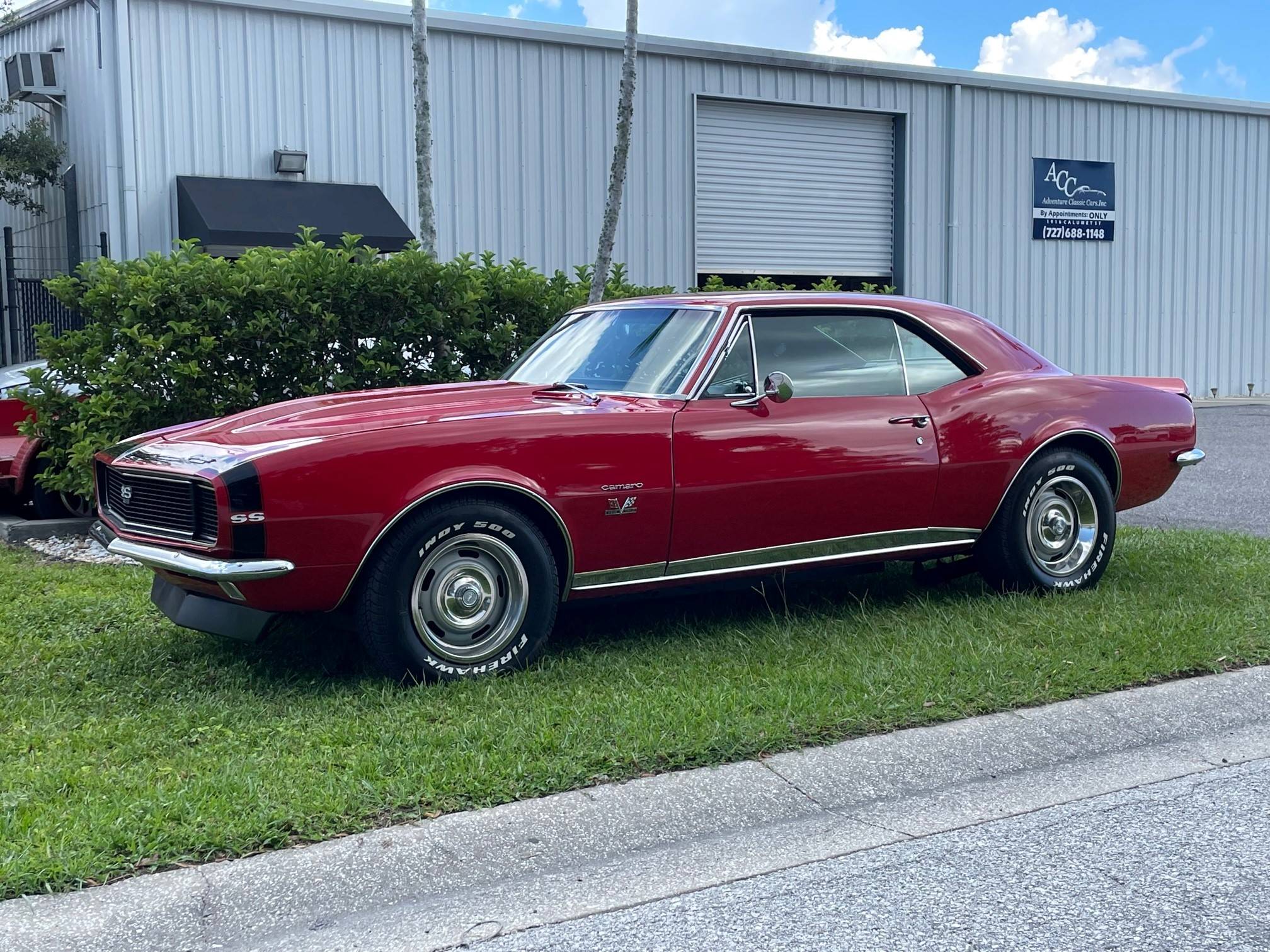 The Lakeland Fall Collector Car Auction takes center stage at the SUN 'n FUN Expo Campus in Lakeland, Florida on Friday and Saturday, November 11-12. This auction only event (no car show or swap meet) starts at 10:30 a.m. each day and hosts 400+ expected lots spanning automotive history. Past, present, and future classics will cross the block and the variety of options makes the auction a very diverse offering. Lots span decades and will sell from four figures to six, offering white glove, best of show options as well as show-worthy daily drivers. There's even an All-Truck Hour planned for approximately 1:30 p.m. on November 11. Call Carlisle Auctions today at 717-960-6400 to learn more about buying or selling and visit CarlisleAuctions.com to check out images and info on many of the confirmed consignments! There are three great ways to bid too, in person, on the phone, and online! Not looking to buy or sell, but still want to attend? Spectator admission is just $10 with kids 12 and under FREE. There's also ample FREE parking available.