Cars like this are built for looking classy on the road…
---
Alfa Romeo is a company that might as well not exist in modern times to most consumers. Their brand following has largely died off due to old age and what's left of the company itself is nothing like they were originally designed to be. For most companies this would be a fatal flaw however in this particular circumstance it has created a situation unlike pretty much any other in the industry. Instead of fleeting and creatively bankrupt, the brand and its small audience are unique and some of a very special few who truly understand what it takes to build a classy Italian automobile. This car represents that perfectly.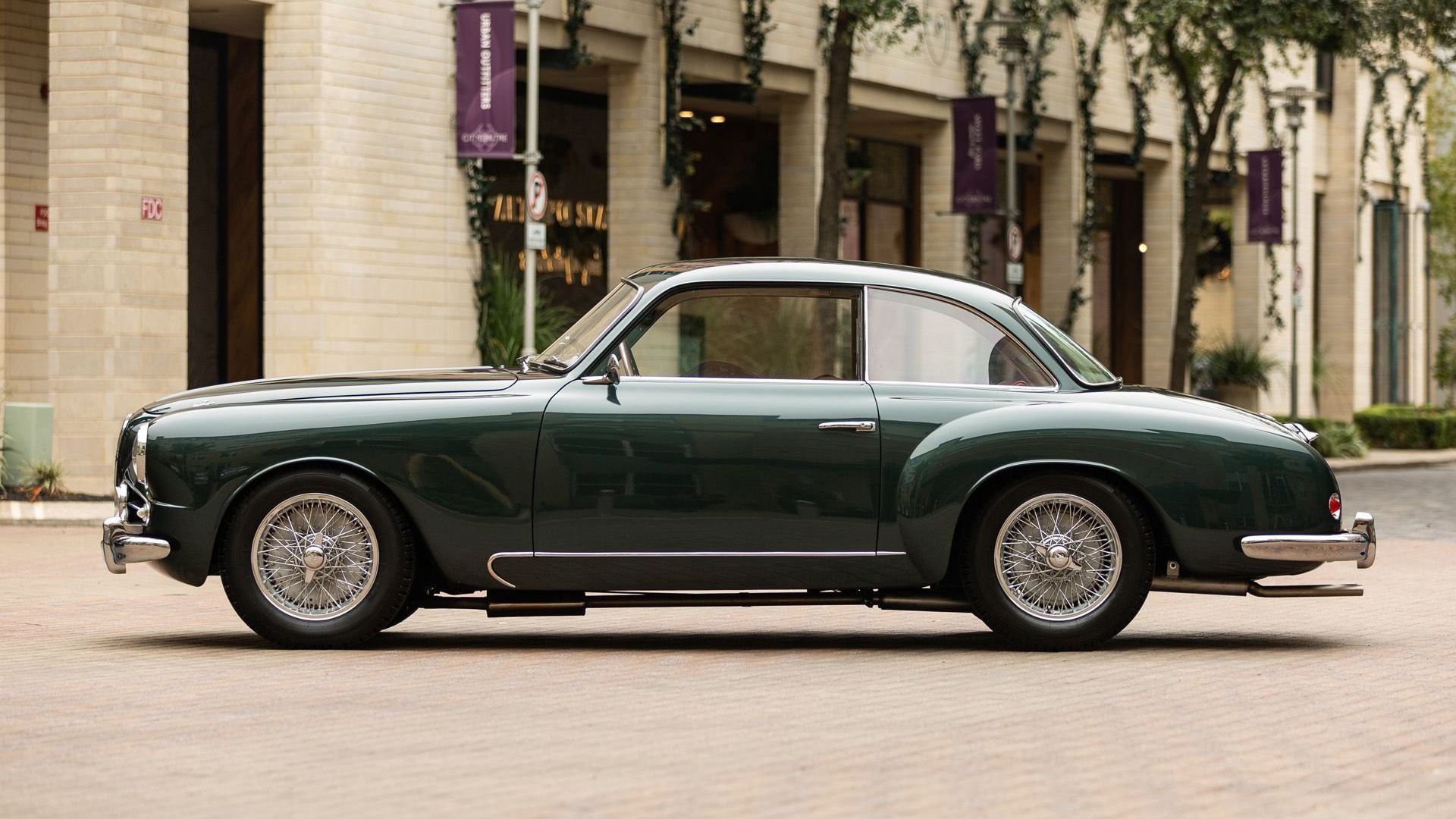 Built in 1954, the 1900 is a sporty luxury sedan built primarily to compete in the Italian market. At the time this was an industry saturated almost entirely by either raw race cars that sometimes operated on the road or straight up trucks or utility automobiles. It was very unlikely for someone to own a luxury car at the time which is exactly what made this one so perfect. The Super Legarra bodywork contrasted with the car's surprisingly potent performance numbers to make a car that was deceptively quick but also incredibly classy at the same time.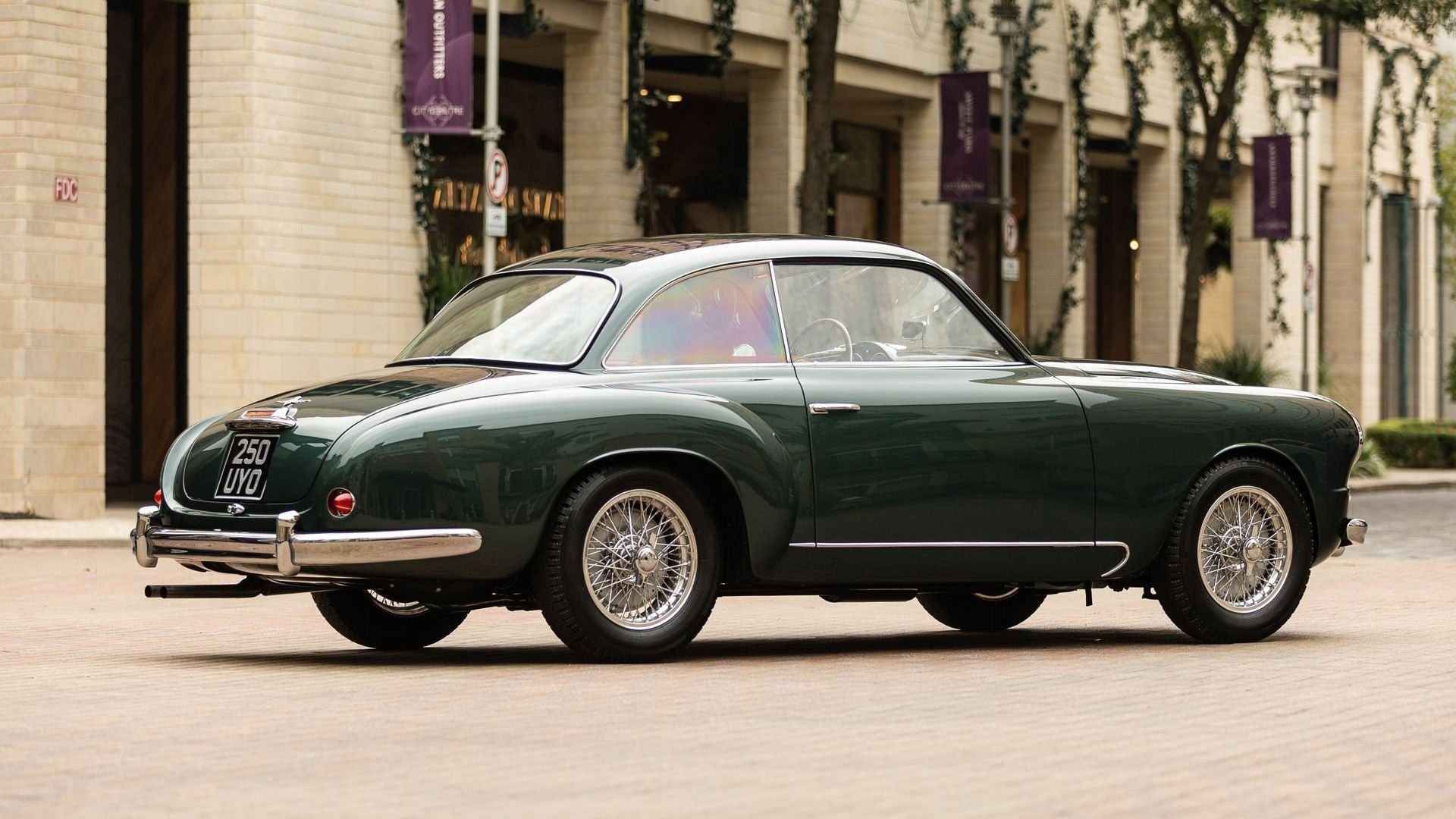 This particular model still uses its numbers matching 2.0-liter engine, the grand centerpiece of this entire masterful work of art. As previously mentioned, this was a great marvel of engineering and its time as it was more than capable of making torque and horsepower without the use of excessive displacement or a bunch of cylinders. You might be thinking that nowadays it doesn't matter if the engine was great in the past or not because it probably doesn't run. However, recent mechanical jobs such as tuneups have been recorded, performed, and documented to allow a nice piece of mind while driving. At the end of the day, even if you don't drive the car, at least you can appreciate the fact that this vintage piece of automotive art will be alive and kicking for many more years to come.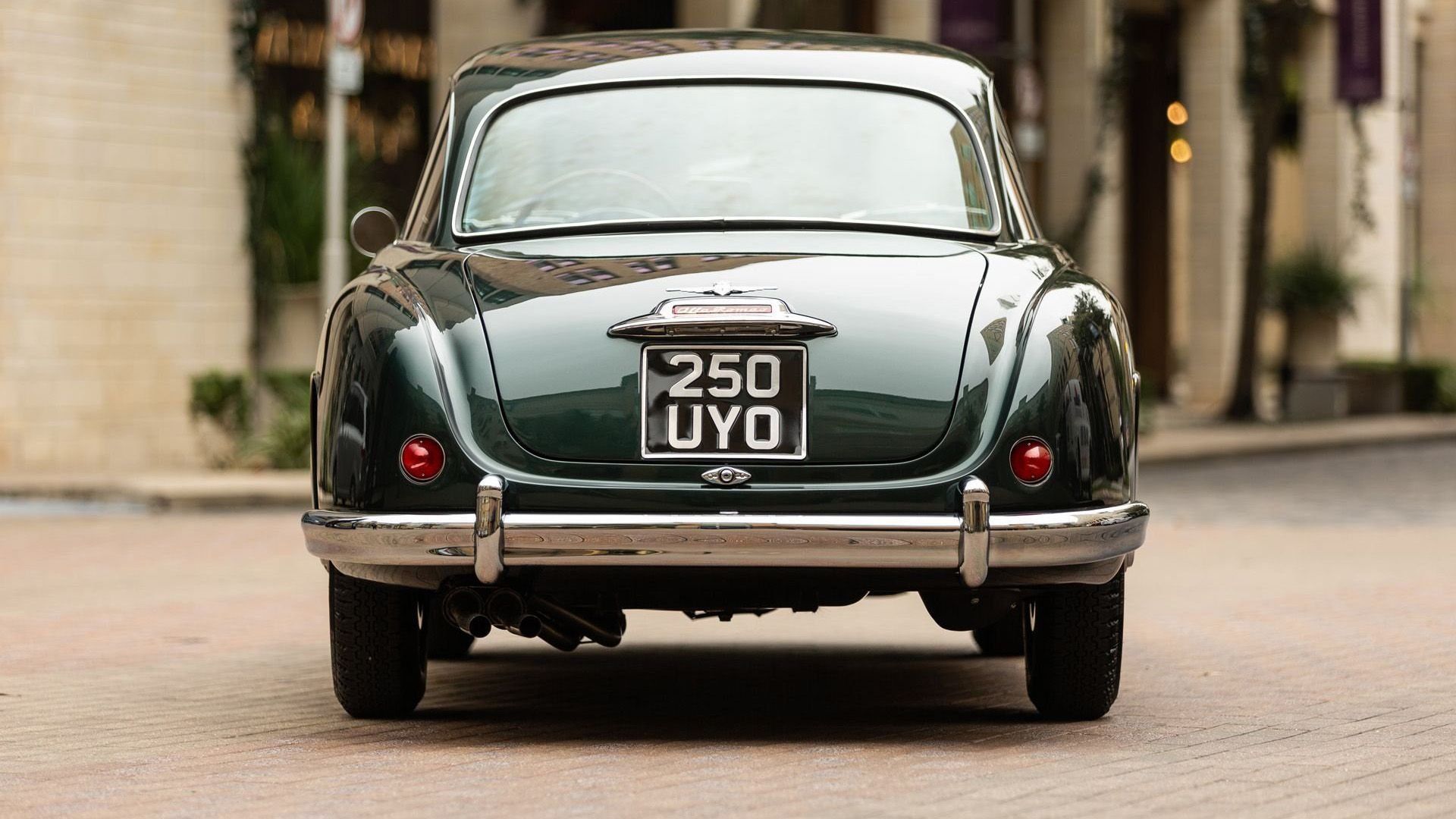 Broad Arrow Group, Inc. ("Broad Arrow Group") and its subsidiaries, Broad Arrow Auctions, Broad Arrow Capital and Collectors Garage represent the collective vision of its founders, team members, and partners — to be the best advisor, marketplace, and financier for car collectors, with integrity, trust, and innovation. Broad Arrow Group is a holding company founded to develop and operate a portfolio of businesses and brands that address the needs of various segments of the collector car market and to transform the collector car industry. Learn more at www.broadarrowgroup.com