You could spend decades putting together the perfect collection of classic muscle cars, or now you could buy it.
---
The Brian Wedding Collection consists mostly of American muscle from the 1960s. However, sports cars, imports, and exotics are not excluded. Brian took his time and thoroughly enjoyed carefully assembling a diverse collection of Ford, Dodge, and Chevrolet cars alongside some Ferraris, Porsches, Datsuns, Maseratis, and others. Over the years, these cars have been enjoyed but now it is time to pass that fun along to someone else.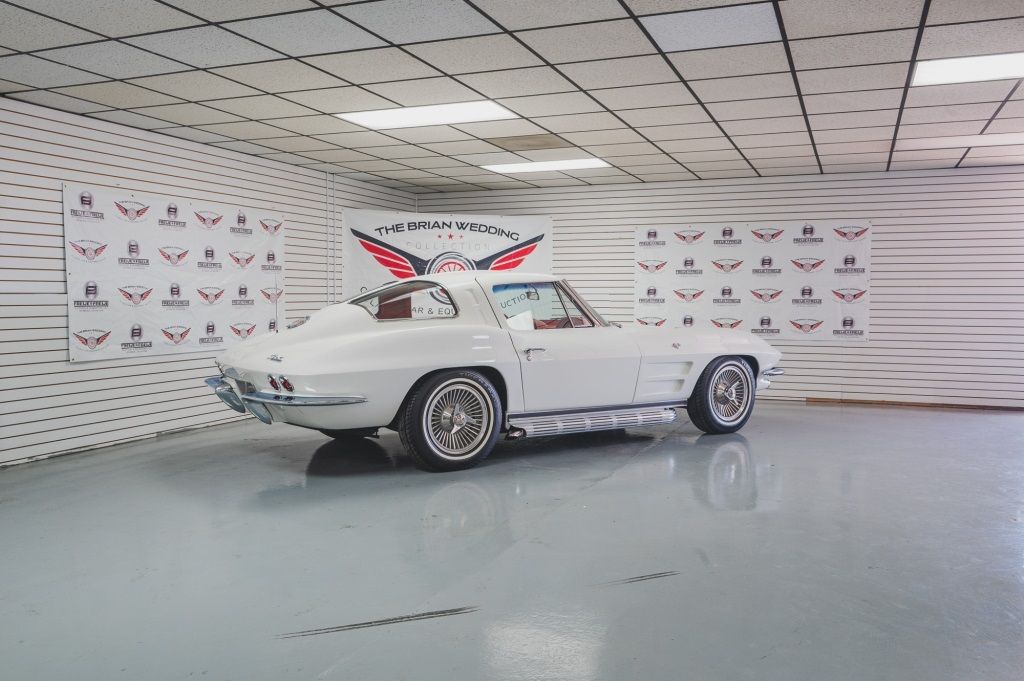 On Friday, June 25th at 10 AM and Saturday, June 26th at 10 AM, the Brian Wedding Collection will be auctioned off at the RoofClaim.com headquarters in Evansville, IN. This classic car & equipment auction will include over 50 classic cars, trucks, and other items from the Brian Wedding Collection along with other no-reserve offerings. Whether you are looking for collectible automobiles, or gas pumps, and vintage road art and signage, this upcoming auction is sure to have something that will pique your interest.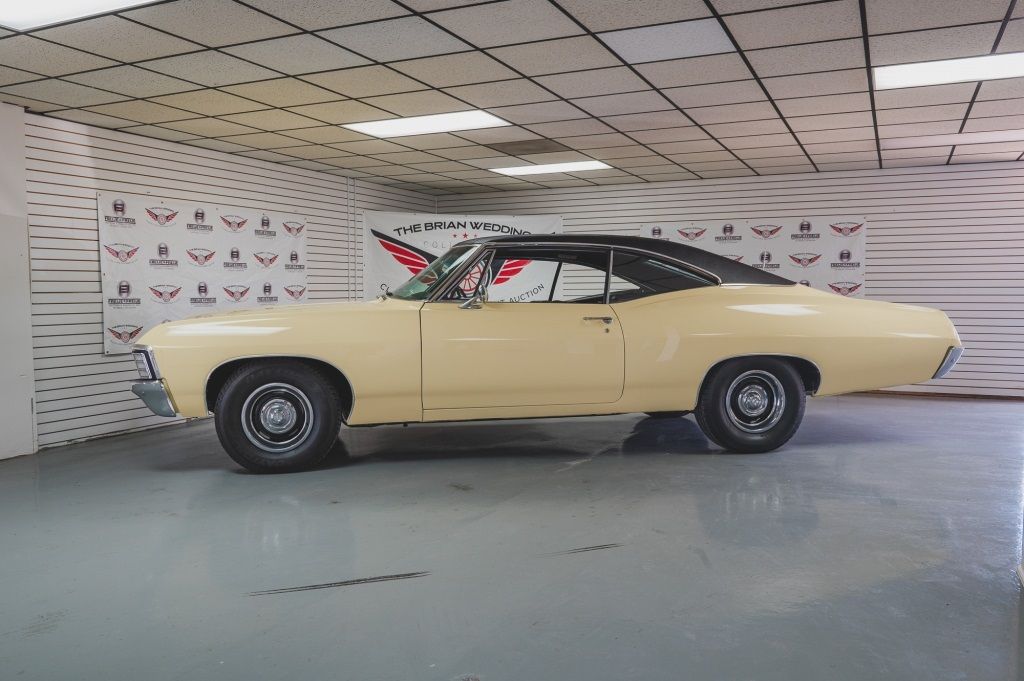 Among the offerings on Friday, a surplus of heavy equipment from RoofClaim.com will be sold at no reserve. At the same time, enthusiasts will be able to view the classic car and automobilia auction offerings. Some of the classic cars that will surely draw a crowd are a 1963 Split Window Chevy Corvette, a 1965 Chevy Corvette, a 1965 Ford Mustang, a 1966 Dodge Coronet, and a 1967 Chevy Impala. A 2018 Chevy Corvette Z06 and a 2021 Chevy Corvette 3LT are among the more modern collectibles.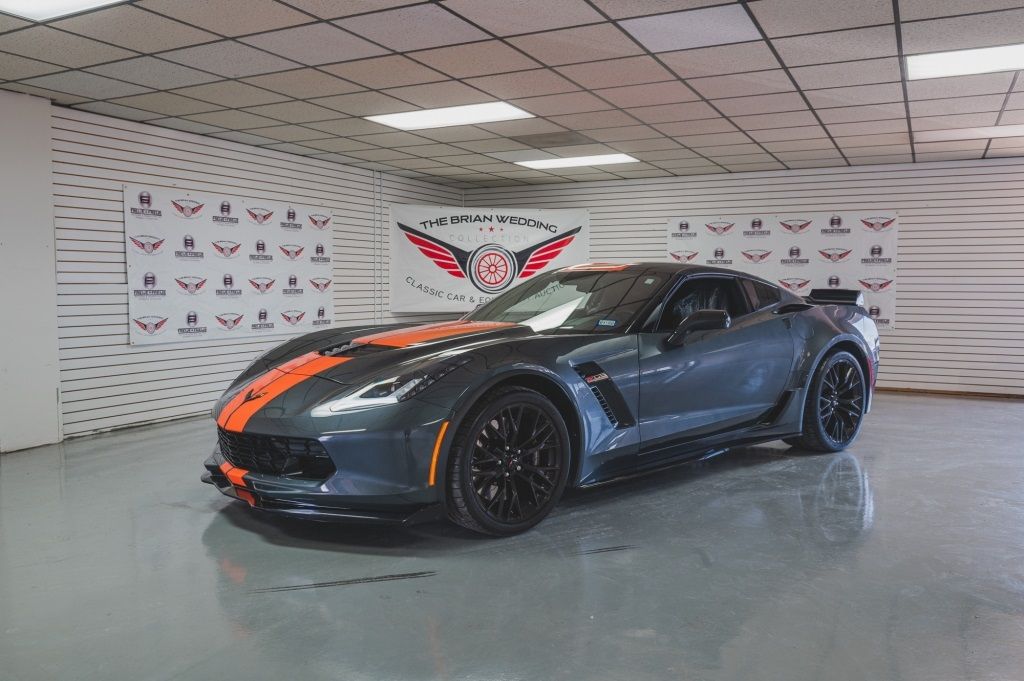 This auction is one that you will not want to miss. For more information on the Brian Wedding Collection, this RoofClaim.com auction, and how to register to place your bid click here.