There are few cars as iconic with as loyal of a following as the BMW E9.
---
Making its debut in 1968, the classic BMW made a name for itself on the touring car race track. It all started with a Karmann body fitted with a 2,788-cc inline-six but progressed in 1971, making the 3.0CS the most powerful E9 up to that point.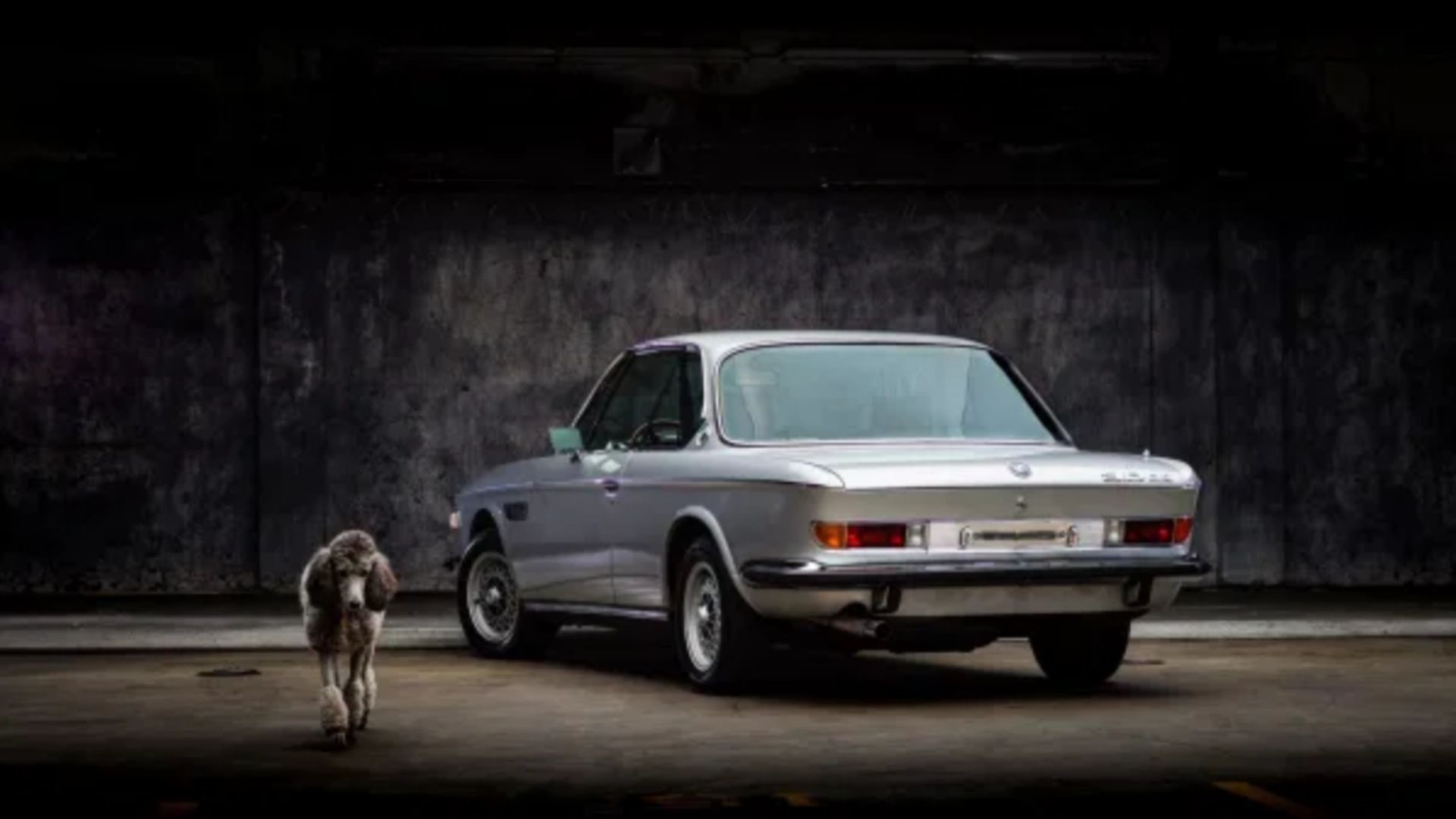 This 1973 BMW 3.0CS being offered on Bring a Trailer is a prime example of why the model is so loved. It was the focus of a well done restoration in the 1990s when the body work was refinished in its original shade of Polaris Silver. Other features include a set of 14-inch BWA wheels, a sunroof, and power windows. Inside the Navy Blue cabin is matching upholstery that is accented with wood trim, a Nardi steering wheel, and an Alpina shift knob. Power is supplied by a dual-carburetor 3.0-liter M30 inline-six paired to a four-speed manual transmission.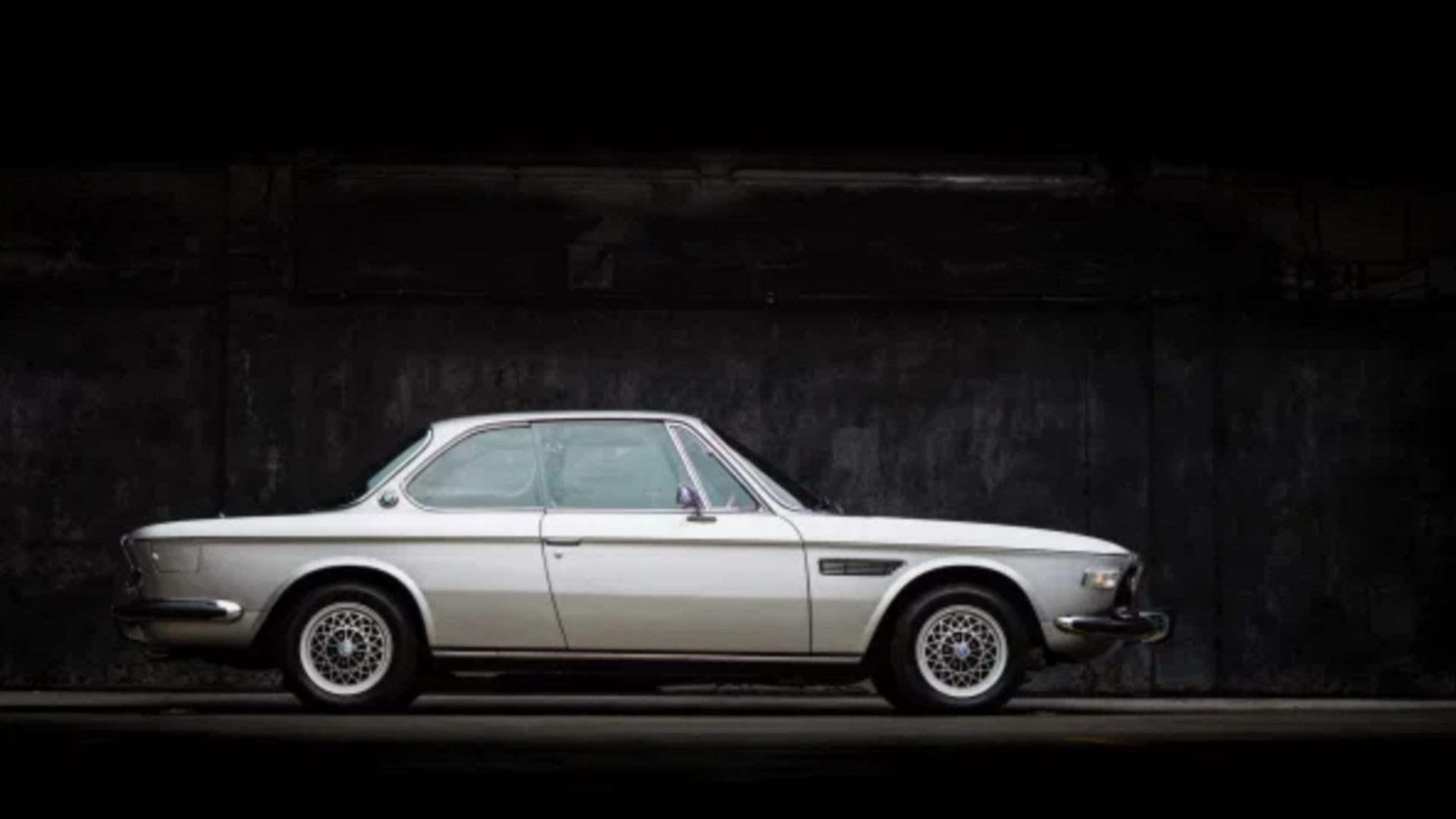 The current owner acquired the car in 2020 and continued to put the finishing touches on the classic BMW. Within the past year the car has received a new radiator, a new coolant expansion tank, a replacement driveshaft center support bearing, and all new fluids. Included with the car are service records, a load of original and spare parts, an owner's manual, and a clean New Jersey title.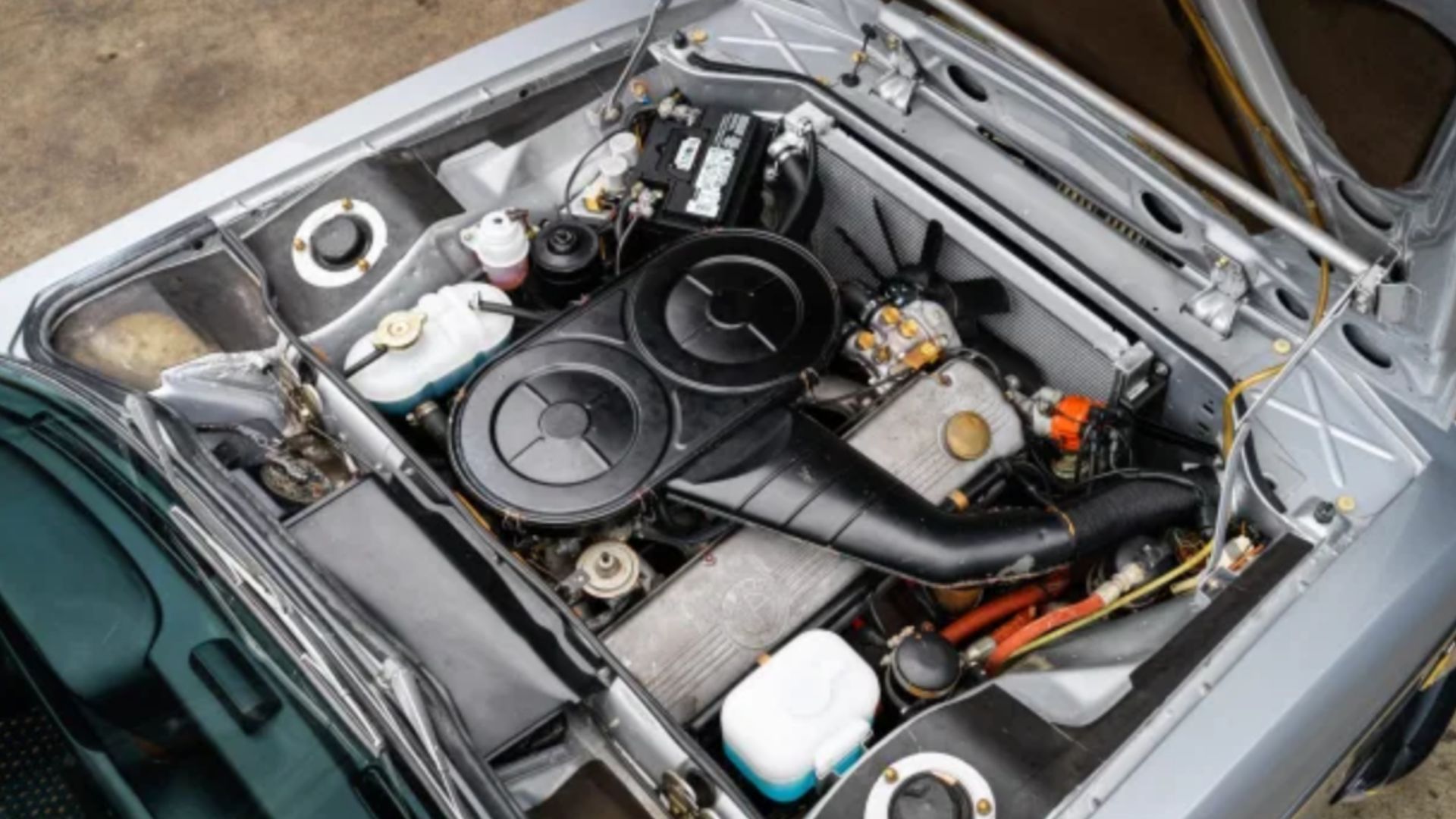 Avant-Garde is well-known as an award-winning, top seller (@911r) on Bring a Trailer. We provide turnkey auction management for our clients. Avant-Garde presents cars in an unparalleled fashion, with a comprehensive history, descriptions, photos, and video for each vehicle. We want to put buyers in the virtual driver's seat so they can experience a vehicle as if they were present, giving them confidence in their purchase.