This is an impressive collection of American performance and style.
---
It's not a well-kept secret that Bill Goldberg is an authentic car guy. I personally found this out a few years ago at SEMA when I walked by someone who I thought was doing a Goldberg impression, only to turn around to find out it was actually the man himself talking to fans and fellow enthusiasts. Obviously, being one of the most successful wrestlers of all time surely affords Bill Goldberg the luxury of buying any car he wants, so what is he spending his money on? Let's dig in!
Read more from Motorious here.
1963 Dodge 330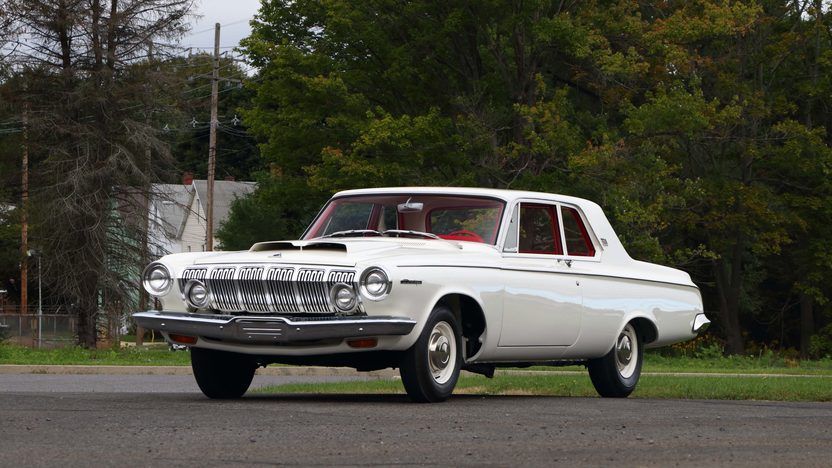 Featured in an issue of Hot Rod, Goldberg's Dodge 330 has a storied past. Goldberg likes to take this Dodge to the drag race track. The Bill Goldberg Dodge 300 has a push-button transmission.
1969 Dodge Charger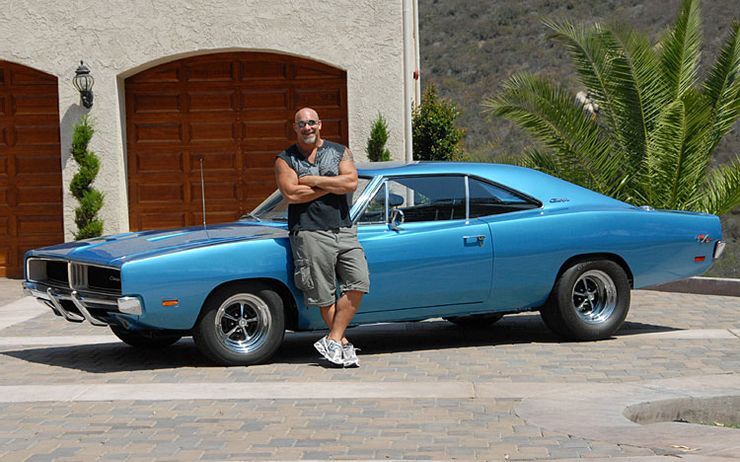 Oh course Bill Goldberg has a 1969 Dodge Charger - what muscle car collection would be complete without one? Goldberg's Charger is a sky blue coated dream with a supercharged powertrain.
1965 Shelby Cobra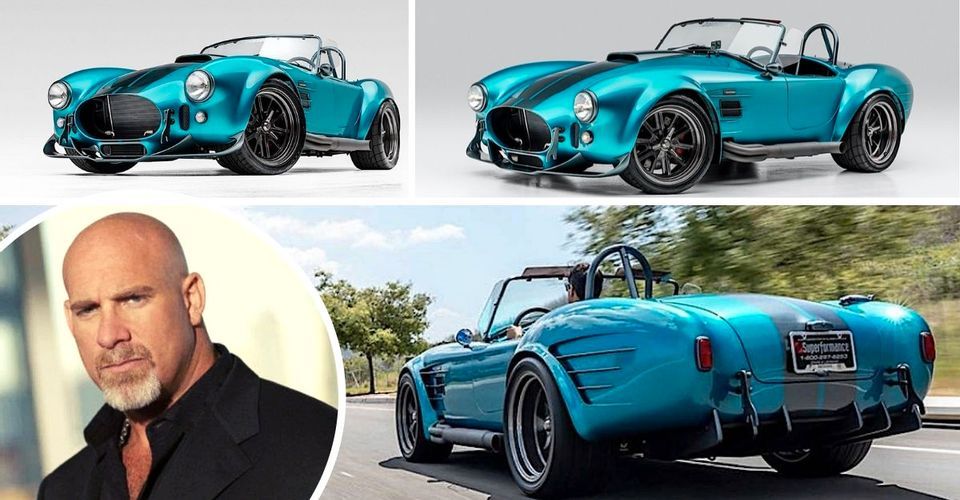 This striking Cobra could be the most costly option in Bill Goldberg's collection, and technically an exotic, not a muscle car, but we can't not talk about it. The stunning roadster has a NASCAR engine, and was built by Bill Elliott's brother, Birdie Elliot.
1967 Shelby GT500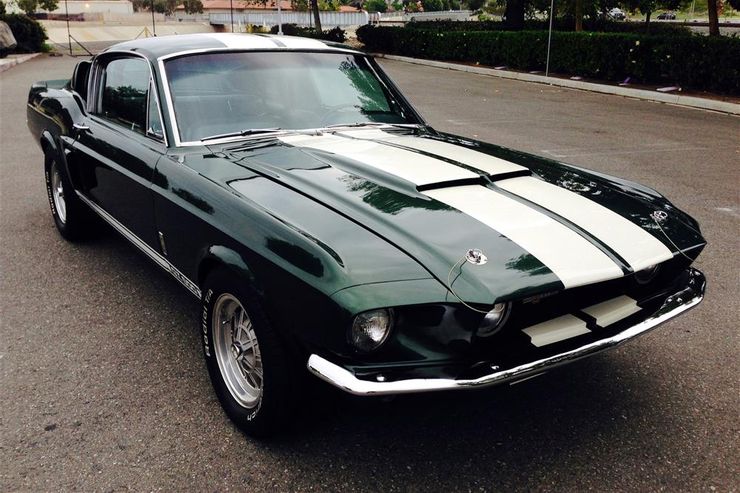 Goldberg's GT500 is the first car he bought when he 'made it big' in the WCW. He has shared before that it was a car he dreamed of owning since he was a young boy, and jumped at the chance of buying one as soon as he could.
GMC Typhoon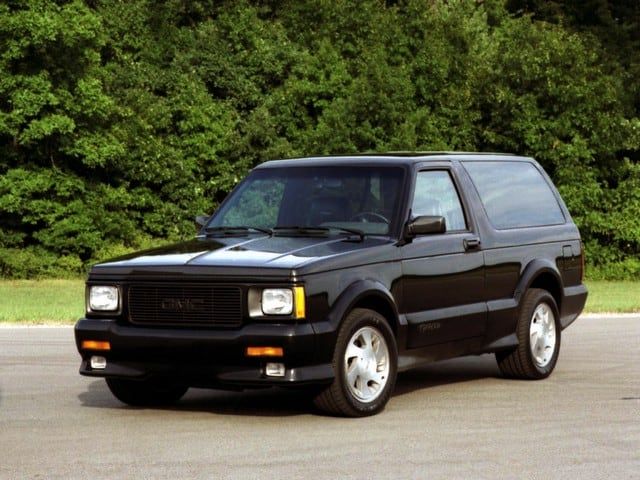 Just when you thought Goldberg couldn't get any cooler, you learn that he has a Typhoon in his collection. This iconic performance SUV has fascinated car collectors since its introduction in the 90s. Goldberg owns several other impressive SUVs, including Suburbans and a classic Bronco, but this is easily the coolest.
1968 Plymouth GTX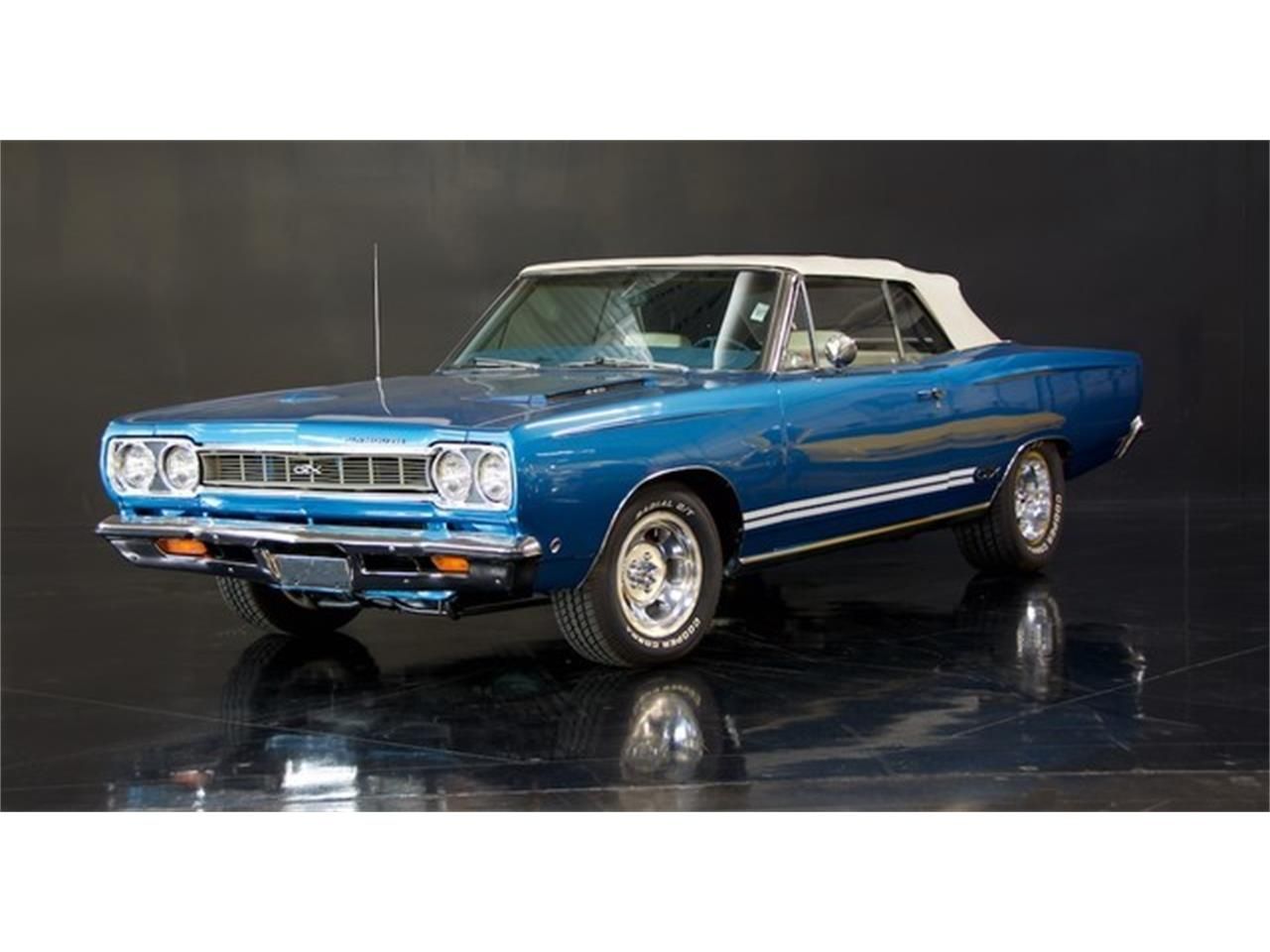 The Plymouth GTX is a fine piece of vintage Mopar history. This Mopar didn't leave a huge impression during its day, but they've becoming desireable on the collector car market as Mopar interest has grown.
1970 Plymouth Barracuda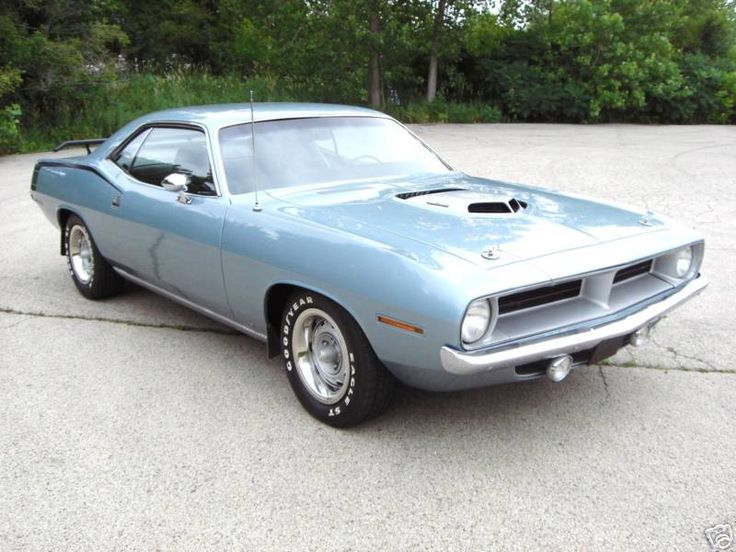 What's an American car collection without a Barracuda in the mix? Goldberg owns one with a four-speed automatic, so it's not perfect (we kid, we kid), but it's a good car to have around.
1973 Pontiac Firebird Trans Am Super-Duty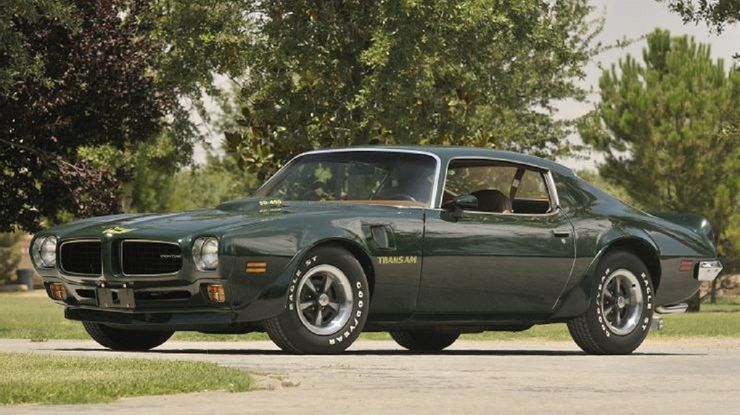 Breaking up the Moparty is this old school f-body. The 1973 Trans Am is one of my personal favorite bodystyles. Only 152 were produced like this, but Goldberg has expressed that he doesn't like the color, I get that too! However, he doesn't want to repaint it (which my race car driver dad told me was bad luck anyway) so forest green it shall remain.