Big block therapy awaits!
---
The Chevrolet Chevelle is easily one of the most popular muscle cars from the era of high-performance muscle powered by big-block V8s. Although unknown at the time, the 1967 model year was edging closer to the demise of the movement with the oil crisis looming on the horizon that would cause people to buy smaller cars for fuel efficiency. Here we have a beautiful example of a 1967 Chevrolet Chevelle SS 396 from Maple Brothers, and your vintage Chevy collection is empty without it.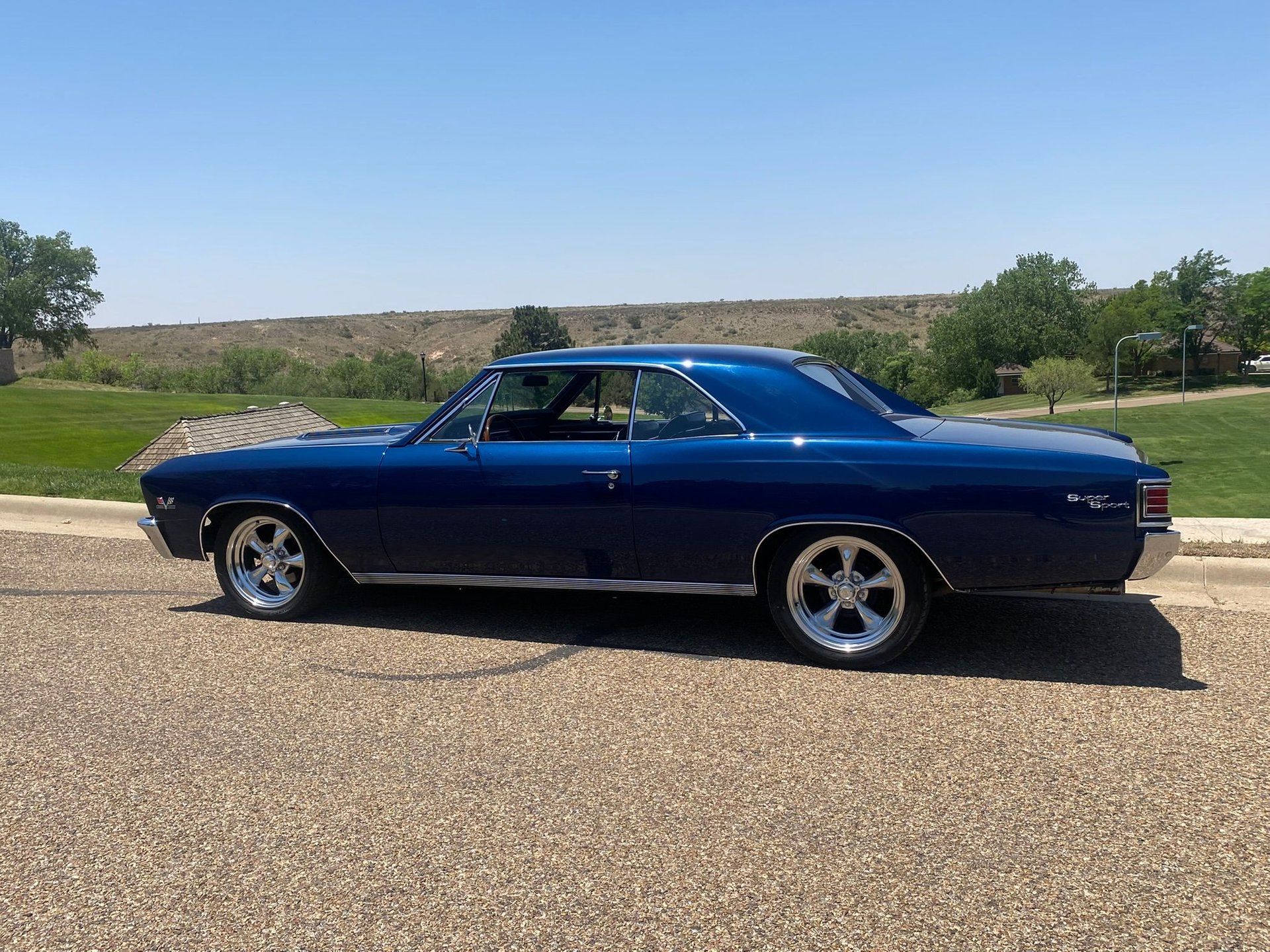 In many ways, certain cars can perfectly define a generation. For the 1960s it didn't get more iconic than the Chevy Chevelle. A large displacement engine, simple but accommodating interior, and sporty style is what made the muscle car era and Chevy's arguably most successful nameplate had everything you'd want to slide behind the wheel to experience.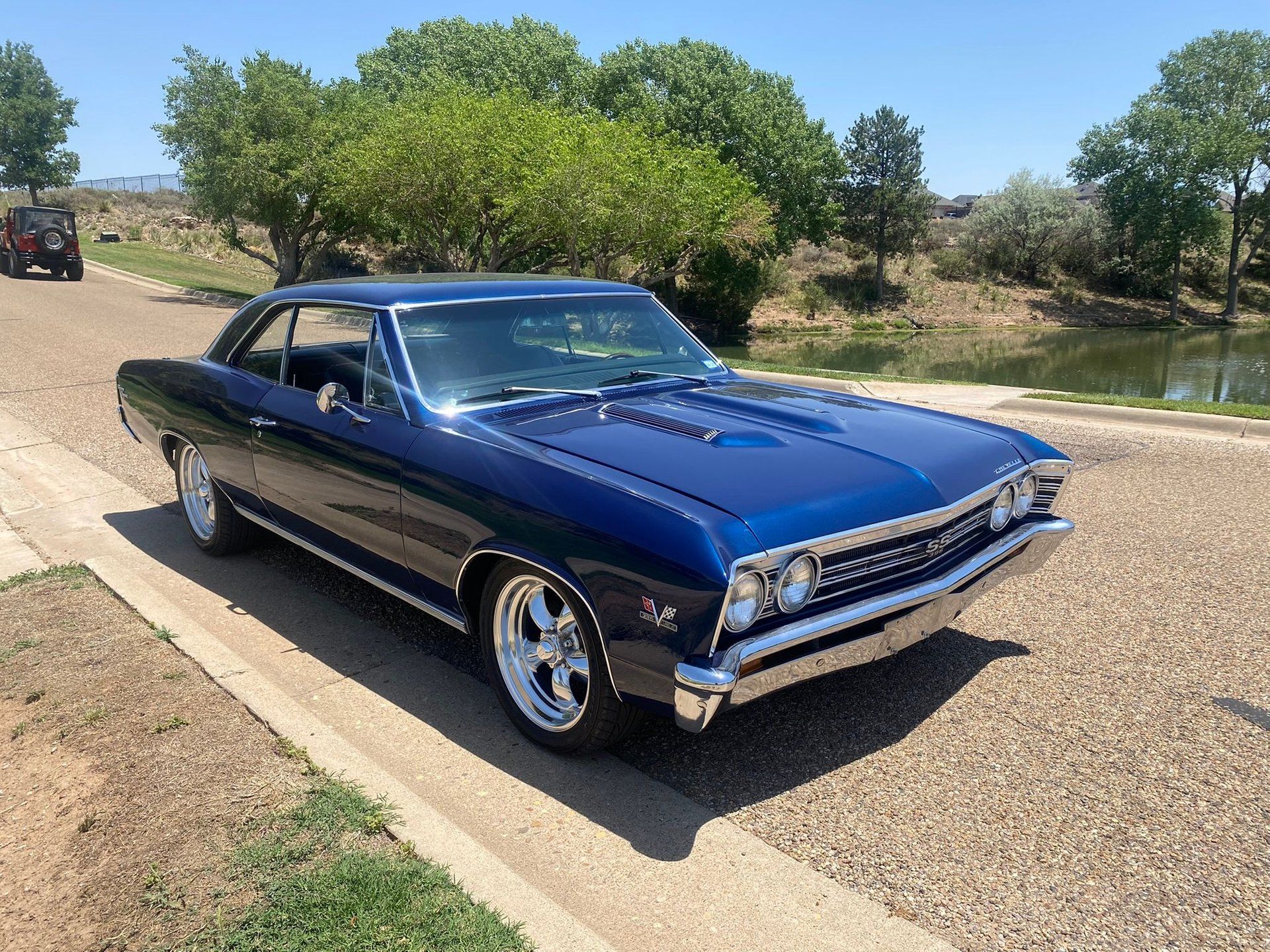 This powerful 396 Big Block Chevy Chevelle has a 4-speed manual transmission behing the engine, making it one fun car to drive! It's also equipped with bucket seats, power disc brakes, power steering, and console. It has a factory clock, and 12 bolt rear end. It comes from the Patterson Collection, and you can see it here.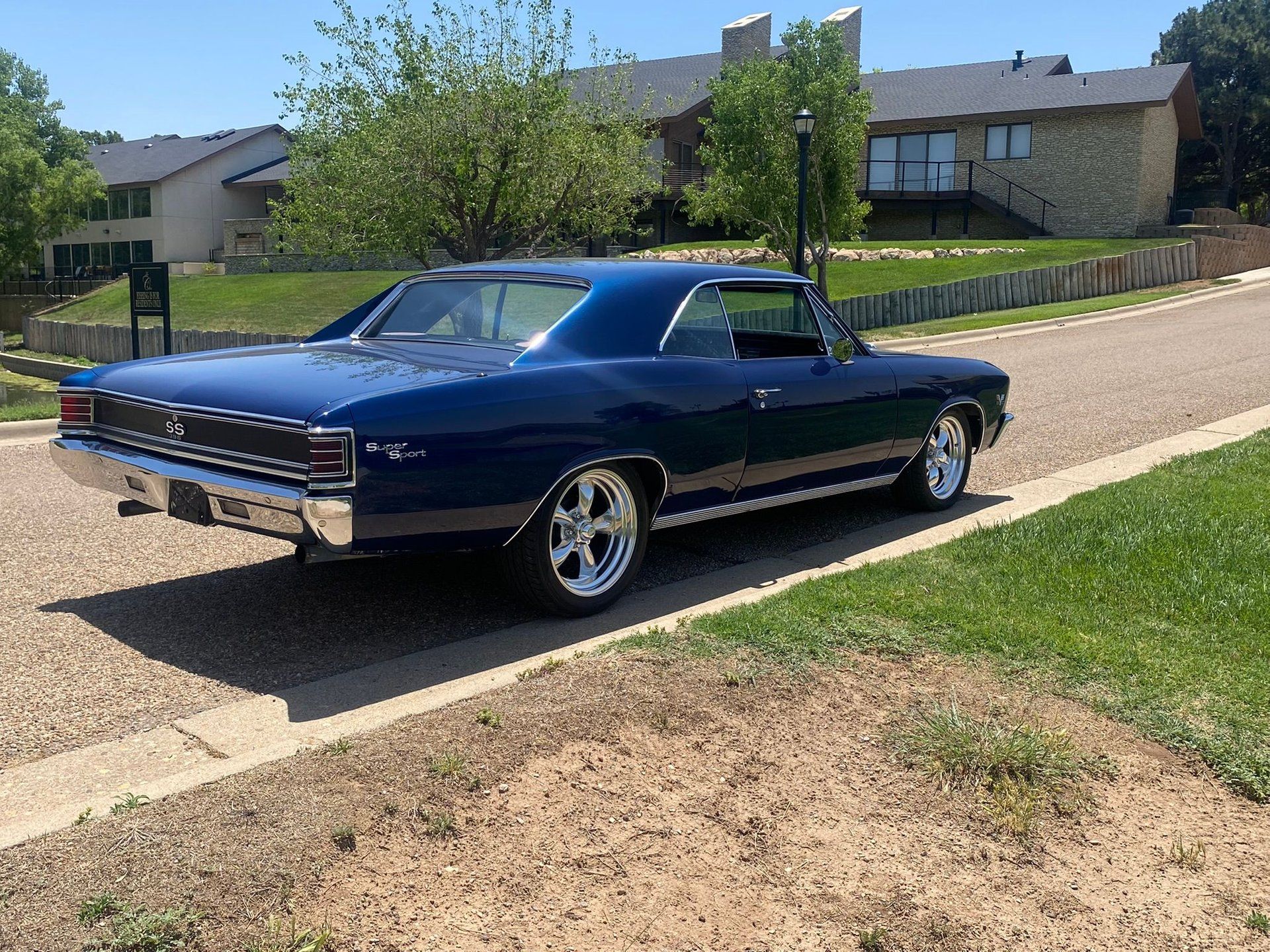 Maple Brother's Kansas City sale will take place on August 12th & 13th, 2022. The sale will be held at the Kansas City Convention Center in Kansas City, Missouri. Consignments and Bidder Registration information can be found at https://www.maplebrothersauction.com