Written by Niel Stender, Photography by Jasper Fu.
---
Hot rodding in America has deep roots, stretching back decades and covering a tremendous array of cars, characters and performance. Since the beginning, the 1932 Ford Coupe has consistently been one of the most popular modification platforms. Also known as the "Deuce Coupe", its icon status was cemented thanks to mainstream coverage of the car provided by pop culture features like American Graffiti and Little Deuce Coupe that helped it cross over from the hot rod subculture.
At the same time, a wide variety of companies have been established providing virtually anything an enthusiast could need in pursuit of their own hot rod. Revenue and growth of these businesses aside, for the most part the folks running these enterprises are passionate hot rodders first and foremost. So, when the owner of this striking copper-colored Deuce Coupe tapped some of the best-known builders and artisans in the industry to craft his own vision of a '32 Ford, it's no surprise that such an amazing example was born.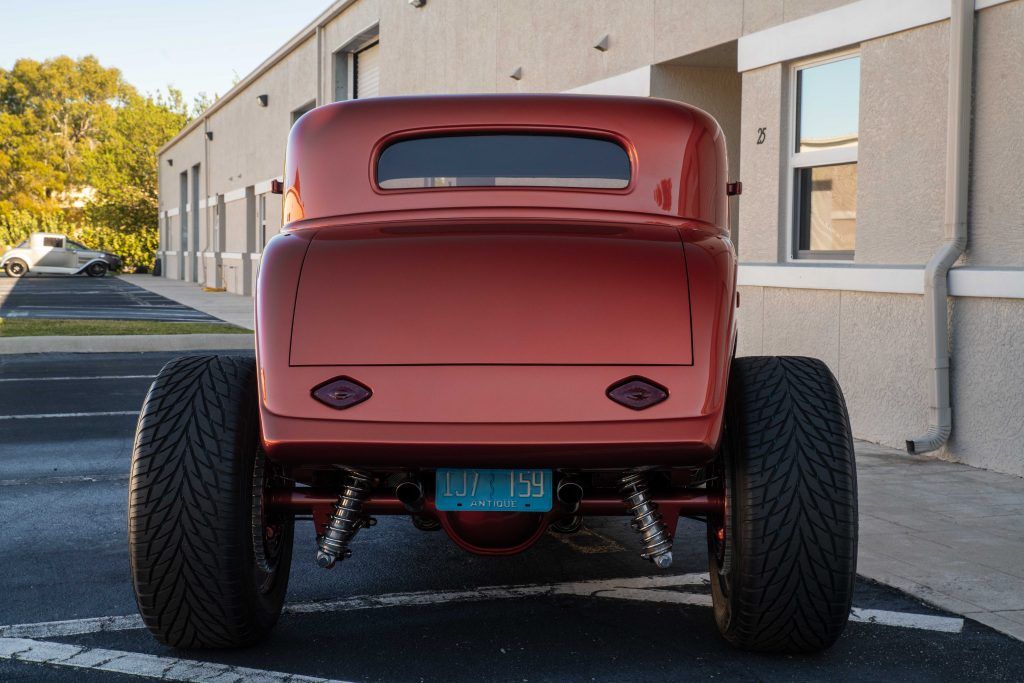 Currently located in Naples, Florida, this Deuce Coupe started life as 1 of 200 new bodies built by Hot Rods and Horsepower. After purchase, the owner shipped it to Marcel's Custom Metal in Corona, California for modification. Run by one of the most prominent and talented coachbuilders in the US, the late Marcel De Ley was a master metal shaper. He chopped the top and TIG welded all the seams resulting in doors that "close like bank vaults", per the owner. Everything form the firewall forward was hand formed, the back roll panel was modified and Harley-Davidson taillights were installed.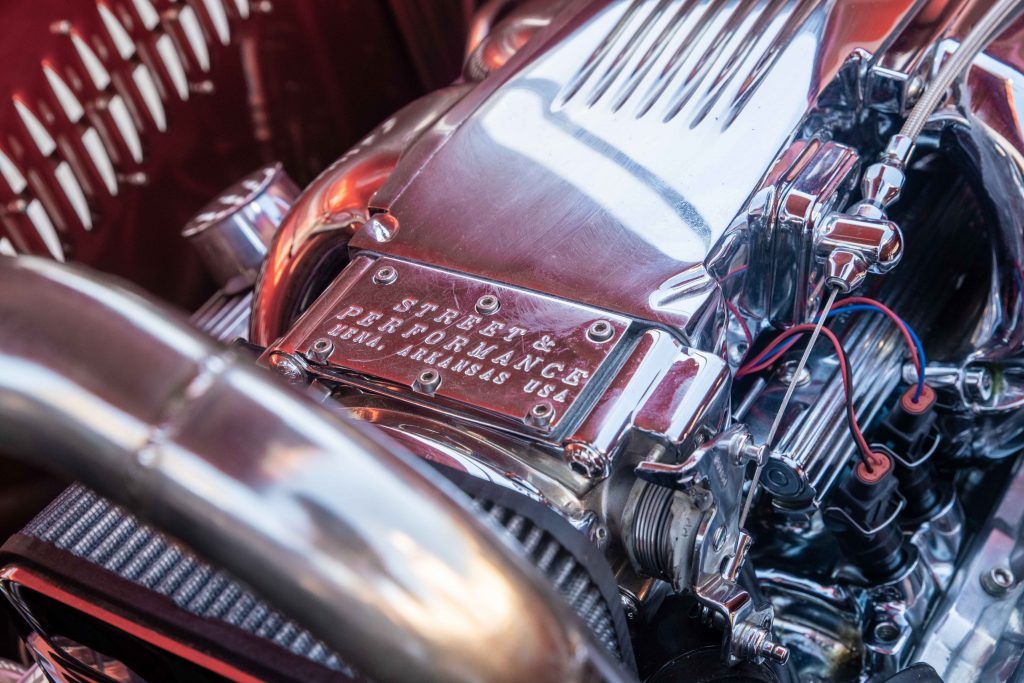 The frame and all suspension components, including the Ford 9" rear end, were sourced from Pete and Jakes of Peculiar, Missouri. Highly regarded in hot rod circles and famous for being home of "The California Kid" '34 Ford 3 Window, they are a cornerstone of the industry with decades of experience providing high quality parts to hot rodders. Street and Performance, the Mena, Arkansas speed shop founded by Mark Campbell in the 1960s, built the 383 cubic inch V8 residing under the hood and producing more than 450 horses.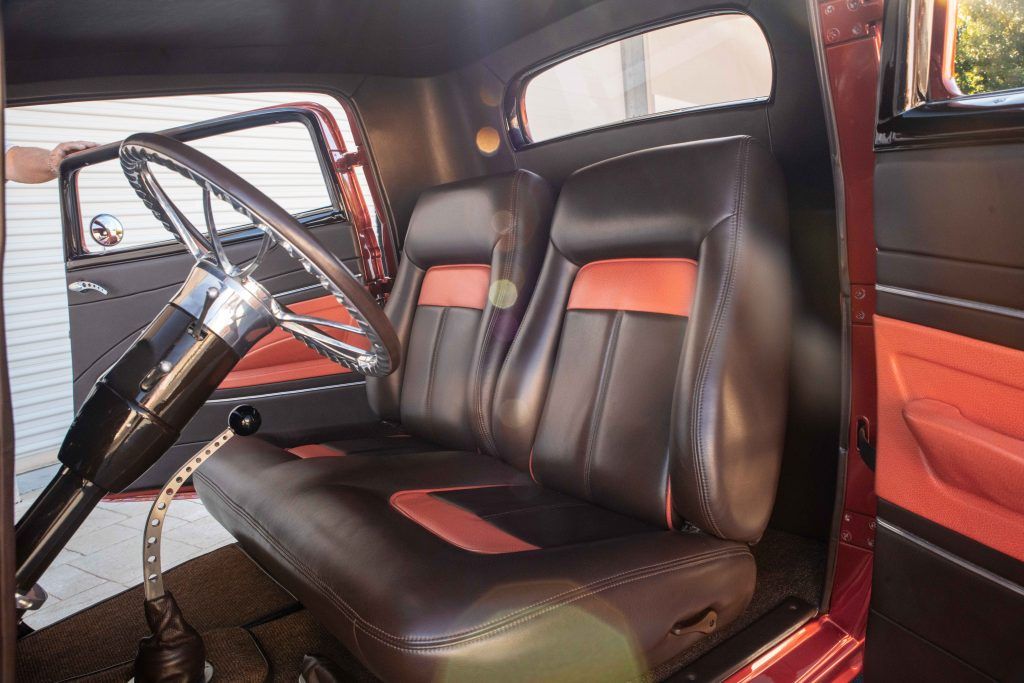 Dan Weber of Weber's Custom Interiors crafted the full-leather, custom two-tone interior. Based in Alexandria, Minnesota, Mr. Weber's four decades of experience upholstering hot rods is on full display here. Final assembly of this '32 Deuce Coupe was completed by Ridler award-winning builder Roger Burman, owner of Lakeside Rods and Rides in Rockwell City, Iowa. This included wiring, plumbing and application of the stunning Mitsubishi Sunset Copper finish.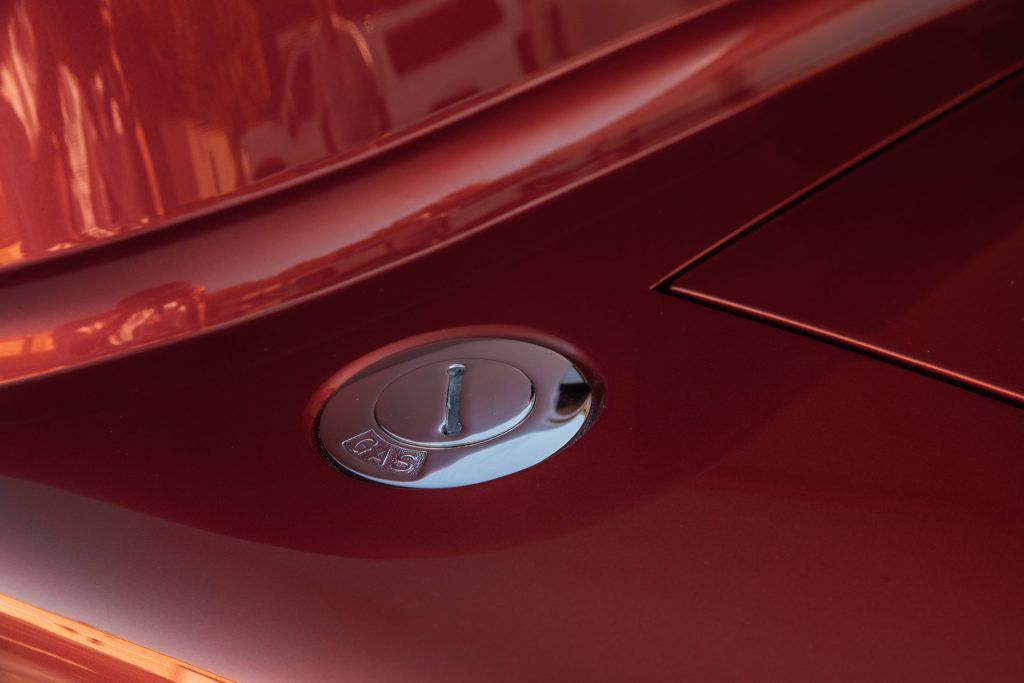 Budnik chrome wheels are wrapped in Toyo rubber, sized 205/50-16 up front and 285/60-18 out back with stopping power provided by front disc and rear drum brakes. Other notable items include the poly stainless front grille, wood grain interior garnish moldings and dashboard. The steering wheel is also from Budnik with a 6-in-1 gauge cluster from Classic Industries. VintageAir manages HVAC control and a 10-disc CD changer is fitted.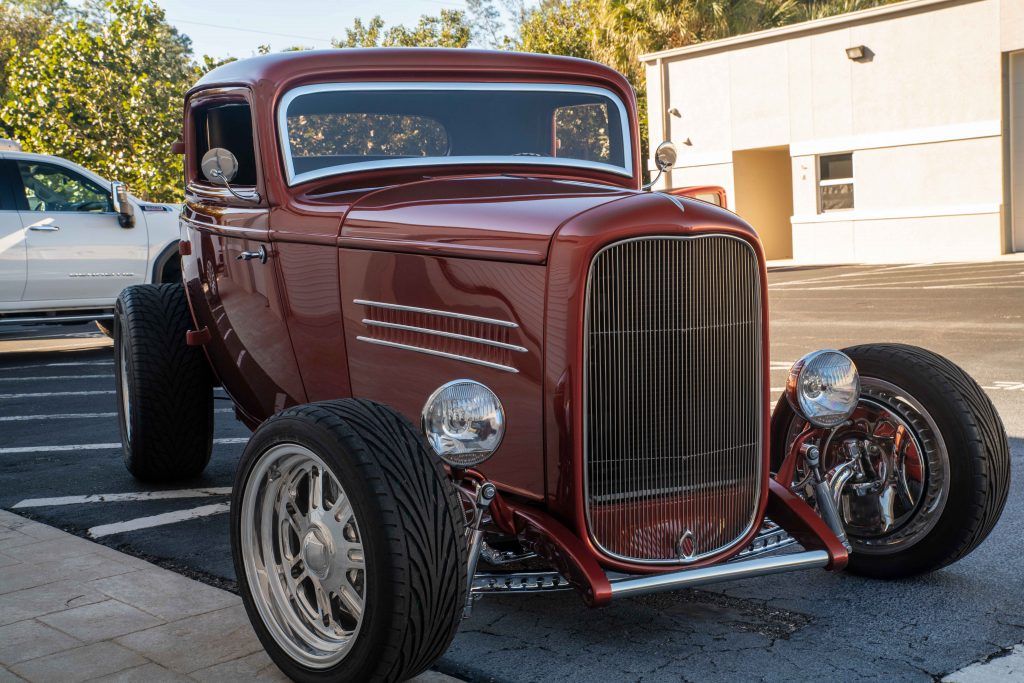 This custom 1932 Deuce Coupe has been busy winning awards on the show car circuit in the 10 years since it was built. With only 1,000 miles on the odometer, the seller is ready for this classic hot rod to move on to a new steward and be enjoyed on the open road.
The auction for this stunning hot rod starts on December 8th.
See the original story here.