This is such a great and unique vehicle even when compared to other members of the 250 GTO family.
---
The Ferrari 250 GTO will forever be known for two incredible achievements that most automakers would strive for. Firstly, this vehicle has had a major career within the racing and automotive industry for its incredible performance. Secondly, the 250 GTO holds the title for the most expensive vehicle ever sold at auction which some might think is a bad thing. However, if you think about it, this should mean that these vehicles will basically never lose their value and continue to climb as their numbers dwindle. So why should you consider adding this particular 250 GTO to your automotive collection?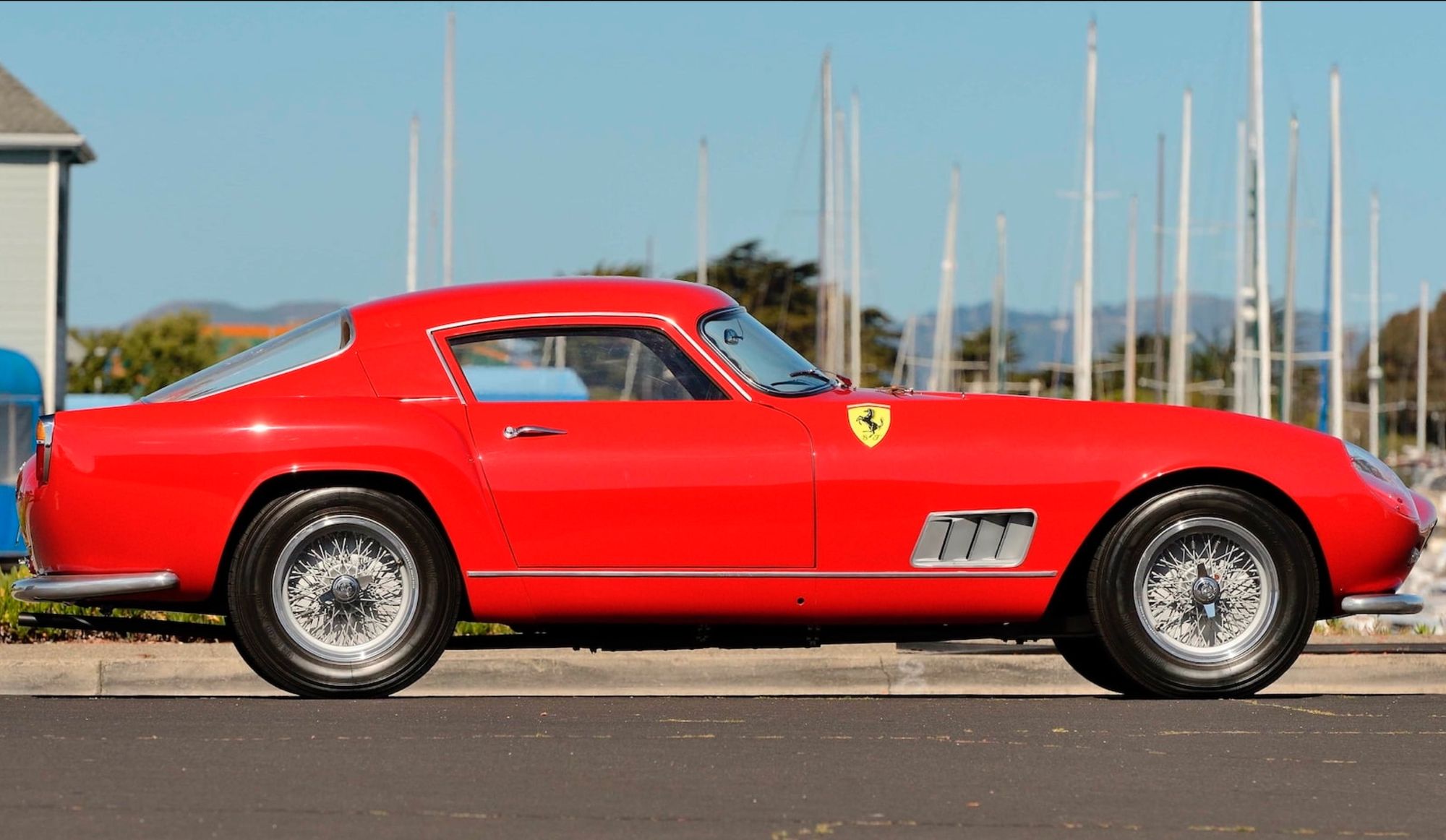 First of all, there is the wild powertrain which finds refuge within the confines of the car's engine bay. This enormous V12 engine utilizes the best Ferrari technology available in its time to make around 260 horsepower. Such a great accomplishment comes from about 2.9-liters of displacement which is pretty low compared to some of the other performance vehicles available at the time. Despite its low displacement, this V12 is still capable of outperforming even some of the fastest cars available in the brand's golden age. Along with that, the next driver of this incredible automobile will enjoy the original four-speed manual transmission which provides maximum control over the car and sync with the driver's intentions.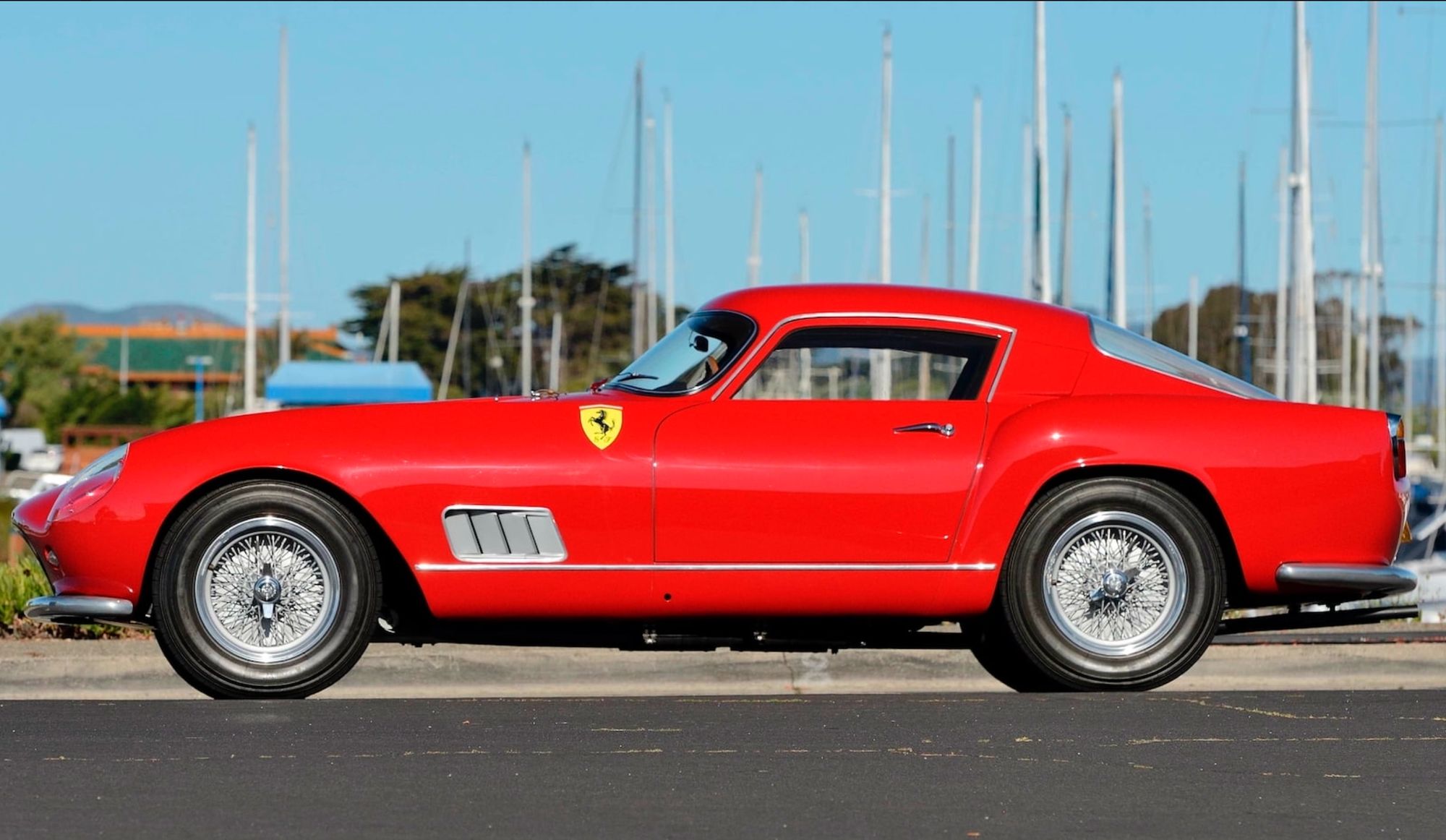 All of that performance is exactly what carried this car through its vast racing career in which it raced at least 13 times with the legendary Lualdi-Gabardi behind the wheel. On top of that, the car also took home first place at Monza where it won Overall winner of the 1958 Coppa Sant'Ambroeus. These achievements would be enough for most racing enthusiasts to call the car legendary on their own but there is even more under the surface for this vehicle. Eventually this Ferrari 250 GTO was sold to Ferdinando Pagliarini, who raced it in 1959 furthering its racing adventures greatly. Overall, this is a legendary automobile built for the track and it deserves a driver who will respect it for that, does that sound like you?