Take these 4x4 vehicles anywhere!
---
We love classic trucks, especially classic trucks that look like they aren't afraid to get dirty. We combed through our online inventory and found three different off-roaders from three different sources that caught our attention. We've tracked down four of the best 4x4s you can buy on the market right now. Which one of these 4x4s would you take out into the wild?
1973 Ford Bronco
The early generations of the Ford Bronco were filled with rumors of great performance with little tinkering and a wonderful exterior profile that had fans of the brand frothing at the mouths for decades. Both on and off the road, the Bronco was a very capable sport utility vehicle with more than enough power and torque to get nearly any job done in style. So it's pretty easy to see why the vehicle has such a great reputation today with thousands of fans. Essentially, these were great offroaders back in the day with a combination of technology and classic styling, of which this particular vehicle is a great example. See it here.
1979 Ford F150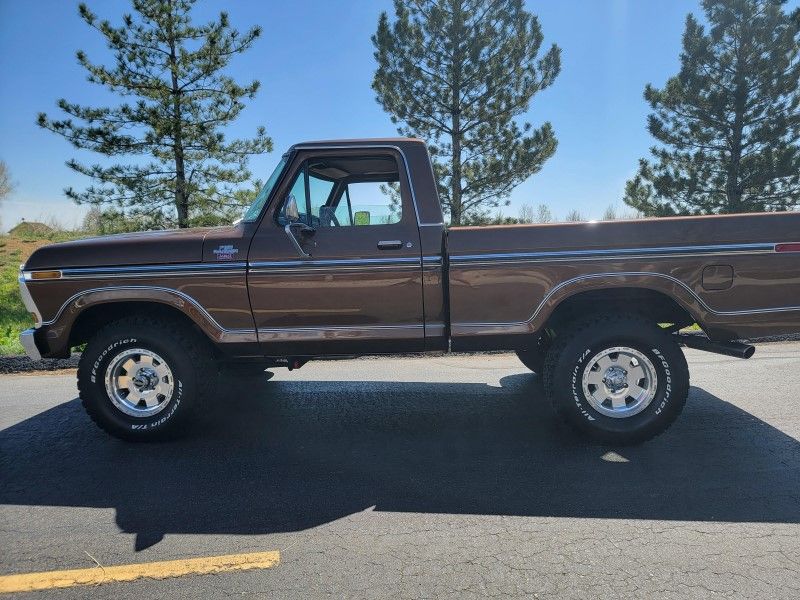 The sixth-generation F-Series marks a special place in this truck's history. Not only did it introduce the F-150 name, but in 1977, the F-Series also became the best-selling truck in the U.S.; and it's held that title ever since. In terms of design, this generation was the last for the truck's clamshell hood, and this 1979 Ford F150 is a good-looking example of a sixth-gen F-Series. See it here.
1986 Jeep Grand Wagoneer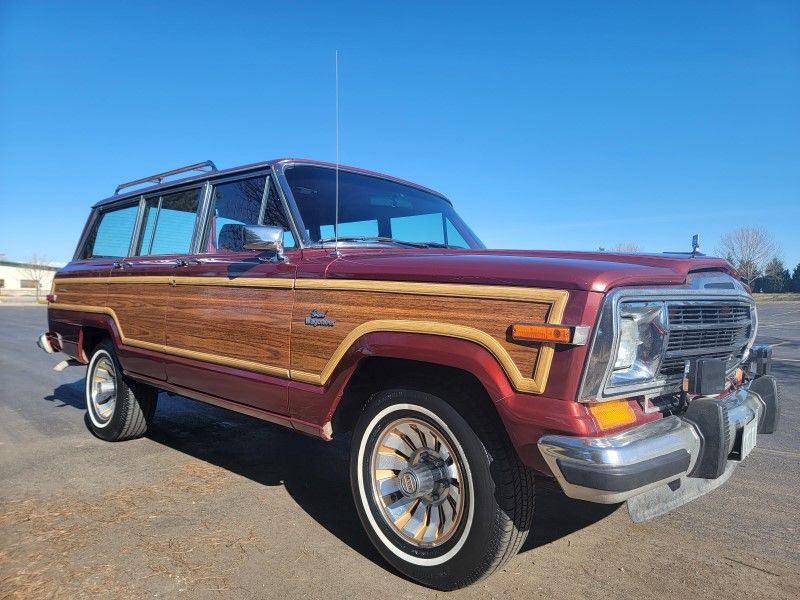 The Jeep Wagoneer Grand Wagoneer is an increasingly popular vehicle among collectors. One of the most significant parts of the Jeep brand is its focus on building some of the nation's most capable SUVs. While it's unsure if this is an SUV or would be classified as a station wagon of sorts, this vehicle still fits the bill exceptionally well for anyone looking for a capable daily driver or Utility-based project. See it here.
To see more great cars for sale and to learn more about bidding live at the auction on May 13th at Island Grove Regional Park in Greeley, Colorado, visit Specialty Auto Auction Consignment List Bidding is also available on Proxibid.com if you cannot be in Greeley.