Cars like this were made to be driven.
---
Many car enthusiasts might not know that there was a Porsche before the 911, even if it wasn't a very popular brand back then. Before the incredible Supercar we know today became available, the brand had created something that almost resembled an elongated beetle. This was known as the Porsche 356, a sporty and luxurious car made for those who enjoyed a little bit more performance. This particular 356a is a 1600 super sunroof which is a pretty desirable and rare model, to say the least. Here's why you should consider adding this portion to your collection.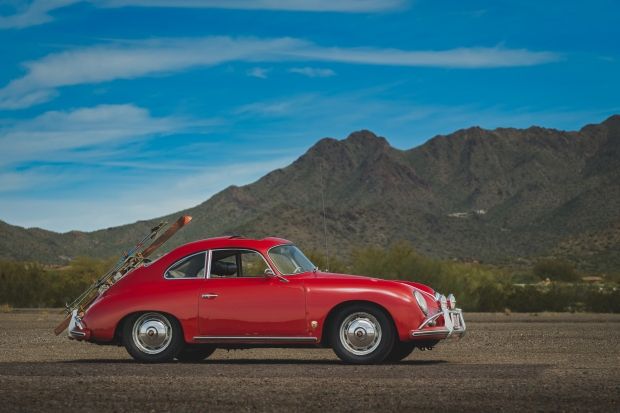 First of all, despite having been made in 1959, the odometer only shows around 53,000 miles. such a number is usually considered early life for a car of this caliper which means that, while it's not 100% immune to the effects of aging, you're driving around a freshly broken in vehicle. Which means that you get to enjoy all 1600 cc's within the flat-four engine as you drive quickly through corners and straights alike.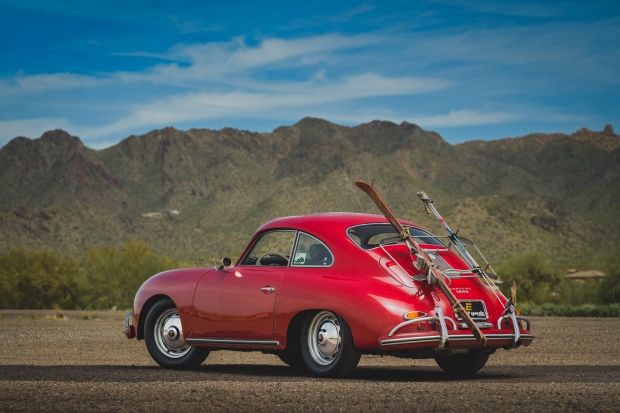 Something that greatly aids in that process is the four-speed manual transaxle, that's right this vehicle makes a point of its fantastical rear engine design. sharing this quality with models like the Beetle and 911, the 356A was a superb car in terms of weight distribution. It was pretty difficult to find a car that properly used a rear engine design before Porsche came along and all these decades later they still do it right. All of this is to say that the German engineers responsible for this incredible piece of fifties sports car history knocked it out of the park with this Coupe. These things make it the perfect candidate for any car enthusiast who appreciates performance and style from one of Germany's greatest brands, that just might be you.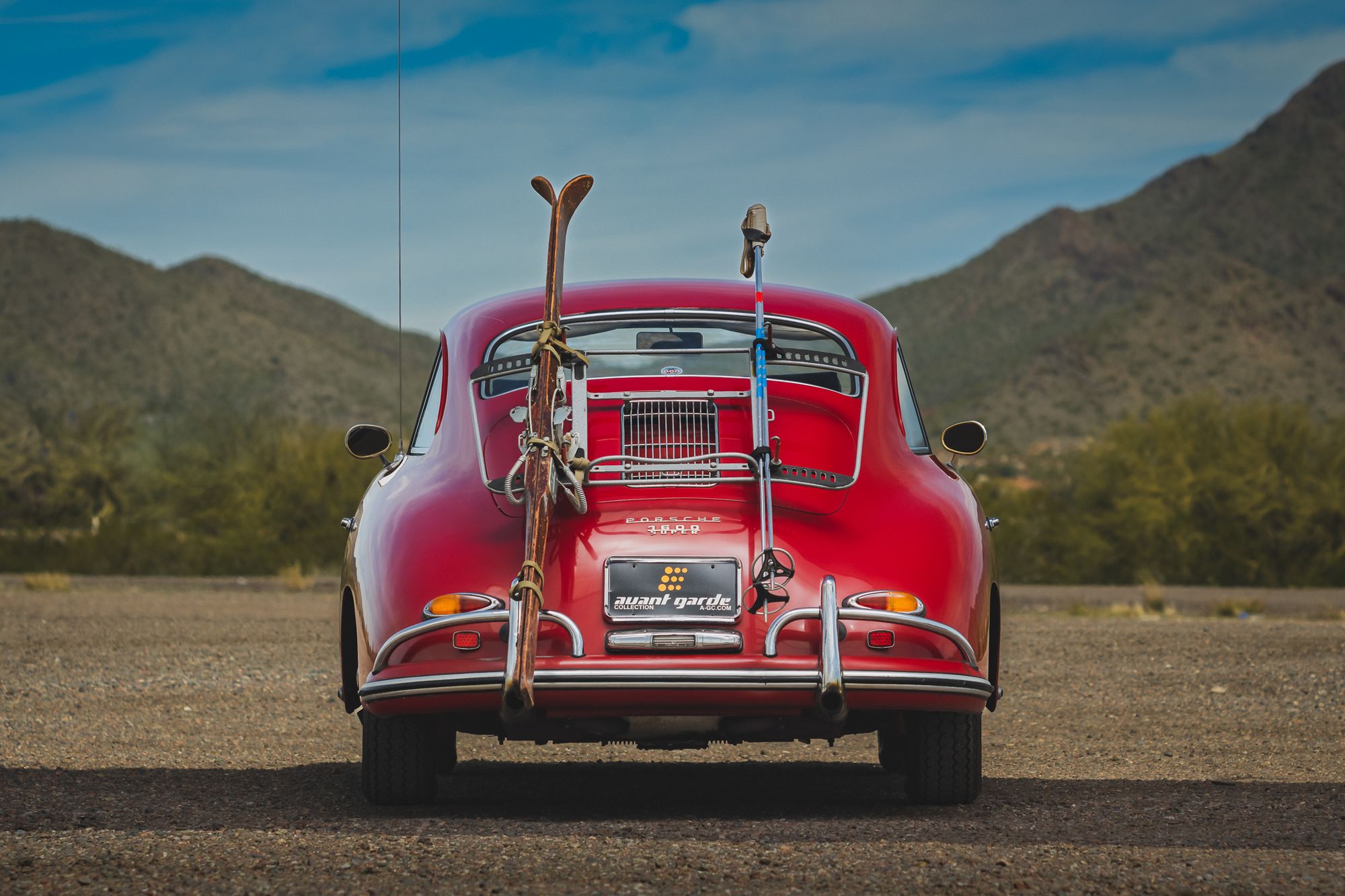 Avant-Garde is well-known as an award-winning, top seller (@911r) on Bring a Trailer. We provide turnkey auction management for our clients. Avant-Garde presents cars in an unparalleled fashion, with a comprehensive history, descriptions, photos, and video for each vehicle. We want to put buyers in the virtual driver's seat so they can experience a vehicle as if they were present, giving them confidence in their purchase.