A Testament to Legacy and Performance.
---
Porsche, a name synonymous with speed, style, and innovation, unveiled yet another jewel in their racing crown - the 2022 Porsche GT2 RS Clubsport 25 "Manthey Racing." This special edition car, set to be auctioned at the Monterey Jet Center in 2023, is a remarkable blend of history and cutting-edge technology.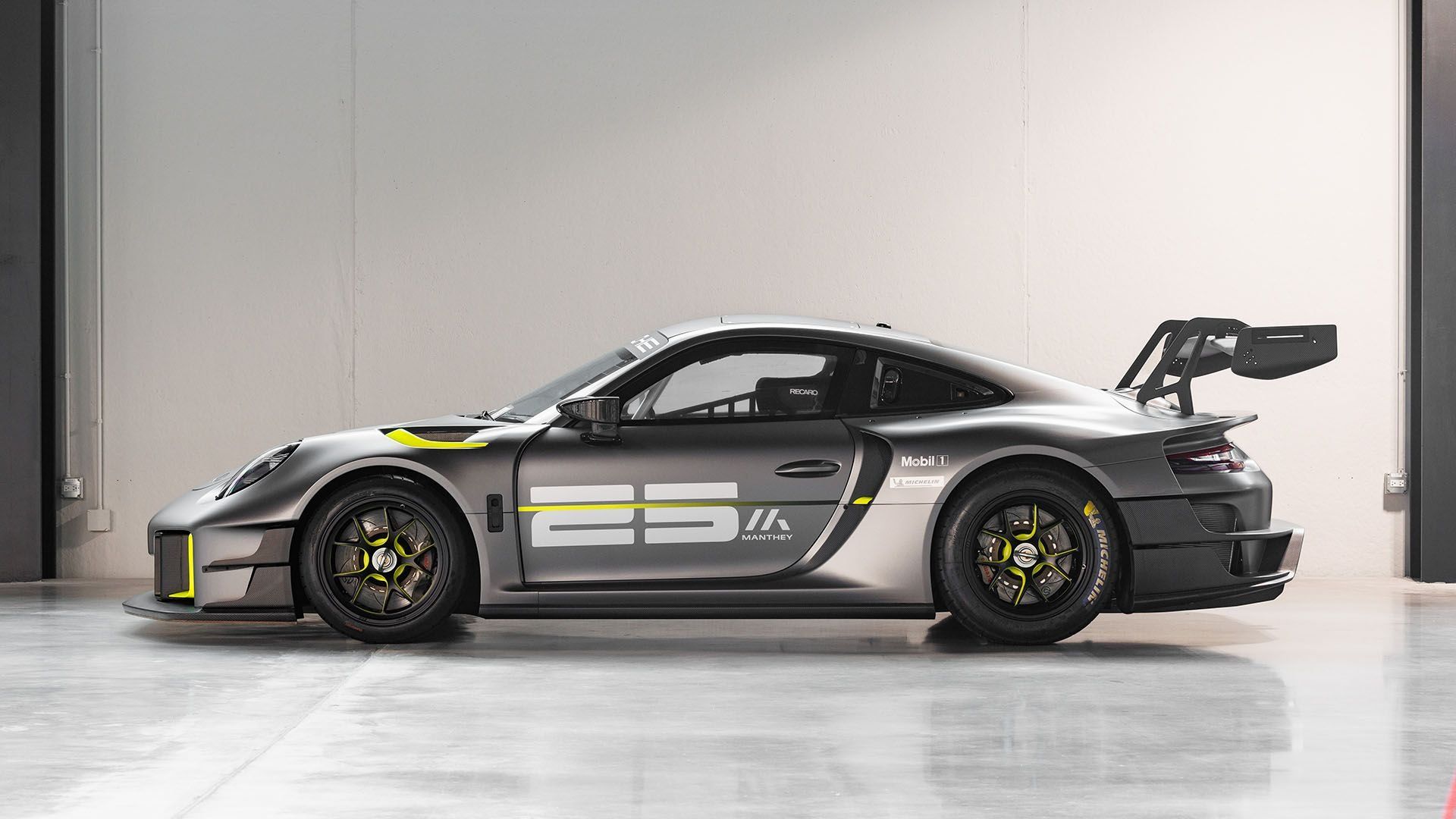 This unique creation by Porsche Motorsport commemorates the quarter-century legacy of Manthey-Racing, a name revered in the motorsport world. The GT2 RS Clubsport 25 proudly holds the position of Number 05 among the limited 30 "Manthey-Racing" editions. Further elevating its exclusivity, this car is one of a mere five units assigned to Porsche Motorsport North America.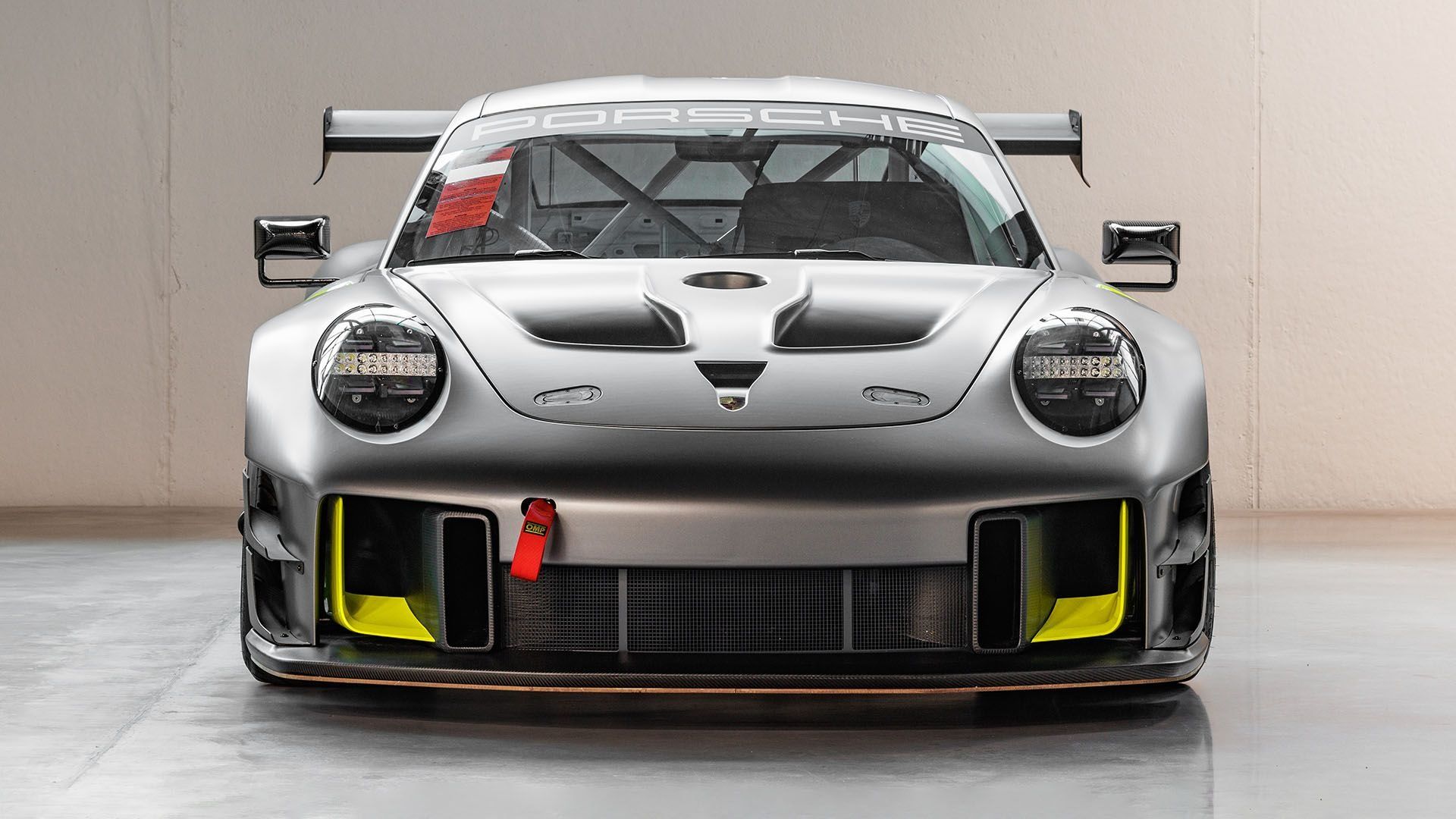 Its design pays homage to the iconic green and yellow livery of Manthey-Racing's "Grello" 911 GT3 R. Every curve, line, and color detail resonates with the spirit of racing and the longstanding relationship between Porsche and Manthey-Racing.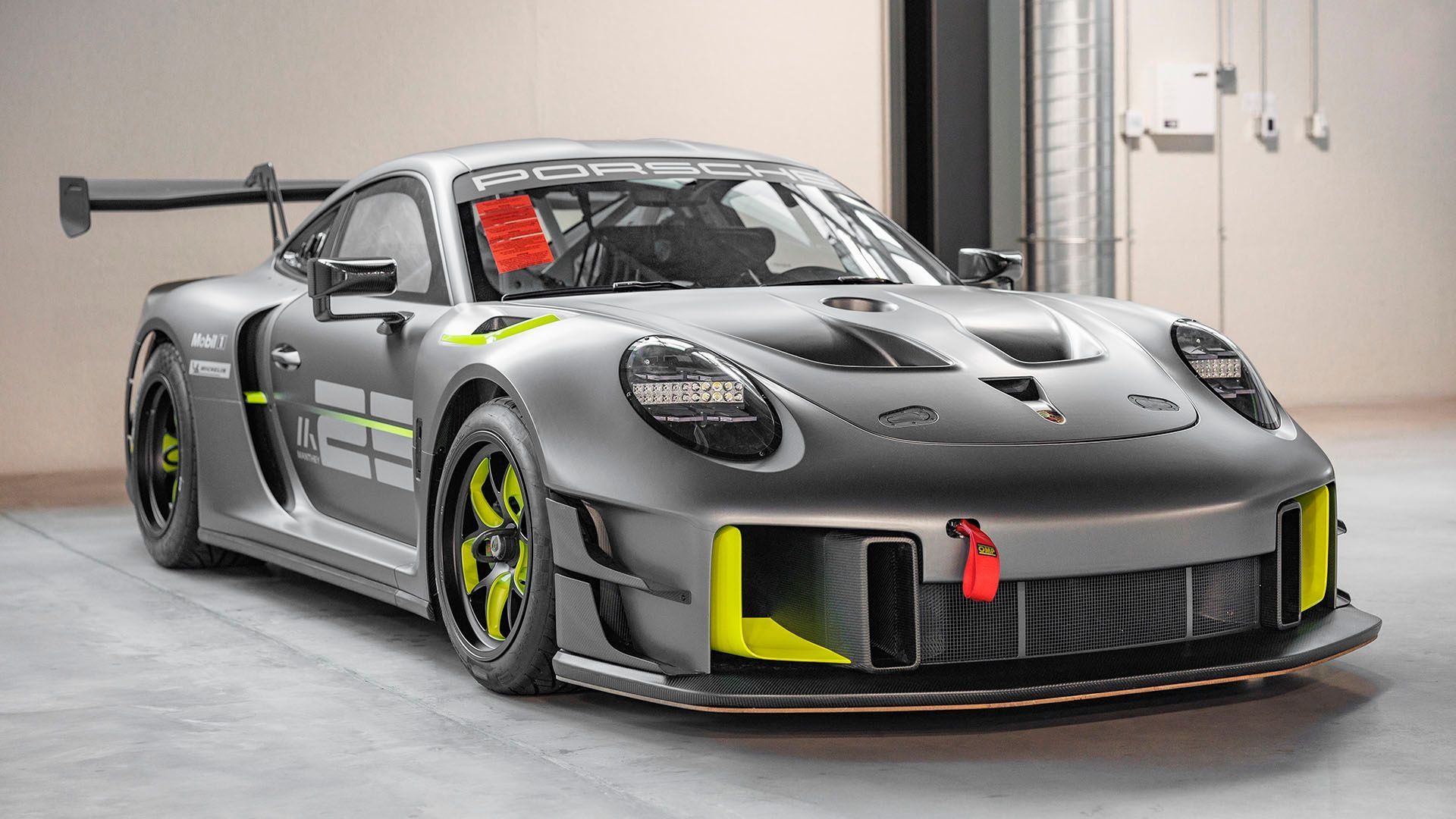 Yet, its aesthetic appeal isn't the only aspect that makes it stand out. The GT2 RS Clubsport 25 is a marvel of engineering, boasting unique bodywork, livery, and components that differentiate it from its peers. This car was not merely bought off a showroom floor; instead, potential owners had to undergo a meticulous application process, making it a prize possession for true Porsche enthusiasts.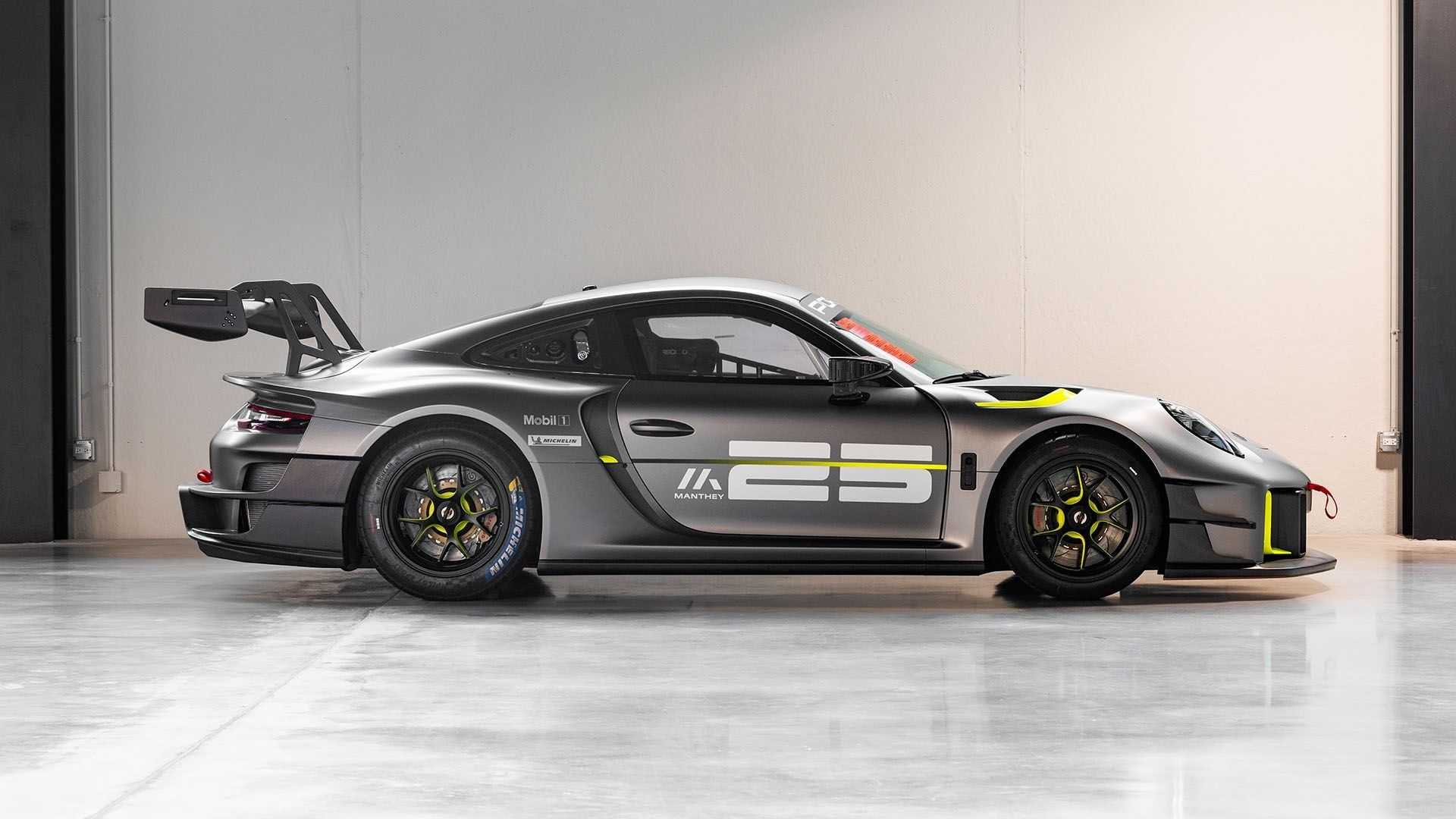 Under the hood, the GT2 RS Clubsport 25 houses a beast of an engine: a 3.8-liter flat-six twin-turbo engine that churns out a staggering 700 horsepower. Complemented by a seven-speed dual-clutch PDK transmission, this car promises unparalleled performance, making it a force to be reckoned with on the race track.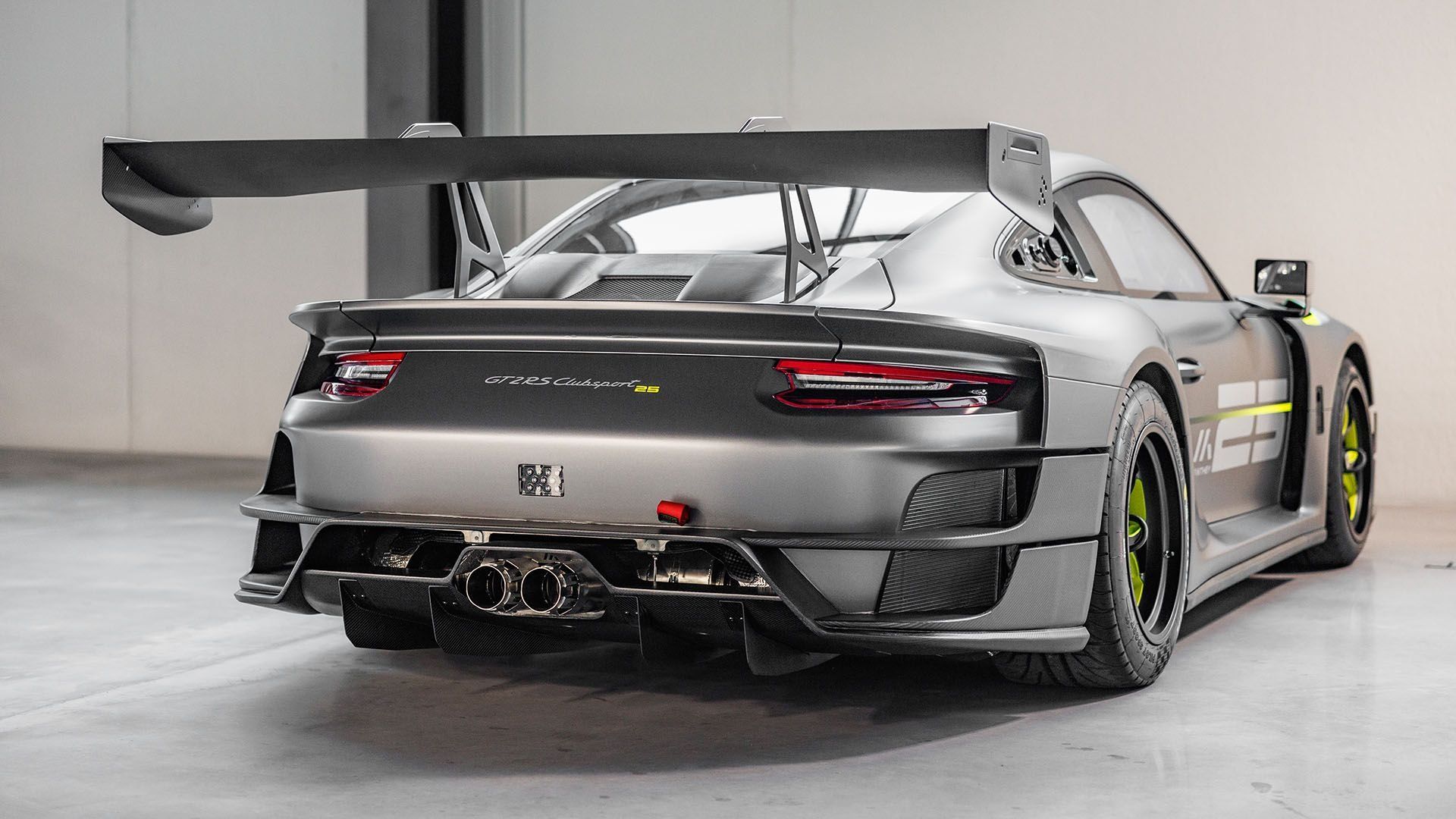 With an estimated value between $800,000 to $1,000,000, the 2022 Porsche GT2 RS Clubsport 25 "Manthey Racing" is more than just a car. It is a piece of motorsport history, a testament to the legacy of Porsche and Manthey-Racing, and an embodiment of automotive genius. Collectors and racing aficionados will undoubtedly vie for the chance to own this masterpiece, an epitome of passion, performance, and prestige.
Broad Arrow Group, Inc. ("Broad Arrow Group") and its subsidiaries, Broad Arrow Auctions, Broad Arrow Capital and Collectors Garage represent the collective vision of its founders, team members, and partners — to be the best advisor, marketplace, and financier for car collectors, with integrity, trust, and innovation. Broad Arrow Group is a holding company founded to develop and operate a portfolio of businesses and brands that address the needs of various segments of the collector car market and to transform the collector car industry. Learn more at www.broadarrowgroup.com