McLaren created the Senna, the ultimate street legal track car to honor one of the best Formula 1 drivers of all time.
---
Ayrton Senna is regarded as one of the best Formula 1 drivers. He is known for his unwavering speed and agility on the track where he procured many victories and set many records, some of which would not be broken until over a decade after his death. Many of his racing victories were behind the wheel of a McLaren-Honda MP4/4 which added to McLaren's successes on the track. McLaren's ode to Senna is this masterpiece in show and performance: the McLaren Senna.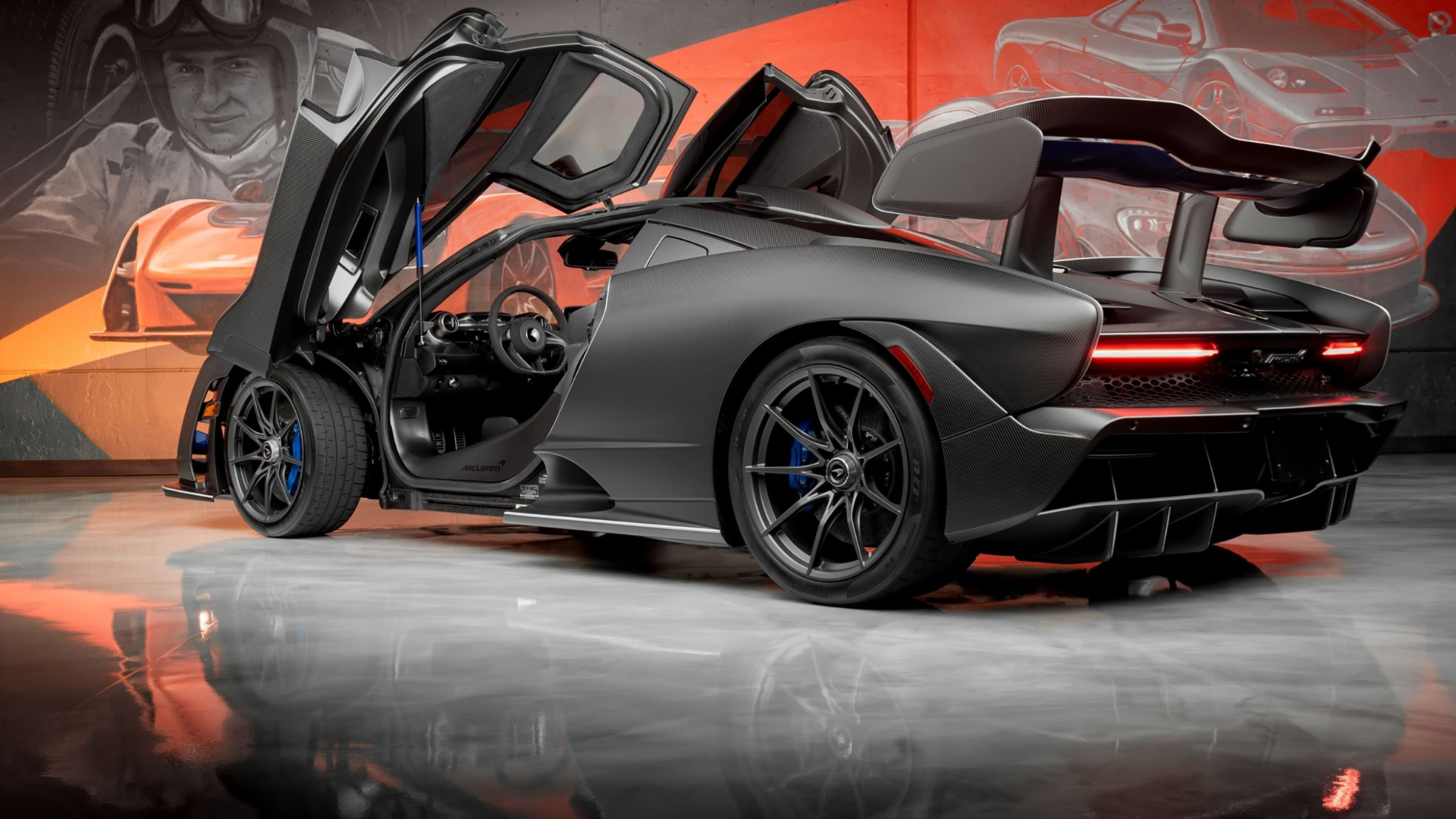 With 789-horsepower and deliberate aerodynamics, this 4.0-liter twin-turbocharged engine powered hypercar is incredibly capable. It is able to sprint to 60-mph in just 2.8-seconds, run the quarter-mile in 9.9-seconds, and reach an incredible top speed of 211-mph. Even more impressive is the car's handling capabilities and braking capabilities that allow the car to come to a complete stop from 124-mph in a record 100-meters.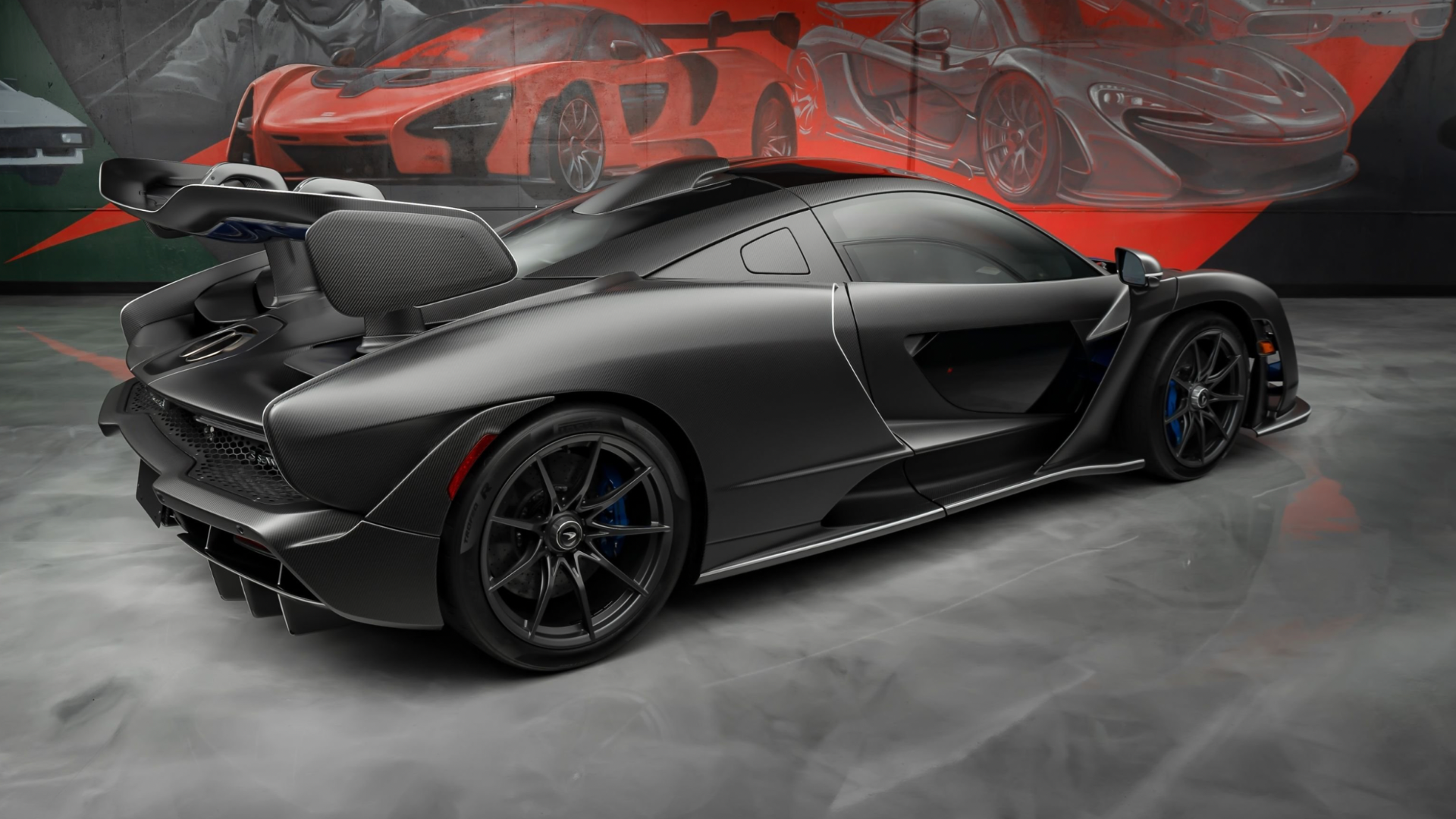 This is the number 95 of the 500 Sennas produced in 2019 and is likely to be the most well-preserved example ever. If you have always wanted to go around the track with the speed and precision of a great Formula 1 driver this McLaren Senna is your chance.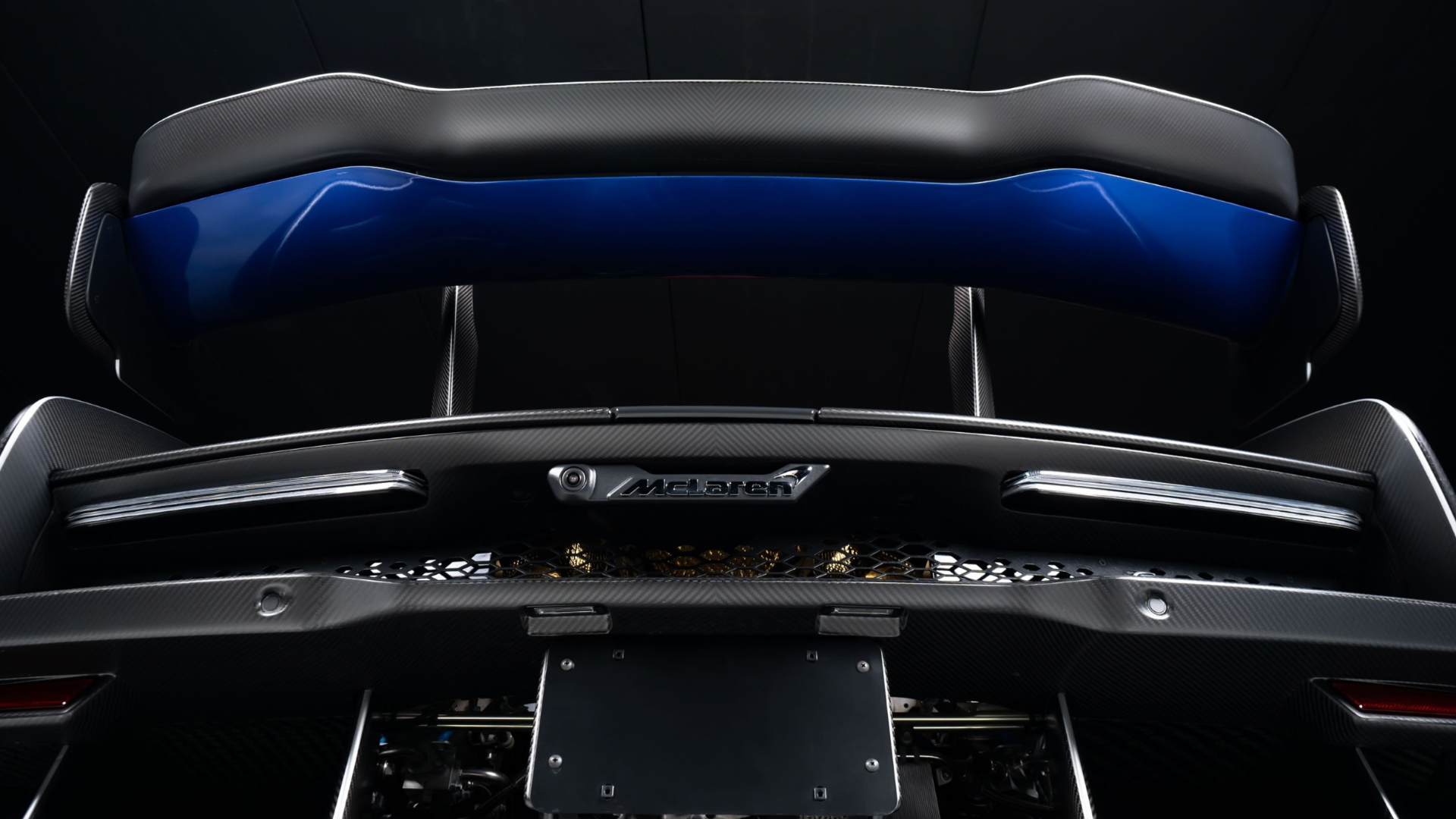 Broad Arrow Group, Inc. ("Broad Arrow Group") and its subsidiaries, Broad Arrow Auctions, Broad Arrow Capital and Collectors Garage represent the collective vision of its founders, team members, and partners — to be the best advisor, marketplace, and financier for car collectors, with integrity, trust, and innovation. Broad Arrow Group is a holding company founded to develop and operate a portfolio of businesses and brands that address the needs of various segments of the collector car market and to transform the collector car industry. Learn more at www.broadarrowgroup.com