This special Porsche is a legendary performance car with style to match.
---
Porsche has been in the performance business for over 91 years, with the majority of attention placed on vintage models. While the top of the line classics may be the stars of the Porsche lineup, the modern vehicles have performance previously undreamt of by the older cars. 0-60 times of under four or even three seconds have become the standard for speed; you can basically thank Porsche for that. This particular vehicle is a perfect example of how Porsche was able to redefine performance in the German automotive industry.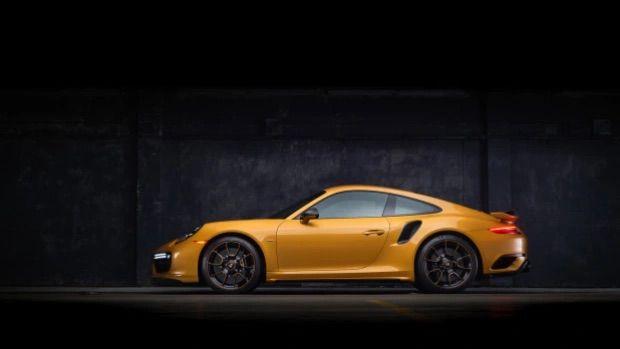 The vehicle in question is this stunning 2018 Porsche 911 S Exclusive series coated in a bright Golden Yellow Metallic. On the exterior, you'll find carbon fiber pieces and aerodynamic parts, which allow for low weight and lots of downforce. All of this allows for a simple yet sophisticated exterior design which also keeps the car in the control of the driver. Contrasting that boastful exterior is an elegant interior with a set of power-adjustable heated and ventilated bucket seats. These race-inspired seats will always keep the driver in a sturdy position, no matter the challenges.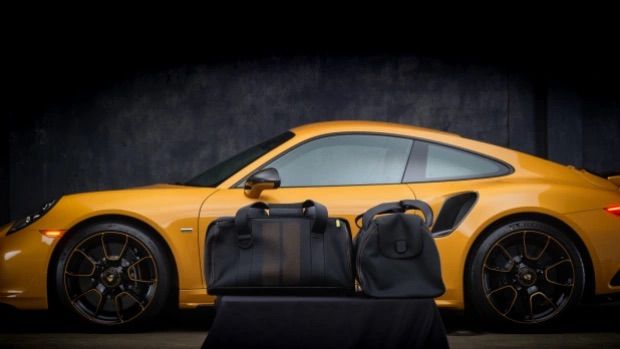 Powering the incredible German sports car is a potent 3.8-liter flat-six engine capable of producing 607 horsepower and 553 ft/lbs of torque. This is a ridiculous number for any vehicle, but it's instrumental in this car which weighs far below anything like it. All that power is sent through a seven-speed PDK dual-clutch transaxle, which has proven to be one of the top-performance transmissions in a Porsche. Finally, this vehicle is number 397 of 500 cars produced in these specifications, making it an ultra-rare sports car. That's why you should consider this unique Porsche as your collection's centerpiece.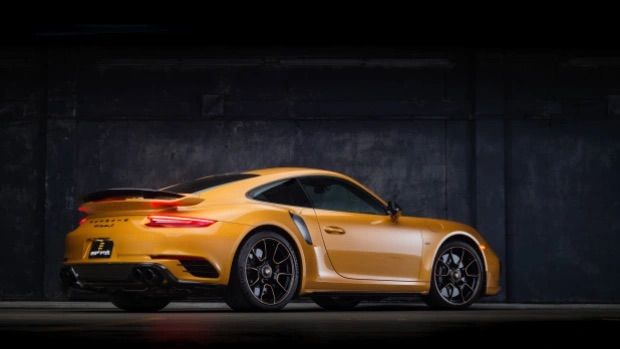 Avant-Garde is well-known as an award-winning, top seller (@911r) on Bring a Trailer. We provide turnkey auction management for our clients. Avant-Garde presents cars in an unparalleled fashion, with a comprehensive history, descriptions, photos, and video for each vehicle. We want to put buyers in the virtual driver's seat so they can experience a vehicle as if they were present, giving them confidence in their purchase.