This May look like a rich soccer mom car but under the hood is pure power!
---
Like many of the world's automotive manufacturers, German engineers have begun focusing on more prominent family-oriented SUVs and trucks over the traditional four-door and two-door car. You could argue that this is due to a growing number of younger people starting families and needing more space or a greater need for higher passenger capacity due to an increased focus on socialization. Whichever theory you desire, it's safe to say that SUVs are typically not the most exciting vehicles in the world. That was until Porsche stepped into the game with an industry-changing legend that would soon set a president for high horsepower and excellent handling in a crossover platform.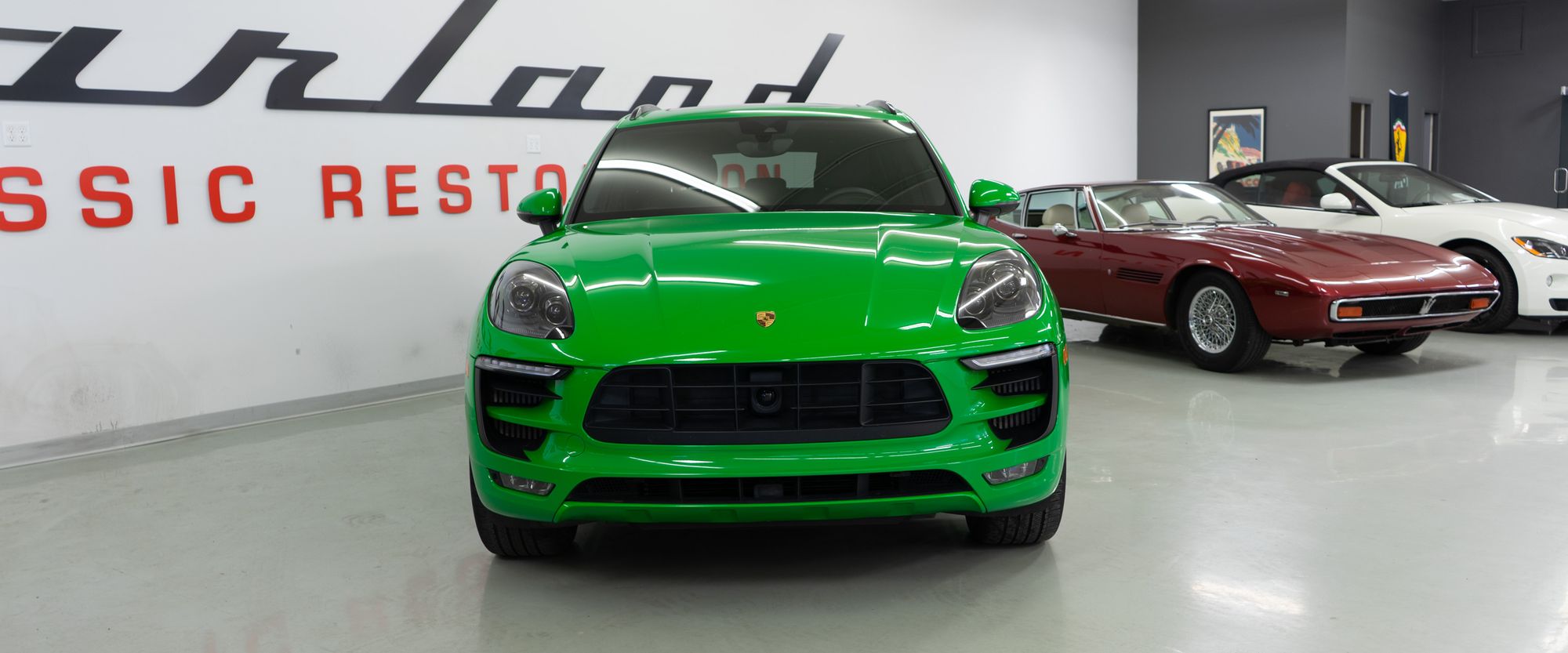 This particular vehicle is the perfect embodiment of that "performance never dies" spirit as it is a 2017 Porsche Macan. Under the hood is a massively powerful 3.0-liter V6 engine that boasts an incredible output of 360 horsepower. This was more than enough to compete against its Italian competition as the car weighs in at just around 4,000lbs. Of course, that number is awe-inspiring for an SUV, and with the Lamborghini Uris weighing in at 4,800lbs, it is more than enough to compensate for the power difference. Being a Porsche, you know this can handle tight corners as the engineering team used only the best suspension technology to keep this SUV floating up above the ground.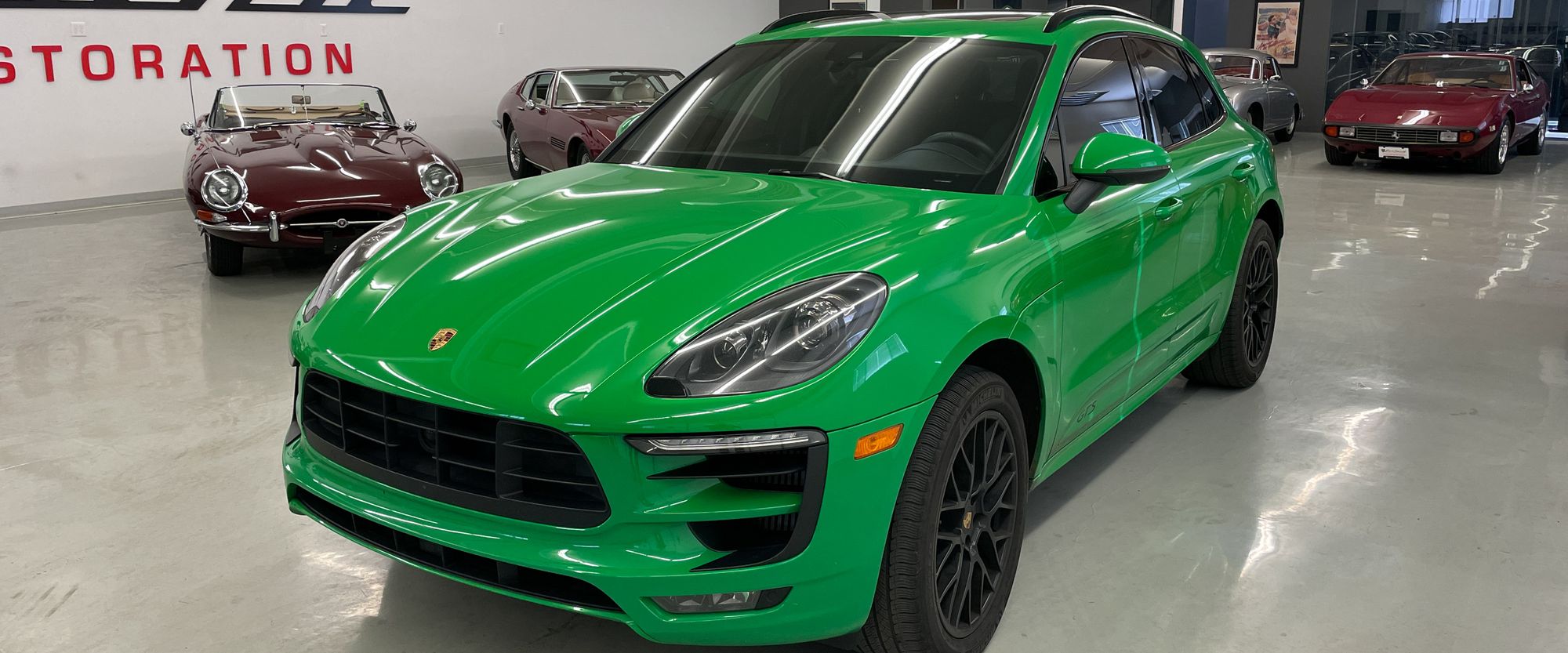 The exterior is an incredibly unique and striking design that, in many enthusiasts' opinion, outshines that of the Uris due to a sleeker design and a more subtle approach to aerodynamics. This car prides itself on being a sleeper car of sorts, which is why it's the perfect thing for anyone looking for a combination of speed and comfortability. Virtually nothing compares to the incredible feeling of driving something that everyone thinks is slow but then gloriously stepping on the gas and proving them all wrong.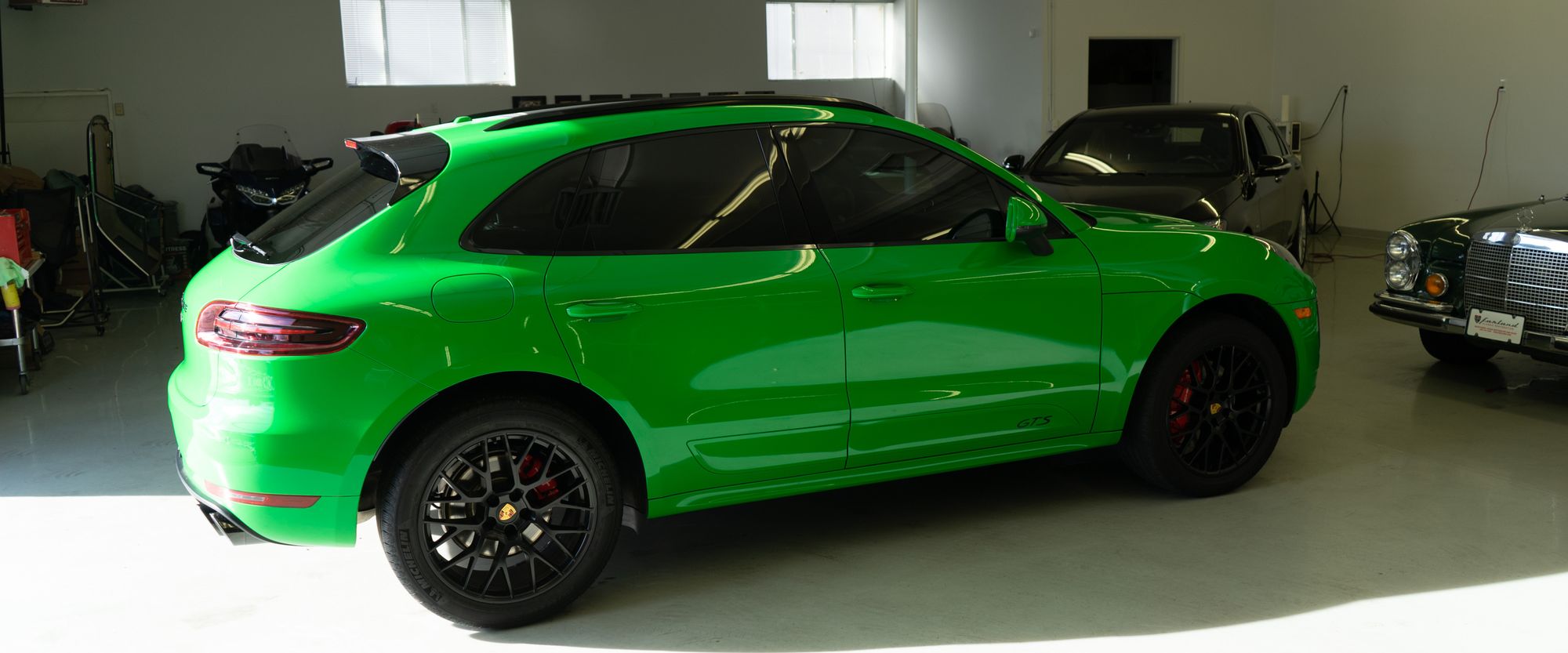 Farland Cars is located in Denver, Colorado and features an award-winning and world-class restoration shop. Farland Cars also repairs and maintains your classic vehicle. Get ready for spring driving season. Visit farlandcars.com to learn more.