In this car everyone will be amazed at your track times and show presence alike.
---
Porsche has a reputation in the European car scene for building and producing some of the fastest German sports cars. Models like the 911 have essentially become the Corvette of places like Germany, Italy, and France. They are quick enough to beat nearly anything on the road and familiar enough that you may see it in action. However, some buyers prefer to get their hands on a car that combines the performance of a 911 but has a unique quality that you won't find with a base model. The solution to this question in so many buyers' minds is called the GT3 and RS packages, which add extra performance and some interior and exterior design cues. Of course, if you want to examine the achievements of cars like the GT3 and RS, you need only look at this particular car.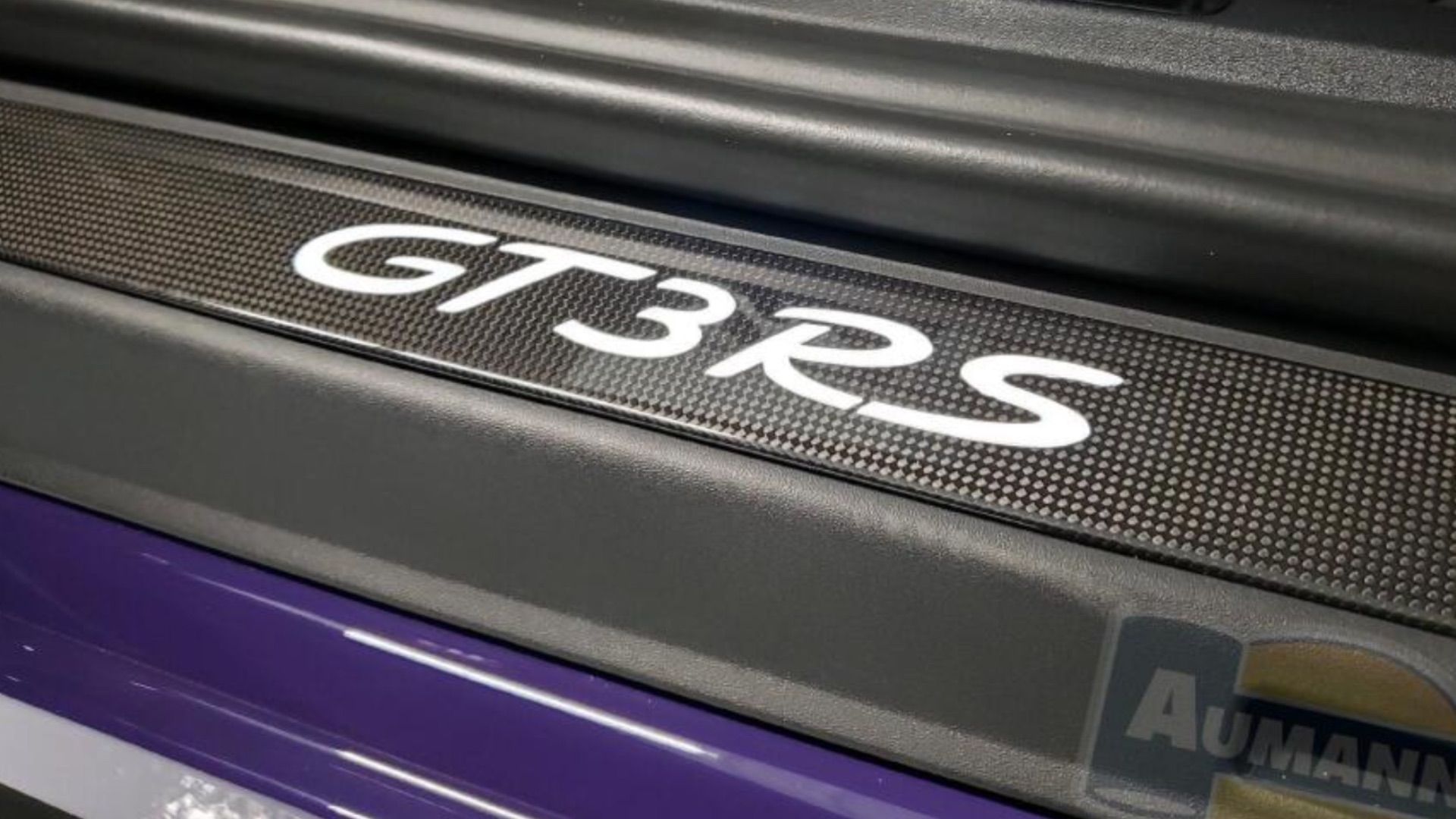 This is a 2016 Porsche 911 GT3 RS which we're sure you've already guessed by now considering the above paragraph. Coating the exterior of this impressive vehicle is a glossy dark purple paint which reflects a remarkable air of mystery and intrigue. This adds to the sleek style of the car significantly and finishes the job that the low-riding suspension started in terms of exterior design. All four corners of this car are held up by some chrome wheels, which appear to be both large enough and sturdy enough to assist in handling and tight cornering situations. These also give the car a great look, and whether you decide to keep it stock or opt-in for some darker colored, or possibly even black, wheels, it will always be the sharpest dressed at any car show or track event.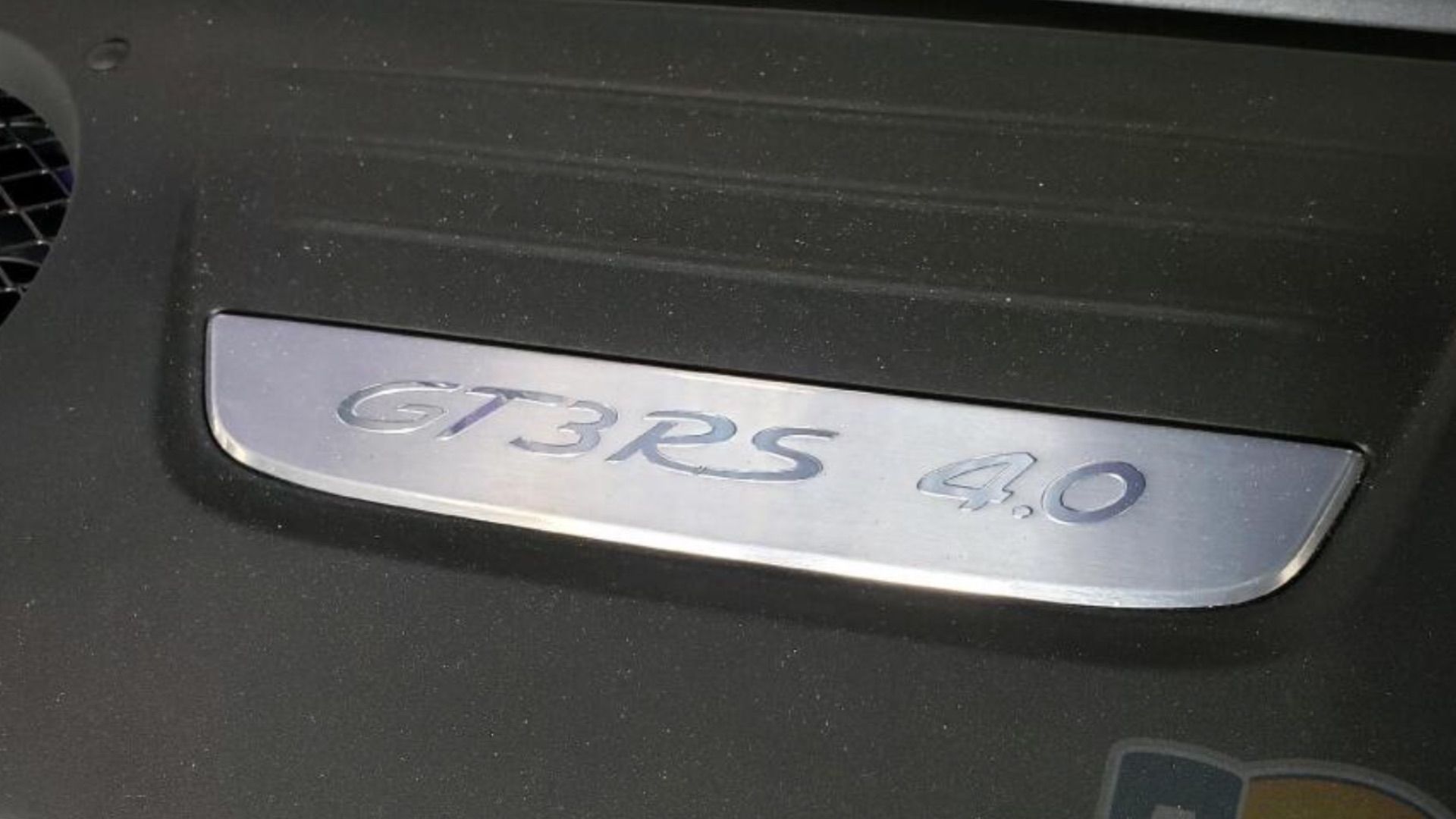 Finally, let's talk about the performance, as that is indeed what most of you came here for in the first place. Powering this incredible rear-engine, rear-wheel drive, European sports car is the iconic 4-liter 6-cylinder boxer engine, which has carried many Porsches across the finish line at races across the globe. The placement of this beastly powerhouse also gives the car a rear weight bias which makes driving it something that nothing can beat. Whether you have owned 911s in the past or this is your first Porsche, you'll be amazed by how quick this 400 horsepower Porsche 911 GT3 RS can genuinely be.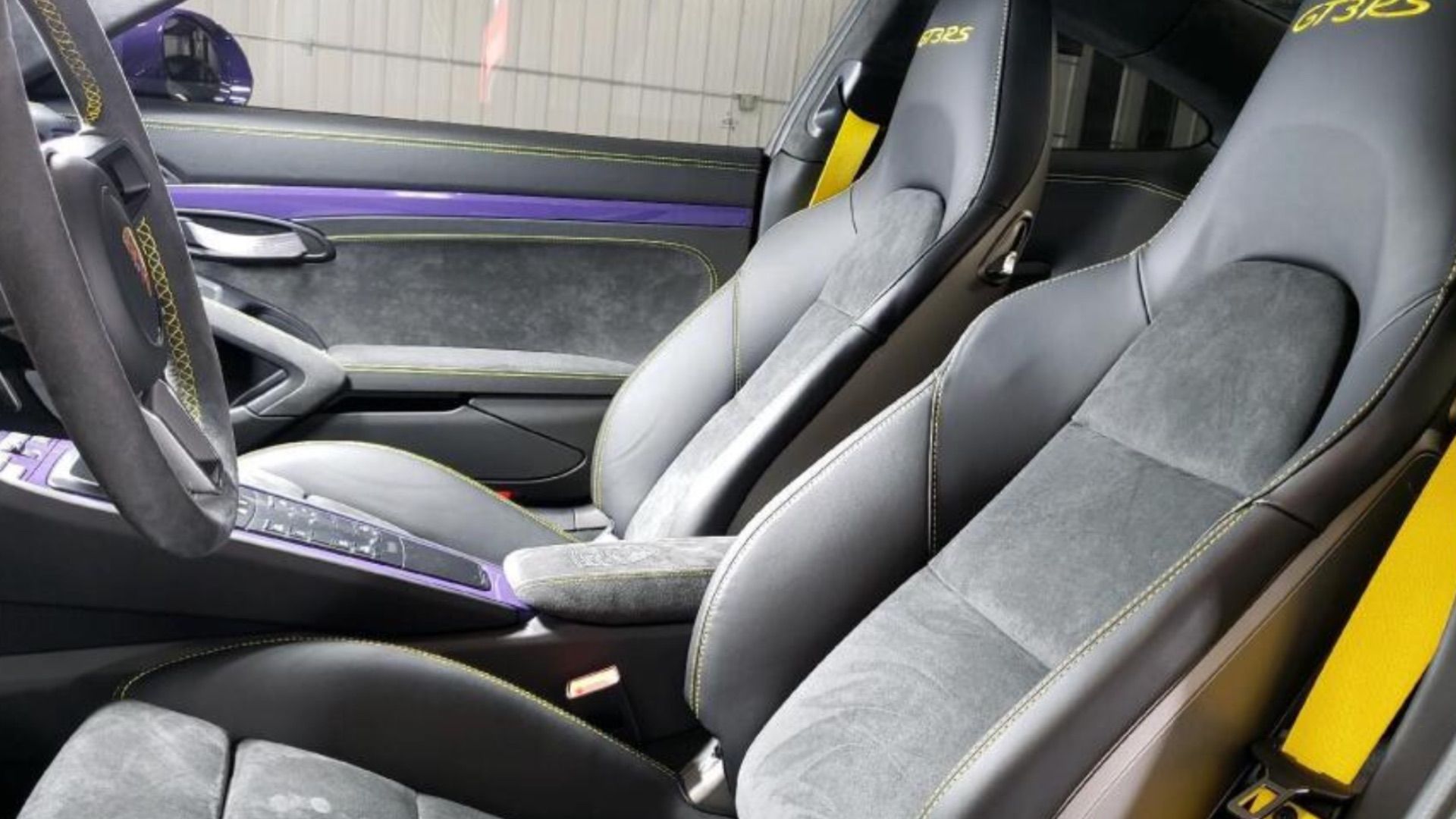 Aumann Auctions, Inc. is pleased to offer The Great Northern Exotic Sports Car Collection.  Online bidding is available now through March 30th 7pm Central.  Open House viewing of all cars selling will take place at 3004 Great Northern Dr. Springfield, IL 62711 on Sunday March 27th from 12pm - 5pm.  This auction will feature no buyer's premiums.  For more information visit www.aumannauctions.com