If you're a car guy with a passion for speed and style looking for a high value racing legend, then this is the car for you!
---
Mercedes has made a name for itself in the automotive community for producing some of the world's fastest German sports cars. Without a doubt, this brand is nearly synonymous with the idea of European racing and performance vehicles. At the same time, original models such as the 300 SL Gullwing were incredibly quick on the track because of the high-powered engines and low weight. However, the true pioneers of performance in our time are the modern creations that roll off the Mercedes assembly line today. AMG is an exceptionally sturdy competitor in the German performance market as it competes directly with the BMW M brand. This car is the perfect car to accentuate that point.
Of course, we're talking about the natural predecessor to the original sleek sports car that made enthusiasts worldwide take notice of Mercedes, the 300SL. This beautiful 2011 Mercedes-Benz SLS AMG still boasts a few features that bring out the best of past models, including a set of Gullwing doors. This low-slung coupe is the perfect racing machine for any track, whether it's drag racing, autocross, or road racing. Of course, that is primarily due to the massive 6.2-liter V8 engine, which made competitors shake in their boots when the car was built and still stands strong in today's performance world.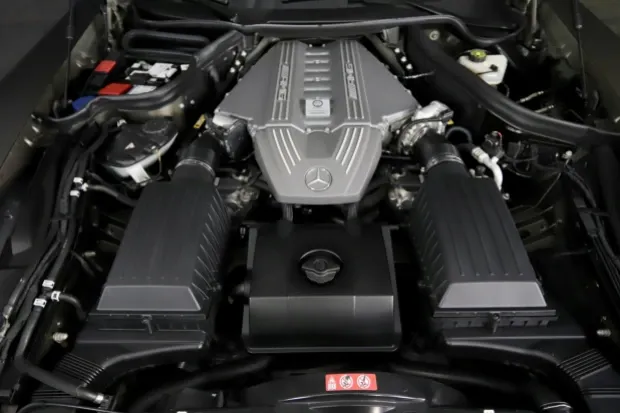 That potent powerhouse could push out 563 horsepower and 479 ft/lbs of torque which is still enough to compete with modern performance vehicles of a similar caliber. All of that power is sent through an incredibly efficient seven-speed AMG Speedshift dual-clutch automatic transaxle. That makes excellent use of a limited-slip differential to slide around the track with plenty of grips. Without a doubt, this makes this car the perfect racing machine for anyone looking for a ton of power and performance with a sleek low riding style.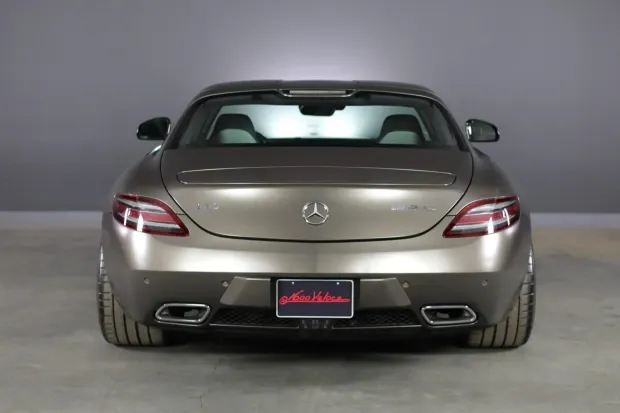 This car is on sale by The Meccanic Shop/1600 Veloce. To learn more about their services including placing your vehicle on Bring a Trailer visit meccanicshop.com