This incredible vehicle will have you shaking after the first drive.
---
Ferrari has been at the top of the line in performance and luxury cars since its debut in 1950 for its track-focused design and dedication to superb engineering. The brand has been described as many things: luxury car manufacturer, lifestyle brand, supercar producer, etc. However, the most accurate description has to be a racing company that sells cars to fund their incredible stunts on the F1 circuit. Vehicles like this show that passion for speed incredibly well as it combines the best of both the track and road-car industry in one sleek package. The car in question is a 2010 Ferrari 599 GTB Fiorano which raises eyebrows at the mere mention of its name. So what is so unique about this particular Ferrari that you should consider it over other similar models?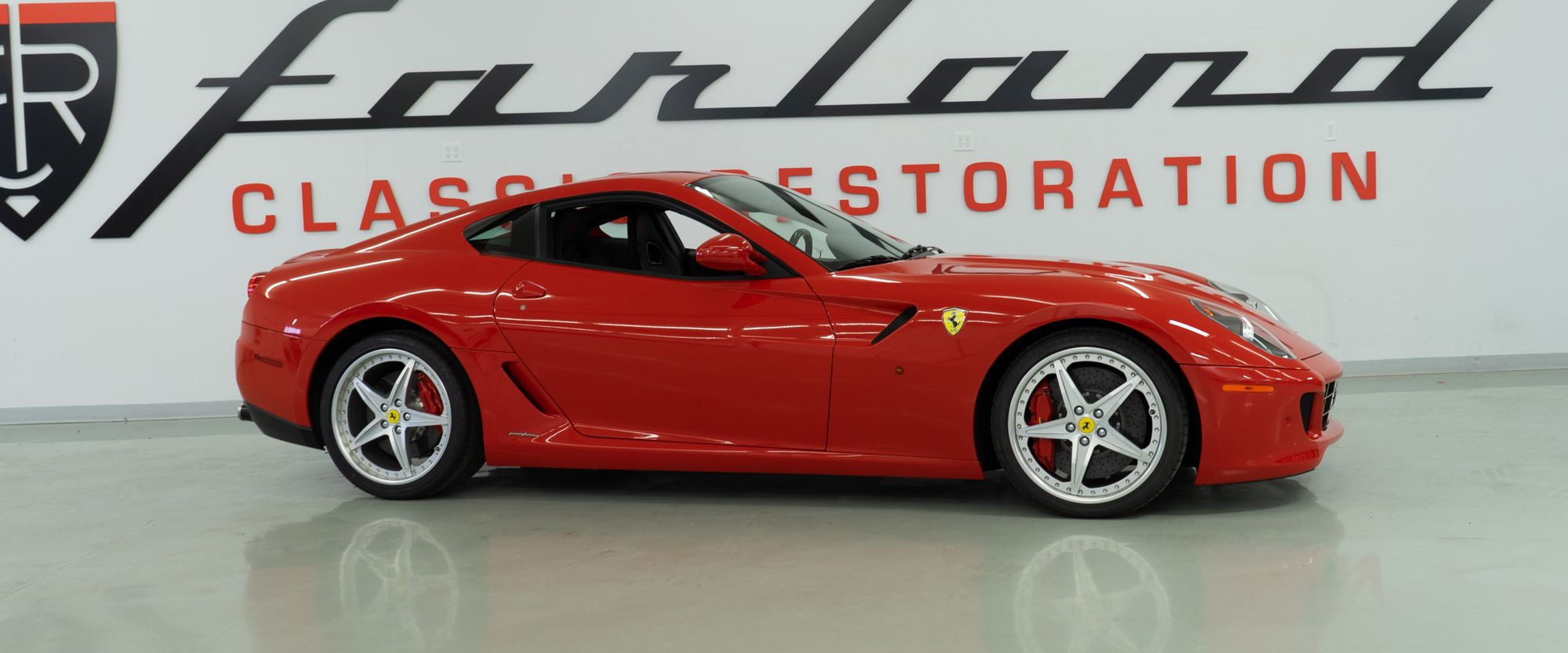 First up is the condition as this vehicle has been highly well-maintained, which was a more straightforward task than most competitors. This supercar was designed to be easy and inexpensive to maintain while also providing outstanding reliability for such a meticulously designed vehicle. One major contributing factor to the Ferrari's increased reliability is the lack of timing belts, which severely reduces the cost. This was done using more robust timing chains than the typical belt, which are far less prone to breaking. But, of course, reliability is not the main focus of any supercar, so what kind of power is this vehicle making?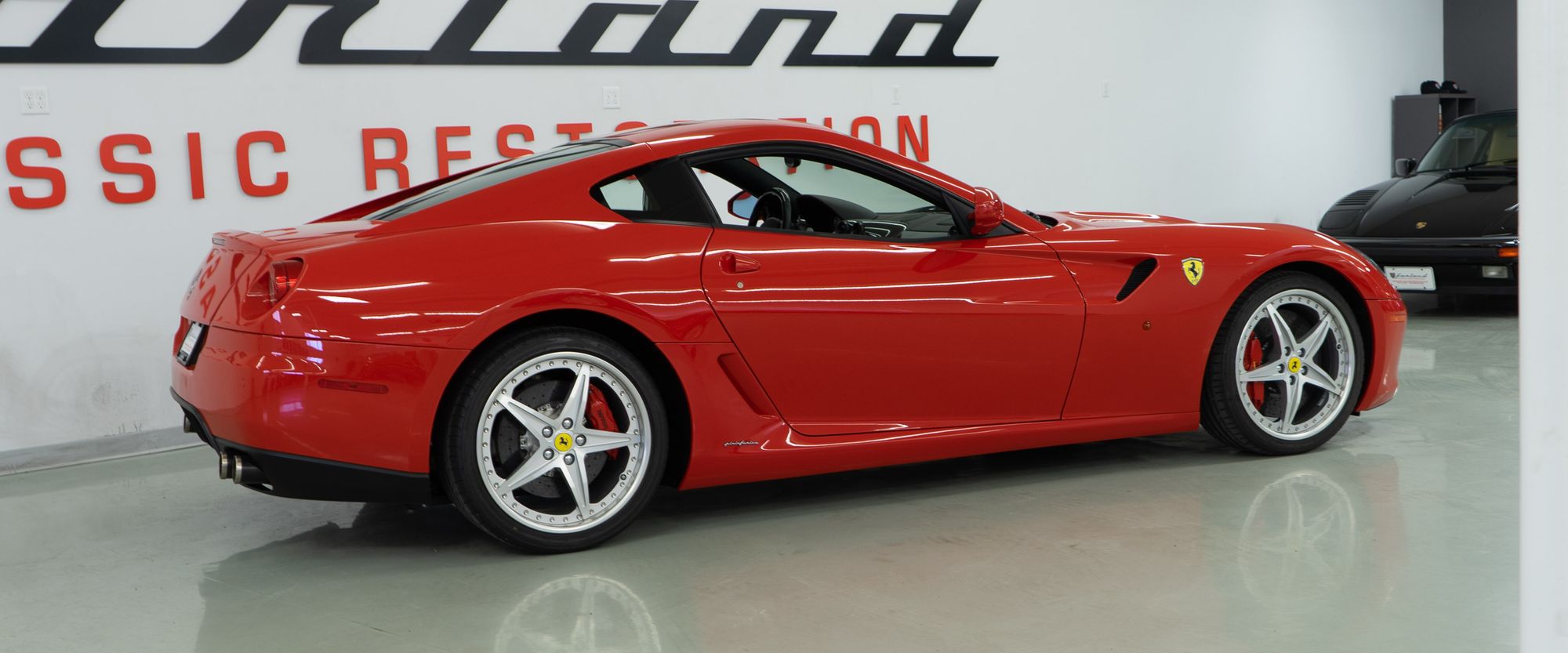 Powering this 599 is a massive 6.0-liter V12 engine that utilized the brand's iconic (large displacement)+(more cylinders)= more fun to create a truly awesome car. Furthermore, an additional handling package deemed the HGTE option also beefs up the engine and transmission management systems. Altogether, this vehicle should be making around 612 horsepower translating to the perfect road-legal track-dominator for its time. That's why the 599 is such a special car; it follows the Ferrari brand perfectly in its own unique way. Moreover, these reasons make a great case for you to consider buying this incredible 2010 Ferrari 599 GTB Fiorano.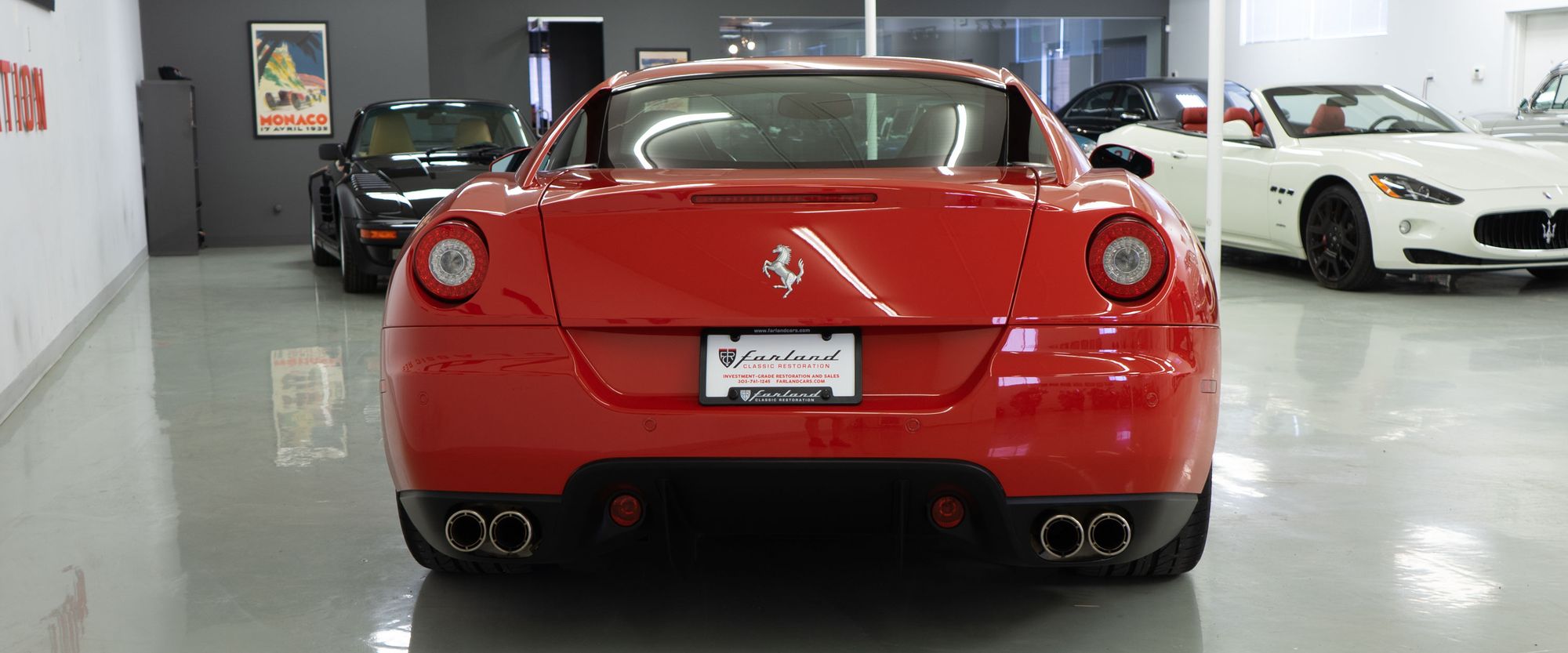 Farland Cars is located in Denver, Colorado and features full service, restoration and consignment services. Please visit farlandcars.com to learn more.