The innovative and rare Spyker C8 Laviolette can be in your collection.
---
Spyker, one of the Netherland's most significant manufacturers of ultra-fast hypercars and supercars, has made a name for itself for building some of the most exciting cars on the planet. From sleek roadster vehicles with an active focus on having fun to extremely powerful hypercars that show the full brutality of speed. The intense recognition of the power of intelligent design that Spyker is known for is in every car they produce. In addition, utilizing the full potential of the internal combustion engine has always been a critical focus for the company. This concentration on performance is apparent with this car which sports a potent V8 engine that produces more than enough power to get this automobile blasting off like a rocket.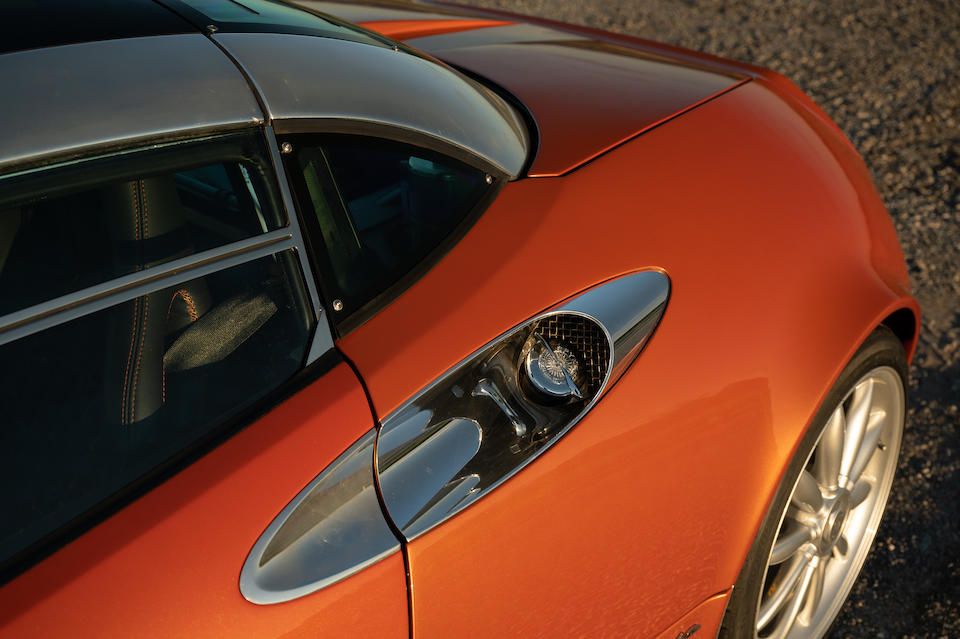 Sitting between the axles of this European beast is a 4,172cc V8 engine which transfers to 4.2-liters of pure displacement. This respectable powerhouse produced 400 horsepower to the rear wheels, controlled through a six-speed manual transaxle. Of course, this is the perfect combination for such a low-slung and lightweight chassis. An independent suspension system accompanies all four corners of this car, which allows for fantastic handling and tight cornering. Stopping power is handled by a set of disc brakes, which is perfect for this rapid vehicle.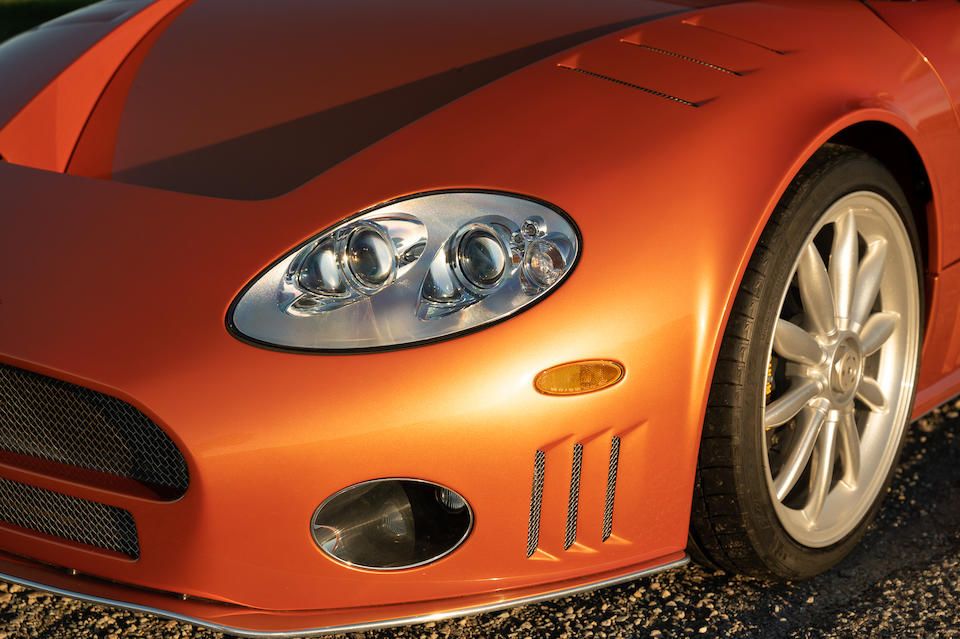 Having been produced in numbers of just 58 cars, this 2009 Spyker C8 'Laviolette' Coupe is a scarce example of one of the most remarkable Dutch supercars ever. This orange sports car is a wild ride that also sports a high level of comfort while driving. Of course, the interior is a beautiful diamond stitch leather with red accents. The odometer features a stunningly low 700 miles, which means that this rare beast will be putting smiles on faces for years to come. If you want to buy this car, you'd better be quick about it as there are already buyers from across the globe knocking down the door for the mere opportunity to see the car with their own eyes.