This tasteful supercar is the perfect car for your high-performance legend.
---
In the early 2000s, Ferrari was at the peak of an economic boom poised to keep Italy's prancing pony at the top of the supercar manufacturing market. This led to many of the beautiful cars that we all know and love today receiving the best that the brand offered in terms of style, performance, and handling. Models like the Modena 360, Ferrari Enzo, and Barchetta stunned fans across the globe with their aerodynamic design and high output V10 and V12 engines. One particular model that will be forever cemented in popular car culture is the F430 which utilized a unique front fascia design to leave a long-lasting impression on the driver and pedestrians watching the car race by. If you're in the market for a remarkable piece of Italian automotive engineering, this car is most definitely for you.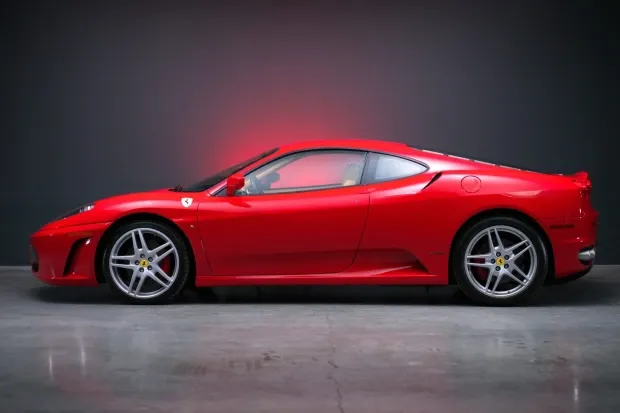 At first glance, it is clear that this car was made with one purpose in mind, to make Ferrari great again. That must be why beloved former US President Donald J. Trump bought it in 2007. All jokes aside, this car was obviously an excellent choice for someone as flamboyant and vivacious as its original owner and would still be the perfect car for any enthusiast who embodies those traits. Everything from the Corsa Rosso exterior to the shiny chrome wheels reflects an iconic style that only Ferrari could possibly pull off. Of course, this all comes with a massive amount of performance which allows the car to blast through the drag strip and road racing courses alike.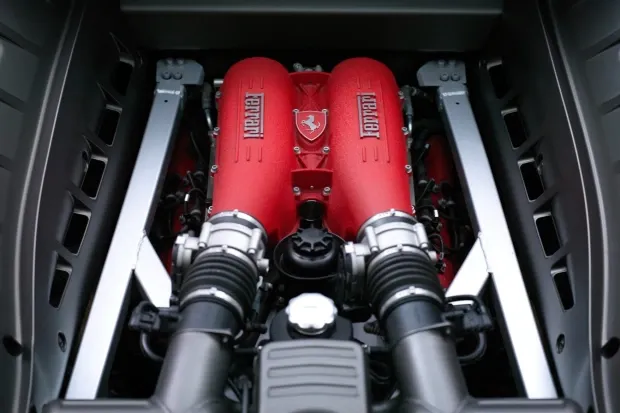 Powering this mid-engined beast is an incredibly potent 4.3-liter V8 engine that sends all of its force to the rear wheels to limit understeer wherever possible. In addition, that big beautiful V8 is responsible for putting out 490 horsepower and 343 ft/lbs of torque, making for an excellent road car with the performance of a racing icon. So finally, you may have the chance to own a great vehicle that perfectly combines style with speed to create an experience good enough for a former US president. The only question now is, who will win the bidding war?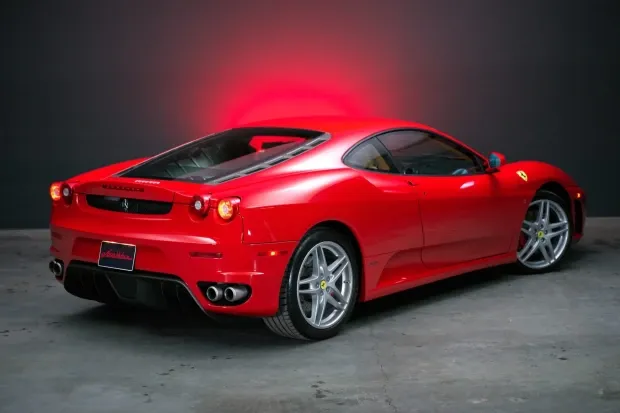 This car is being sold by 1600 Veloce, the Meccanic Shop. See their other inventory at meccanicshop.com