We all need a vacation right about now.
---
As COVID-related cabin fever sweeps the nation, camping and RVing has seen a resurgence in popularity to the point that the inventory of available campsites, tents, camper trailers and RVs is extremely low. This well-preserved 1992 Winnebago Warrior is a perfect solution for anyone craving some time on the open road, and it's an added bonus for car collectors since these things are ultra rare especially in this condition.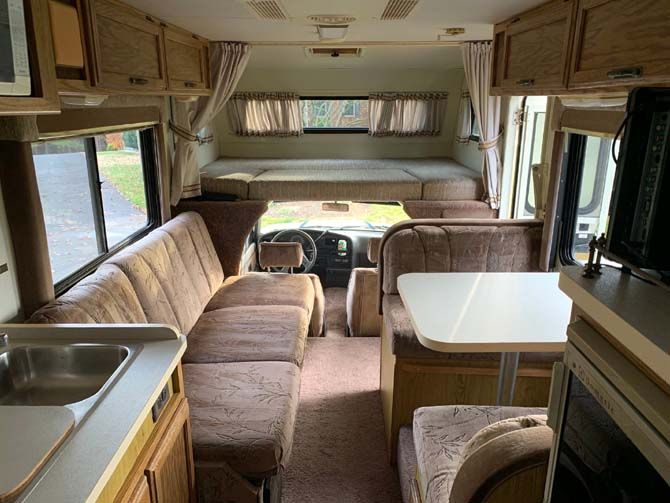 Based on the hard-to-find Toyota one-ton pickup truck (which was also used for U-Haul trucks), this 1992 Winnebago Warrior is smaller than your typical RV, but it's just as capable. This 21-foot RV is big enough for the family yet compact enough to fit anywhere, and it's powered by Toyota's reliable 3.0-liter V6. This particular example is the Winnebago Warrior's 321RB series, which means it features a 74-inch eating area that easily converts into a bed when needed.
As rare as these RVs to find in general, this one has survived immaculately over the years thanks to just two owners who have taken this Winnebago on less than 57,000 miles worth of adventures. This RV still looks like new, too, and it features a four-burner range with an oven, refrigerator, microwave, generator and television, which are all in great condition as well.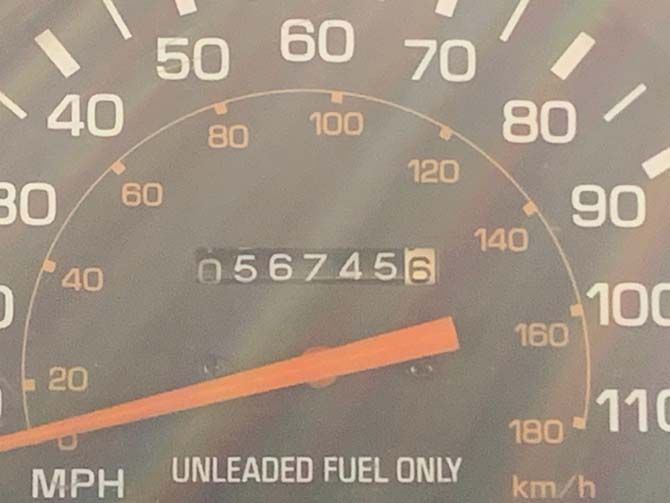 If you're looking for a way to get away, this 1992 Winnebago Warrior is a great option. This Toyota-based RV will cross the auction block at Raleigh Classic Car Auctions' Summer 2020 Raleigh Classic, which takes place August 21-22.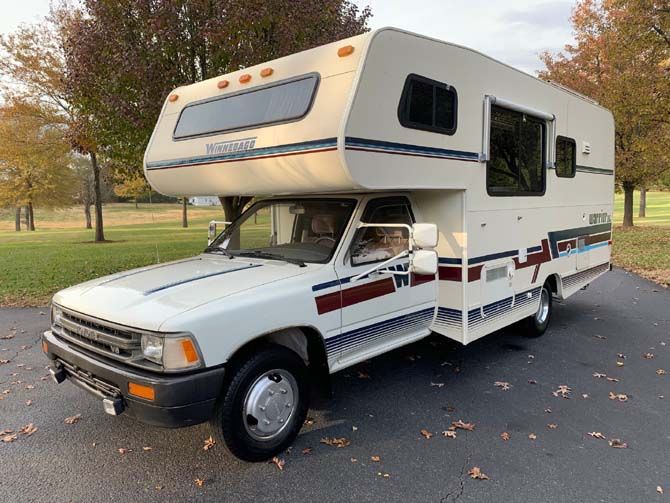 Click HERE for more info on the Winnebago Warrior including specs, standard equipment and dimensions.