This 911 is a legend capable of taking down anything else on the road.
---
Porsche is possibly one of the best racing and automotive sports brands because of their versatile lineup of adventurous sports cars. We've seen everything from drag racers to off-road exploration vehicles, all wearing the 911 badge. This is a unique feature of the Porsche 911, as it's difficult to see any other sports car doing the same. Imagine an offroading C8 Corvette, autocross Challenger, or beach cruising BMW; chances are you've never seen something like that. This particular vehicle seems to have a passion for the track based on appearances alone. But, of course, that must be because of the crazy team who built the car.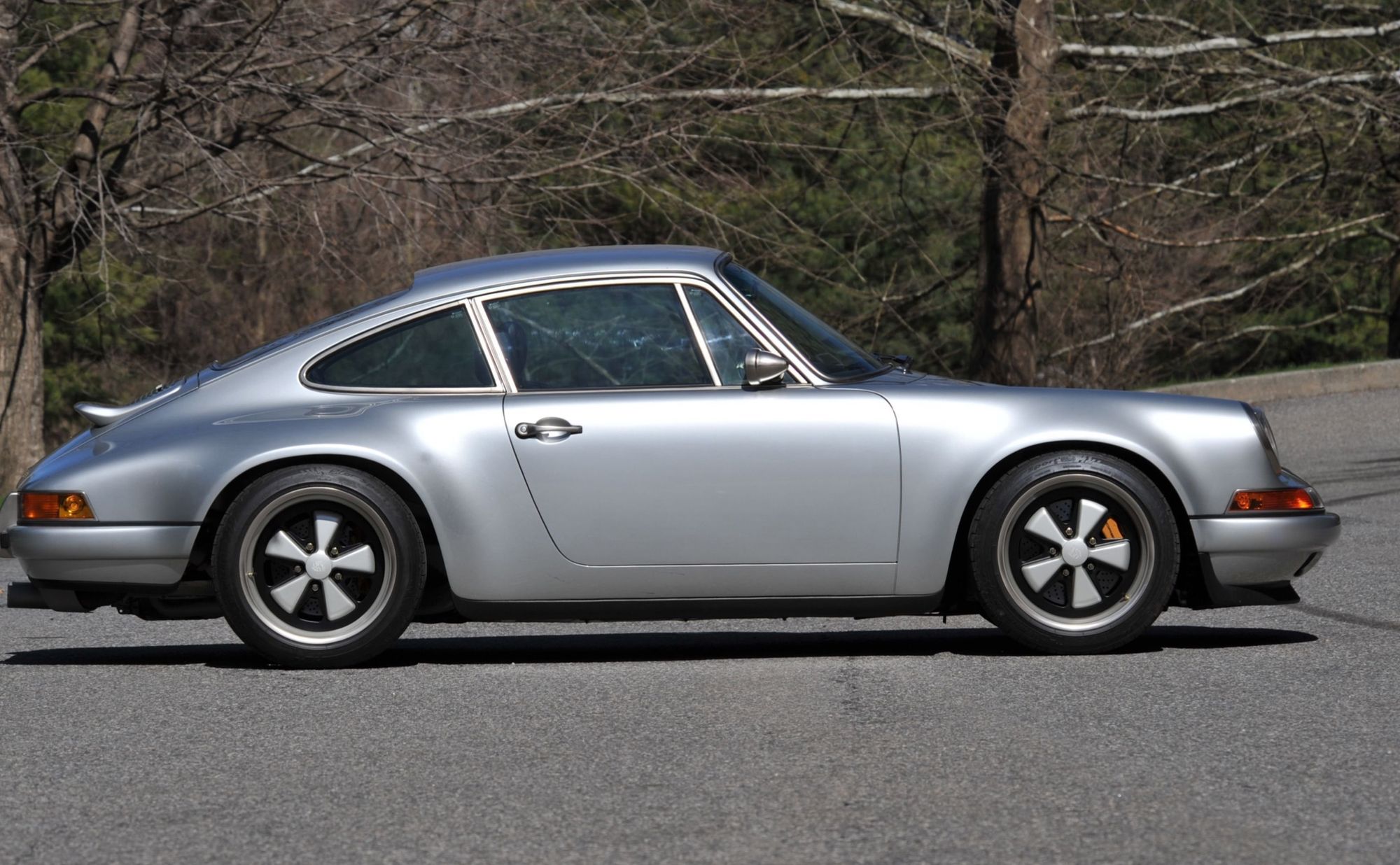 This incredible Porsche was built by Singer, an extremely popular tuner in the Porsche world, to provide the best handling, power, and general performance possible. Some of the styling cues which reflect the car's love for speed include the gas cap present on the bonnet and the sleek performance wheels. Low-profile tires provide plenty of grip because of their wide stance while allowing for added rigidity from the large wheels. The external center-fill gas cap and tank are not alone, as the vehicle comes with many other performance options. One such feature is the Phantom Road, Öhlins, suspension package which helps the car use the raw powerhouse behind the rear axle.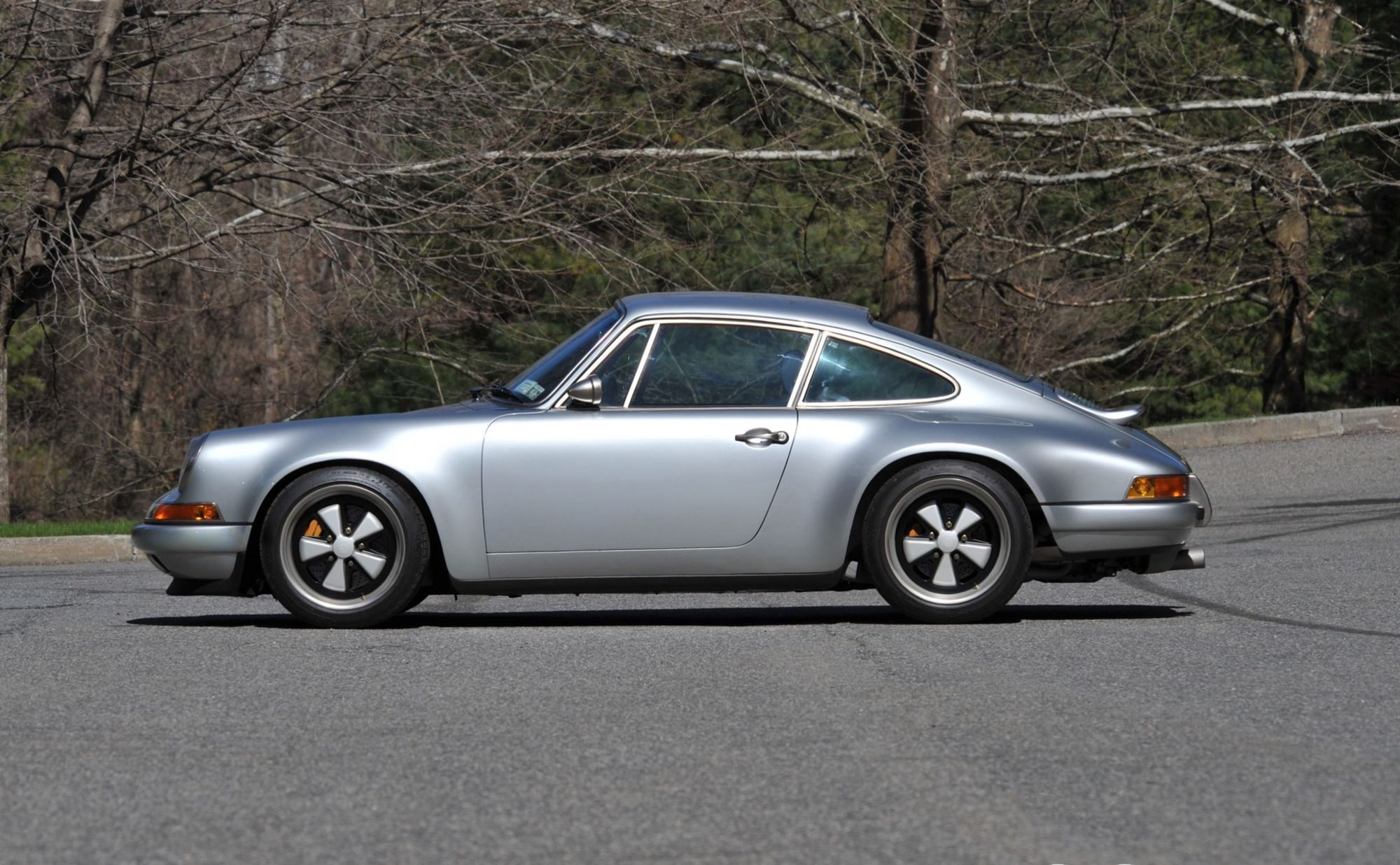 Spinning the tires of this German sports car is a pretty massive 4.0-liter flat-six engine which was rated at a ridiculous 390 brake horsepower and 315 ft/lbs of torque. Nearly 400-wheel horsepower in such a small car is a remarkable feat but is made even better by the Big Brake Package. This option allows for more control over the vehicle around tight corners and rough terrain, which is absolutely necessary when discussing high-powered sports cars. Any Porsche enthusiast would be thrilled at the opportunity to get behind the wheel of this insane car. The only question now is who will experience that.
Broad Arrow Group, Inc. ("Broad Arrow Group") and its subsidiaries, Broad Arrow Auctions, Broad Arrow Capital and Collectors Garage represent the collective vision of its founders, team members, and partners — to be the best advisor, marketplace, and financier for car collectors, with integrity, trust, and innovation. Broad Arrow Group is a holding company founded to develop and operate a portfolio of businesses and brands that address the needs of various segments of the collector car market and to transform the collector car industry. Learn more at www.broadarrowgroup.com.