This car is a testament to how well Ferrari was doing in the 1980s.
---
GTO has been a big name within the Ferrari and Italian automotive world for decades because of a car which made its name by racing, and winning, against nearly every competitor it came across. Eventually becoming so popular that many joke the iconic American muscle car was named after it, this vehicle became a symbol of the brand's commitment to the pursuit of performance and style in the 1950 and '60s. A few decades later, a new automobile came from the automaker bearing the same name. So, what makes this incredible sports car worthy of wearing that iconic nameplate on its body?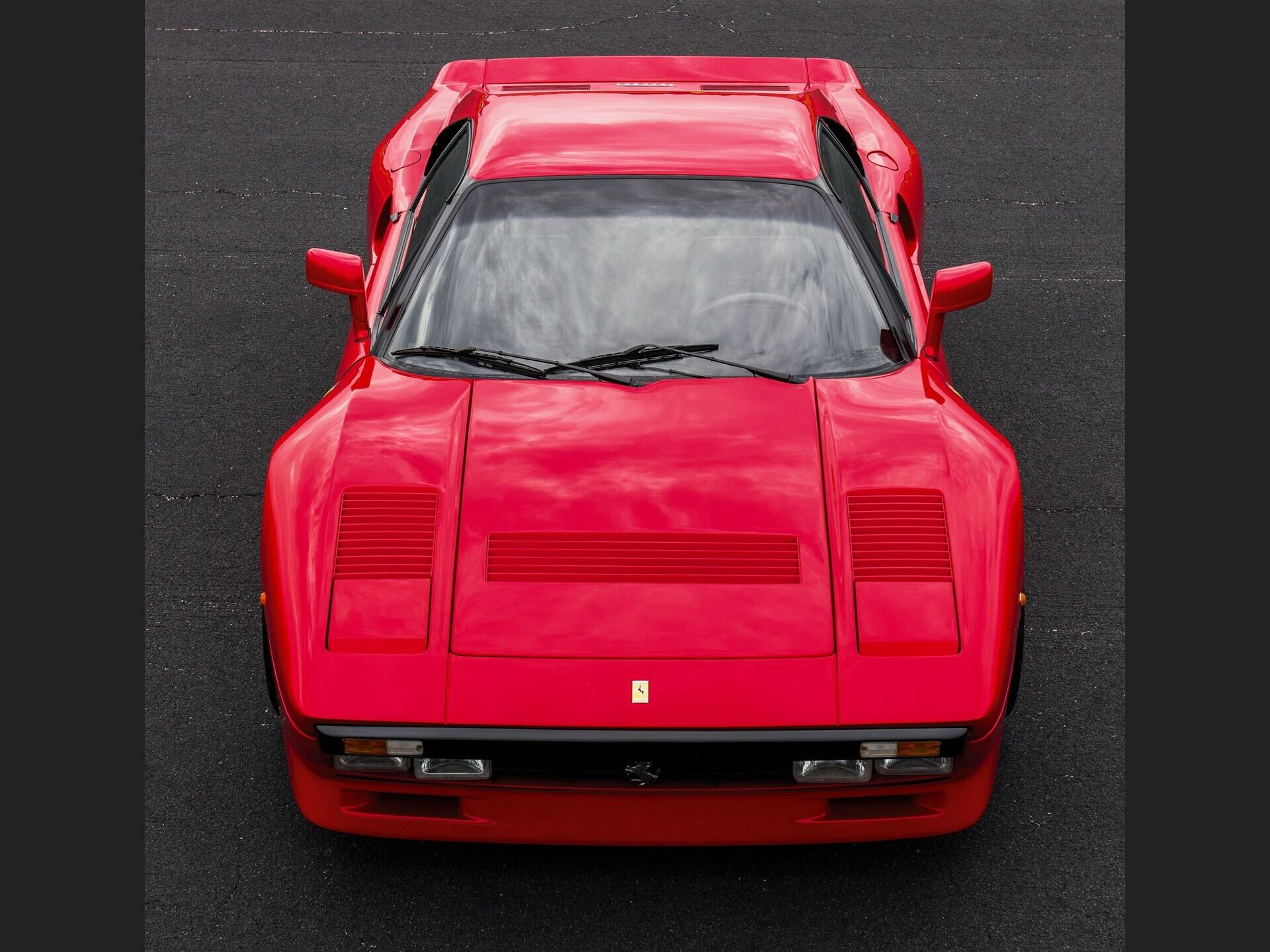 Following its predecessor's focus on rarity and unique design, this 1985 Ferrari 288 GTO is one of just 272 examples like it. With that sort of production number, you can expect this car to retain and continue to grow its value over time. Along with that, this incredible sports car was built atop the chassis of another iconic sports car from around the same time. As you might have guessed, the frame of the 288 GTO is essentially an elongated 308 GTB chassis which makes it perfect for handling and speed. With models like this, stability is key as the car has a reported top speed of around 189 mph which would have pitted the car against brands like Porsche and Lamborghini.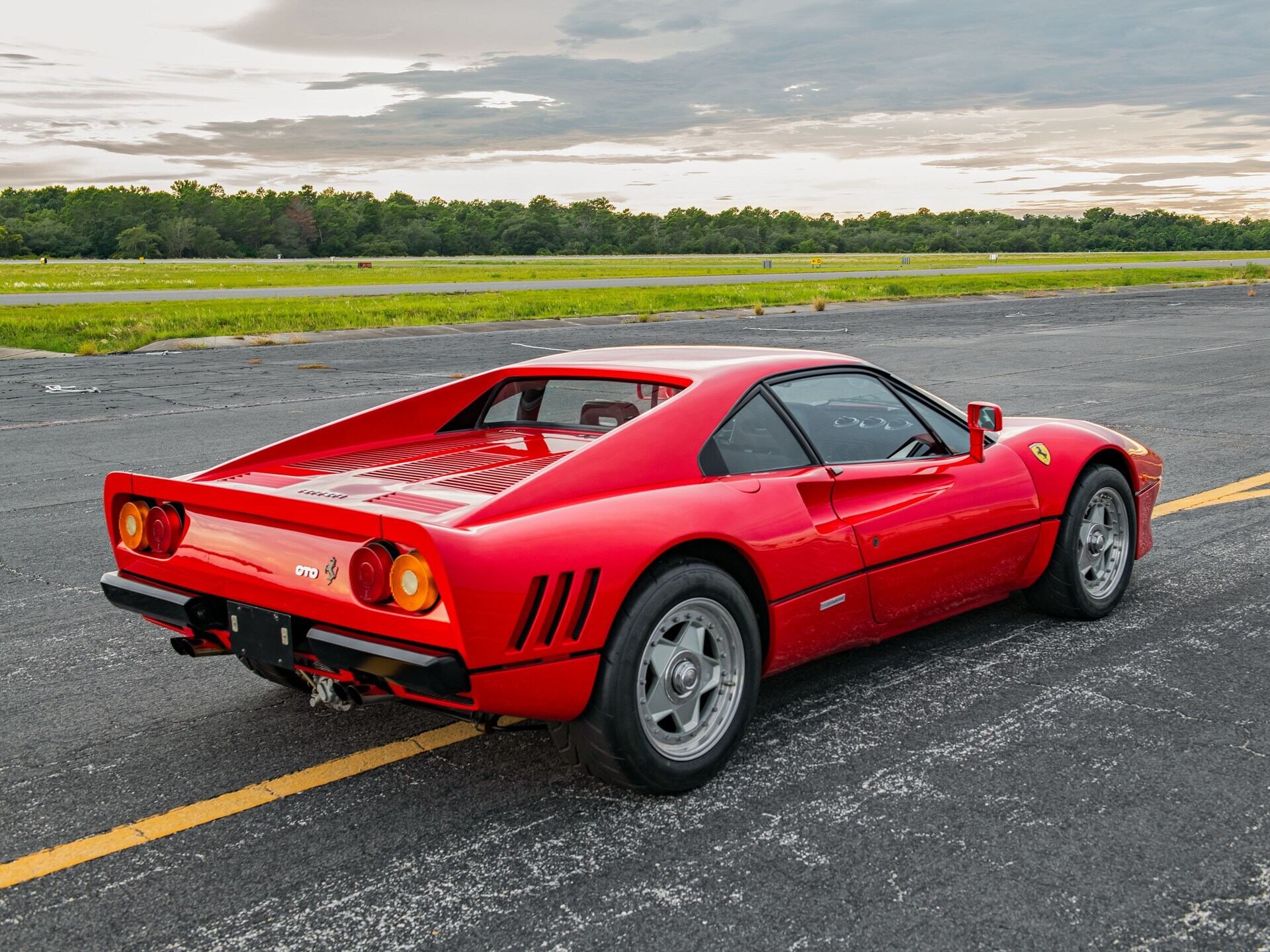 Under the covering of this mid-engine masterpiece is a gigantic powerhouse which will likely have you excited to see and hear this car in person. Utilizing four valves per cylinder and a crazy twin-turbocharger system, this V8 engine quickly became one of Ferrari's most desirable engines after its initial production. In total this performance-based powertrain was capable of around 400 horsepower and 366 ft/lbs of torque from the factory. Clearly, this was a ridiculous sounding figure in the 1980s translating toa 0-60 mph time of just 4.9-seconds. All of this adds up to a stunning Italian sports car with performance and style to match, a perfect fit for your automotive collection.