This old school 4x4 is off-road ready.
---
International Harvester is probably best known as a manufacturer of agricultural equipment (such as tractors) and semi-tractor-trailer trucks. Before the company was broken up and sold off in 1984, it was one of the oldest equipment manufacturers in the United States.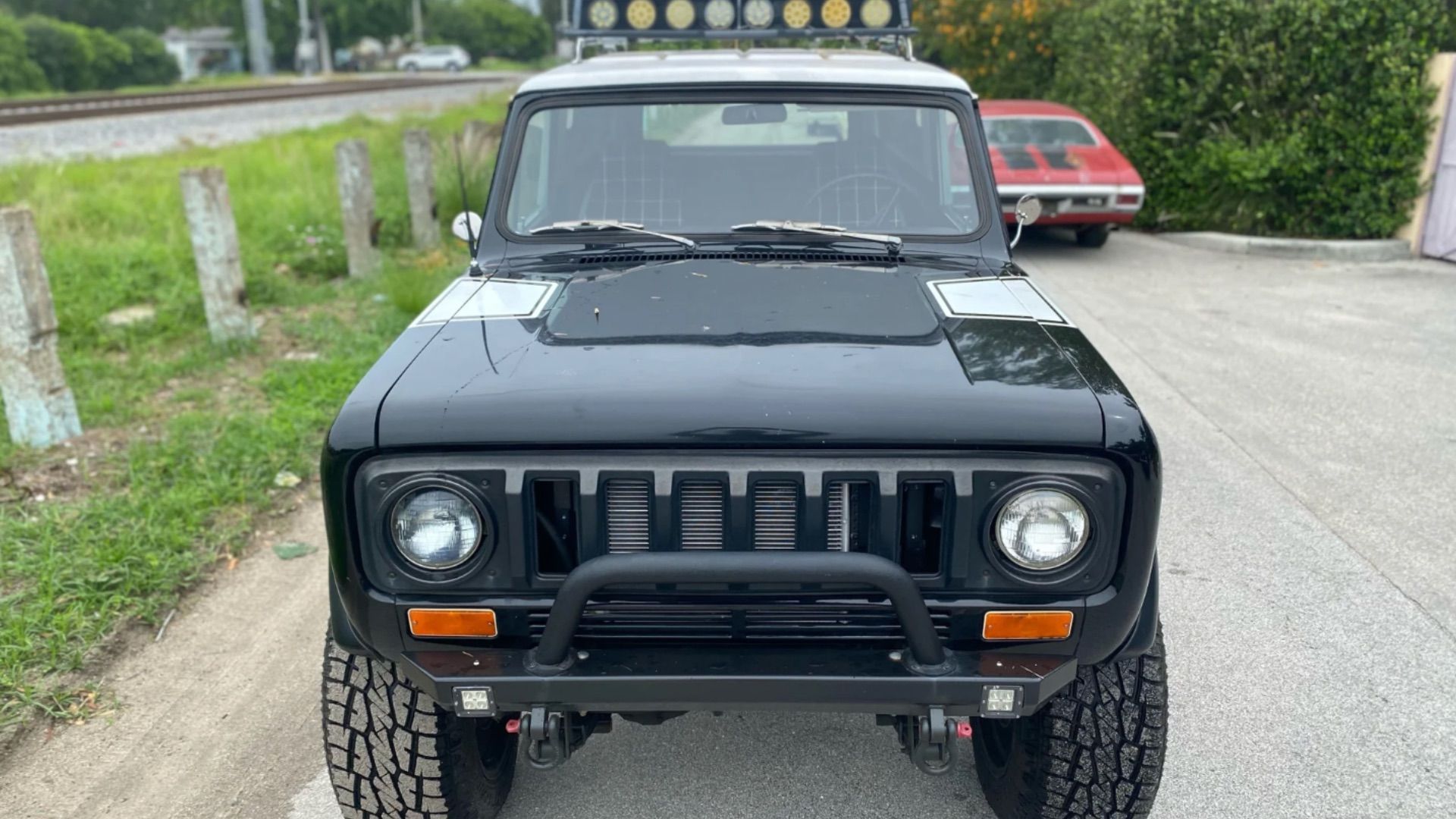 A lesser known product line is light duty trucks and 4x4s. The most prolific of these was the Scout series. The International Scout, and its successor, the International Scout II seen here, were early 4x4s in the vein of the Jeep CJ series, the Ford Bronco, and the Chevy Blazer. The International Scout II ran from 1971 through 1980, and they maintain a dedicated following of enthusiasts to this very day. Scout IIs are rugged, capable, and beloved by their owners.
This sleek example of the International Scout II makes us miss the Scout SUV model. The model represents the precursor of more sophisticated SUVs to follow, and close to the end of production of the moniker.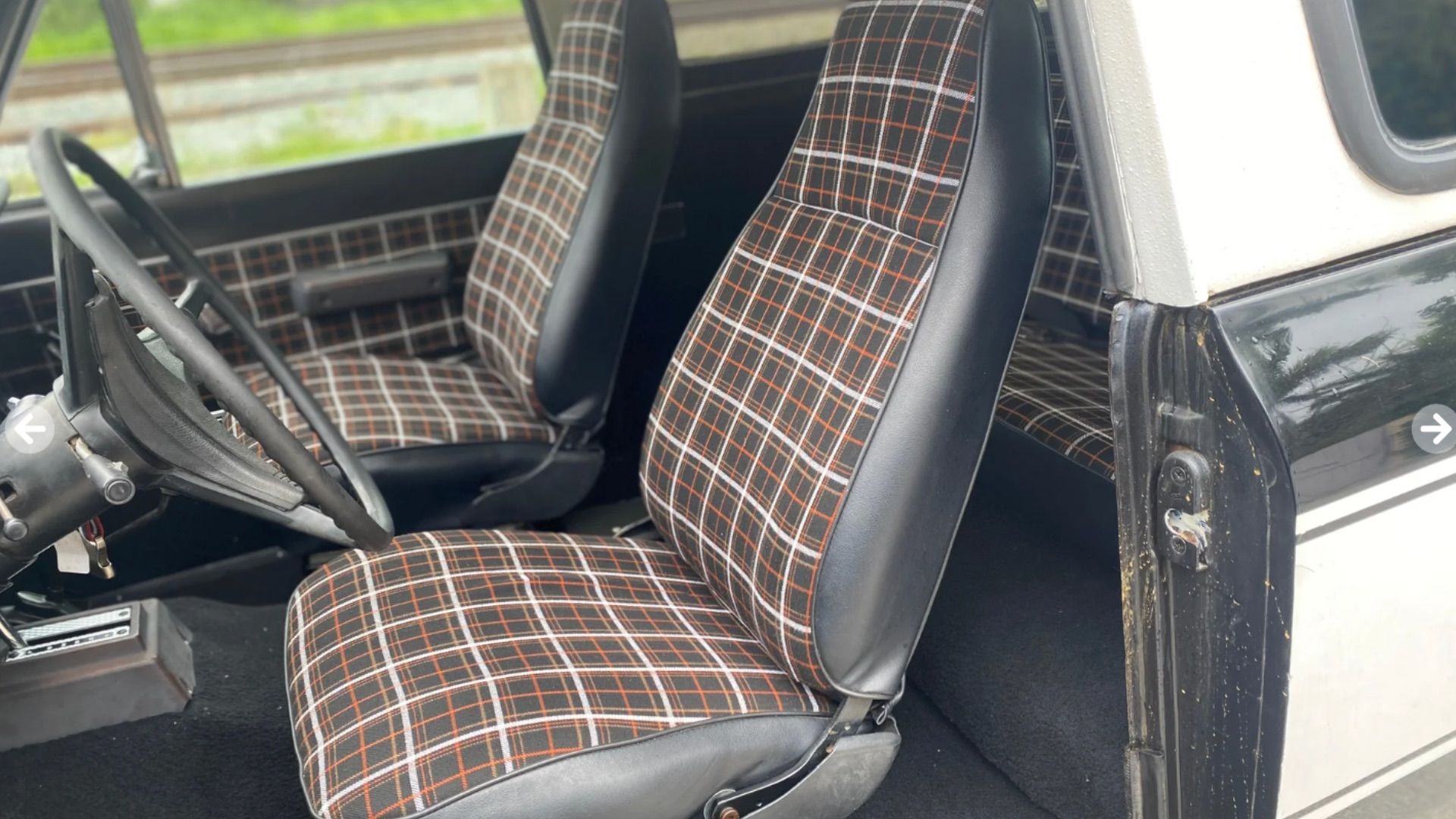 The 1978 International Scout II seen here is powered by a SUV is a Nissan turbodiesel 3.2-liter inline-six that's backed by a manual transmission. This 4x4 2 door soft top also has upgraded wheels and tires along with tinted back windows.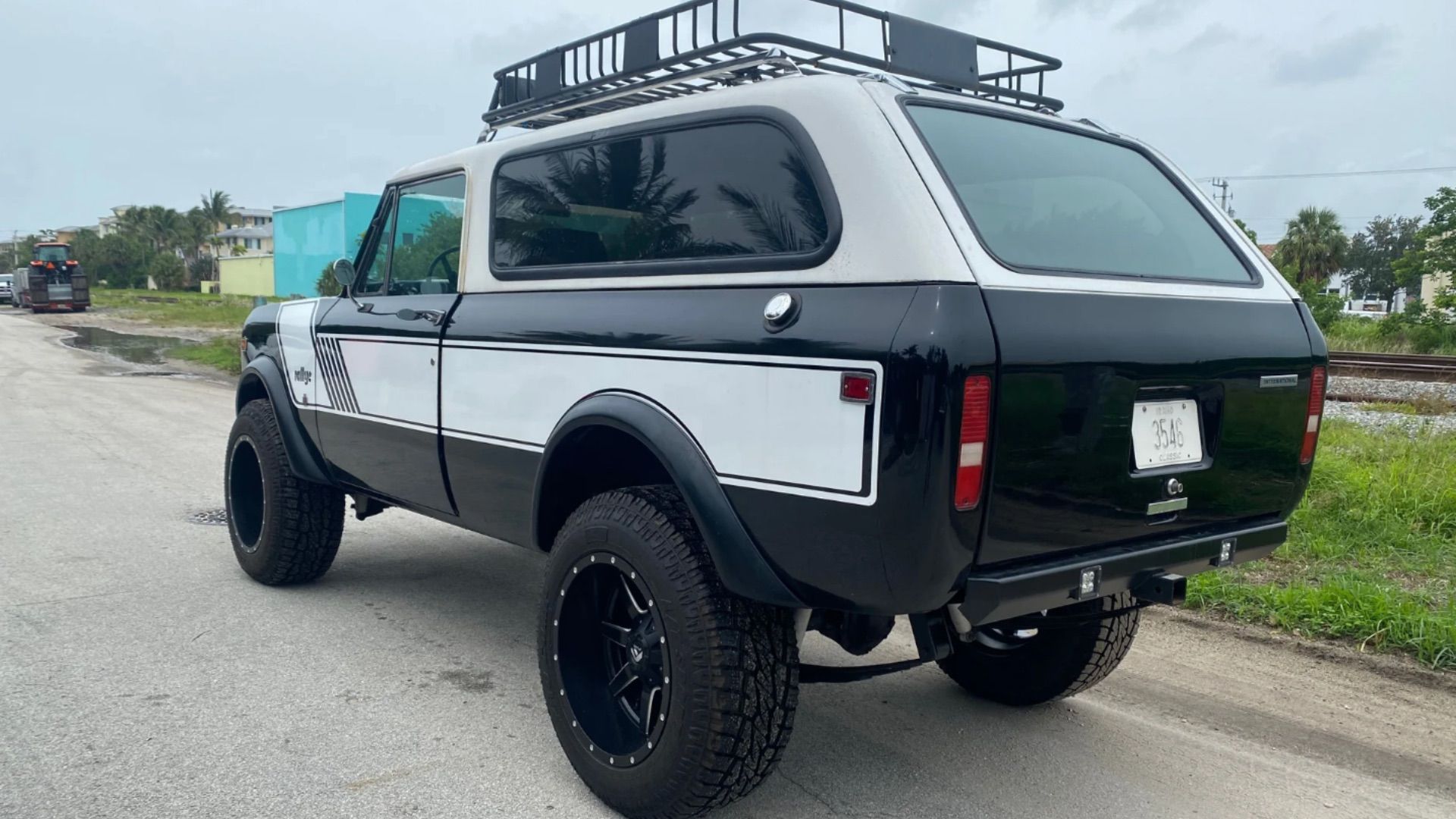 If you'd like to add this forgotten 4x4 to your stable of classic cars and trucks, you can find this one right here on Motorious. It's offered by Awesome Joe Auctions, you can see it here.