This car has been in the same family since 1978 and it is selling at Carlisle Auction's Lakeland sale next month.
---
From the chilly winds of Canada to the sun-kissed shores of Florida, the 1978 Chevrolet Nova Cabriolet has journeyed through time, bearing not just the vintage allure of its build but a touching story of familial legacy.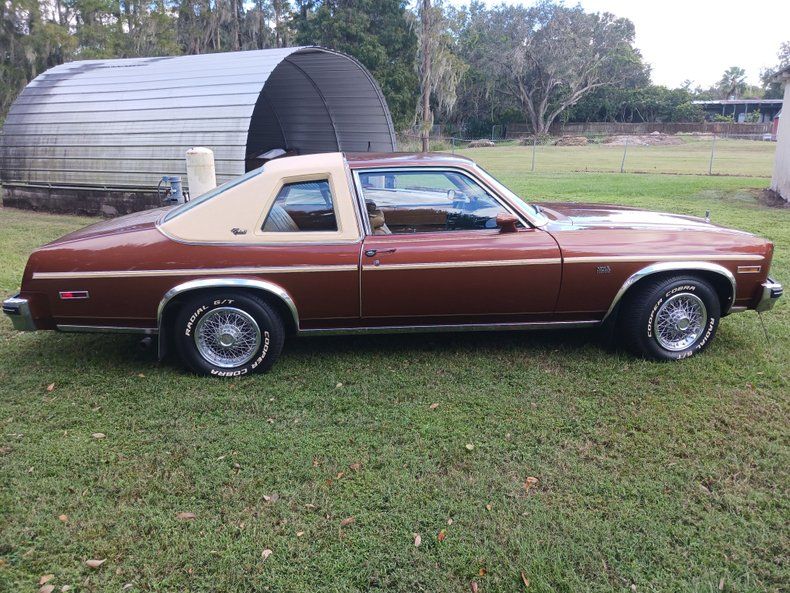 The Nova, with its sleek design and robust performance, has always turned heads. But this particular Nova Cabriolet isn't just another Chevy—it's a treasured time capsule. A car with a Canadian heartbeat, its wheels have remarkably never touched the cold embrace of snow, a testament to the care and precision with which it was handled. Such diligent upkeep could only come from a place of deep love and respect, a signature of the previous owner's dedication.
As the calendar flipped each year, from October 1st to May 1st, this vehicle, unlike the bears of Canada, went into its own hibernation. Safely nestled in the warmth of a garage, it was shielded from the harshness of winter, ensuring its pristine condition remained intact.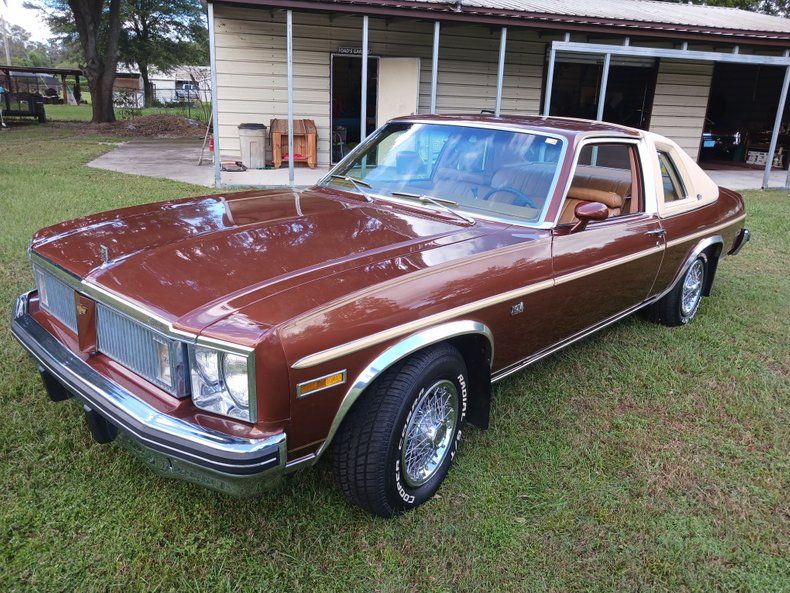 In 2009, a bittersweet twist of fate saw the car changing hands, not through a commercial sale, but as an inheritance. It was a son's tribute to his father. The car's journey didn't end there. Trading the cold Canadian north for the tropical embrace of Florida, the Nova Cabriolet found its new home, where it's been basking under the Floridian sun for 14 glorious years.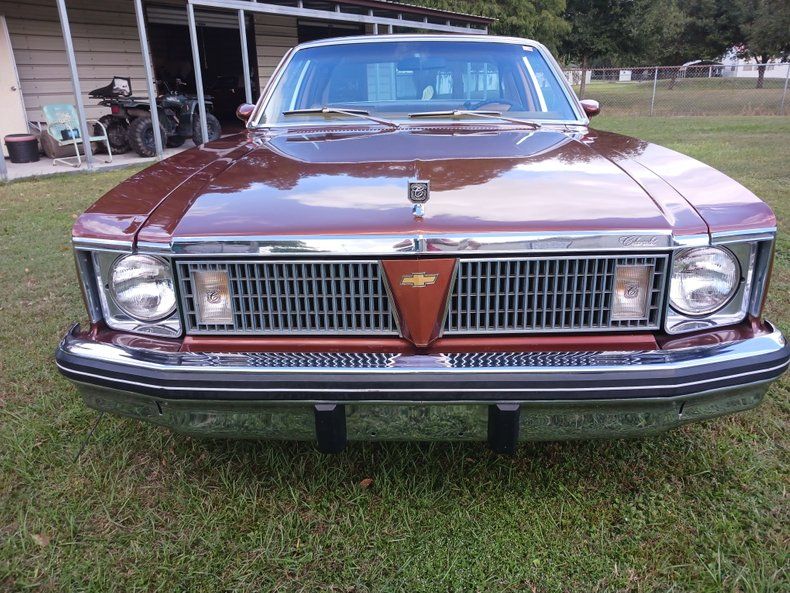 It's rare to find cars that transcend their mechanical existence to embody cherished memories and undying legacies. This '78 Chevrolet Nova isn't just a vehicle; it's a storyteller, echoing tales of love, care, and treasured family moments.
As it stands proudly today, untouched by snow and abundant in memories, the Nova Cabriolet is not just a testament to Chevrolet's craftsmanship, but also to the bond between a father and a son. The car may have traveled miles, but its heart remains steadfast, forever beating in rhythm with the love of its original keeper.
The Carlisle Auctions team, based in Carlisle, Pennsylvania, has successfully executed three amazing classic and collector car auctions in 2023. To date, more than 1,200 cars have been offered, with over $14 million in total sales. With one to go, the Carlisle Auctions team invites car lovers from around the southeast and all across Florida to join them in Lakeland, Florida in November. The Lakeland Fall Collector Car Auction ushers in 300+ lotsspanning all eras of automotive production for the two-day event, November 10-11 at the SUN 'n FUN Expo Campus and it's super easy to not only see the action but to be part of it too.
Each day starting at 10:30 AM, one piece of automotive history after another parades across the auction block and just like the "as seen on TV auction events," the energy in the room is palpable. There's a certain buzz that befalls the gallery when a crew of world champion auctioneers fires up their unmistakable cadence, combined with a floor of "ring men" working the crowd to help draw top dollar for what can only best be described as rolling pieces of art. From antiques to muscle cars, cool custom vans to trucks, and pretty much everything in between the Lakeland Fall Collector Car Auction has it all.
Speaking of trucks, Carlisle Auctions is proud to announce the return of its popular all-Truck Hour (ATH) on Friday, November 10. Beginning at approximately 12:30 PM on the 10th, nothing but some of the finest trucks central Florida has ever seen will cross the block for one full hour. This is a new time slot, but offers the same great level of excitement. As part of the ATH, not only do trucks sell at top-dollar, but so will Jeeps, and SUVs too. A convertible or some Detroit muscle may look great on Florida's highways, but nothing tackles a trail or country road like a truck, and the ATH is THE time to find a great deal on an amazing investment.