This pristine Porsche has spent its whole life protected from rust and grime and now is in search of a new owner to take the wheel.
---
It isn't every day that we talk about a high-performance Porsche project car built with technology from the same time the vehicle was created. While many resto-mod projects, restorations, and original stock cars are awe-inspiring, we seldom talk about the cars whose owner almost immediately started digging into the engine bay upon purchasing their beautiful German sports car. However, this car is exactly that with an upgraded engine, aftermarket interior components, and an extremely well-kept body. Add all that up with the fact that the car has spent its whole life in the state of California, and you have a recipe for a rust-free classic German sports car with more than enough performance for any automotive enthusiast.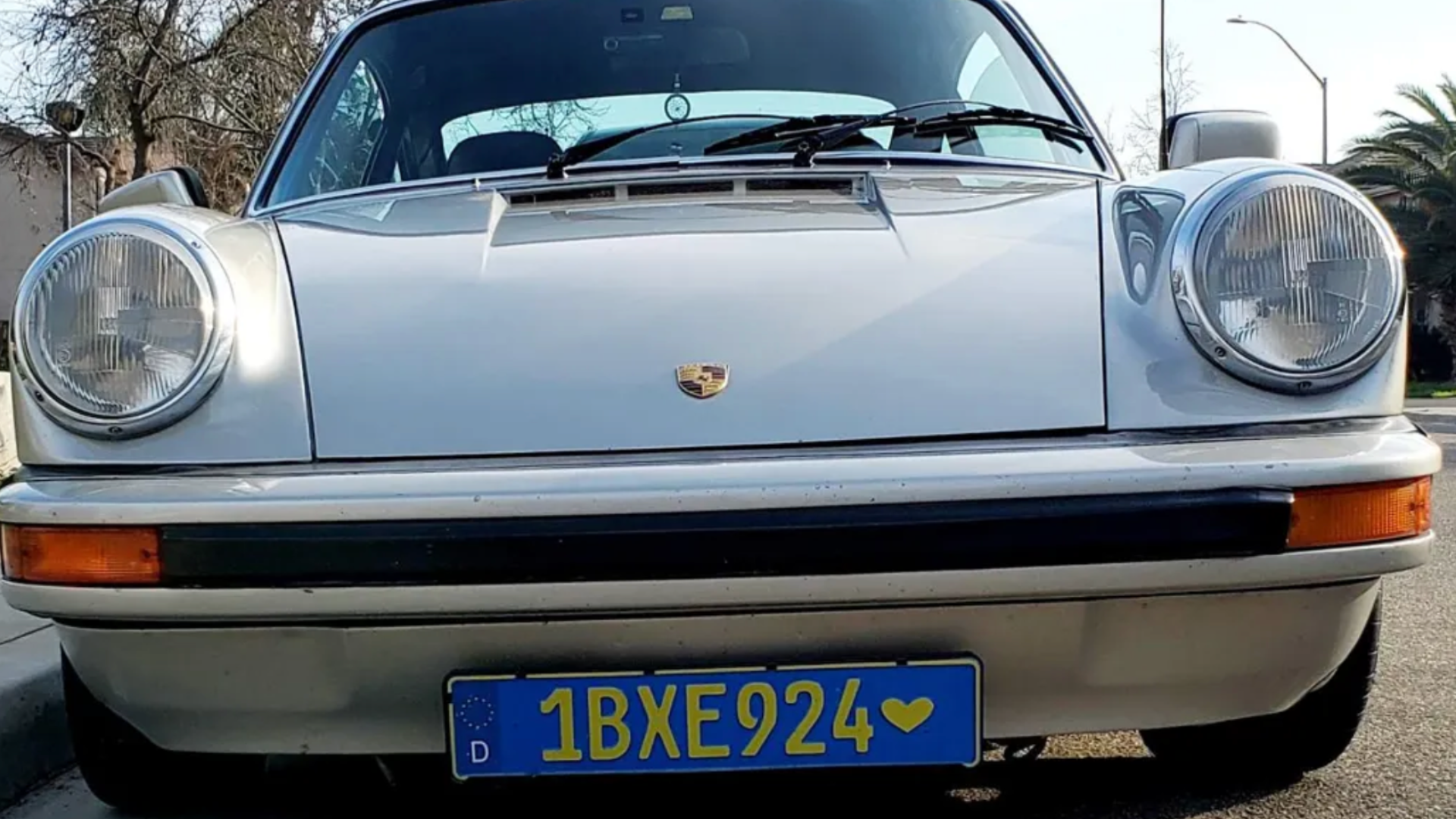 This is a 1975 Porsche 911S, and while it may not hold the original engine under the hood, it still boasts a highly collectible Porsche powerhouse behind the rear axle. Powering this '70s Grand Touring beast is a 3.0-liter flat-six engine that produces around 180 horsepower to the rear wheels. This motor was pulled from a 1982 Porsche 911 SC with higher power and better reliability due to the less restrictive emissions technology. All of that power is sent through an engaging and rowdy five-speed manual transmission which serves as the catalyst for a good time on any road racing track. Of course, this 911 is all about performance, but how has the quality held up over the years?
The answer to that question will excite all of you screeching Porsche fans out there. While the engine boasts a whopping 105,000 miles, the car itself only has 2,906 miles on the odometer. Essentially this means that the car has been virtually untouched by the terrors of old age, and after having been repainted with the original Pewter Gray, this thing looks good. An updated A/C unit lets you enjoy the calm wind brushing up against your face on hotter driving days, and the Kenwood stereo is great for when you want to just relax and cruise. Everything about this car screams luxury and performance, making Porsche fans go wild at the thought of owning it. The question now is, who will that be?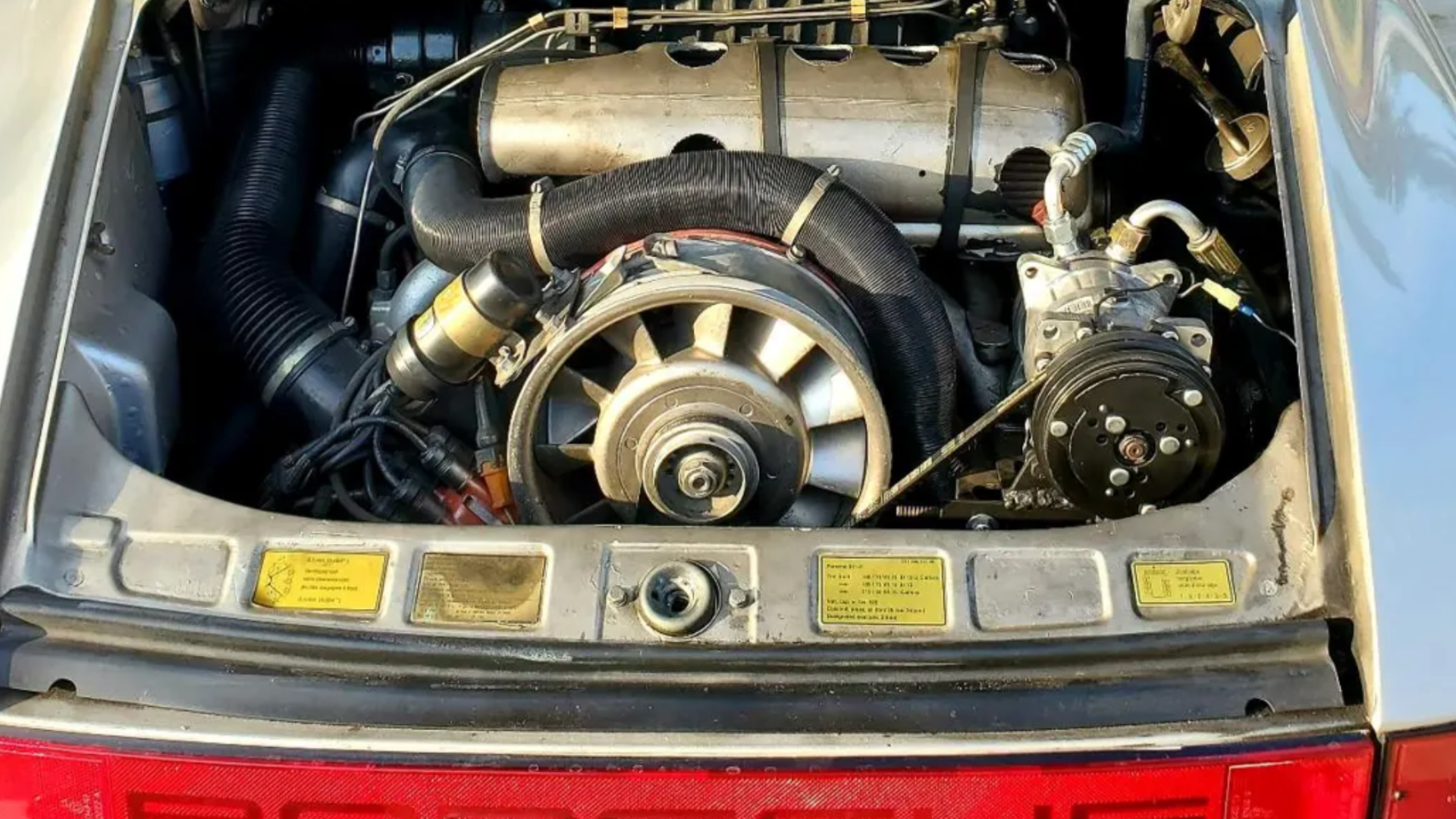 Auction experience. First Clasiq.com pays for an independent inspection and posts the results on each car it sells. Then the payment is handled by and escrow service so your car and your money are secure. Finally, a Clasiq.comCustomer Service Representative helps you before, during and after the sale. Visit clasiq.com to learn more.