This is the land barge you've been looking for…
---
It seems like these days so many grandparents drive compact crossovers, but it wasn't that long ago we saw the elderly members of society enjoying something larger and more in charge. Once you experience something like this 1975 Lincoln Continental you get why these cars were so popular back in the day. After all, they practically float down the road like the land barge they are, surrounding you in plenty of assuaging comfort.
Remember the time a guy jumped a rocket-powered Lincoln here.
With just 49,000 miles claimed by the owner, this Continental could be just the right cherry to add to your car collection. The exterior looks to be in pretty good condition with only small potential rust spots. The owner confirms this Lincoln doesn't have a rust problem, so that's a huge relief.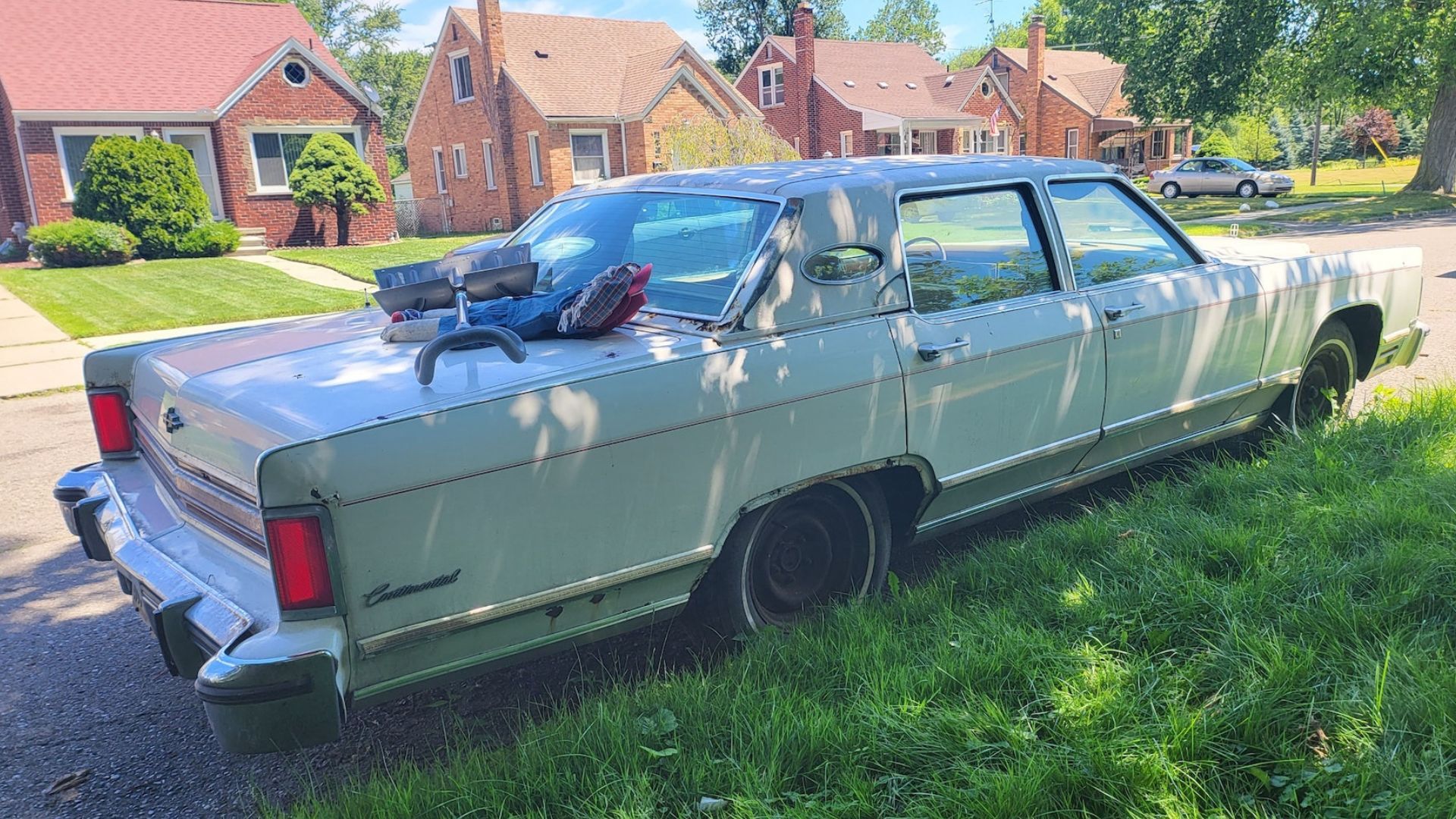 What's more, the interior looks immaculate in the photos. There are plastic covers on those expansive bench seats, meaning the upholstery seems to be almost like new. Amazingly, the same can be said for the door panels, dash, steering wheel, etc. even those surfaces are all exposed. The only modification we can see is a radio added to the underside of the dash, something you could probably easily remove if you don't want to keep it.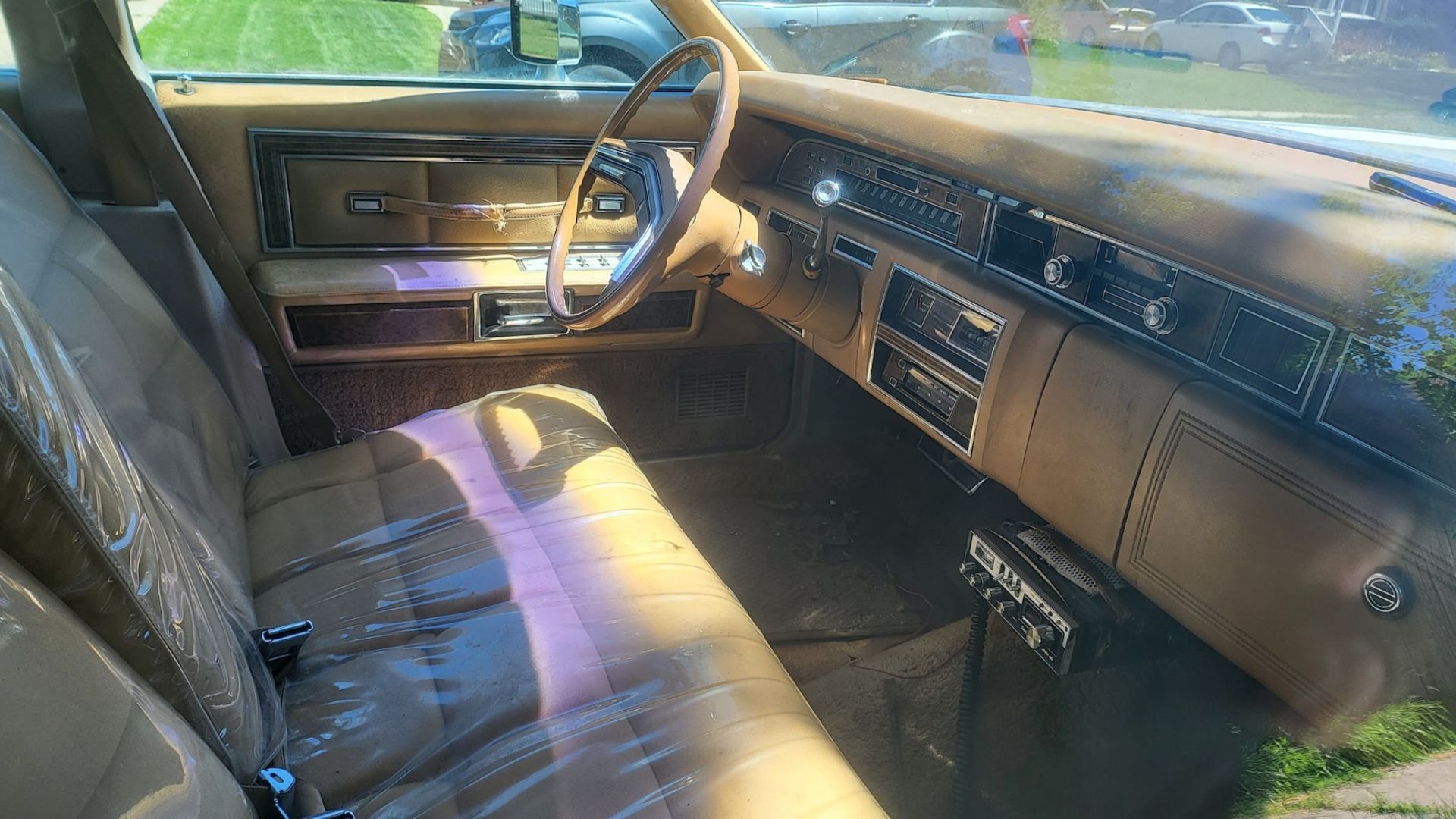 You're not going to win many races in this classic Lincoln Continental, but then again that's not what this car is about. Sure, the 460ci V8 with 4-barrel carb sounds impressive and it is for cruising around with nice, smooth power delivery. This is basically like driving your living room down the road, allowing true comfort instead of filling you with anxiety at hitting even the smallest pothole.
Sure, not everyone is going to fall in love with this 1975 Lincoln Continental but for those who know, this is a real find. Check out the listing for it here.
Photos via Hagerty