Don't sleep on this chance to own the VW Bus of your dreams!
---
Are you dreaming of traveling the country and seeing the sights in this beautiful land? Are the outdoors calling your name? Or maybe you just need something for a few roadtrips? This is the right vehicle for you. This 1974 Volkswagen Pop Up Bus is ready for road trips, expeditions, or just a fun piece for your classic van collection.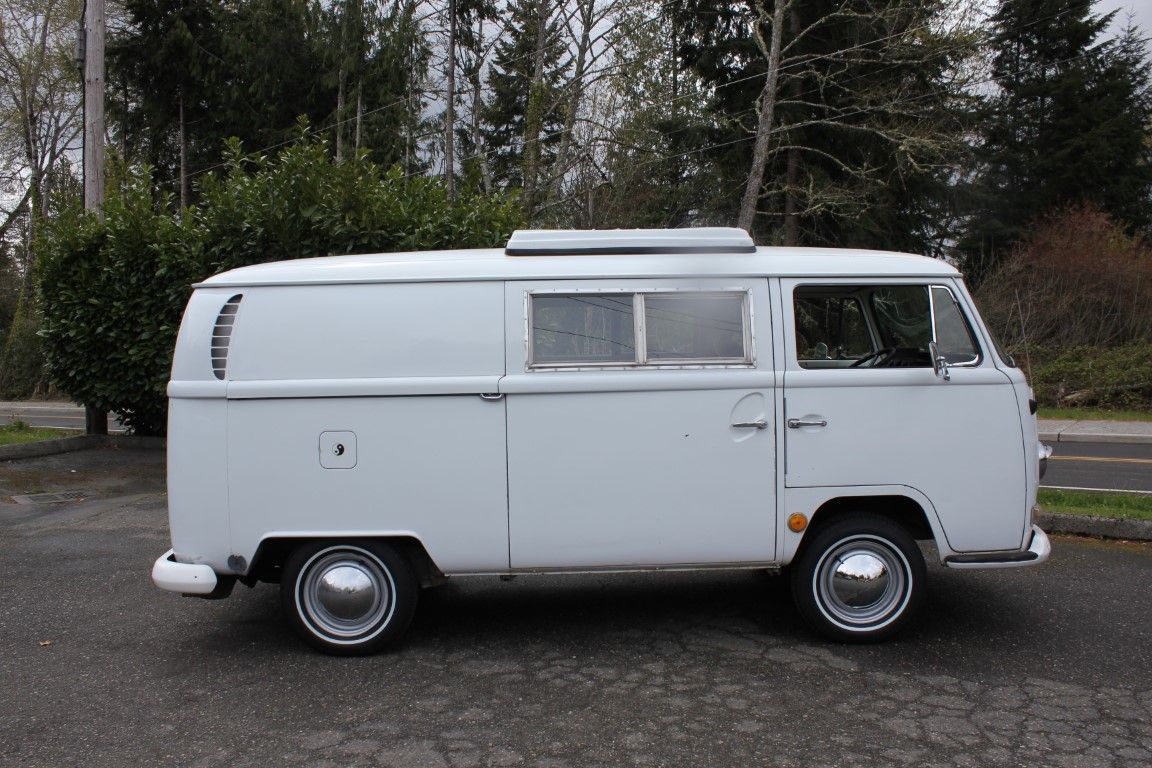 Billed as the alternative to wagon trips, because setting up for picnics on the side of the road were too cumbersome, so why struggle getting setup in the great outdoors, when this van + bus would offer them the chance to bring home anywhere. In modern days, people have taken the VW Bus to new heights, even using them for tiny home living. They are all the rage in glamping and living a life on the road.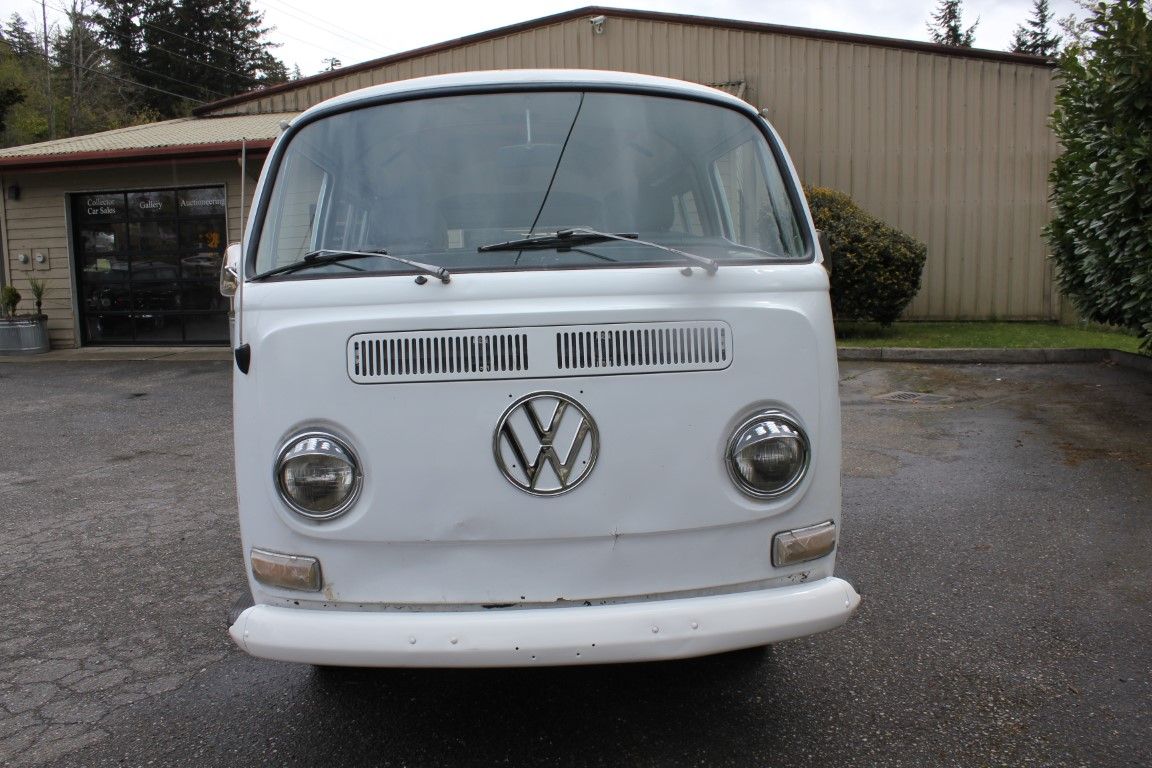 There's also a massive demand for the Volkswagen Pop Up Bus vehicles, so finding one for sale is a rare opportunity. The pop top canvas creates the room so you can stop and standup while you're in between your drive to travel the lands. There's also lots of cargo room for storage, or appliances. The possibilities are endless, so check it out now!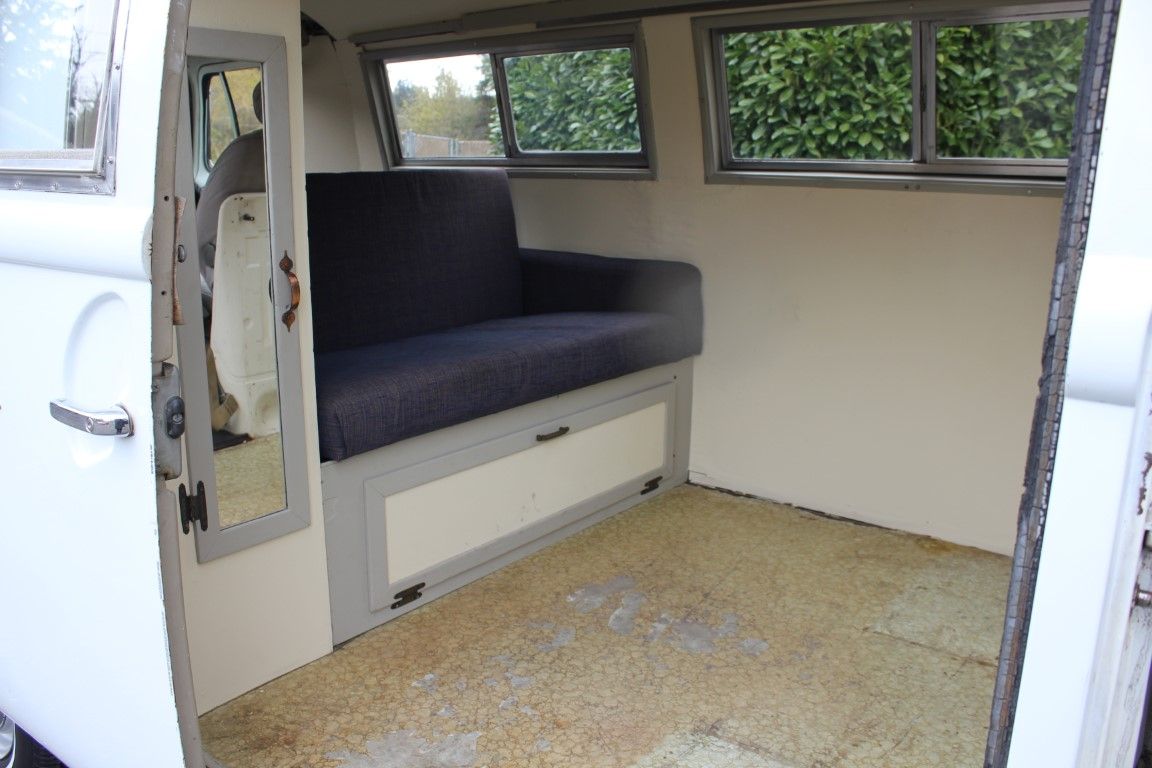 This car and many other unique vehicles, automobilia and motorcycles will be sold at the Lucky Collector Car Auction in Tacoma, Washington. Bid online, phone and in person June 4th and 5th. Register to bid here.