Without a doubt, this is one of the coolest cars to come out of 1972 for any luxury automotive enthusiast.
---
Classic Pontiac luxury cars were some of the most excellent vehicles of their day for the unique ability to combine the performance and style of a muscle car with the luxury features that only a special few could obtain at the time. Everything from air conditioning to a vast array of extensive engine options could be found with the vintage land yachts to the point of remaining pretty comfortable in today's modern world of constantly expanding driving technology. Like the muscle cars of their time, these vehicles used the best tech to produce a car that still keeps up with current automotive standards. This particular Pontiac is the perfect example of that as it has all of those features that make a classic luxury car so great.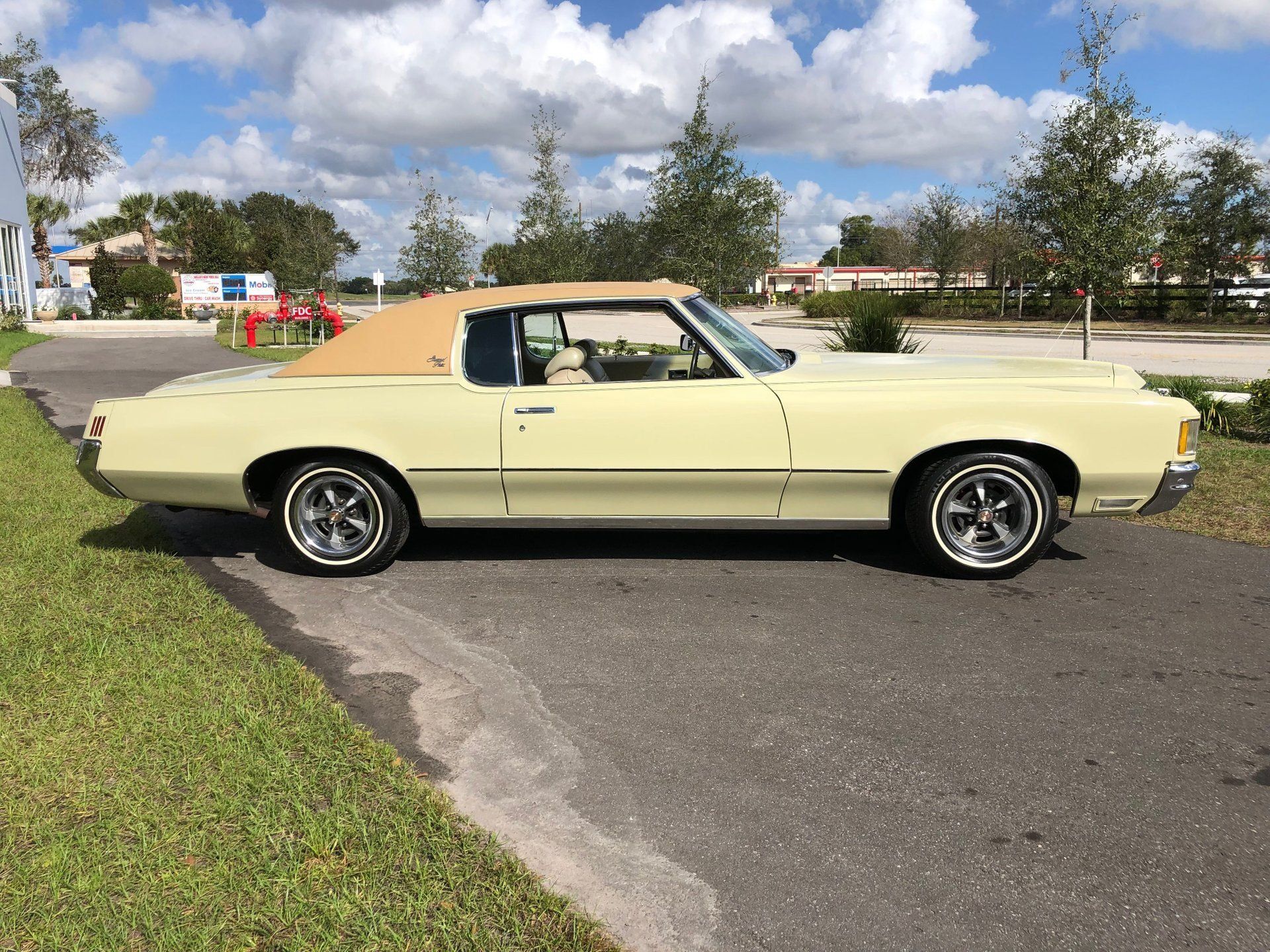 The exterior is coated in smooth tan paint, which resembles a lightly colored banana rolling down the street in a flamboyant fashion. This is complemented quite well by the vinyl top, which provides an even softer brown color that aids in contrasting the car's incredibly sharp and boxy body lines. Completing the visual appeal of this car is a set of chrome wheels wrapped in a group of whitewall tires, in case you forgot which era this car came from. While the outside of the car looks pretty good, the interior really makes this car awesome. The seats are covered in a well-kept white leather, which reflects the exterior style quite well.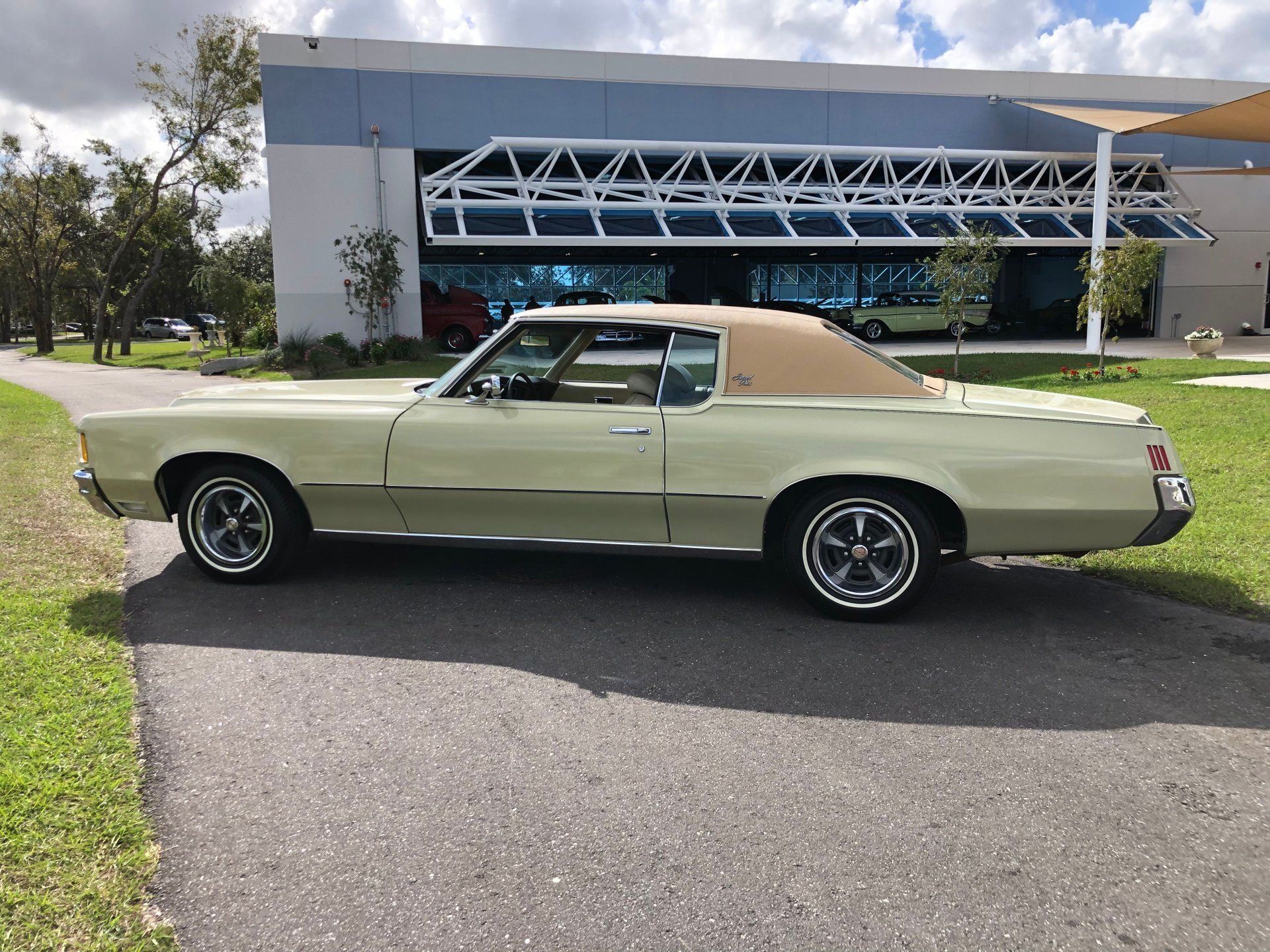 Under the hood is a massive 400 ci big-block V8 engine that has ties to muscle cars of the time, such as the GTO and other Pontiac performance models. By using the new, emissions-regulated V8, this car is pushing out 250 horsepower to the rear wheels, which was a marvel for the time as the government was starting to crack down on auto manufacturers. Without a doubt, this automatic transmission-controlled luxury car still provides an exhilarating driving experience while keeping its style and comfort.