---
The first-generation Ford Mustang was a significant step forward in the American performance automobile industry. Whether you like the sleek styling, low-slung ride height, lightweight chassis design, or prominent horsepower figures, there is something for all of us to love with these cars. Shelby vehicles are top-rated because of their improved performance and styling cues. It may seem odd that many consider a Mustang and Shelby Mustang two completely different vehicles. However, the distinction becomes abundantly clear when inspecting the performance specifications of the two cars. This pony car is a perfect example of just that.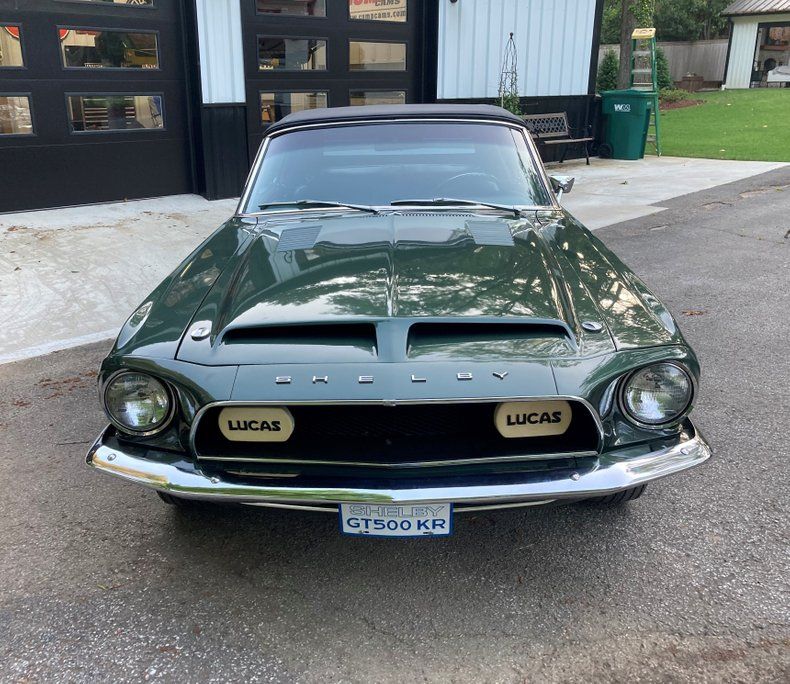 This vibrant vehicle is a 1968 Shelby Mustang GT500 KR which is like eye candy for any Shelby enthusiast who knows their stuff. Under the hood, you'll find the ultra-rare 428 cubic inches Cobra-Jet V8 engine, which was Shelby's go-to race engine for its time. This engine is considered the most desirable in the Shelby production lineup, surpassing models like the Boss 302 by a wide margin. This could be for the low production numbers, high displacement, or the fact that you could get these with nearly 335 horsepower from the factory. We're going to say it's probably the latter reason, as that much power was unparalleled.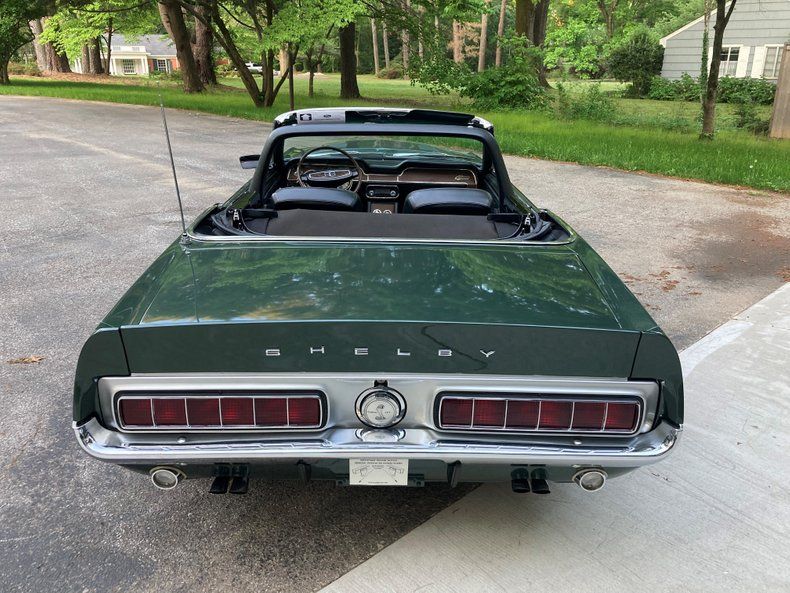 It helps that the exterior of this car has been kept nearly as radiant as the day it was manufactured, allowing the next owner to rest easy knowing their vehicle was well cared for. This superb quality was likely achieved through the frame-off restoration process, which ensured the best for every individual part. It is also clear that the interior has been maintained and treated right just by looking at the Exterior. As most of us already know, the KR was the convertible option of the Shelby Mustang. Everything about this car is just incredible, and the next owner is guaranteed to have a blast behind the wheel of America's most iconic performance pony car.