This beautiful piece of American automotive and performance history could be yours as soon as this Saturday!
---
The first-generation Ford Mustang has a reputation within American car culture for being the pinnacle of automotive freedom because of its focus on giving younger audiences a taste of performance at a much lower cost than the typical muscle cars. Under the hood sat a variety of fast, fun V8 engines, which accompanied the small chassis to push further the limits of what a muscle car could do. The car did this so well that it created an entirely new term that alluded to the Mustang moniker and described a smaller vehicle with a big engine under the hood. This was the story of the first pony car, which was such a popular model that most of the cars that we consider "modern muscle cars" are pony cars. So how do you get your hands on an example of America's first pony car?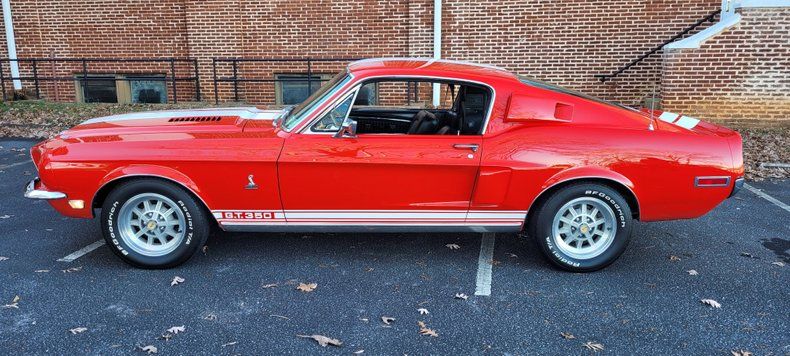 This 1968 Ford Mustang GT350 may be the perfect answer that you've been looking for as it boasts a massive V8 under the hood and plenty of handling options to match. Powering this small fastback Mustang is a 302 ci powerhouse, making 250 horsepower and 310 ft/lbs of torque. All of that power is sent through a five-speed automatic transmission, which came as an added feature with the restoration performed quite recently. But, of course, you can't have power and performance without some intense cooling which is why this car was chosen with the "extra cooling" option, which ensures the engine's mechanical integrity and allows the driver to push the car's limits.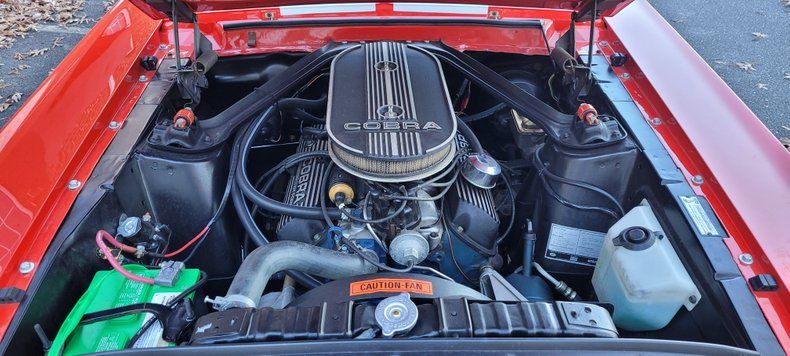 Being a performance vehicle, the car sports a matte black roll cage and a very driver-oriented interior that helps keep you safe and comfortable while blasting through straights and corners alike. Speaking of cornering, handling is assisted by the power brakes, which take a little weight off the driver's shoulders when driving this masterfully crafted automobile. Additionally, this is reportedly the only car outfit originally painted Bright Red, deemed the Mustang's special color. All of this adds up to a scarce vehicle with tons of history behind it, and it could very quickly be yours if you act now.