A chance to win a muscle car legend.
---
In an exciting announcement for muscle car aficionados, the Dream Giveaway Garage has unveiled their latest sweepstakes prize—a meticulously maintained 1968 Pontiac GTO Convertible. This classic American muscle car is not just a pristine collectible with a mere 33,000 original miles on the odometer, but also an emblem of the era that birthed the term 'horsepower wars'.
With its powerful 400 cubic inch V-8 engine and a four-speed Muncie manual transmission, this GTO is a testament to the golden age of Detroit's automotive prowess. It's no wonder Motor Trend named the 1968 GTO their Car of the Year, praising its innovative design and formidable road presence.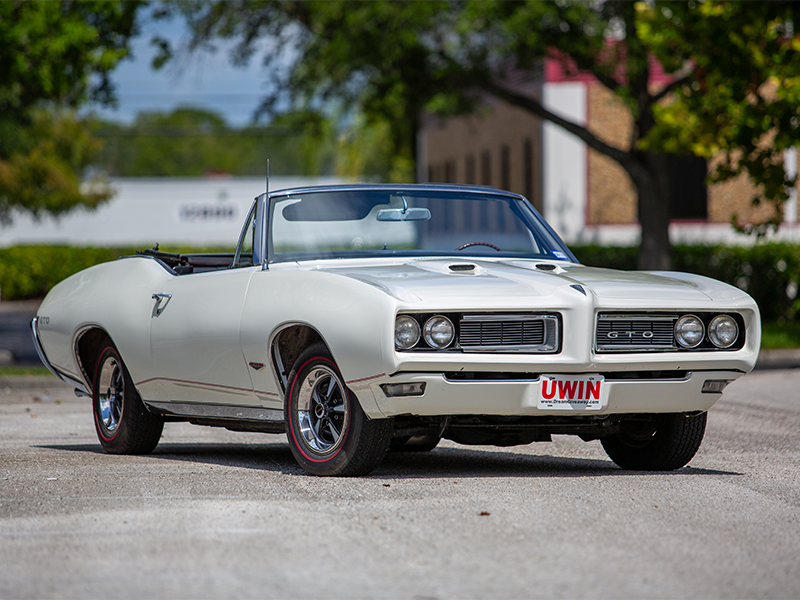 The grand-prize GTO comes in a striking Cameo Ivory paint job with a contrasting black interior—a color scheme that screams classic '60s style. Originating from Doylestown, PA, and spending a significant amount of its life in the clement climes of Texas, the car's journey to the Dream Giveaway Garage is a tale of preservation and passion. It has undergone a top-tier frame-off restoration, focusing on maintaining the authenticity and integrity of its low-mileage provenance. Notably, this GTO has avoided the need for modern reproductions thanks to its remarkable condition.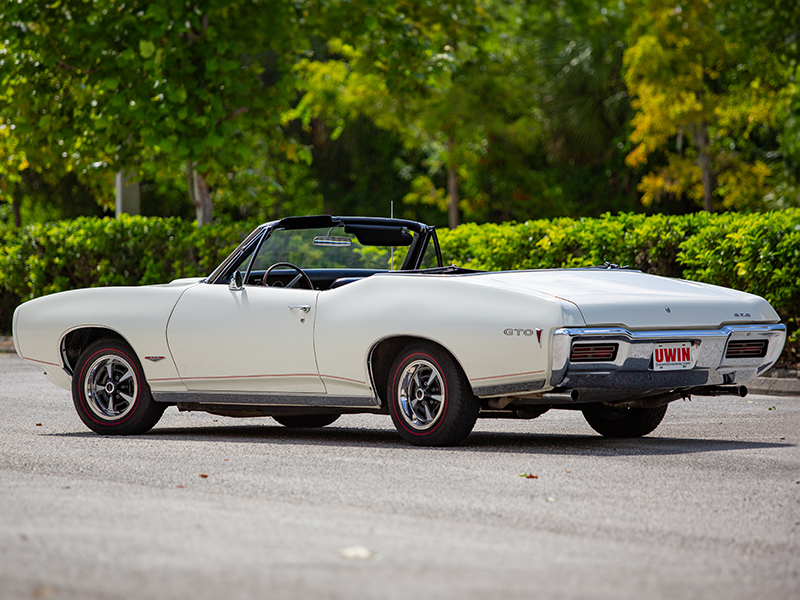 With only 3,116 GTO convertibles produced in 1968 featuring the 400ci/four-speed combination, this Pontiac isn't just rare—it's a slice of automotive aristocracy. It comes documented by Pontiac Historic Services, cementing its status as a genuine article from the muscle car's heyday.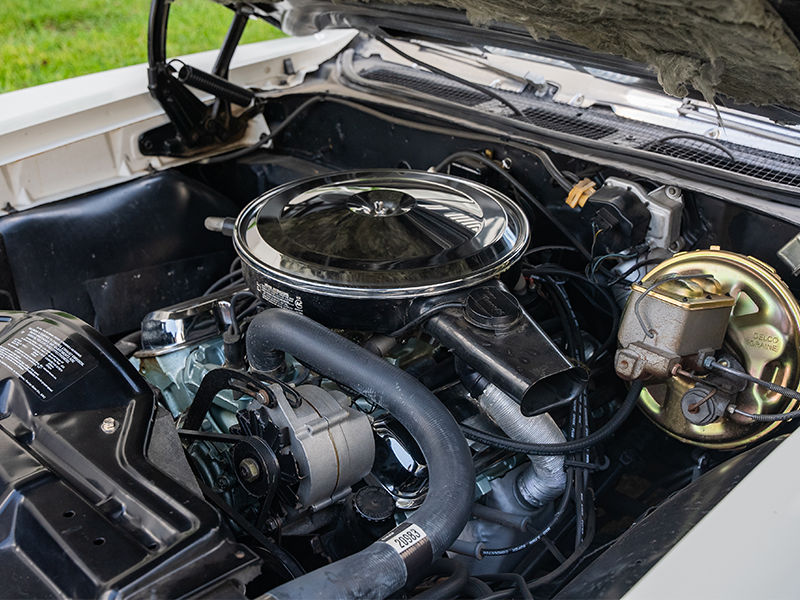 The stakes are high, as the winner of this giveaway doesn't just gain a legendary vehicle—they also receive a check for $19,000 to cover federal prize taxes. And while the winner will certainly be the envy of car enthusiasts everywhere, the true heart of this giveaway lies in its philanthropic cause—supporting veterans and children's charities.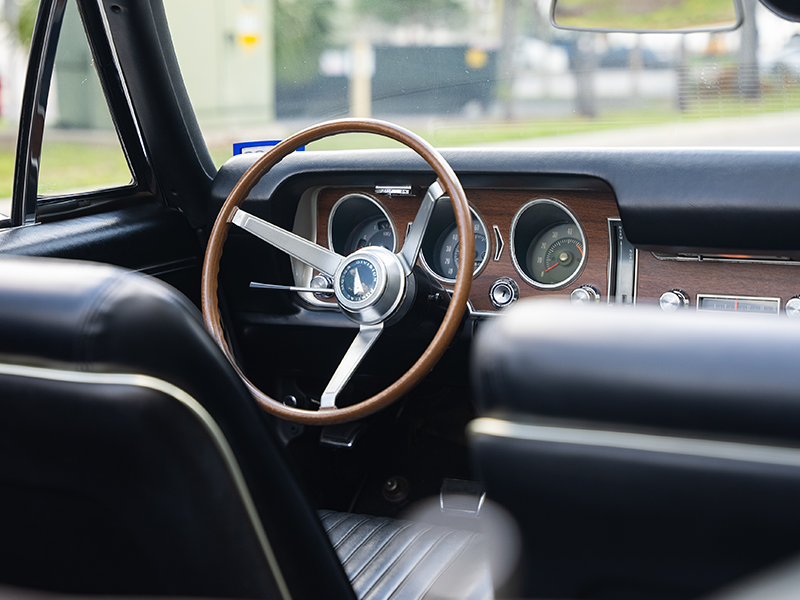 So, if you're feeling lucky and generous, enter now for a chance to win this majestic 1968 Pontiac GTO Convertible. It's more than a car; it's a piece of history waiting to hit the open road once more.