V8 power in a little sports car, sounds like a recipe for fun.
---
One of America's most prominent sports cars throughout history has been the second generation Corvette. A fine line between raw power and elegant performance drawn in the sands of GM's golden child brand. Because of how well the cars were built, many of them are still around today Making it a pretty attainable goal for anyone with a passion for automobiles with a little extra money to spend. However there is a lot of information out there and a lot of cars, very few can compare to this particular model. Here's why you should consider getting behind the wheel.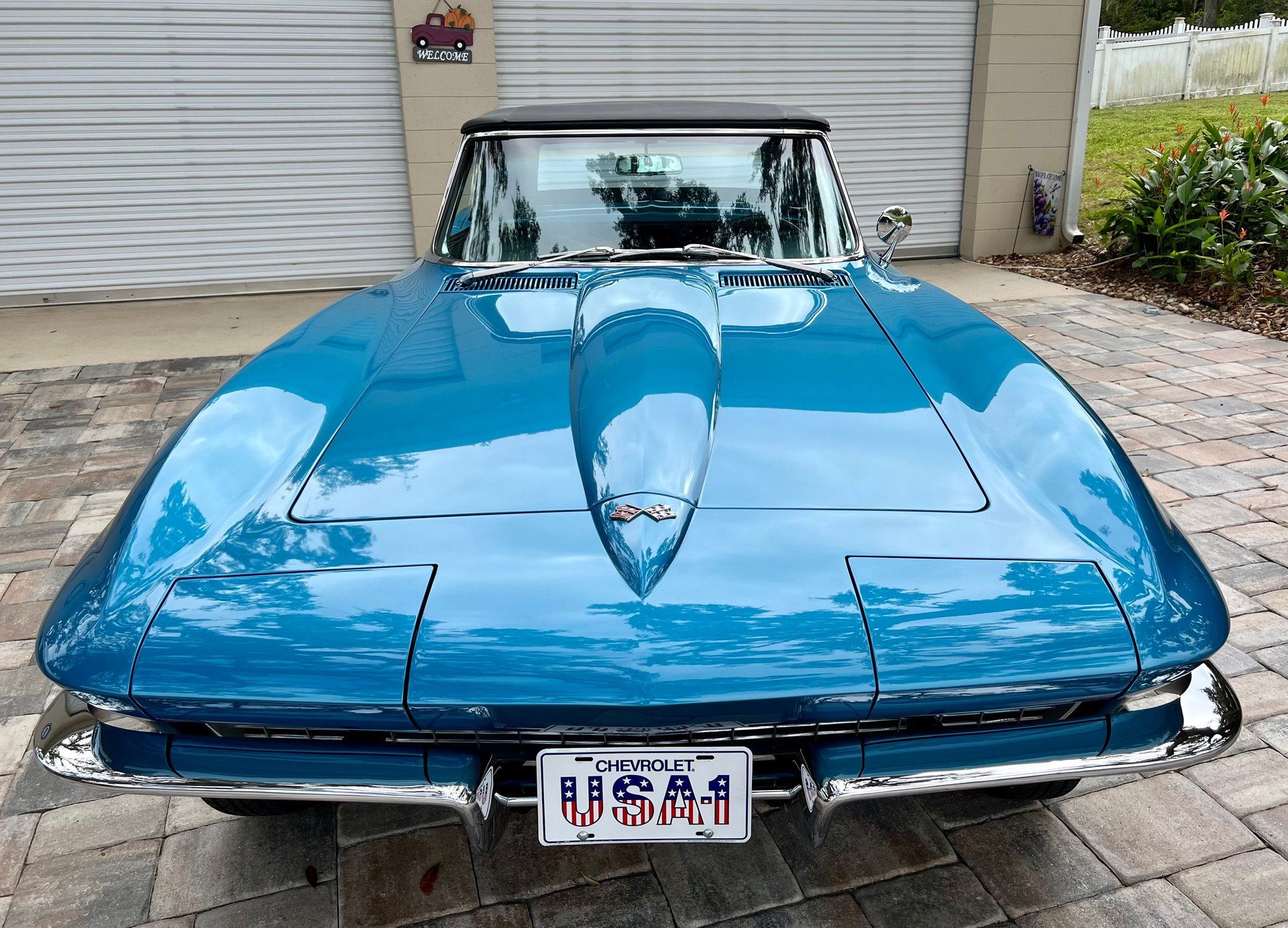 First of all, it's hard not to appreciate how well the car has been kept over the years. You might expect scuffed paint, dented body panels, or malfunctioning electronics. However, this Corvette seems pretty much pristine compared to other models. On top of that, the interior is in great shape too and the colors are all factory. Overall, these features make it a very nice piece for collectors from across the globe.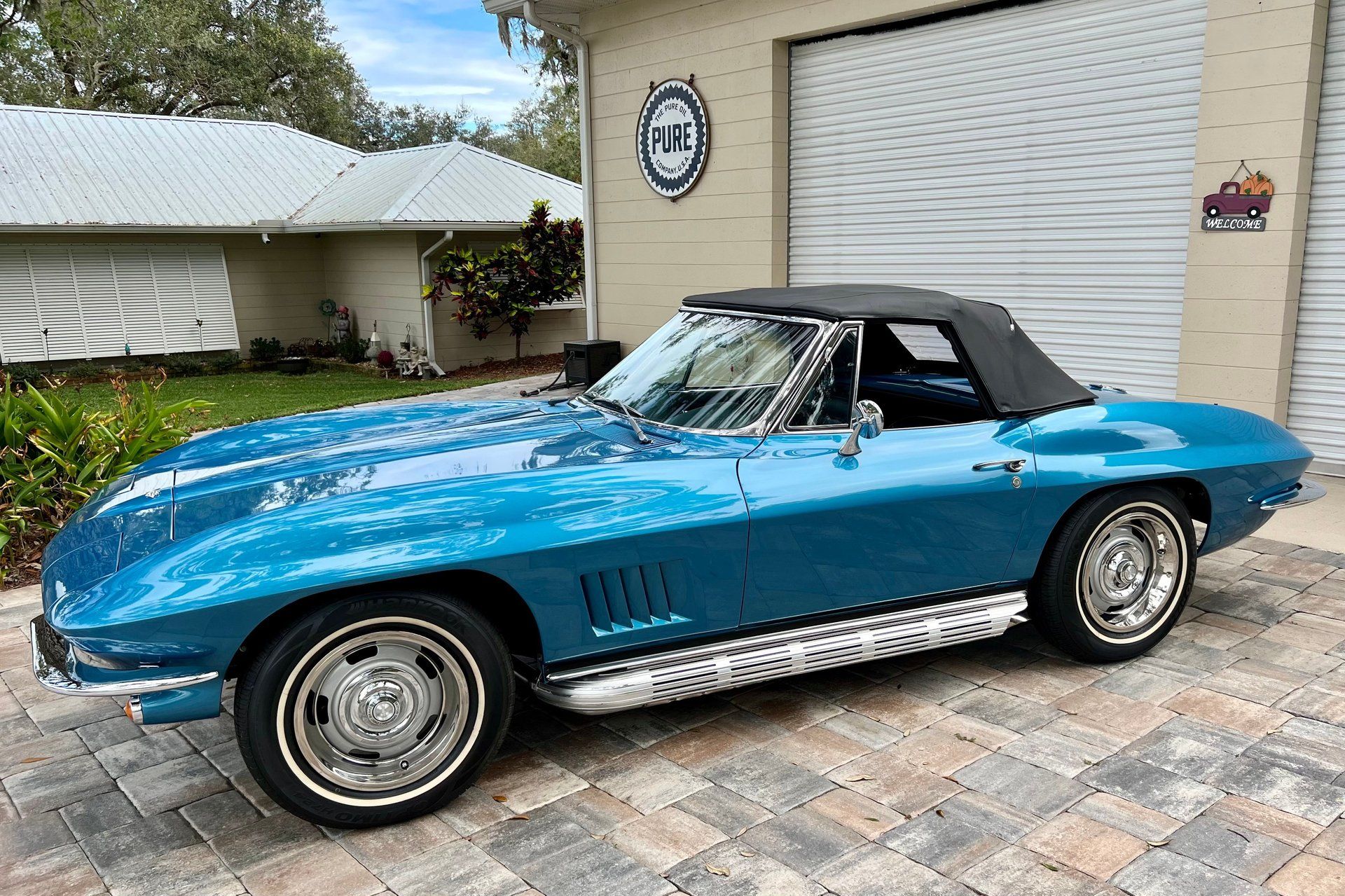 Now it's time to discuss why you might want a second generation Corvette in the first place, the performance. Under the hood of this incredible American performance icon is a 327 cubic-inch V-8 engine. That might not sound like a lot but GM engineers at the time were able to get a whole lot of power out of the small displacement motor. Finally you have a four-speed manual transmission, a nice touch that perfectly complements the convertible top to make for a very exciting driving experience. If you're the kind of driver who likes to feel the car and, more importantly, feel like the car is part of you, then you should definitely consider adding this C2 Corvette to your automotive collection.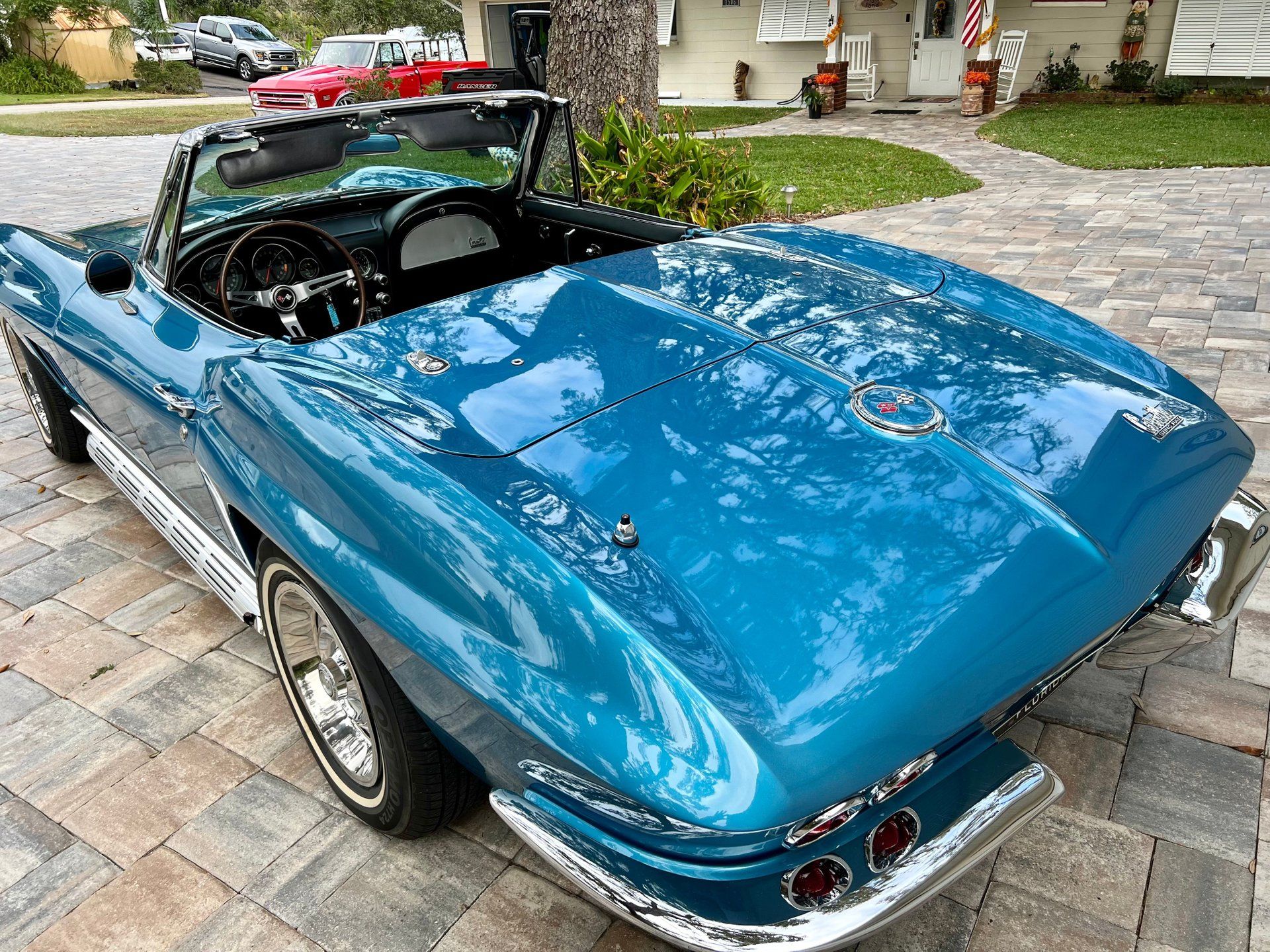 This great car along with over 300 classic and collectible cars will be selling at Premier Auction's Punta Gorda, Florida auction on December 2nd and 3rd. Please visit https://www.premierauctiongroup.com