Make room for the king of American sports cars!
---
As the last year for the second-generation, the 1967 Corvette is a true collector's car. The second-generation Chevrolet Corvette is likely one of GM's most recognizable vehicles for its sharp styling and performance. Outside of heavy muscle cars and European sports cars, the nation had yet to see something as violently powerful and nimble as this Chevy; the C2 Corvette took its place in automotive history as the holy grail of Corvettes. That's why they're so valuable and, more importantly, difficult to find. However, this particular vehicle may pose an opportunity to get your hands on one of Chevy's best vintage performance cars and some highly desirable options to match.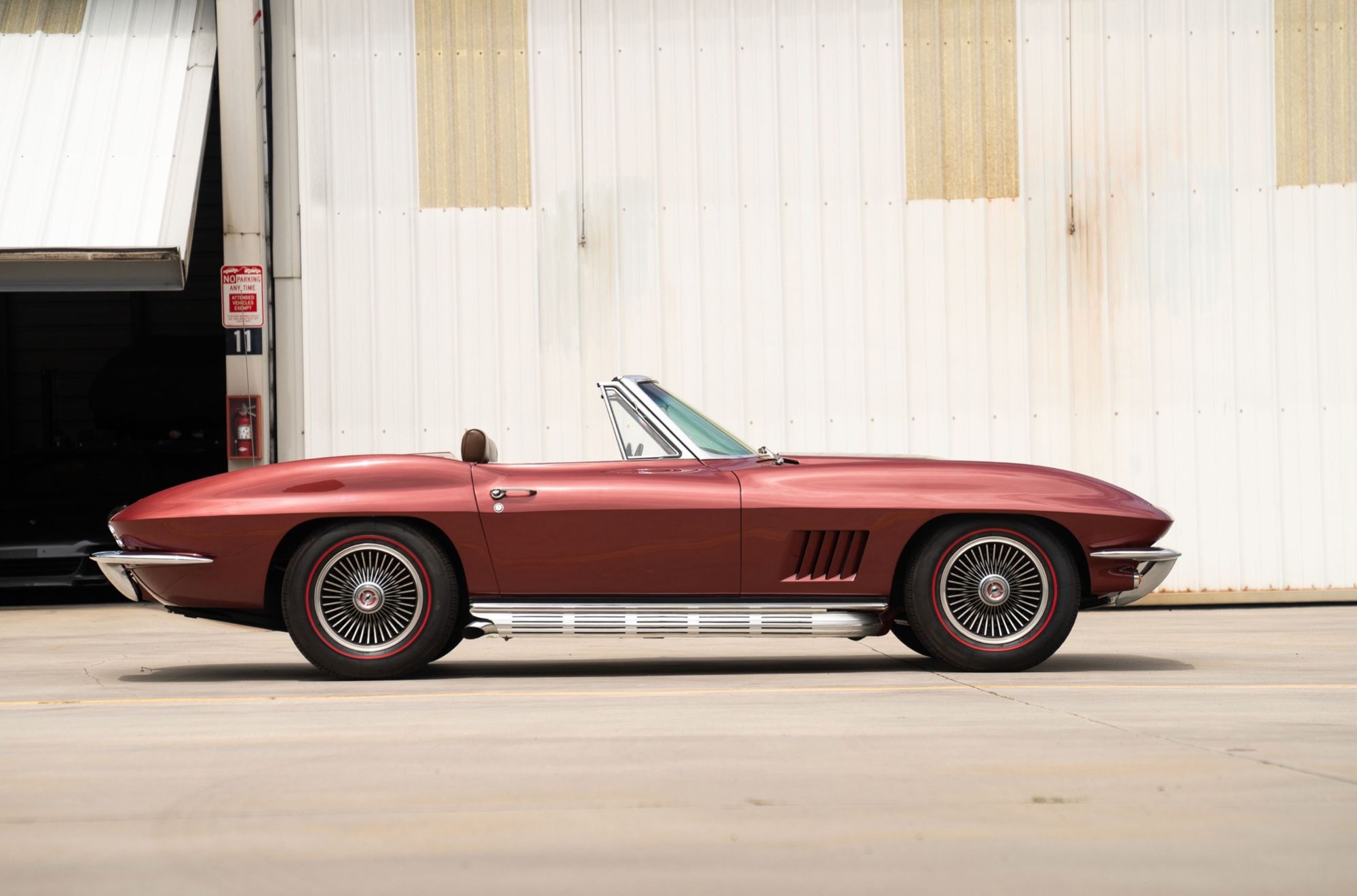 Of course, you read that right, and indeed this car has a massive 427 cubic inch V8 engine under the hood, which is more than enough power to make this Corvette wickedly fast. Even by today's standards, the 435 horsepower available from that powerhouse is absolutely ridiculous. That's why the vehicle was given a four-speed manual transmission which completes the performance package of this beautiful sports car. Even the most knowledgeable Corvette enthusiast would have their work cut out for them trying to find something wrong with this Chevrolet icon. That's why you should consider this vivacious American performance vehicle for your automotive collection.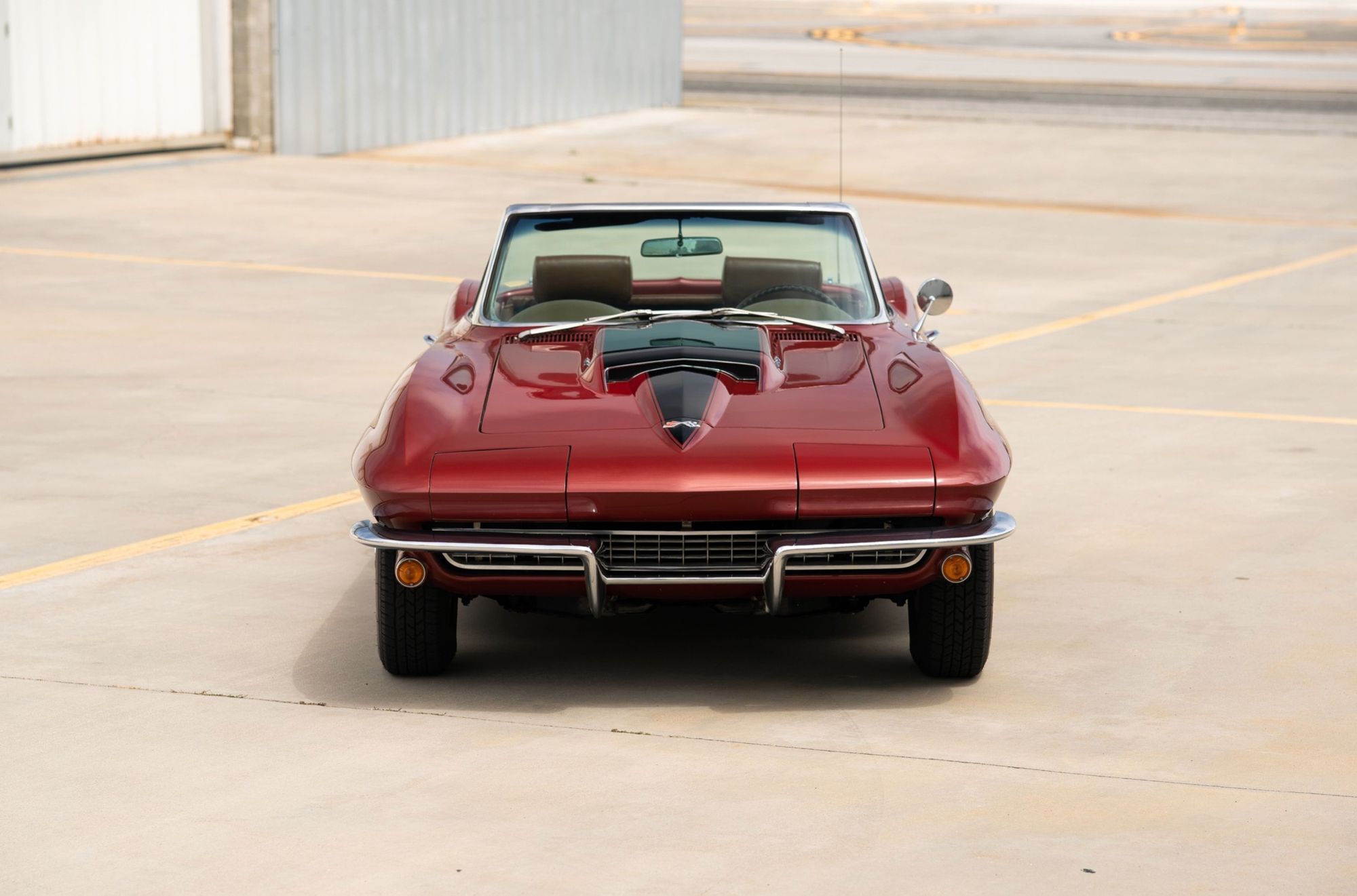 While this car is an investment grade Corvette it is also in perfect driving condition. Whether looking for a 1967 to add to a collection, to park in a museum, or to drive around town this is an opportunity the true Corvette enthusiast will not want to miss.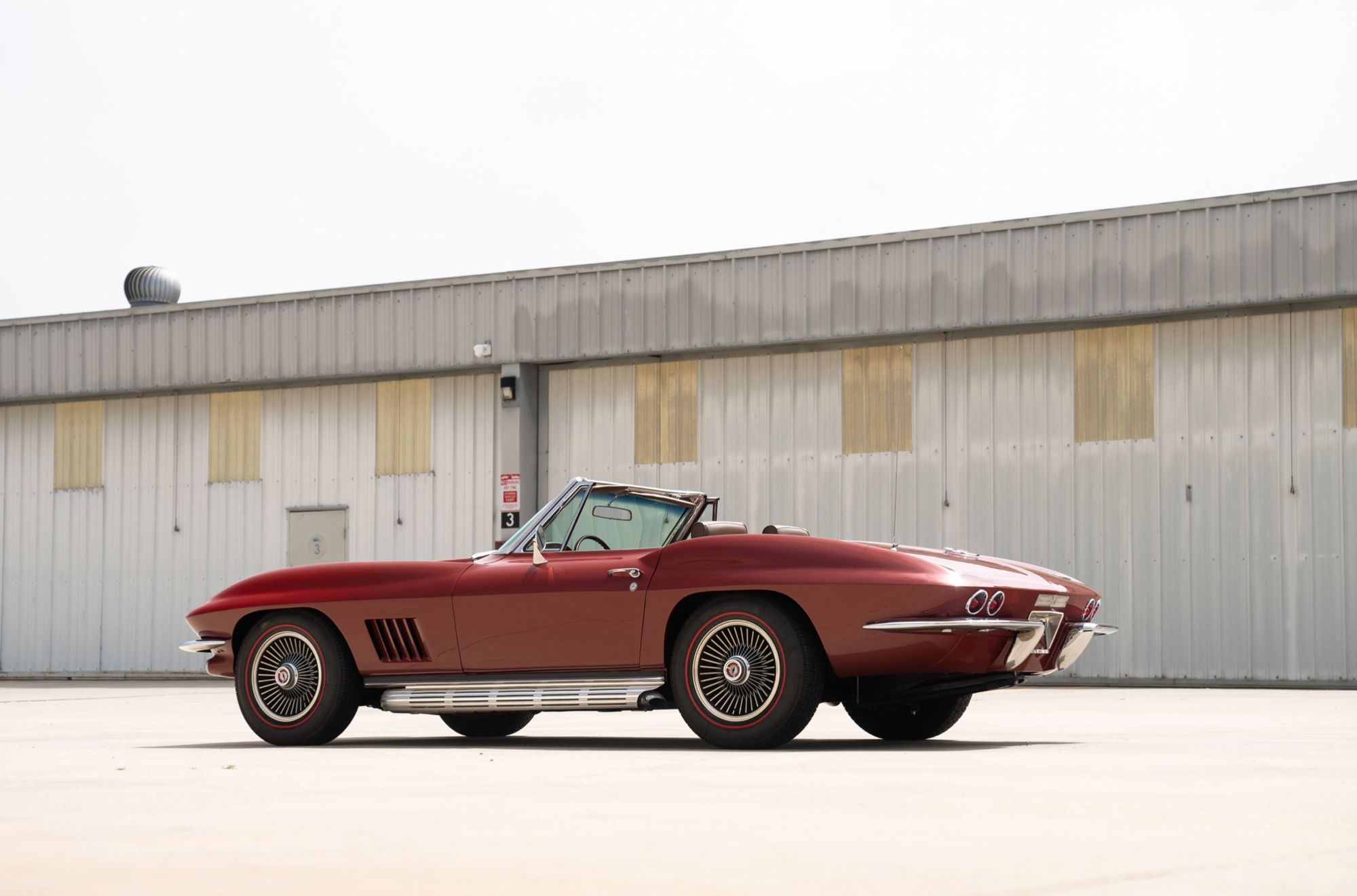 Broad Arrow Group, Inc. ("Broad Arrow Group") and its subsidiaries, Broad Arrow Auctions, Broad Arrow Capital and Collectors Garage represent the collective vision of its founders, team members, and partners — to be the best advisor, marketplace, and financier for car collectors, with integrity, trust, and innovation. Broad Arrow Group is a holding company founded to develop and operate a portfolio of businesses and brands that address the needs of various segments of the collector car market and to transform the collector car industry. Learn more at www.broadarrowgroup.com