This Olds 442 could be in your garage for as little as a three dollar donation.
---
For aficionados of vintage muscle cars, this is an opportunity that's too exciting to pass up. Presenting an enticing giveaway, we bring you an exceptional gem from the heyday of the original muscle car era: the 1967 Oldsmobile 442 W30. This vehicle, initially owned and prepped by an Oldsmobile engineer at GM's renowned Milford Proving Grounds, had its glory days racing at the 1967 NHRA Nationals.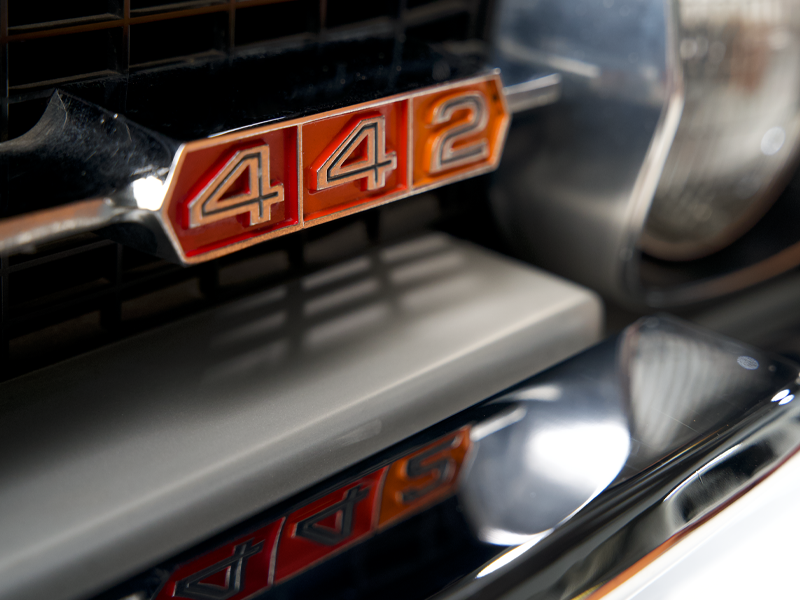 This specific 442 W30 from 1967 boasts incredibly low mileage, a result of its life spent mastering quarter-mile stretches at a time.
Immaculately restored in its original Ebony Black exterior complementing a matching black interior, no expense has been spared in bringing this car back to its former glory. The vehicle retains all of its original speed parts, including a numbers-matching, blueprinted 400ci big-block engine capable of 350 horsepower. Additional features include Forced-Air induction, red fender liners, a relocated battery, and Rocket Rallye Pac instruments.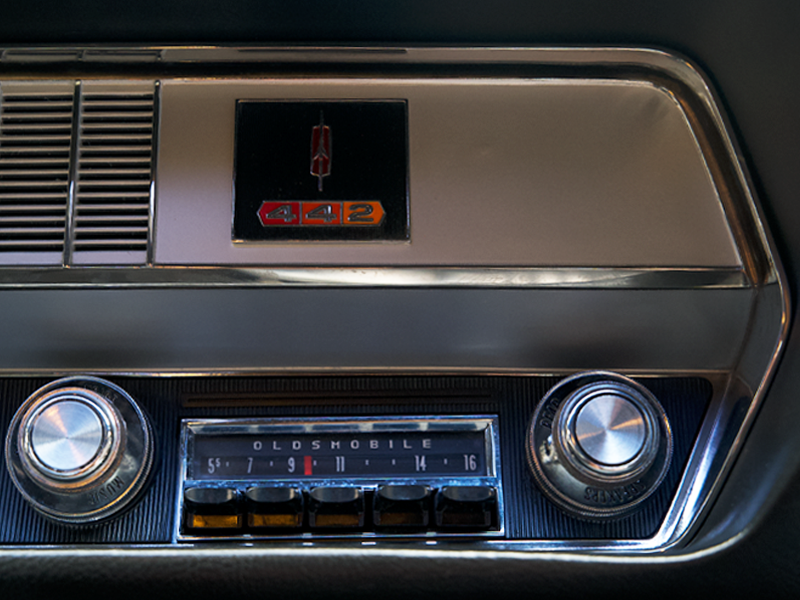 If you've always dreamt of owning an extraordinary Oldsmobile W-machine from the 1960s, look no further. This 1967 Oldsmobile 442 W30 is the perfect addition to any collection.
This model was initially special ordered by a youthful Oldsmobile Test Track engineer in a time when color television was considered a luxury. After its creation, it was used as a High-Performance Test Car at the General Motors' Milford Proving Grounds. It then represented the Oldsmobile brand in major NHRA events as a factory drag racer.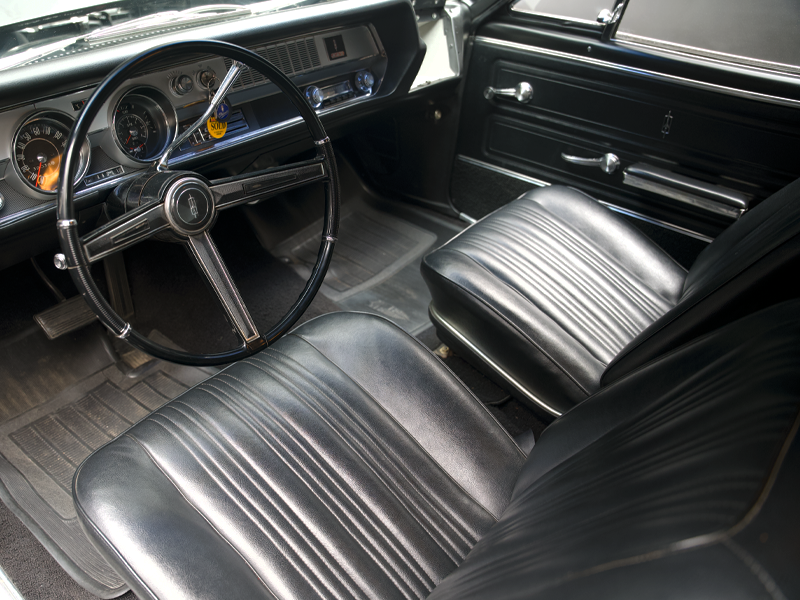 It is believed that this car is one of only two W30 models specifically ordered by Oldsmobile employees for NHRA racing that year.
One of the intriguing facts about the 4-4-2 name is that it stands for four-barrel, four-speed, and dual exhaust. Although this designation was true for all 1964 Olds 442s, by 1967, automatic transmission was as commonplace as four-speed.
With only 32,000 original miles on the clock, a thorough frame-off restoration, and an impressive history from the original Oldsmobile engineer, this car is a true testament to the golden age of muscle cars. Now, you have the chance to claim this magnificent vehicle as your own.
Remember, your participation contributes to noble causes. Veterans and children are depending on you. Enter now to make a difference, and stand a chance to win a $250 gift card from Legendary Auto Interiors!