Ford revolutionized the automotive world with the Mustang and shortly after that it revolutionized the model and segment it had built with the K-Code Fastback.
---
In 1964, the Mustang created an all new segment in the automotive market. Attention was immediate and profound, and the Mustang quickly became one of America's favorite cars. With three assembly plants working around the clock to accommodate the market, Ford added to its successes with an all new K-Code Fastback model in 1965. The K-Code 2+2 Fastback Mustang featured a  271-­horsepower 289-cid High-Performance V8 engine topped with a special Autolite four­-barrel carburetor from the factory, implementing solid valve lifters and a 10.5:1 compression ratio.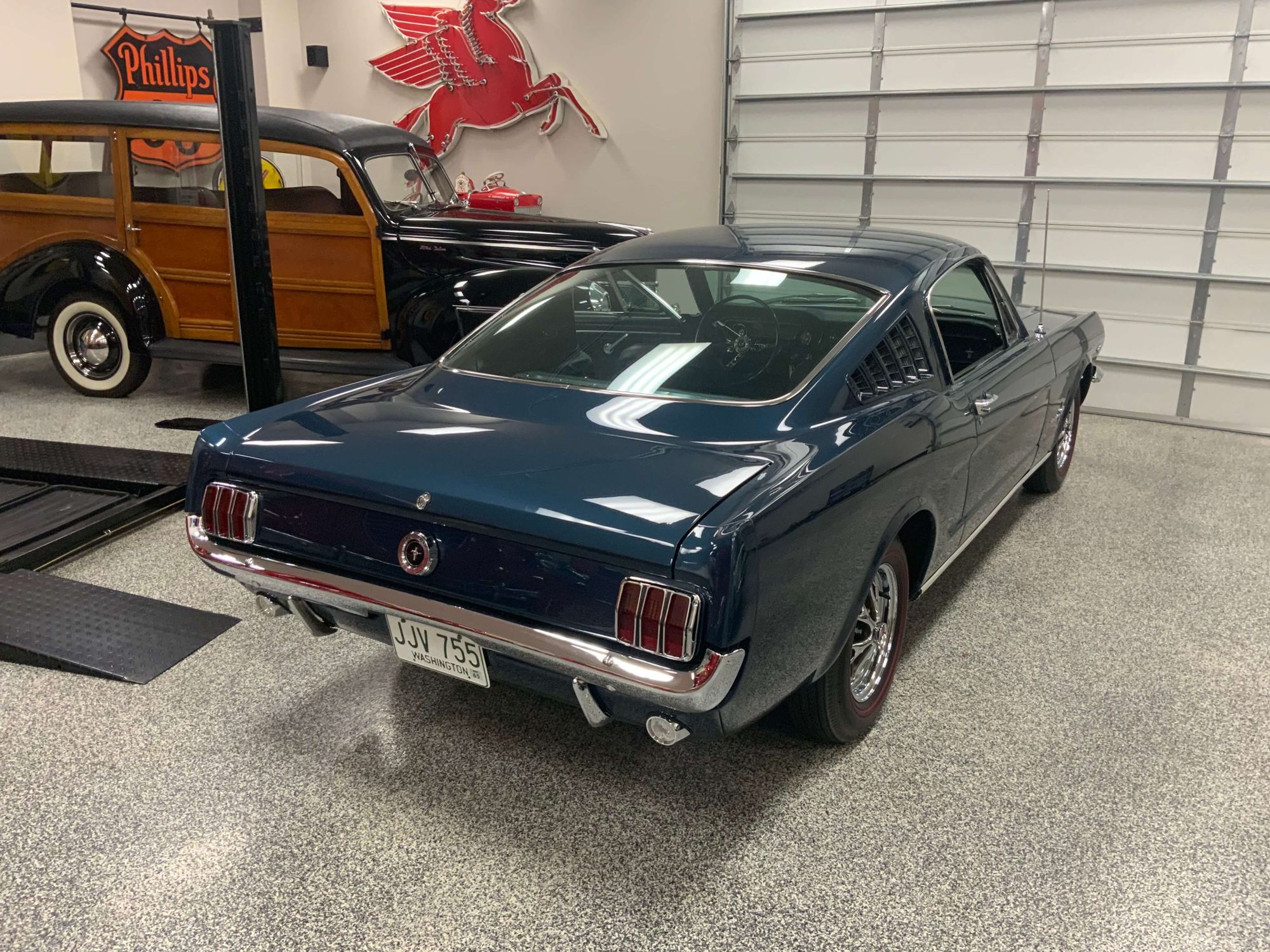 This 1965 K-Code 2+2 Fastback Mustang being sold by Stephen Becker Automotive Group is a true example of what Ford had to offer in 1965. It is finished in an exclusive Caspian Blue finish over a black vinyl interior with a body color-matched steering wheel and column. It is a genuine K-Code car that is listed in the K-Code Registry and has been meticulously restored by renowned restorer Ken Digginstein. Special features include the factory steering column mounted Rally­ Pack that features an 8K-RPM tachometer, a Toploader 4-speed manual transmission, and a 9-inch rear end with 3:50:1 gears.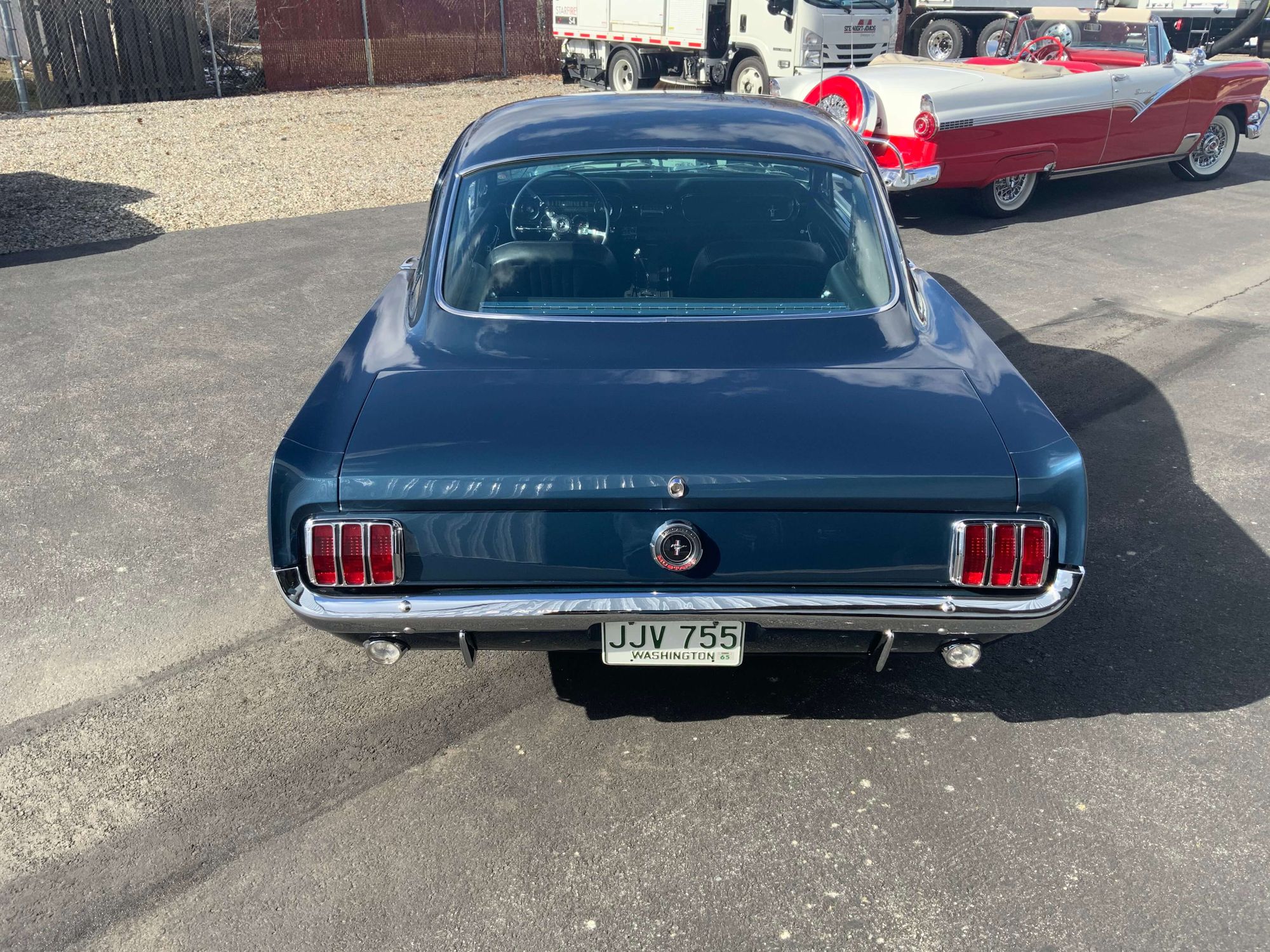 This car was originally built to compete in concourse trailered MCA events but it has spent most of its recent time as a show piece in a high end collection. It has recently undergone an inclusive refreshening and is ready for the road or the show. Don't miss your chance to add this concourse level, highly desirable K-Code Mustang to your collection.