A rare gem on the auction block.
---
The world of classic car enthusiasts and collectors is abuzz with excitement as one of the most coveted automobiles of all time goes up for auction. The 1964 Ferrari 250 GT Lusso Berlinetta, showcased on the esteemed Broad Arrow Auctions website, is a true masterpiece that embodies the elegance, performance, and prestige associated with the Ferrari brand. This article delves into the remarkable history, design, and allure of this iconic vehicle that has captured the hearts of car aficionados for decades.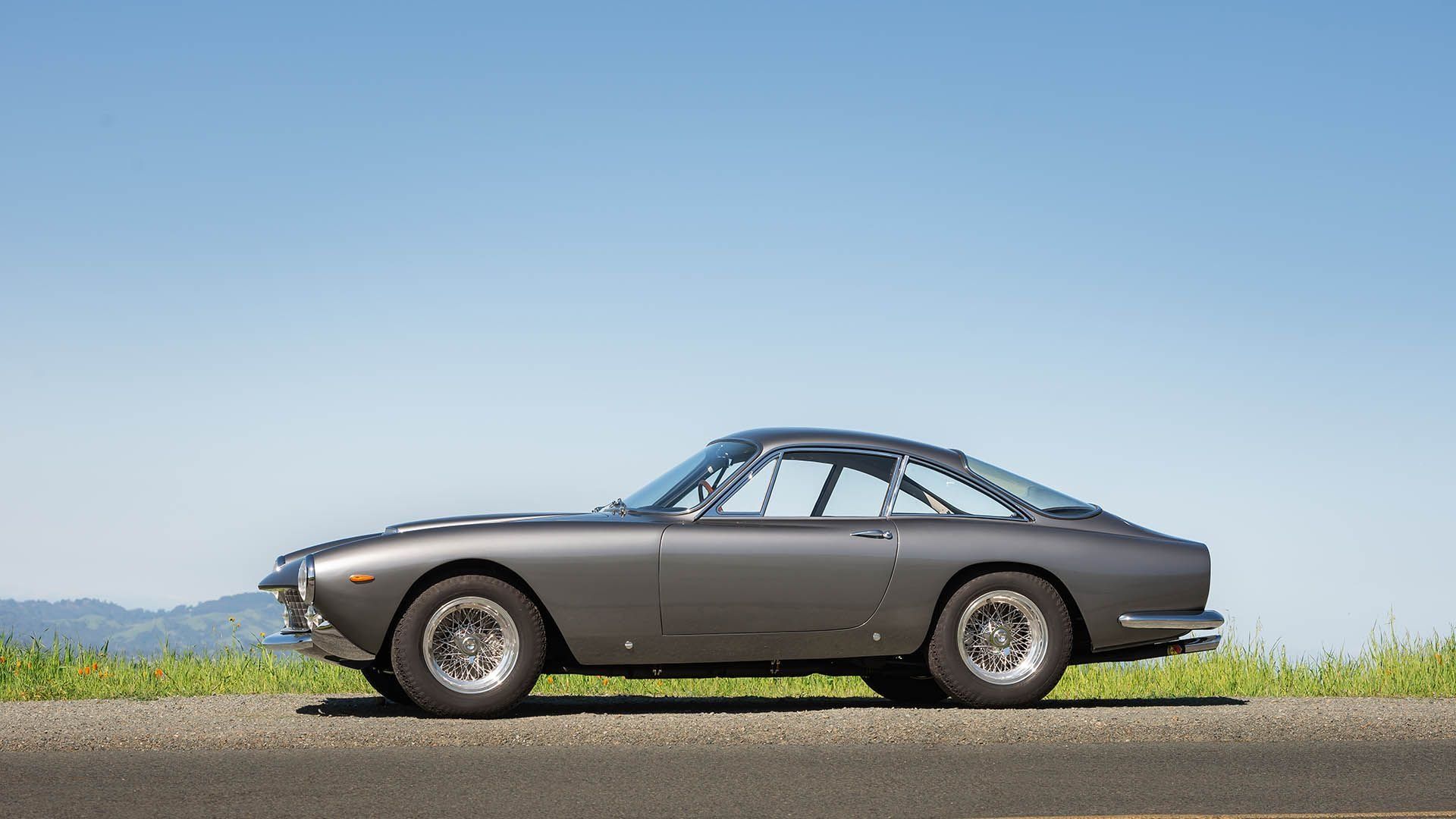 Unveiled at the Paris Motor Show in 1962, it drew immediate acclaim for its striking aesthetics and exceptional performance capabilities. Produced in limited numbers from 1963 to 1964, this grand tourer represents the culmination of Ferrari's renowned 250 series. As the last model of the series, the 250 GT Lusso Berlinetta holds a special place in the hearts of Ferrari enthusiasts and collectors alike.
Penned by renowned Italian coachbuilder Pininfarina, the Lusso's sleek and flowing lines effortlessly combine beauty with aerodynamic efficiency. Its understated elegance is accentuated by the absence of excessive adornments, allowing the car's inherent grace to shine through. With its long hood, short rear deck, and gently sloping roofline, the 250 GT Lusso Berlinetta possesses a perfect balance of proportions that make it a truly timeless masterpiece.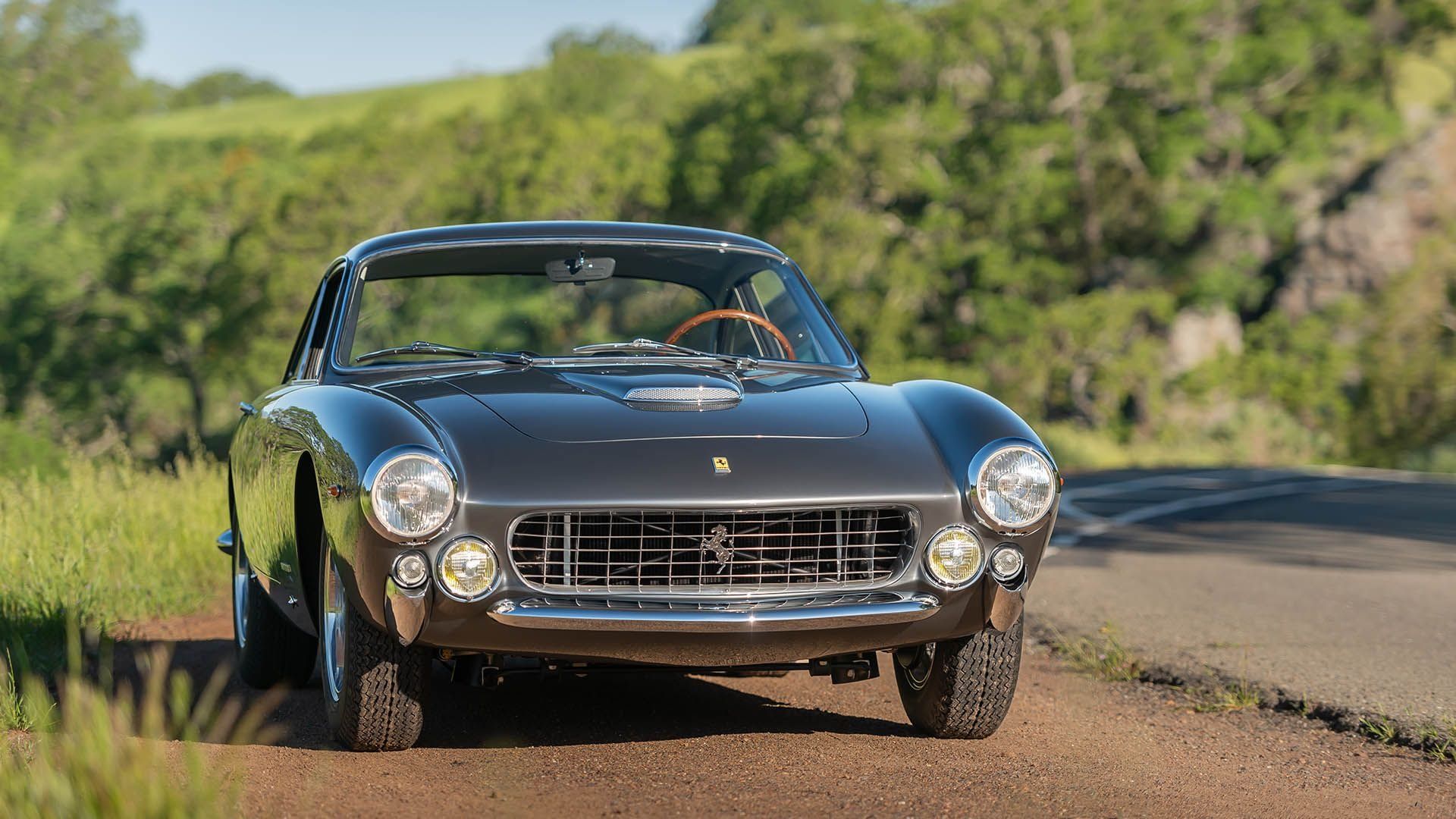 Beyond its stunning appearance, the 1964 Ferrari 250 GT Lusso Berlinetta is a performance machine that lives up to its prestigious heritage. Powered by a 3.0-liter V12 engine, this exquisite vehicle delivers an exhilarating driving experience. With a top speed of around 150 mph and a 0-60 mph acceleration time of just over seven seconds, the Lusso demonstrates Ferrari's commitment to combining luxury with exceptional performance. Its refined suspension and precise handling make it a joy to drive on both winding roads and long stretches of open highway.
This example bears the chassis number JC23_009, making it an incredibly rare find. This particular vehicle has an illustrious history, having been meticulously maintained and cherished by discerning owners throughout its existence. The documented provenance, including previous owners, restoration history, and any notable accolades, adds to the desirability and collectability of this remarkable automobile.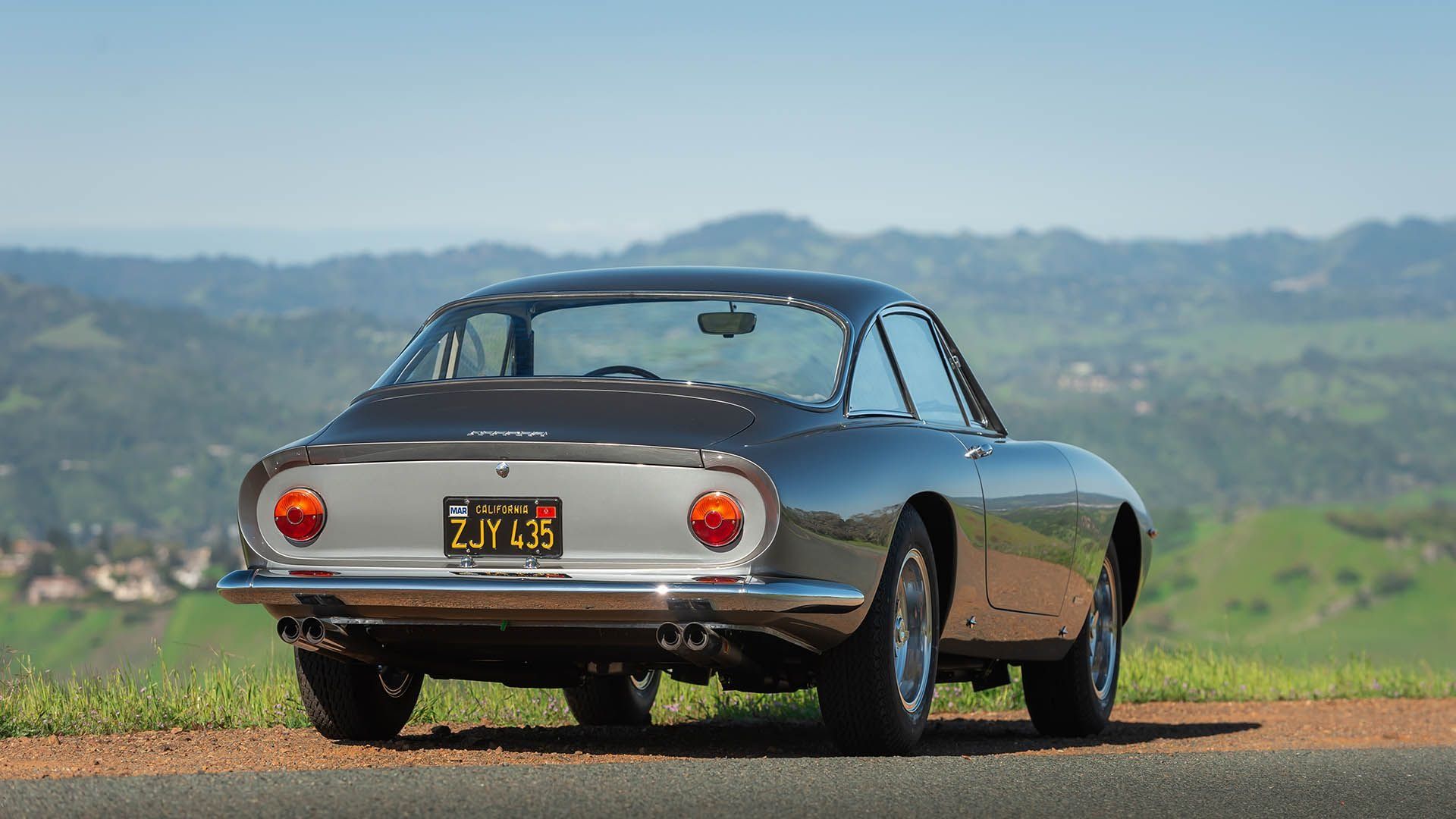 The 1964 Ferrari 250 GT Lusso Berlinetta represents the pinnacle of automotive excellence, combining breathtaking design, exceptional performance, and a rich history that captures the imagination. As it graces the virtual auction block at Broad Arrow Auctions, this classic Ferrari serves as a reminder of the timeless beauty and allure of vintage automobiles. Whether it finds a new home with a lucky bidder or remains a symbol of automotive perfection for years to come, the legacy of the 1964 Ferrari 250 GT Lusso Berlinetta is guaranteed to endure.
Broad Arrow Group, Inc. ("Broad Arrow Group") and its subsidiaries, Broad Arrow Auctions, Broad Arrow Capital and Collectors Garage represent the collective vision of its founders, team members, and partners — to be the best advisor, marketplace, and financier for car collectors, with integrity, trust, and innovation. Broad Arrow Group is a holding company founded to develop and operate a portfolio of businesses and brands that address the needs of various segments of the collector car market and to transform the collector car industry. Learn more at www.broadarrowgroup.com