Not much cooler than an old-school Continental with suicide doors.
---
There's no denying that the Lincoln Continental is the ultimate luxury cruiser that exudes elegance. Attention would be demanded by its presence when cruising through town in this old-school 1963 Lincoln Continental convertible. Vintage Car Collector is pleased to announce the opportunity to own one incredibly fine example of a fourth-generation Continental.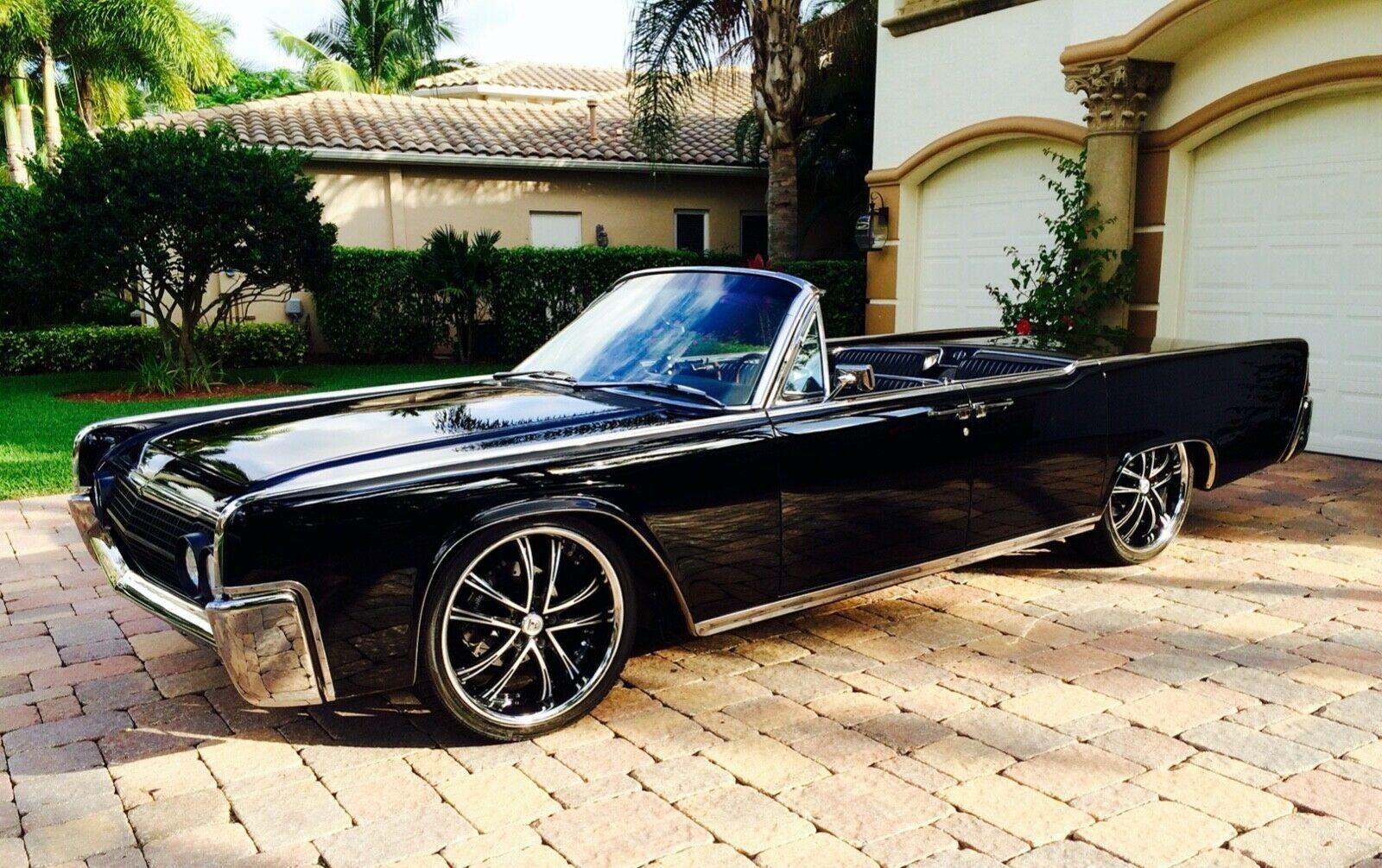 Penned up by the vice president of Ford design, Elwood Engel, the fourth-generation Continental features a sleek, massive body and weighs in at about 5,000 pounds. The design for the car was first proposed for the Ford Thunderbird, but executives decided to use it for the new Lincoln Continental instead.
Finished in a deep glossy black, this Continental appears to be in fantastic shape all around. The body panels look factory perfect, and the paint has this Continental shining like a diamond. Even more, this '63 Lincoln is equipped with the iconic suicide doors. Powering the car is a 430-cubic-inch V8 engine topped with a four-barrel carburetor, and power is shifted down and twists a 2.89:1 axle.
When it came to the 1963 model year, the Continental was given a few upgrades. The seats were modified in the back in order to add ample leg room for rear passengers, and the trunk lid was reshaped for more space. Even more, the car now featured an alternator that replaced the generator given to the older models.
For the 1961 model year, the fourth-generation Continental was introduced and was offered in sedan or convertible versions, both with four doors. The Continental replaced the Lincoln Premiere and Lincoln Continental Mark V. Although the Continental decreased 15 inches in length and 8 inches in wheelbase over the previous Mark V, it was still heavier than its rivals, the Cadillac and Imperial.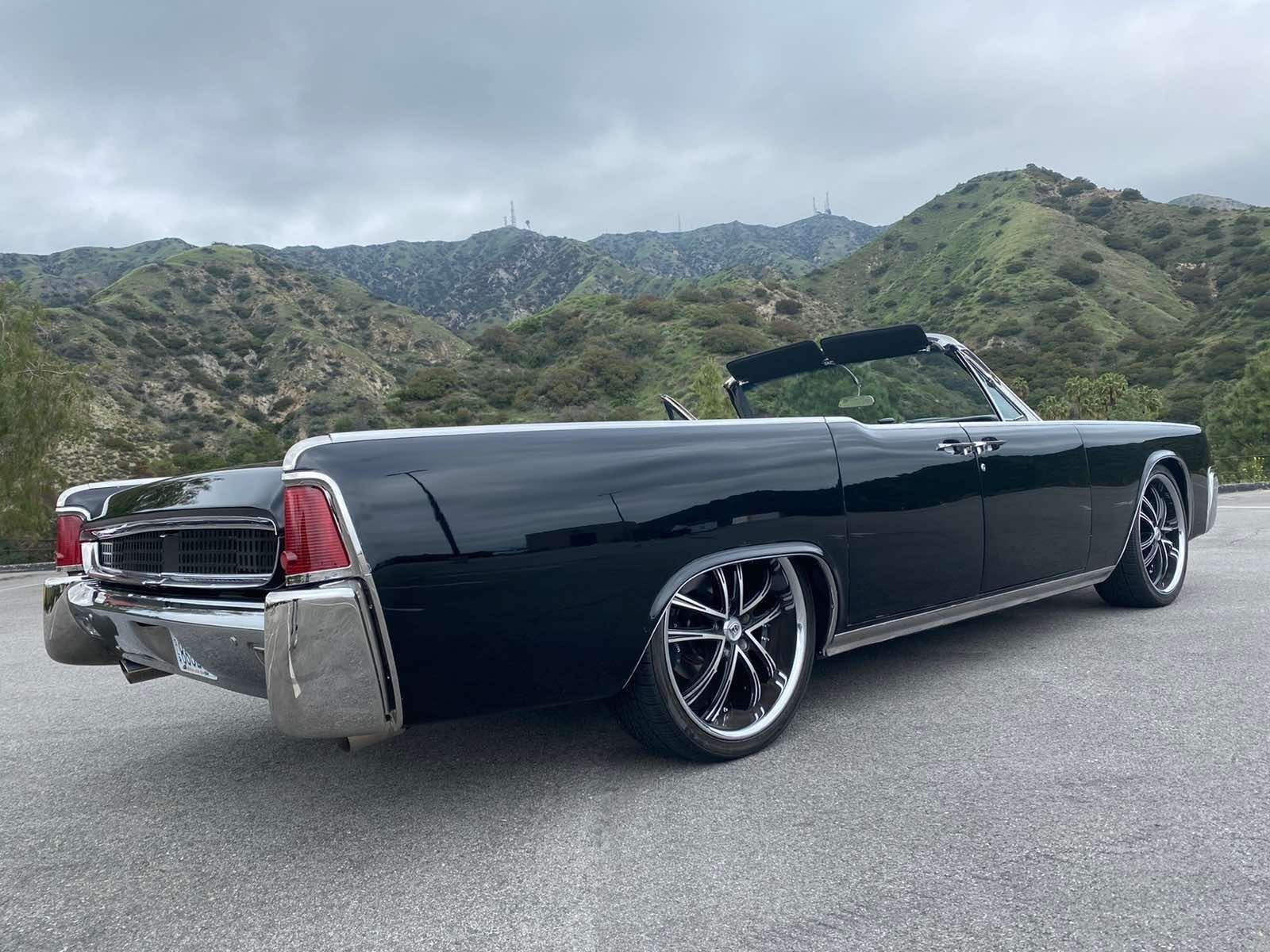 If you're looking for the perfect car for cruising in utmost style, then look no further than this 1963 Lincoln Continental convertible offered by Vintage Car Collector. The car is listed at $86,000, but feel free to send them an offer they can't refuse.
Read More Classic Car News Here...