Does this police cruiser arrest your attention?
---
A lot of people are potentially interested in owning an old police car. After all, they can be great for leading the community Independence Day parade, they're usually standouts at car meets, and overall they tend to be unique compared to other options out there. Then there's this 1960 Chevrolet Impala police car we found recently on Craigslist in South Dakota. Plenty of people love classic Impalas, but paint one black and white, place a gumball light on the roof, and suddenly it's all the more compelling.
Learn the real reason Dodge is cancelling the Hellcat here.
Maybe you don't feel that way and that's fine: there are other '60 Impalas out there for you to peruse. But for those who like this sort of a classic ride, read on.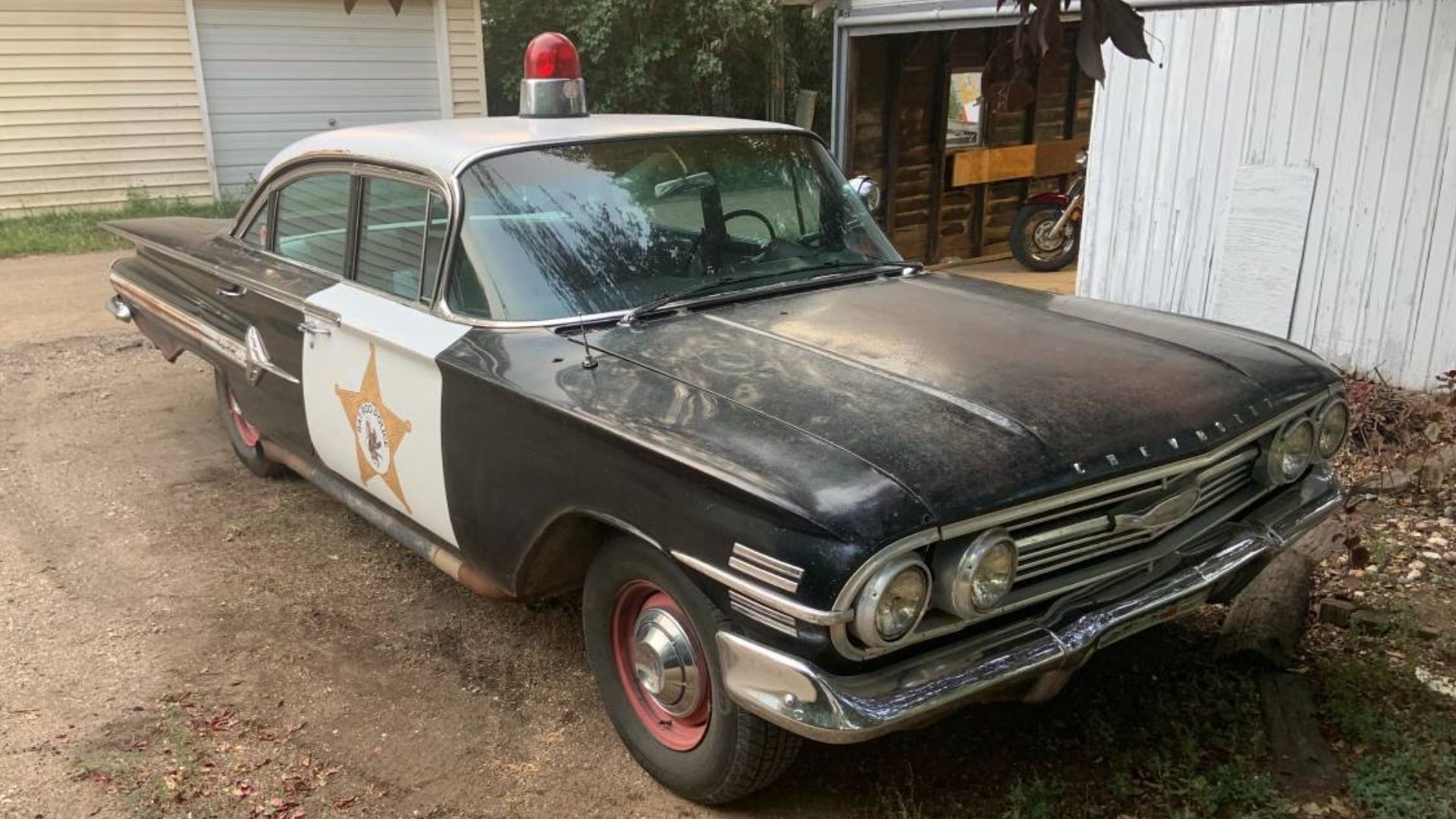 The person selling this Impala says it runs and drives great, which is what you usually like to hear. It has a 283 small block V8 under the hood backed by a 3-speed automatic transmission with overdrive. If this is in such good condition, it should be a smooth cruiser for rolling down Main Street or wherever you want to go.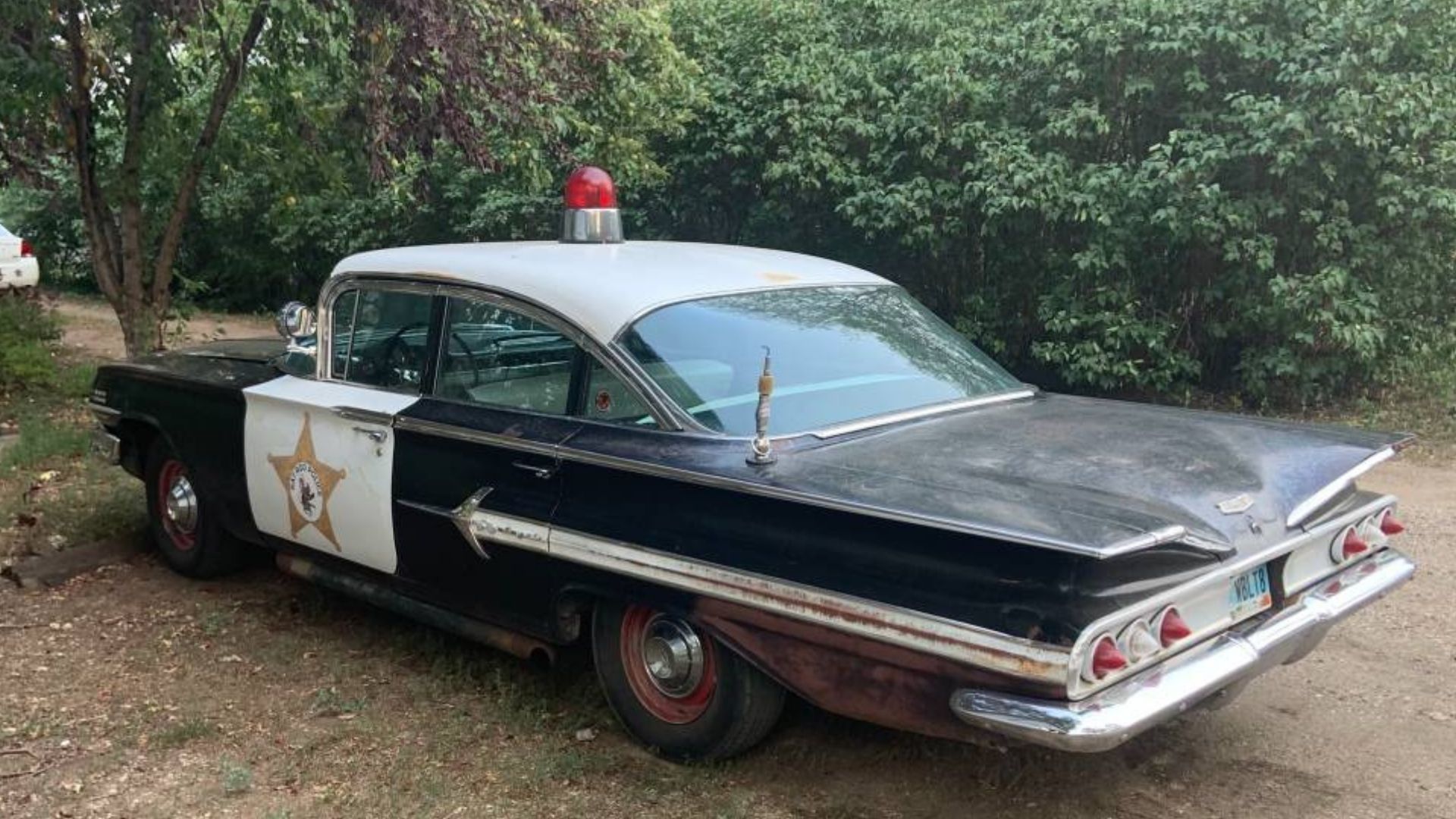 There are no closeups of the body, so that's something to note. Also, there are zero shots of the interior, so you get to guess about why that is. Some photos of the chassis would be great as well. These are things to keep in mind when you list a car online.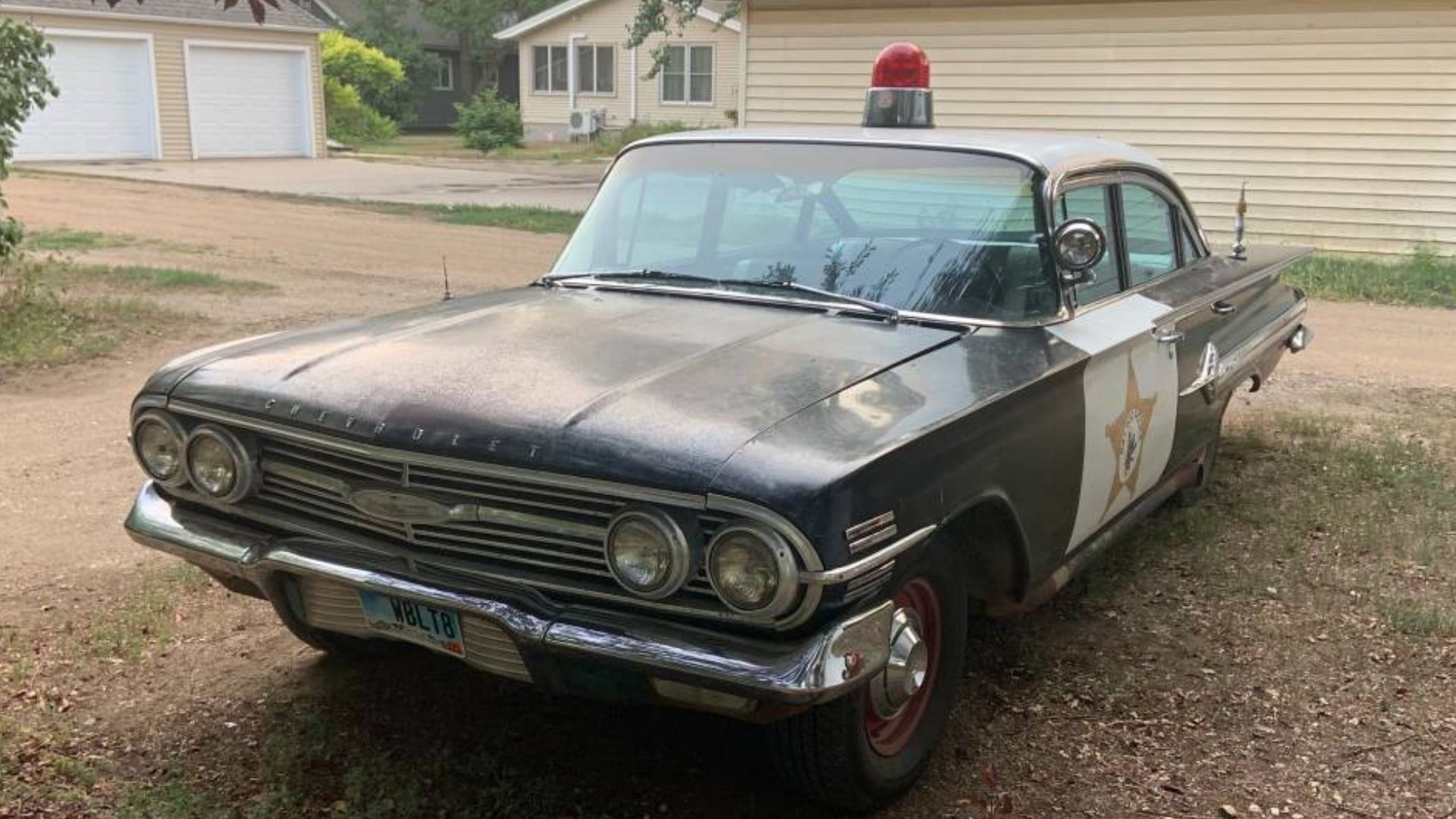 You should know the person who listed this Chevy admits it wasn't originally a police car. That might be a deal breaker for some, but we're sure other people don't care since they just like the look. And with a list price of $10,000 they might be willing to look past that detail.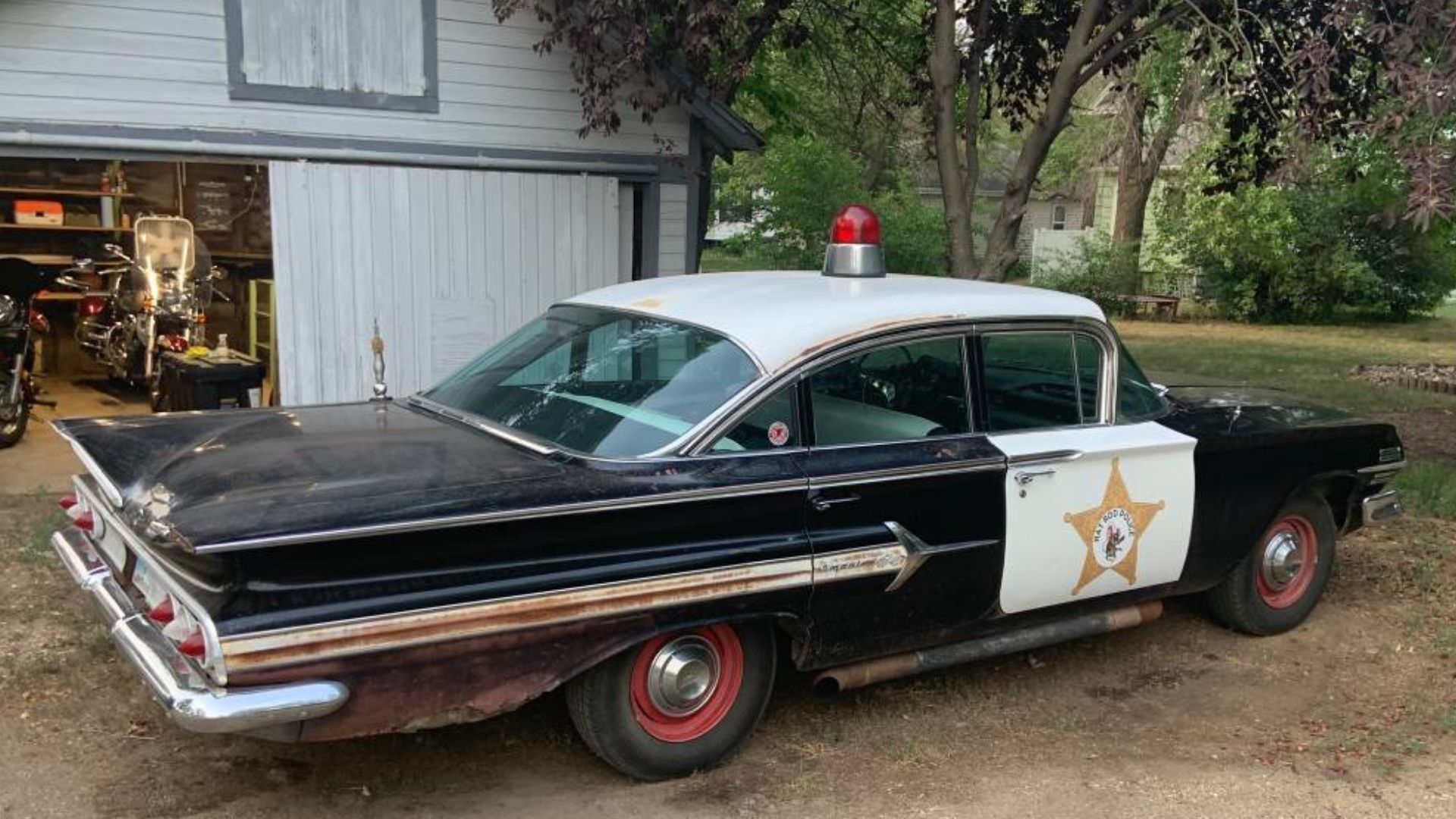 What do you think? Would this be a cool classic to own or would you pass on this Impala police car?
Check out the listing for yourself on Craigslist here.