This left-hand-drive model is rare and in excellent condition.
---
Whether you're a real MG enthusiast or are just looking for the perfect classic British sports car to add to your collection, this 1958 MG MGA could be the right fit. One of only 773 left-hand-drive models made for the North American market, it's a rare vehicle. A restoration has also ensured this MGA presents extremely well. This vehicle is available at the moment through Crown Concepts.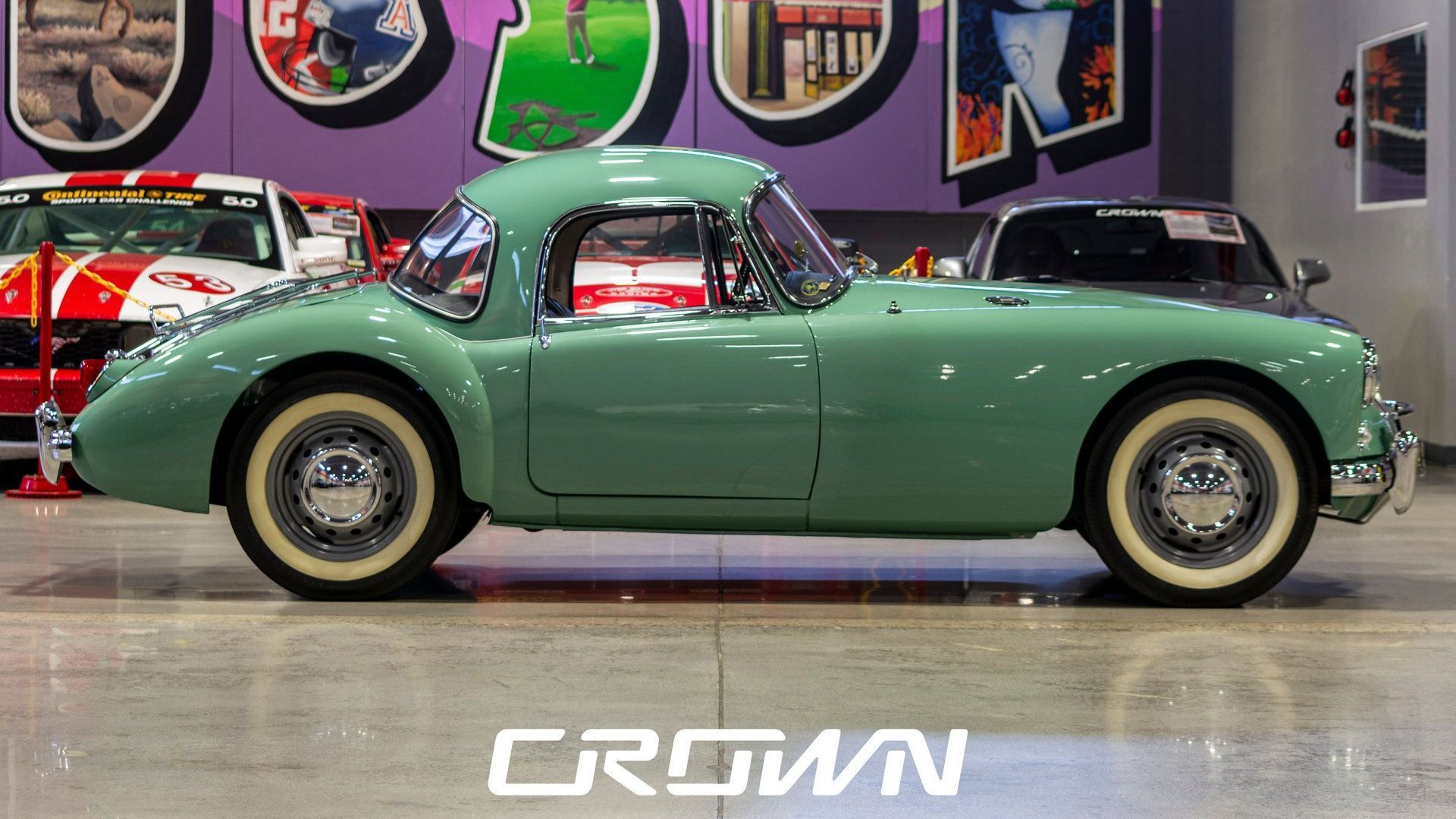 As you can see from the photos, the restoration includes a beautiful Island Green paint which MG only offered on 1500 Coupes up until February of 1958. Paired with that striking color is nearly perfect chrome plating on the trim and hubcaps. This well-documented MGA has a track record of winning shows and it's easy to see why.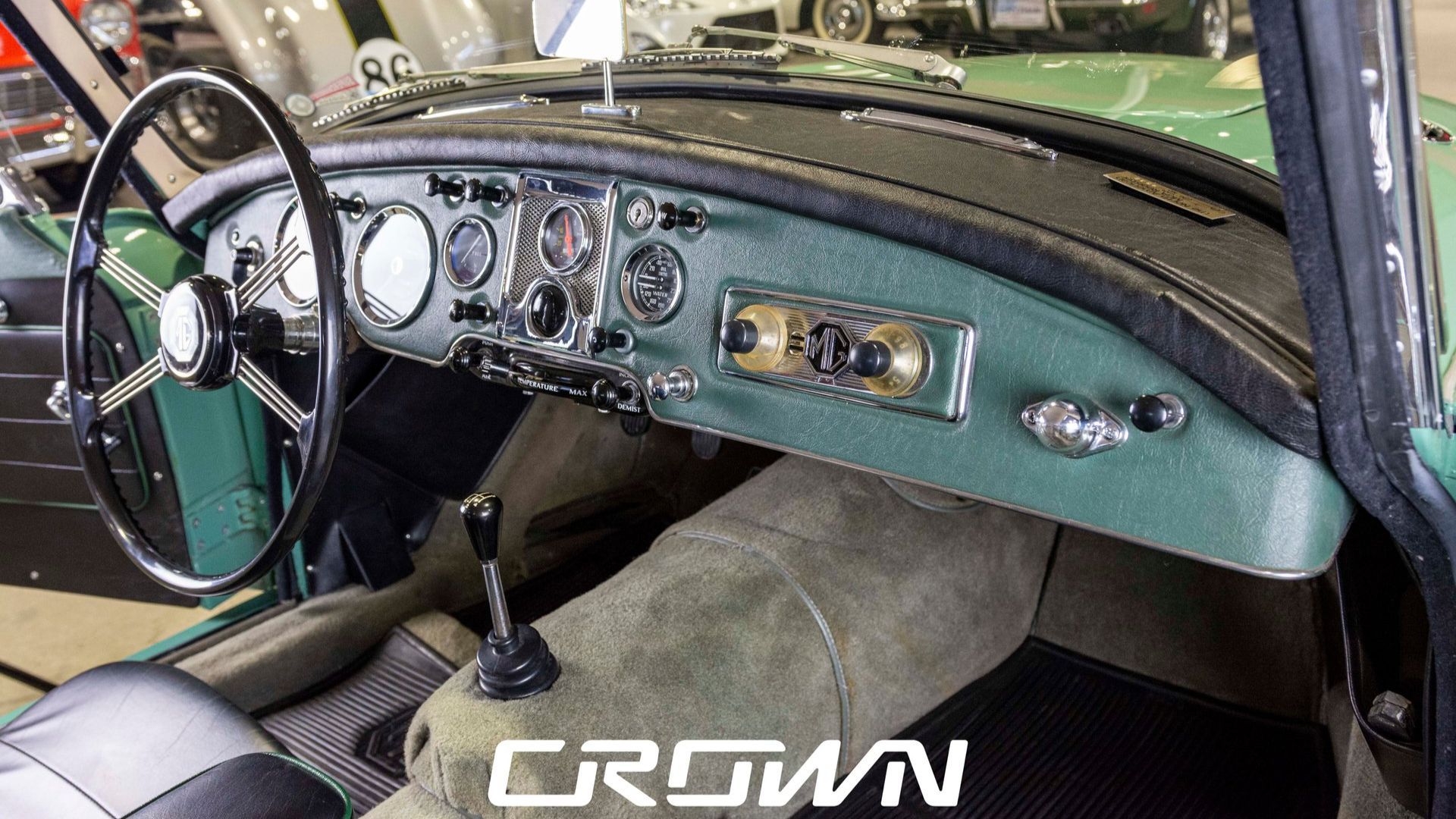 Don't think for a moment the interior has been upstaged by that exterior, even though it is supremely impressive. With a black color scheme and green accents on the dash as well as seat piping, plus a white headliner, it presents nicely. Plenty of factory features abound, including switchgear, steering wheel, and radio. Sitting in this MG is like being transported back into the 1950s.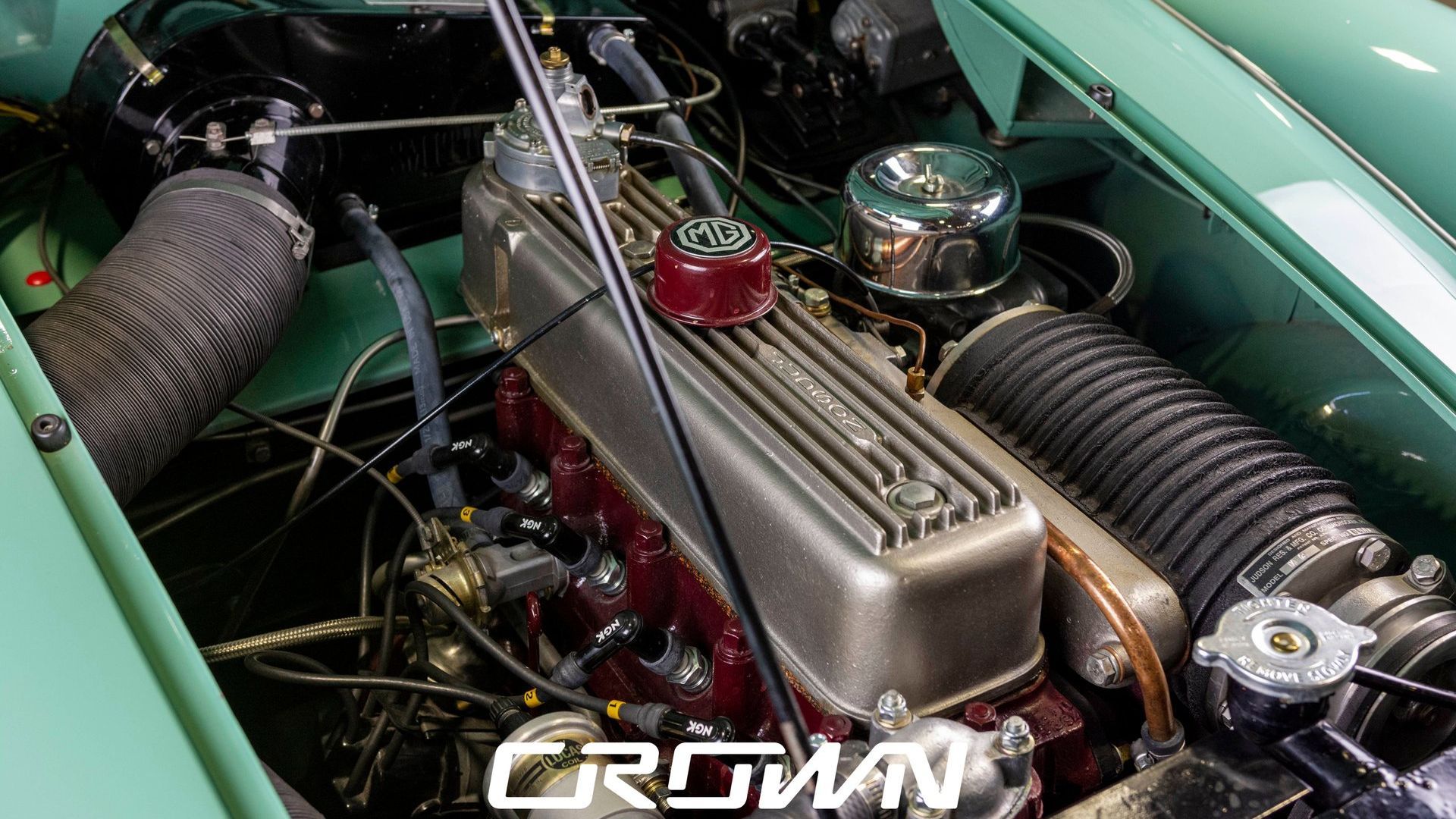 Power comes from a 1489cc four-cylinder engine with a period-correct Judson Supercharger as well as a 2-barrel carburetor. That setup paired with a 4-speed manual transmission and tight, responsive handling means plenty of fun behind the wheel and a truly entertaining British motoring experience. With limited miles put on this vehicle since the restoration, everything is working and ready for your enjoyment.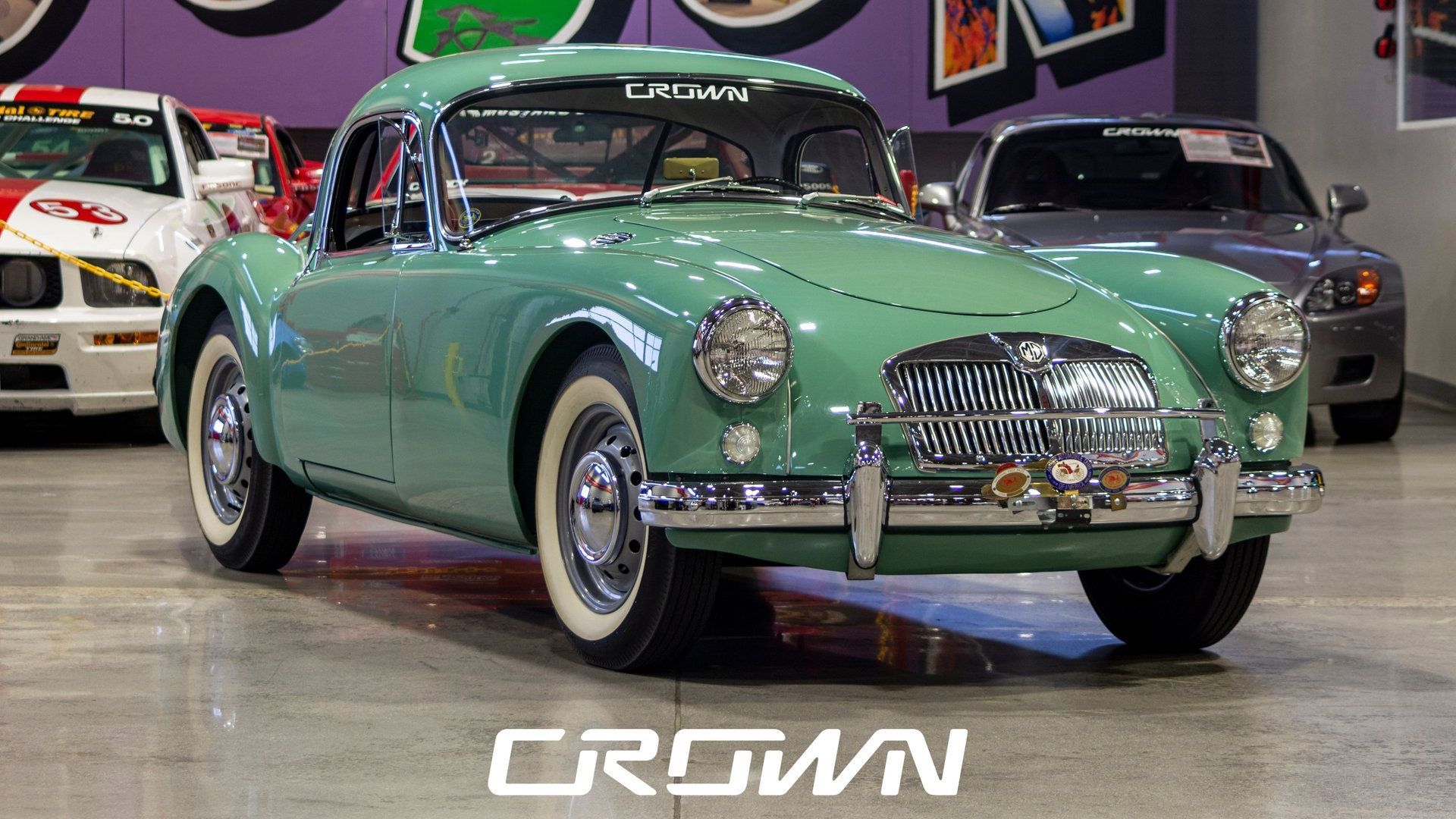 Not only would you be getting this beautiful 1958 MGA, this car also comes with build photo albums and articles about it, plus the Authentication/Appraisal Report in a 3x5 frame to display proudly. This is the kind of car you buy to win competitions and really turn heads. Contact Crown Concepts to inquire about purchasing details.