It is widely known that Willys Motors made some very tough and highly capable vehicles.
---
Willys Motors is best known for the Willys Jeep, a design which served the US military from the 1940s to the 1980's. It's rugged, go-anywhere ability quickly gained the trust and affection of the GIs and garnered the attention of the public, which led to a civilian version that inspired the Jeep Wrangler securing Willys place in history and the future. However, Willys Motors made more than just the Jeep. In fact, they made all kinds of utility vehicles.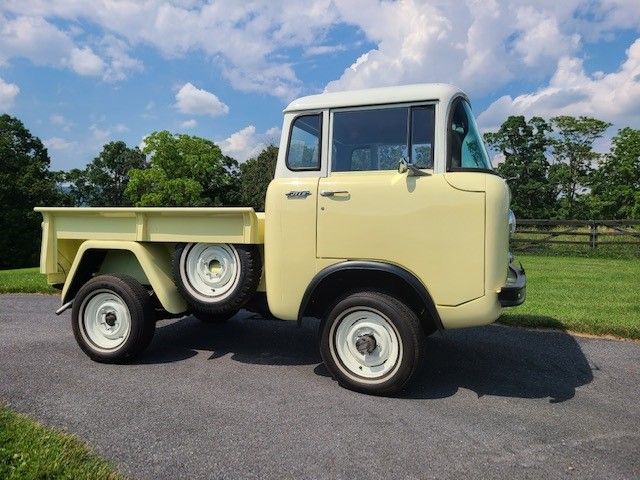 One of its lesser known creations is the FC, or Forward Control, truck. These incredibly capable utility vehicles hit the dealer lots in 1956 and were available in 150, 170, 180, 190 models. As is the case with most trucks, the most popular Willys FC was the FC-150. Despite an odd looking design, the trucks were well received by the public and in 1958 the FC-150 was upgraded with a wider track, an extended wheelbase, and new transmission options.
Carlisle Auctions is offering this well preserved example at its upcoming spring auction. The yellow and white Willys FC-150 is one of just 3048 examples made in 1958. It features a 72-horsepower, 4-cylinder engine paired with a 3-speed transmission. In true Willys fashion, it is of course equipped with 4-wheel drive. This is a nice example capable of a top-speed of 66-mph while getting 14.2-mph in the city.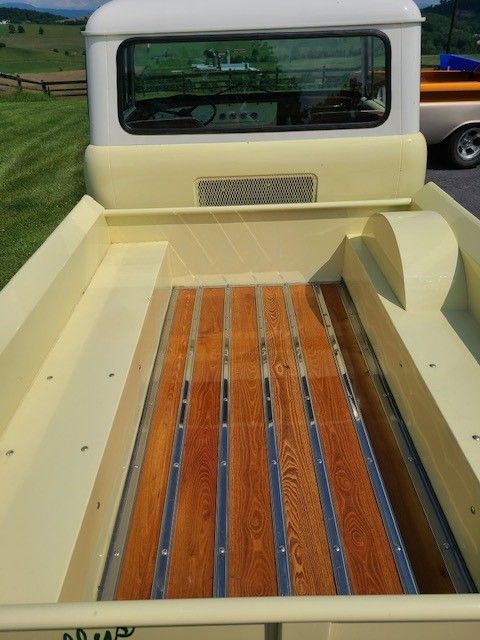 This is just one of the 400+ consignments confirmed for the 2021 Spring Carlisle Collector Car Auction. The auction runs April 22-23 at the Carlisle Expo Center and runs in conjunction with Spring Carlisle (April 21-25), an automotive flea market event at the neighboring Carlisle PA Fairgrounds. The auction offers buyers THREE different ways to bid; in person, over the phone or online. Carlisle Auctions offers decades of classic and collector cars for sale. These lots range from white-glove, best of show vehicles to classics that will still turn heads, but can be driven and enjoyed. There's even some modern and future classics slated to cross the block. In addition, Carlisle Auctions features an all-truck hour during the afternoon of April 22. Carlisle Auctions is COVID-19 compliant. "Know Before You Go" details are available at CarlisleAuctions.com along with details on how to be part of the fun as a buyer or seller!