This Hemi powered classic uses the first generation Hemi V8 to produce respectable power with tons of luxury and comfort to match.
---
Mopar muscle cars are some of the most incredible and desirable vehicles to hit the American road system because of the high horsepower V8 engines and beautiful exterior design that brands such as Dodge have become iconic for. Wrapping the lightweight wheels of these beefy muscle cars were usually akin to some fat drag racing tires whose grip greatly assisted these massively influential cars in hooking and racing. One delightful time for the production of performance automobiles was the late 1950s which saw the show of this car. This sleek roadster is unlike any other Mopar classic that you've ever seen, as it boasts the little-known first-generation Chrysler Hemi engine.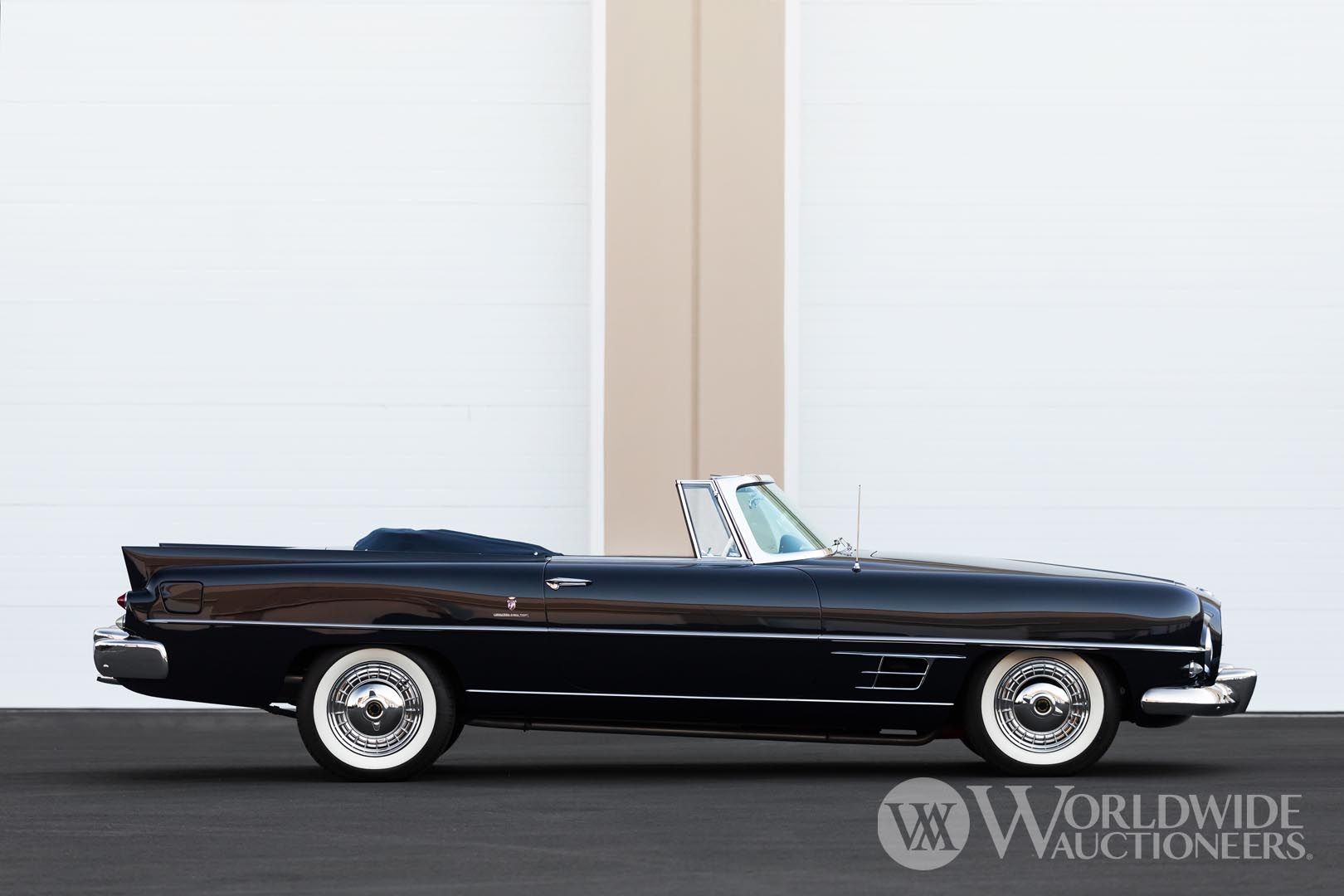 With the power of 331 cubic inches of displacement on the side of the beautiful convertible, this thing will never have an issue blasting up to 60 mph in a matter of just 8.9 seconds. That figure may sound like a bit of a high acceleration time by modern-day standards, but this was quite an incredible feat in the time that this 1957 Dodge Dual Ghia was made. That famous powerhouse could produce around 230 horsepower at the initial time of production, which may still be the case as it appears to have been kept in near-mint condition up until this point.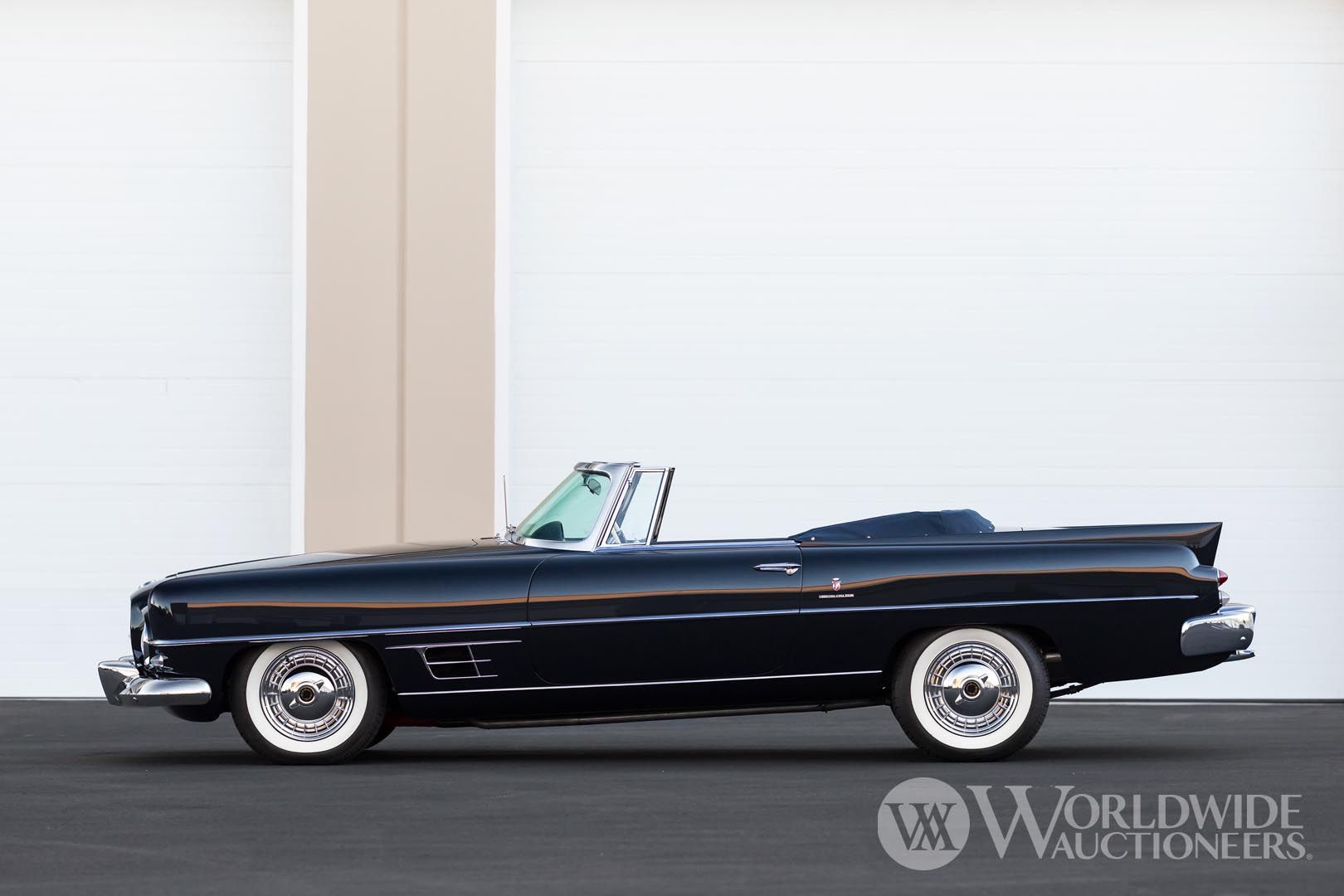 Along with being exceedingly powerful for the time and made for spirited driving, this great '50s classic is also ultra-rare to the extreme. This comes with being over 75 years old for sure, but that is far from the reason why the car is an excellent pick for any automotive collector looking for a high-value purchase. Dodge made just 115 of these cars in 1957, making this car an even more desirable addition to your classic car collection. If you want this car, you had better hurry before someone else gets their hands on it.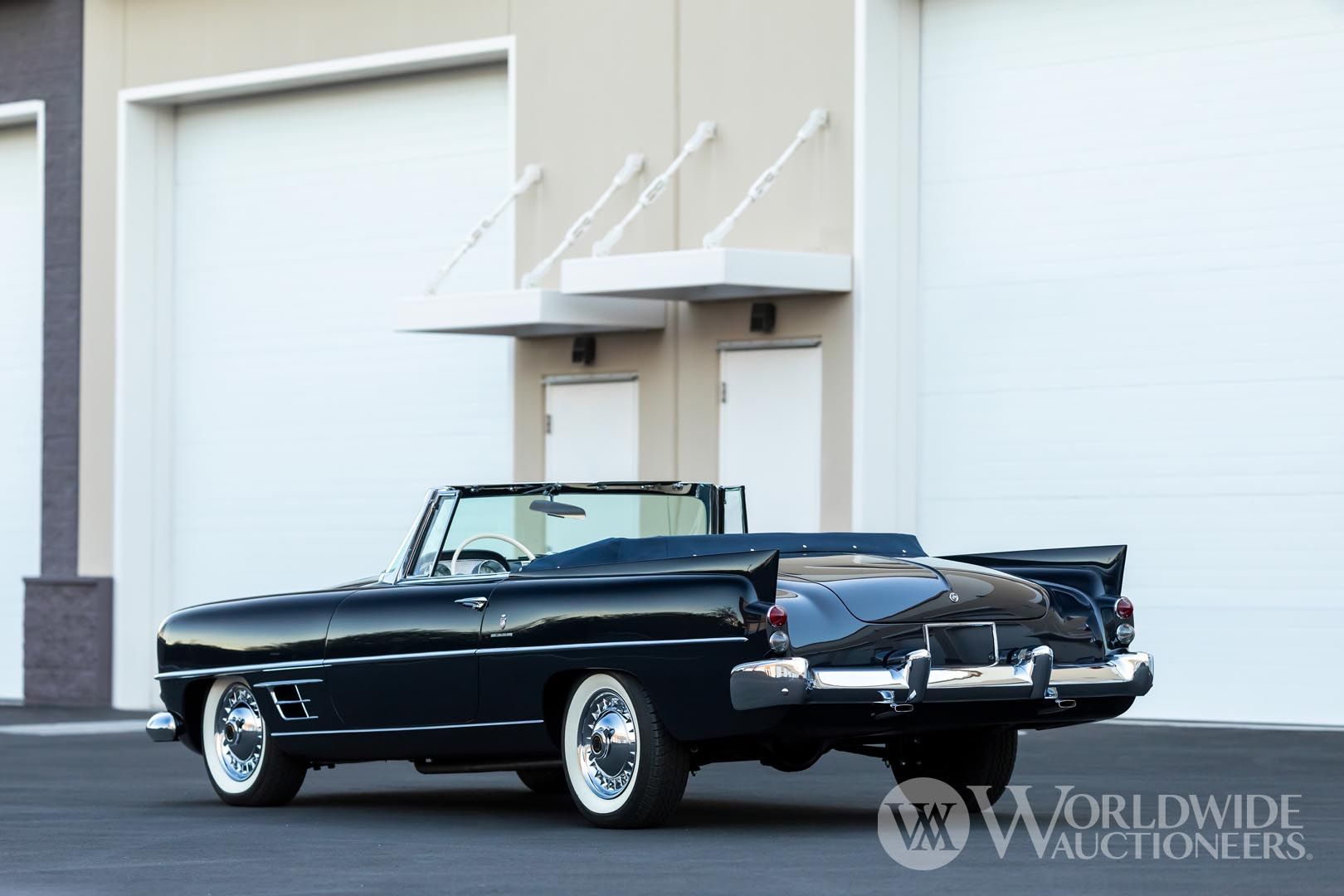 This great classic and many others are for sale at Worldwide Auctioneers Scottsdale sale. Please visit www.worldwideauctioneers.com to register to bid or consign your vehicle or collection.