This car is a sporty Spyder from Italy's greatest manufacturer.
---
Ferrari has been an instrumental brand in the Italian automotive enthusiast market since its introduction in the early 20th century. Fronted by Enzo Ferrari, this company started essentially as one big race team that began selling cars to fund their enterprises. While virtually every other manufacturer focused on selling vehicles and used racing as marketing, the Ferrari brand did the opposite. More than just auto-makers, the engineers at Ferrari were artists with a passion for their work, leading to some of the most excellent racing cars in history. This particular car embodies that spirit perfectly, but some fans of the brand might be scratching their heads and wondering what it is due to its unique styling.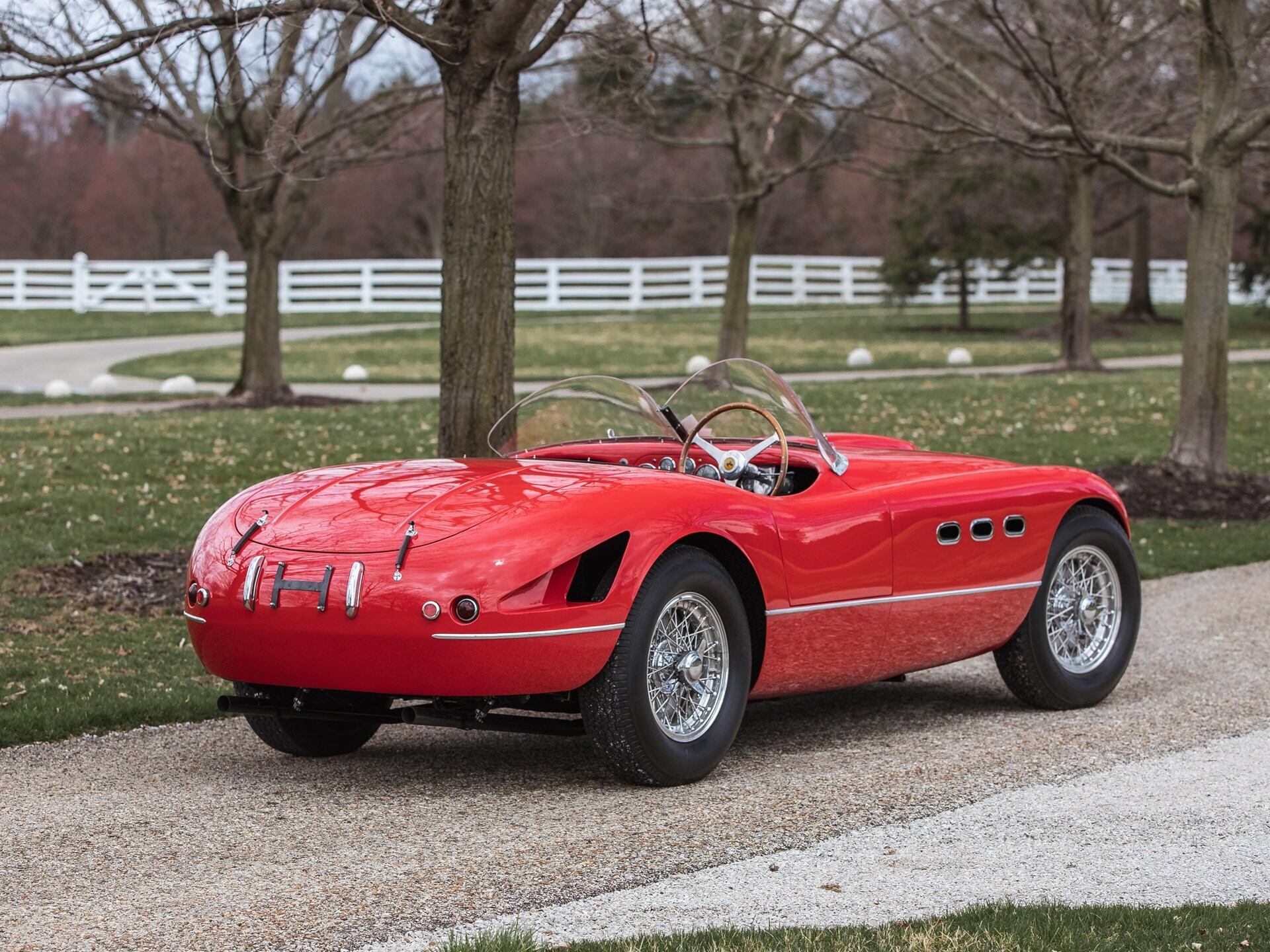 On the outside, this vehicle may seem like something fitting of an Aston Martin or MG badge, but as you look closer, you can see the distinctly Ferrari style. Three shiny chrome ports in the fender seem to let the exhaust flow freely while also showing off the classic stylings of a racing car. Despite the unique design, you may only know it from the 1953 World SportsCar Championship. This competition-built Ferrari is the last of just 340 cars made like it, which contributes to the mysterious ora quite well. We've mentioned racing a lot in this piece, but what exactly makes this a memorable race car?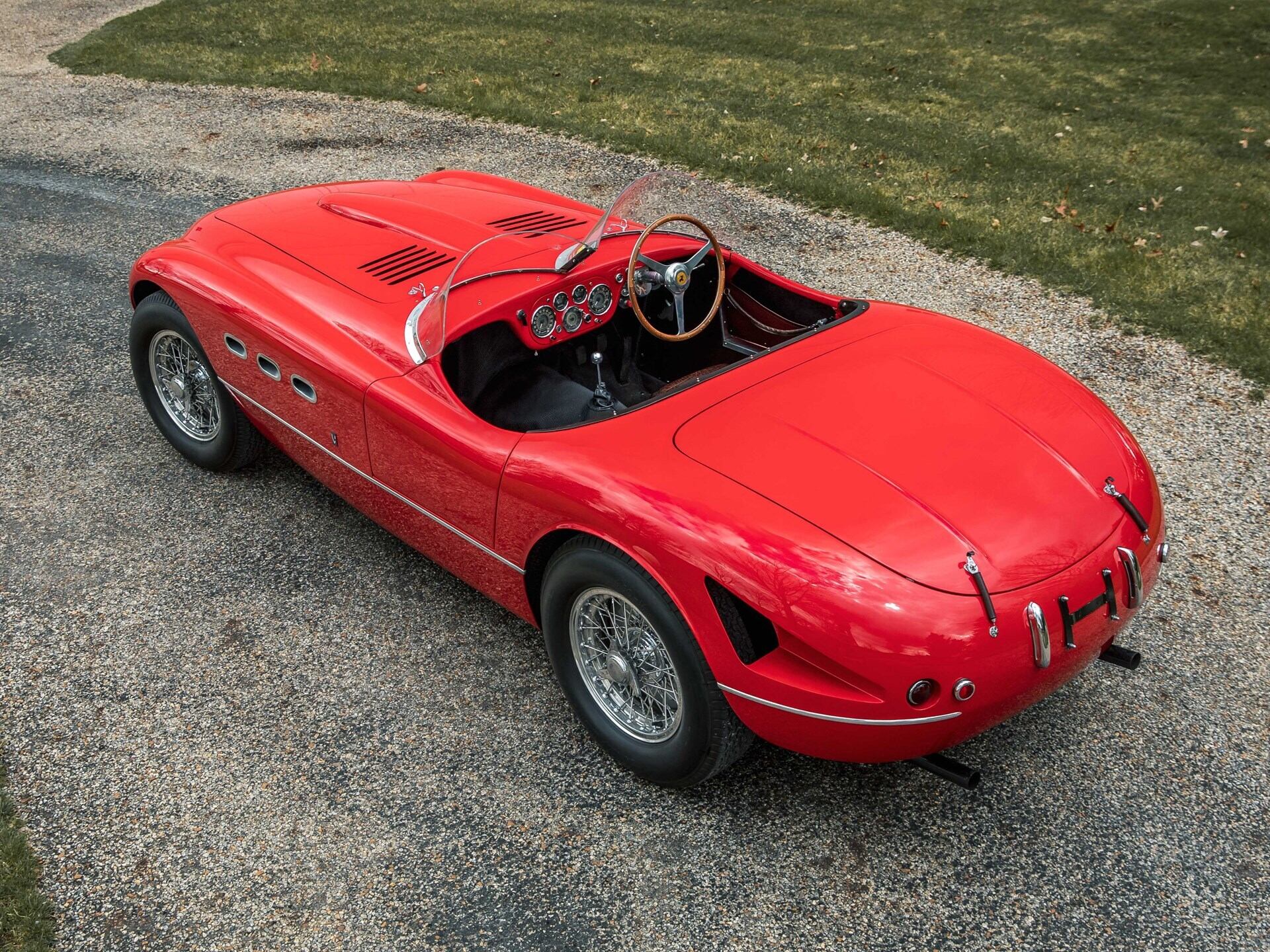 Under the hood of this magical beast is a pretty powerful long-block V12 engine capable of producing the same, if not more, power as the SLS 300 and others like it. That's what made this 1953 Ferrari 340 MM Spyder By Vignale such a fantastic competitor in its day. However, these cars are not seen much in popular car culture because this particular car is one of only four that has survived this long. That means you could be one of only four people with access to one of these incredible pieces of car history. Clearly, this is a particular car that you should consider adding to your collection.