This incredible car is a history-rich automotive masterpiece.
---
Willys is a big name within the automotive world, whether you're talking about the various Jeep models or the cars that came from the manufacturer. Some might not even realize that the company made individual cars outside of their Jeep escapades, but they have been responsible for some of the most fantastic vehicles to ever come out of the 1930s. One such vehicle was the Model 77, which utilized the best design language and engineering of the era to create the perfect foundation for hotrod builders today. To prove this, you need only look at the incredible car shown in this listing.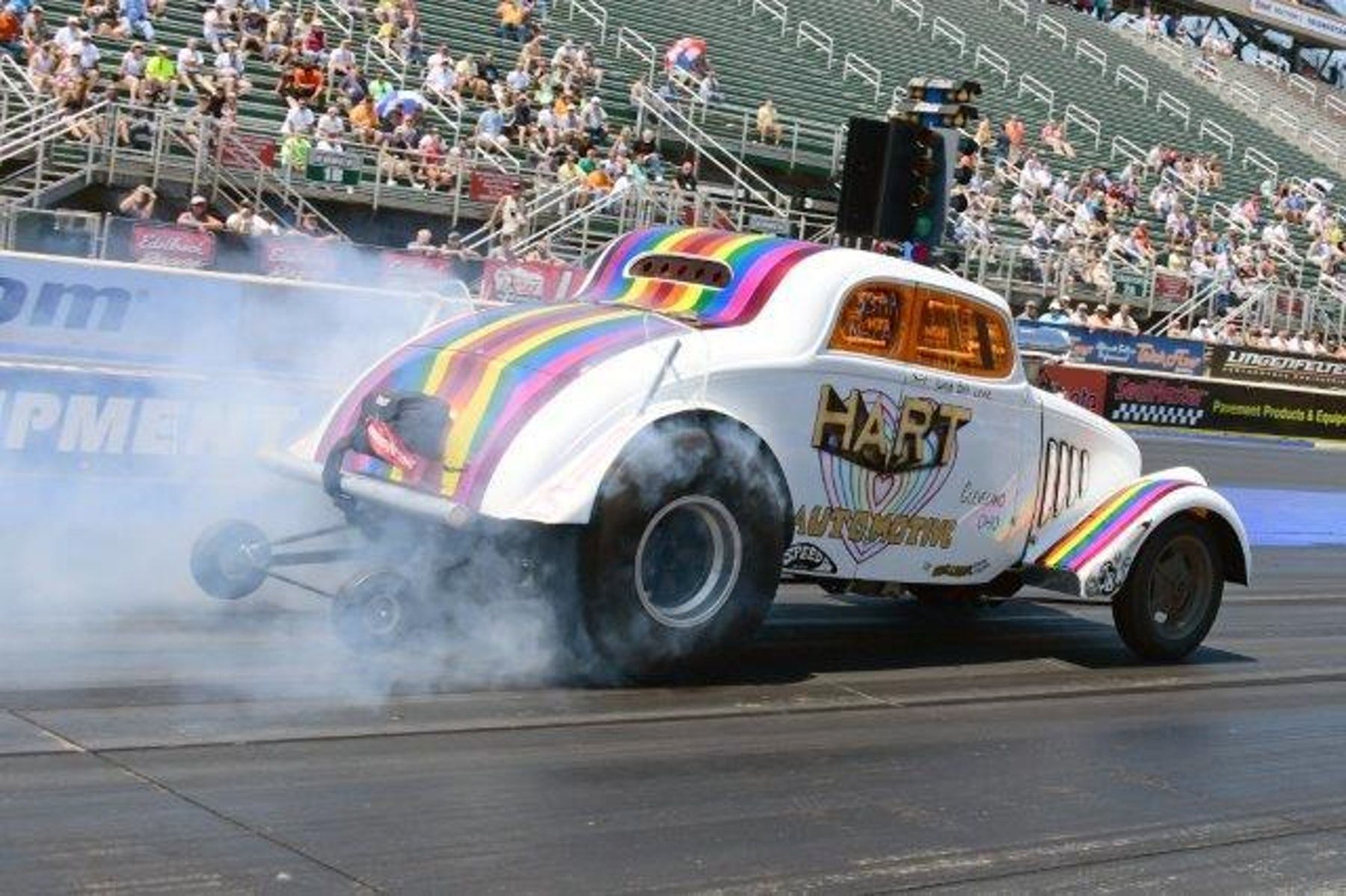 First of all, we should say that this is a purpose-built drag car that has competed heavily in the NHRA and is even booked for five events this summer. The vehicle features a long history and plenty of stories for any history-loving car enthusiast. Initially purchased in 1967 by the builder who started it all, this car was soon given a complete fiberglass body and built by Hart Automotive to race in 1968. The first engine to be featured in the revamped racer was a blown Chevy big-block, but this powerhouse was replaced in favor of a 392 cubic inch Hemi V8 with another supercharger. Nowadays, it's difficult to say precisely what sits under the hood, but the listing states a 468 cubic inch Chevy big-block V8 with a massive supercharger sticking out of the hood.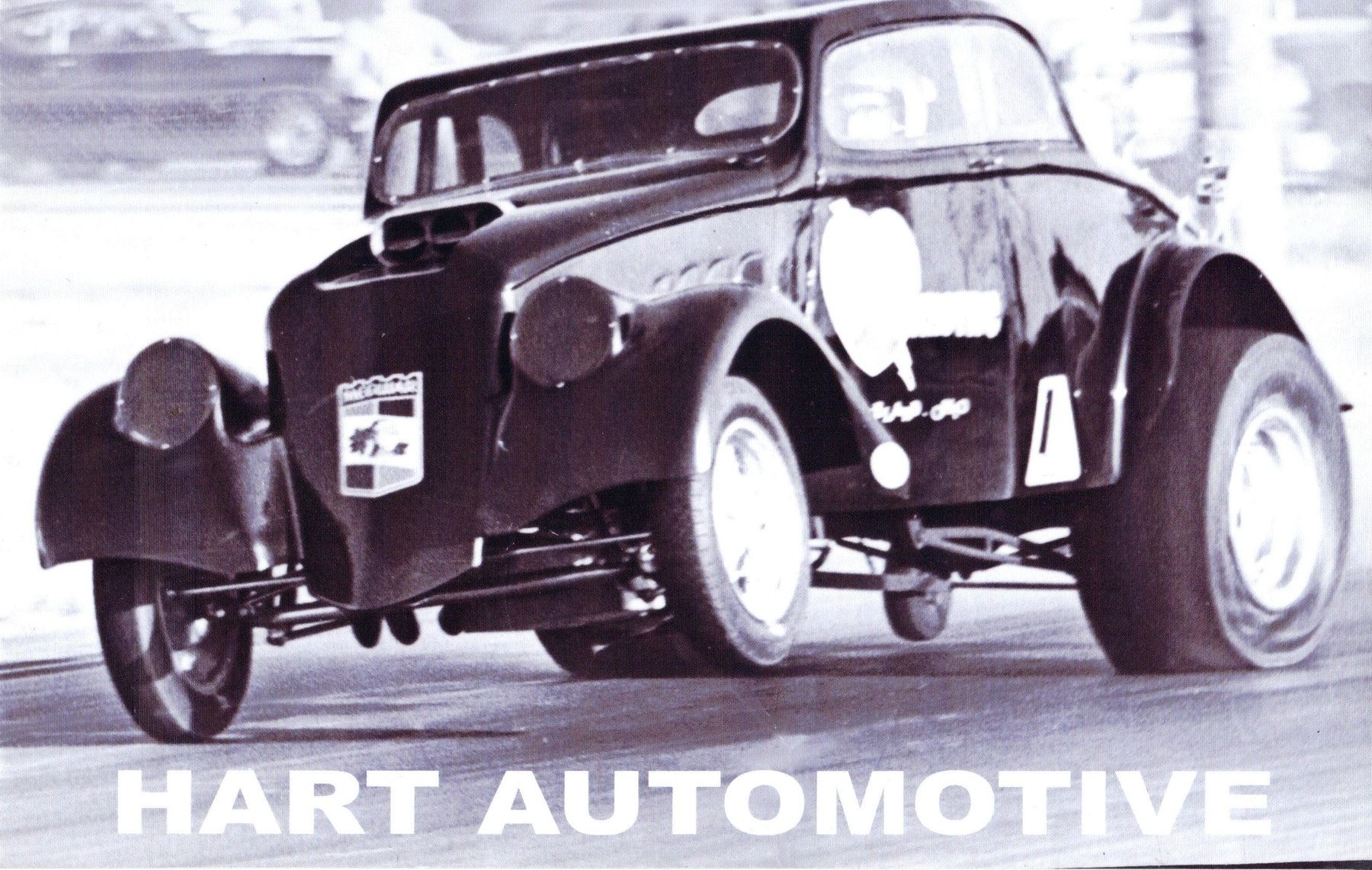 While the initial color of the body may have been a deep and intimidating black used to shake opponents before a race, the current color scheme is quite different. The vehicle was repainted in 1971 in a bright Pearl White, which also features some rainbow stripes and the classic Hart automotive logo on either side. This combines to make a beautifully crafted racer that reflects the best of the '70s performance hot rod and automotive culture. On top of that, this car has been restored and is now ready to hit the strip with a new driver behind the wheel. See it here.