Grab this rare and attractive muscle car for your collection.
---
The 1969 Chevrolet Chevelle is likely the most collectible car on the vintage vehicle market for its remarkable style, high performance, and wicked reputation for drag strip domination. Along with the exterior design, this newer generation of Chevelle was given priority more than any other vehicle before its performance. This made it the perfect combination of performance and style with a ton of power under the hood and an unforgettable design language. Without a doubt, these cars will live on forever in the minds and hearts of enthusiasts everywhere. However, some require a bit more physical evidence of the fantastic beasts that once roamed the streets of Detroit.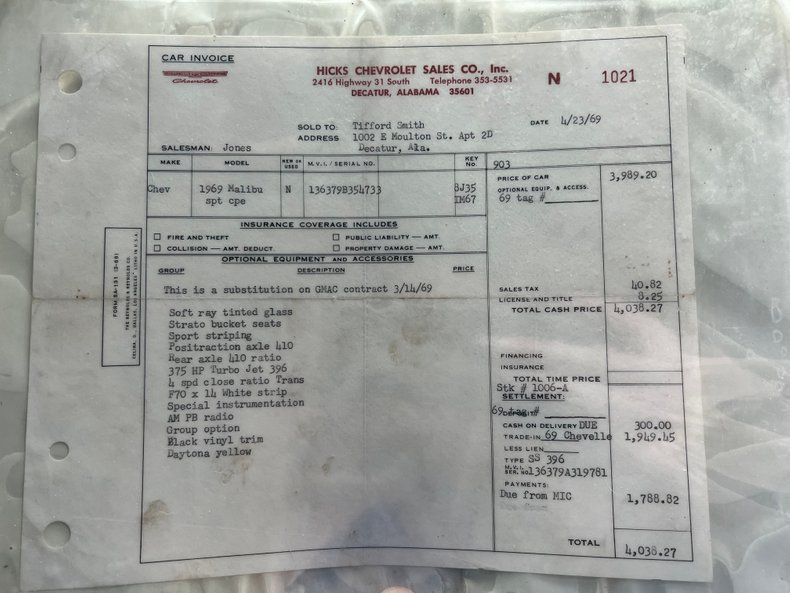 With sleek body lines and raw power, the Chevelle 396 remains a hot commodity today much like it did in its heyday. In fact, GM made record sales on the Chevelle for the 1969 model yer selling 86,307 SS 396s, and 9,000 were equipped with the L78. This stunning 1969 Chevrolet Chevelle 396 with the highly desired L78 V8 engine is up for grabs at the upcoming GAA Classic Cars Auction.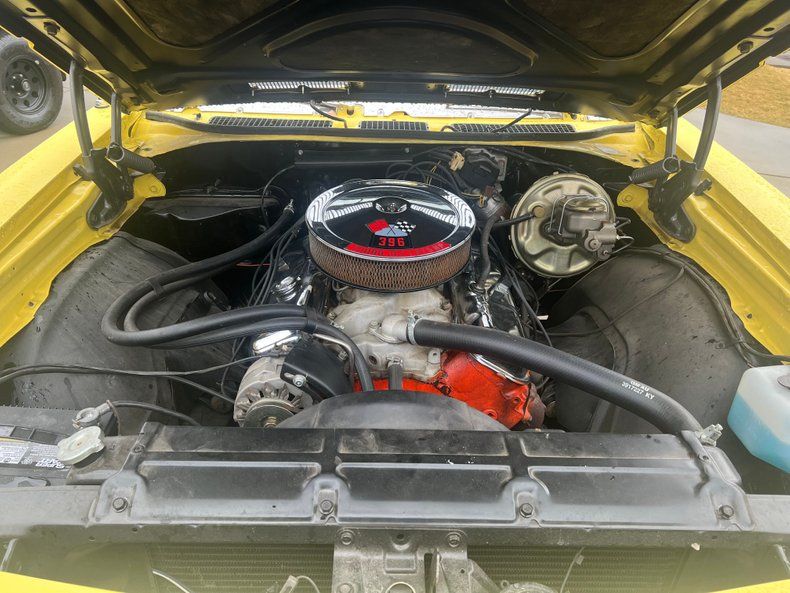 Under the hood is a massive 396 ci L78 V8 engine which has been regarded as one of the best engines ever to hit the production line since its initial design. T his is an intense powertrain combination when considering the Muncie four-speed transmission, which will have you racing around the track with a constant smile on your face. See it here.