This Ford is ready to hit the off-road trail.
---
The 1970s were a great time for Ford utility trucks and SUVs. As any enthusiast will tell you, one of the main proponents of this was the Ford bronco. Widely recognized as an innovator of its time, this truck was made to outperform pretty much anything you could find on or off an American runway. So, if you're one of those enthusiasts who loves the feel of a classic bronco, this car might be just the thing for you.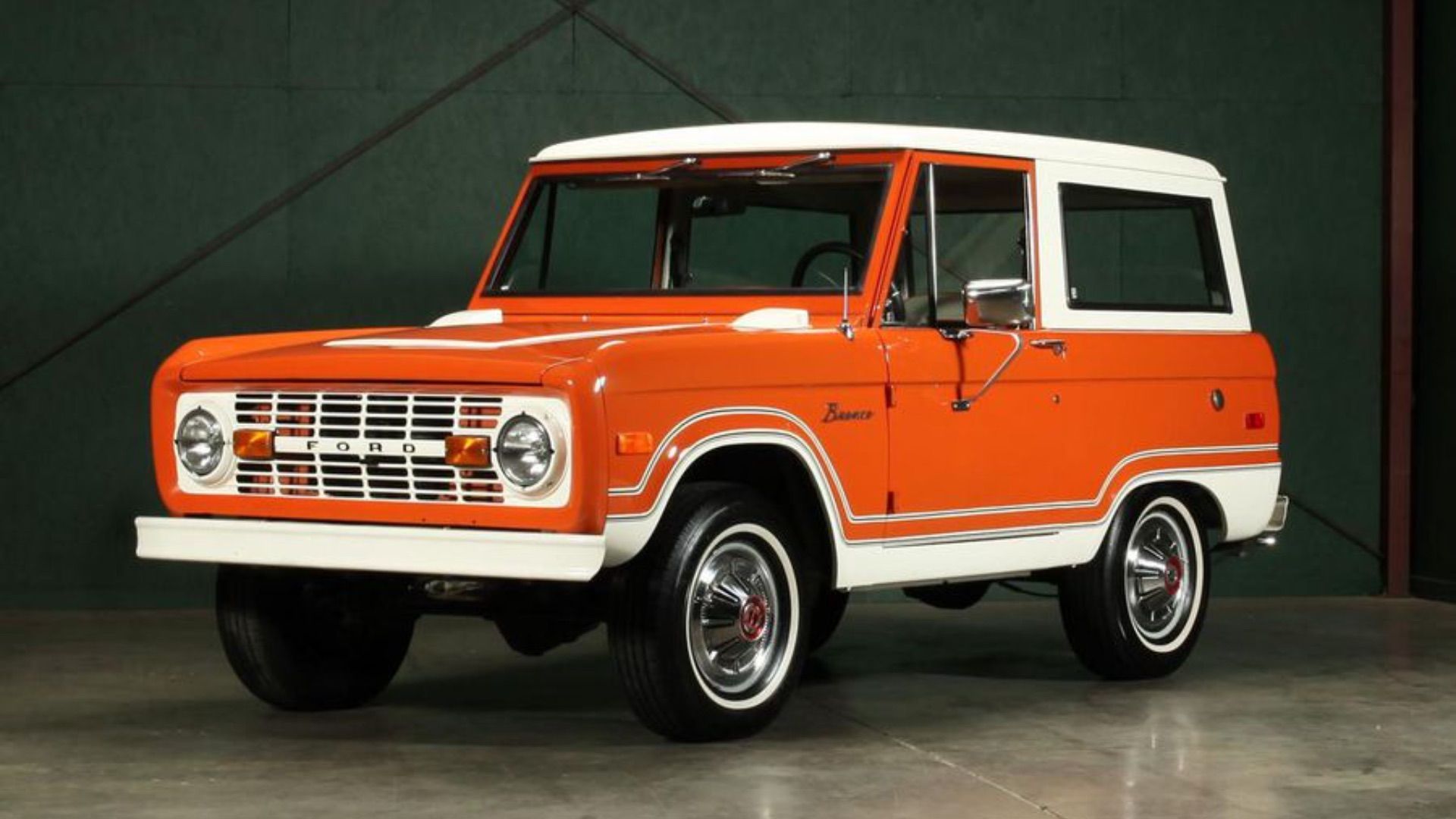 On the exterior you'll notice the body, which is pretty much devoid of all dents/scratches. It was a beautiful orange and white color scheme fit for a true 1970s off-road. That's because it's exactly what that is, having been built in 1974. Some performance features are pretty much instantly recognizable off the bat with it high ride height and great looking tires but you might be wondering what it's got under the hood.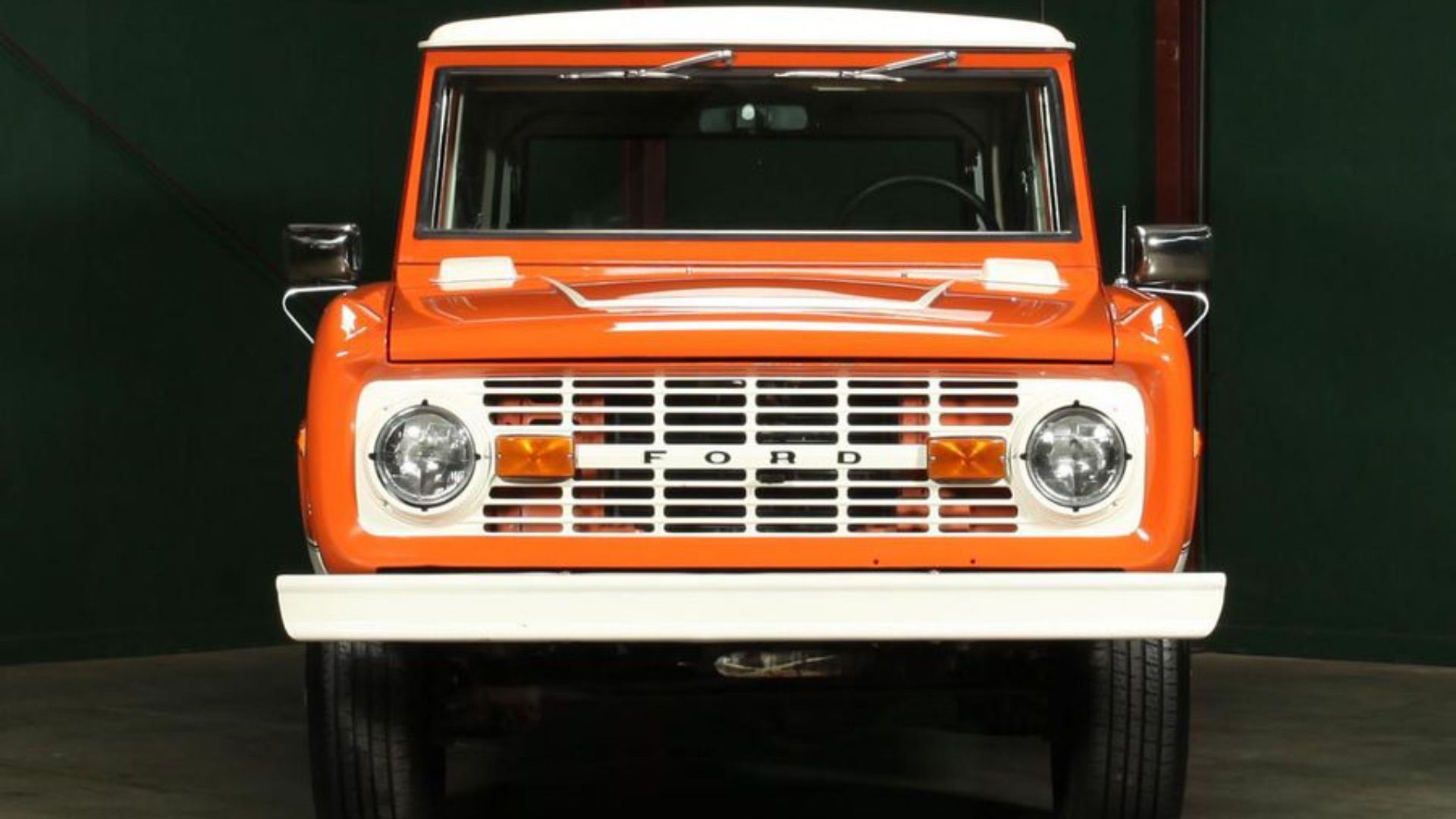 Well, you certainly should not be disappointed by the completely rebuilt 302 in.³ V-8 engine laying within the bay of this bronco. For its time, this was a truly powerful motor that served its time very well in sports cars like the mustang along with many utilitarian vehicles. On top of all that, bronco has dual exhaust so that you, your passengers, and anybody who happens to be standing around at the time will feel and hear the violent nature of your motor. All of these things combine to make the perfect classic off roading vehicle from its time. Which is exactly why you should consider getting behind the wheel.