Dodge redefined the muscle era of the 1970s with this truck leaving Ford and Chevy cars in its dust.
---
Towards the end of the muscle car era, government restrictions were increasing and while it may have been necessary for the protection of the environment and the conservation of fuel, it was all but choking out the American V8. No matter how hard Detroit tried, they could not make a car that fit the U.S. EPA standards while pushing the boundaries of speed. Mustangs, Camaros, Firebirds, and even Corvettes went from nipping at 400-horses to struggling to break 200. What wasn't regulated by these strict emission standards though was trucks and Dodge took full advantage, making the first hotrod truck, the Lil' Red Express.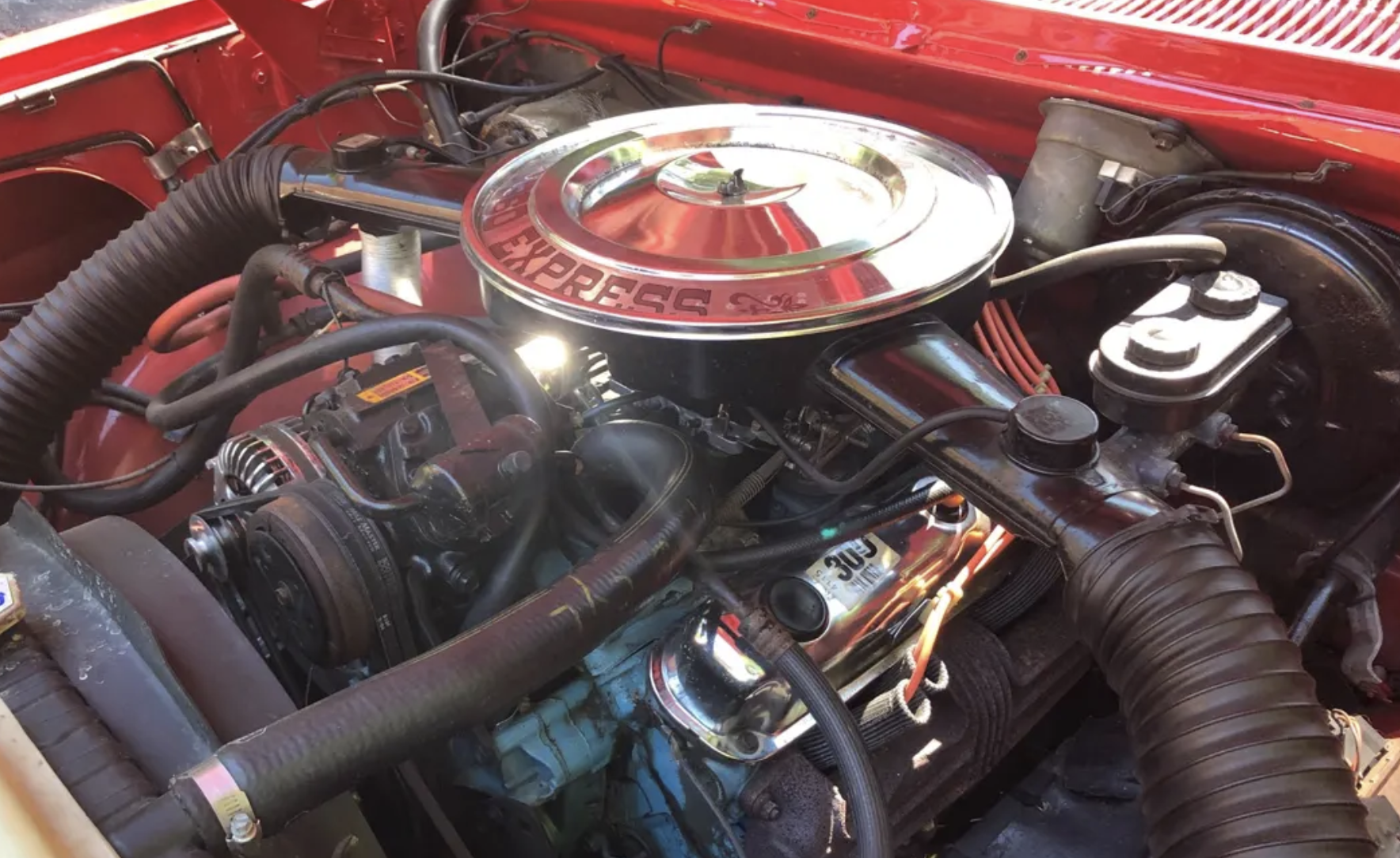 All of these revolutionary trucks were finished in a shade of red fit for a fire engine and featured an attractive wood trim. Exhaust was routed up through dual polished stacks and power came from a 360-cid V8 engine that made 225-horsepower. While that may not sound like a whole lot by today's standards, it was enough to make this Lil' Red Truck the fastest American production vehicle of its time. On top of that, it started a trend with other automakers trying their hand at making similar magic with the SVT and SS which eventually led to Dodge showing them how it's done again with the TRX. All said and done, production of the Lil' Red Express Trucks only lasted two years, 1978 and 1979, with just over 7,300 being produced making them eye-catching and rare today.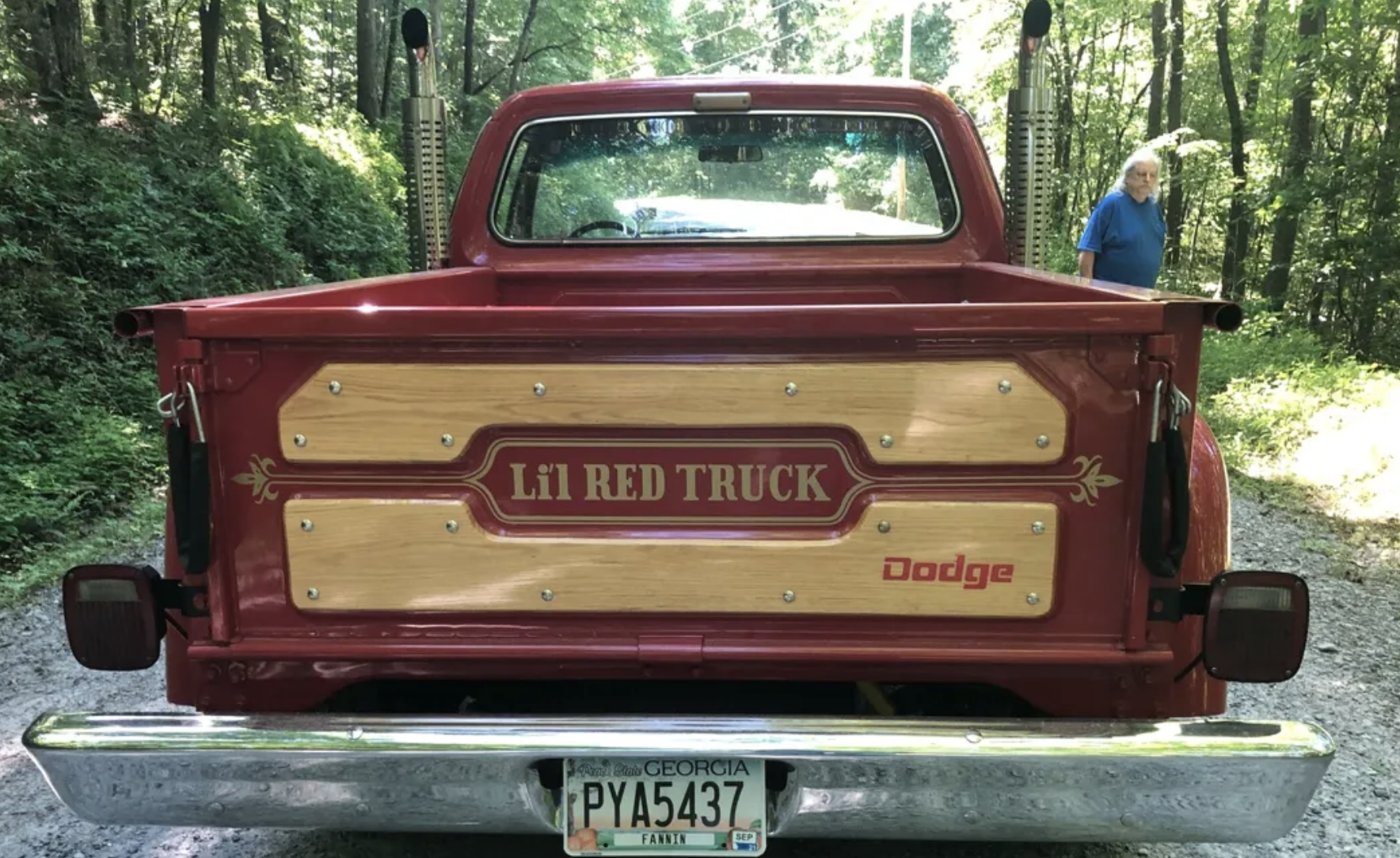 This particular example being sold on Clasiq is a prime example and is near perfect. Being repainted in its original shade, the finish is just as good if not better than when it rolled off the lot in 1979. Inside is its original red vinyl interior, again accented in wood trim. A black sports steering wheel frames a full set of gauges and a meager 51k-miles is displayed on the odometer. For more information on this stunning truck click here.