This car is possibly one of the last muscle cars to keep its cool in the 1970s and we love it!
---
Pontiac was possibly the only brand to keep the distinctly American idea of a GM muscle car alive through the oil crisis of the1970s. When everyone else was doing the ugly compact luxury car trend, Pontiac was still putting out models like the Firebird and GTO. These vehicles were still just as beautiful as in the 1960s and still boasted style despite increasing safety regulations. One such model that kept the Pontiac brand in the performance car business was the Pontiac LeMans. While this car is one of those great American muscle cars, this is far from an ordinary Le Mans. Instead, this is a Can-Am Sports Coupe model, making it a relatively rare option while also providing more style and performance.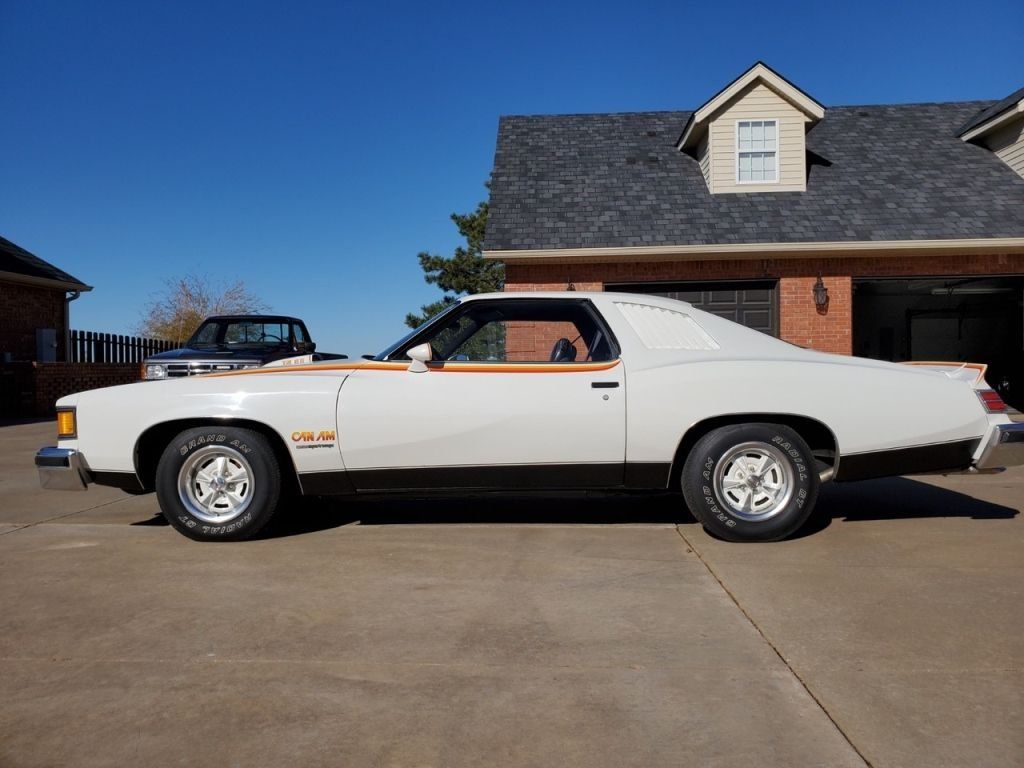 Under the hood of this massive vehicle is an equally large 6.6-liter V8 engine which puts out around 200 horsepower making it just as powerful as the Trans Am at the time. All of that power is sent to the rear wheels through a TH400 automatic transmission, making driving this thing an easy experience. Cars like this were made with one thing in mind, classic car cruising. That's precisely what this thing does as it seems most at home with the windows rolled down, driving at highway speeds, and enjoying the various creature comforts the vehicle provides. Handling is also surprisingly good with this car, as is sports power steering and power braking, which means that you'll never be worried about traveling at high speed.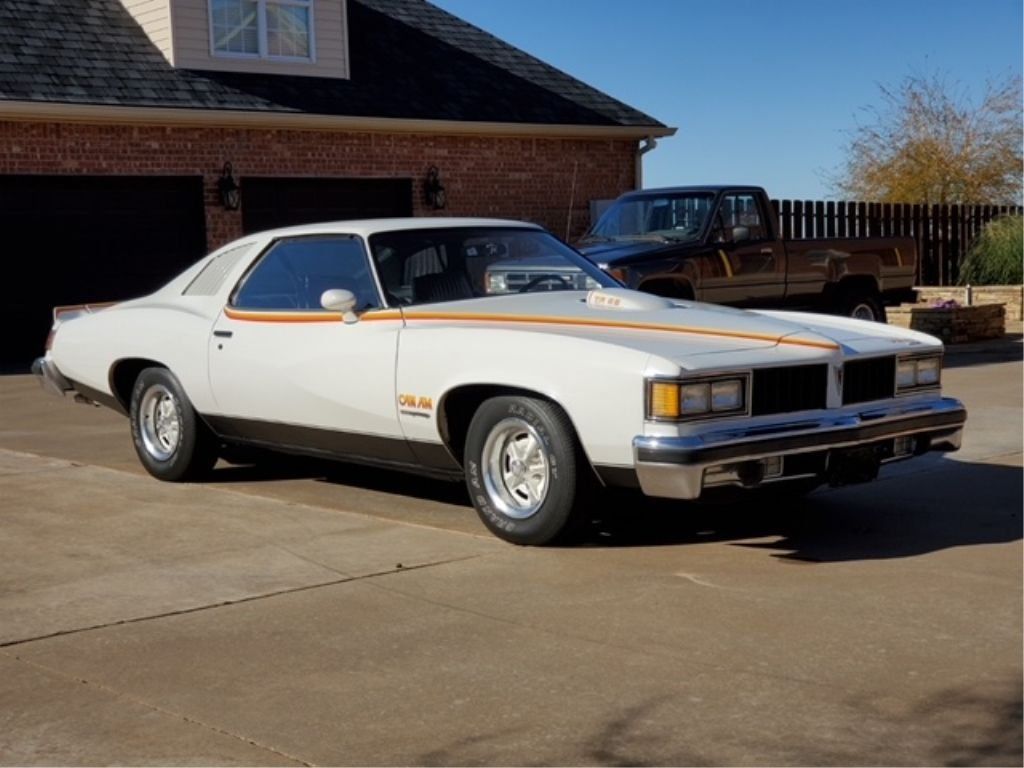 The exterior has been exceptionally well kept as the white paint reflects hardly any wear other than in the corners of the trunk lid area. Without a doubt, the car has been well taken care of, and the side profile even gives off a bit of racing-inspired energy because of the stance. Inside the vehicle is possibly just as good, if not better, as all four seats are wrapped in well-maintained leather, and the dash has no visible cracks. All in all, this is the perfect car for any enthusiast looking for a unique classic that can suit several purposes ranging from drag racing to classic car cruising.