A High-Octane History on Wheels.
---
If the pulsating roar of a big-block engine makes your heart race, prepare to be swept off your feet. Introducing the 1967 Oldsmobile 442 W30—a hot rod with a storied past, prepped and raced by an Oldsmobile engineer at the iconic Milford Proving Grounds during the NHRA Nationals in '67. This speedster is not just any muscle car; it's a pedigreed champion. One of only 129 post-coupe W30s ever produced, it's also one of the mere two that served as General Motors' test cars.
The Quarter-Mile Marvel
Blink, and you might miss it—this 442 W30 has logged astonishingly low miles because it's lived its life a quarter-mile at a time on the drag strip. Finished in its original, alluring Ebony Black, the exterior exudes vintage charm while the matching black interior invites you to settle in for a joyride.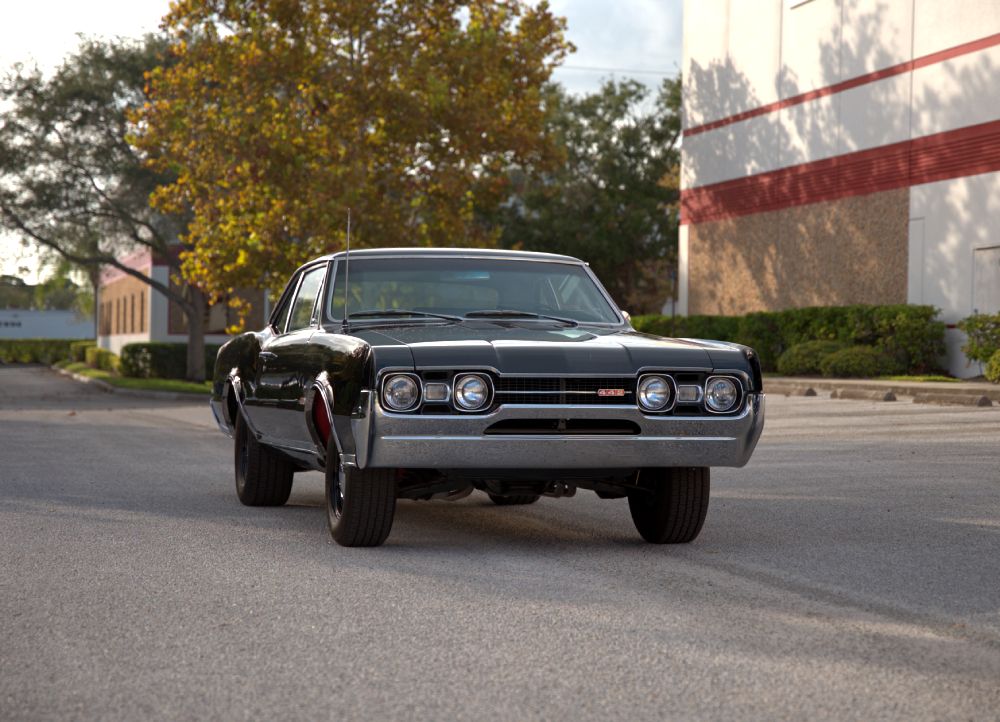 Born to Race
Maintaining its authentic speed parts, this rare gem is a powerhouse of performance. Under the hood, you'll find a blueprinted 350hp 400ci big-block engine, complete with Forced-Air induction. Classic red fender liners, a relocated battery location, Rocket Rallye Pac instruments, and more make this muscle car a veritable time capsule of American automotive history.

Iconic Origin Story
In an era when color televisions were luxury items, an Oldsmobile Test Track engineer had this W30 specially ordered. It was then brought to the famed General Motors' Milford Proving Grounds, where it served as a high-performance test car before flaunting its prowess at major NHRA events. It's believed to be one of just two W30s specially ordered by Oldsmobile employees for NHRA racing in that period.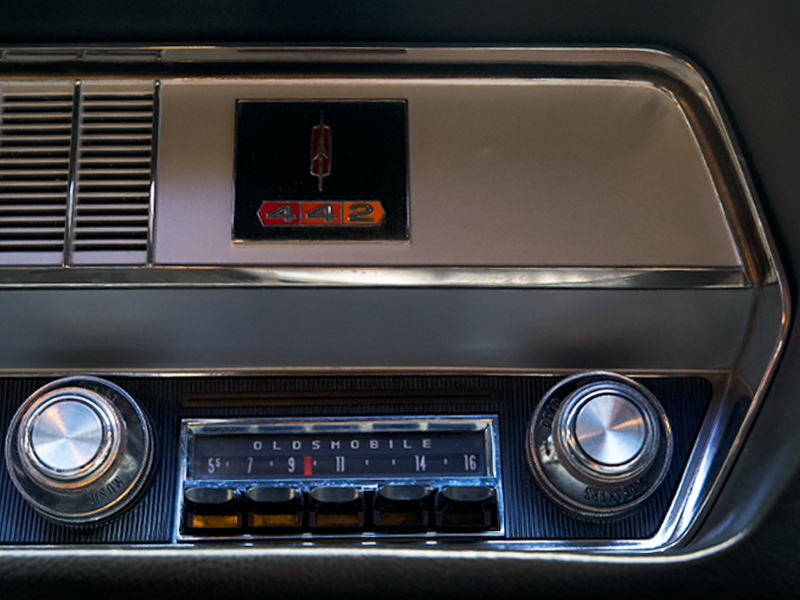 A Lesson in Oldsmobile Lexicon
For the uninitiated, the acronym 4-4-2 originally represented a four-barrel carburetor, four-speed manual transmission, and dual exhausts. Although Oldsmobile stuck with the catchy name even when automatic options were introduced in 1965, this 442 W30 packs a punch whether you opt for manual or automatic. And speaking of NHRA classes, this racecar legend strutted its horsepower-to-weight ratio in both S/SA (superstock) and C/SA (stock) divisions.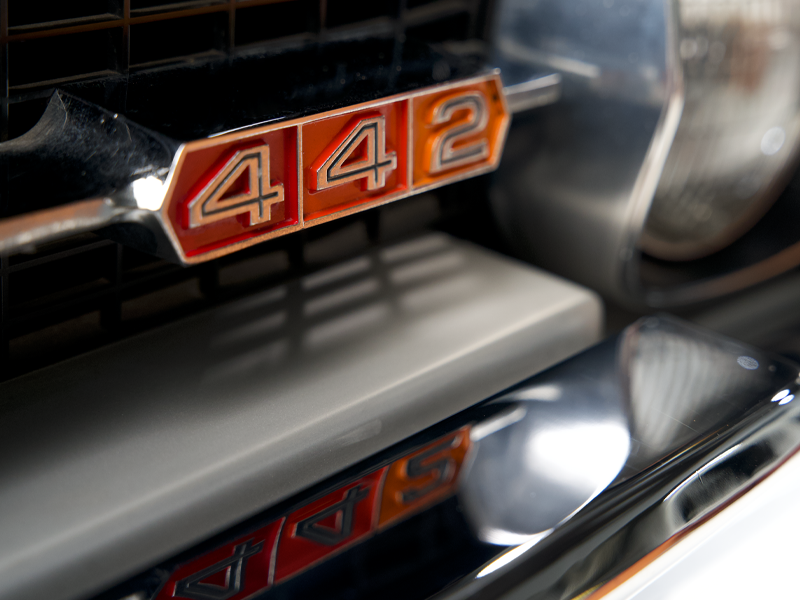 Your Chance to Own a Piece of History
Sitting at just 32,000 original miles and having undergone a no-expense-spared frame-off restoration, this W30 is a golden ticket to the American muscle-car Valhalla. Don't wait for someone else to nab this rolling slice of history; it's time to make it yours.
So, if a high-octane, pedigreed muscle car is on your bucket list, now's the chance to claim this legend. Veterans and kids are rooting for you. Hit the accelerator—enter now!